'Barefoot Contessa' Ina Garten's Biggest Complaint About Husband Jeffrey Garten Is Kind of Adorable
It's hard to believe that Barefoot Contessa star Ina Garten could have any complaints about her adoring husband Jeffrey Garten. She once joked that there was one thing about Jeffrey that she thought he could do differently, but seeing as he's her biggest fan, it's not likely she'll ever change.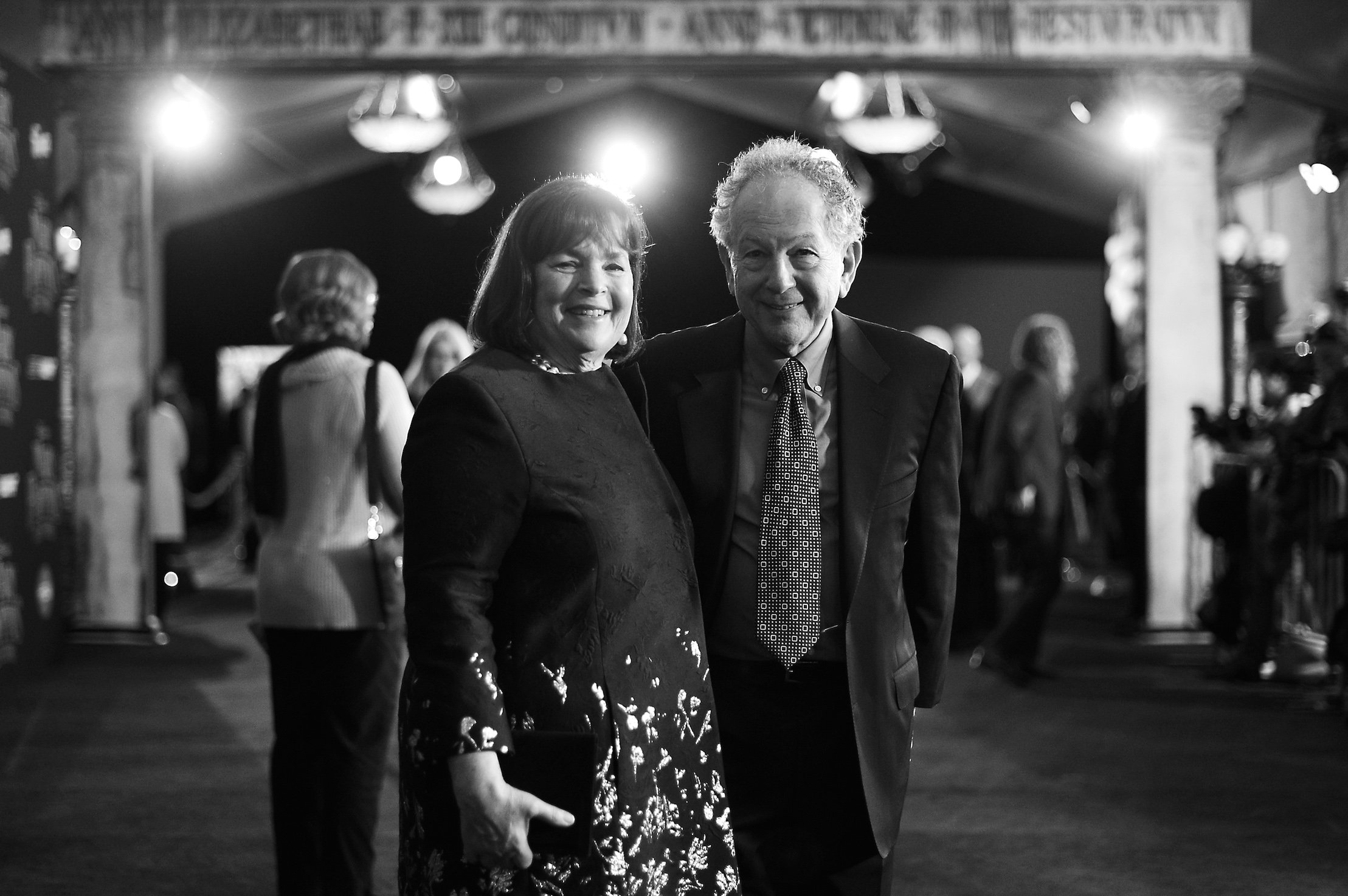 Jeffrey Garten loves Ina's cooking but he's not a tough critic
During an October 2020 interview on Sunday Today, the Gartens joined interviewer Willie Geist and his wife virtually for cocktails. During their chat, Geist pointed out that Ina has a "complaint" about Jeffrey — but don't worry, it's nothing too bad.
"You're too easy of a critic," Geist told him, adding, "Whatever she makes, you say it's wonderful. And she needs you to pack a little more of a punch."
Garten confirmed, "He says, 'It's the best thing you've ever made,' is what he says. He has no credibility whatsoever."
Jeffrey explained his case, however. "I'm not exaggerating," he said. "It's really good. And even the stuff that Ina says 'Well, this doesn't make the grade,' I mean, for me, it's the best thing I've ever had."
"I'm not putting it on," he added. "Imagine coming home every single day and sampling something you say 'Oh my God, that's good.'"
Garten had her own theory about why Jeffrey is so generous with all the compliments. "I think he secretly thinks if he ever criticizes it, I'll never cook for him again," she said. "It's not true!"
Ina and Jeffrey Garten have the sweetest relationship
In a 2016 video promoting her cookbook Cooking for Jeffrey, Ina shared the inspiration behind her collection of recipes.
"One of the great pleasures in my life is cooking for Jeffrey. It's about taking care of him, it's about giving him something that he just loves to eat," she explained.
Garten added, "That affection has really contributed to my cooking because it makes me want to do a better job and so I really learned how to cook by cooking for Jeffrey."
RELATED: Ina Garten Said She Once Worried 'This Is the Stupidest Thing I've Ever Done,' but Her Husband Jeffrey Had the Perfect Advice
Jeffrey Garten is Ina's 'number 1 fan'
Ina's Barefoot Contessa cooking show and amazing cookbooks have earned her so many fans — but only one can claim to be her biggest fan.
When Ina asked him, "Do I amaze you?," he said, "Yes."
"That's good. I hope I always amaze you," Ina said to him.
Jeffrey explained that he is truly her biggest admirer. "You know, people come up to me all the time and say 'Tell her I'm her greatest fan.' And I say 'No, no that can't be the case because I'm her number 1 fan,'" he noted.
Ina has such a sweet and loving supportive husband who adores her and her culinary gift. Garten noted in the video, "I think everybody should have a Jeffrey in their life."