Ina Garten's Easy Chopped Kale Salad Includes a Delicious Caesar Dressing
Ina Garten has a simple kale salad that's full of flavor and never boring — it's perfect for a light lunch or quick dinner. The Barefoot Contessa star shared her easy chopped salad recipe and caesar dressing on an episode of her cooking show, including a couple of tips for the best flavor.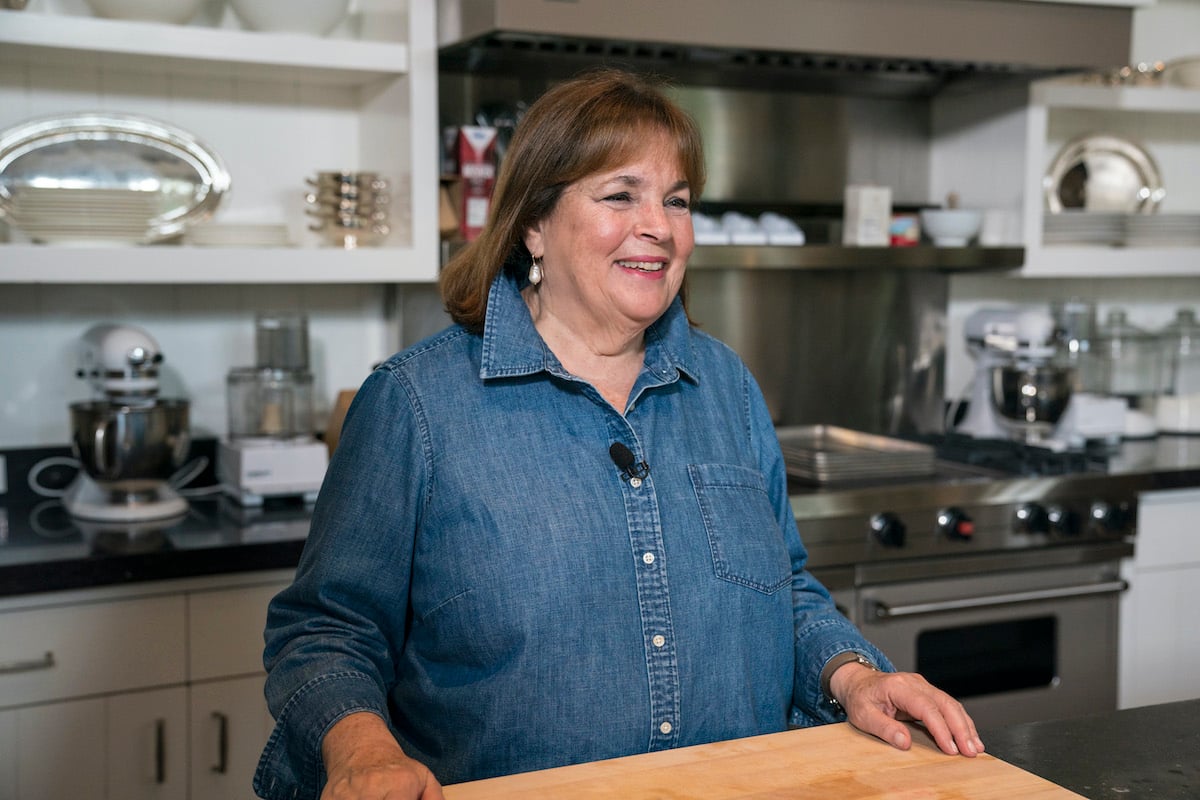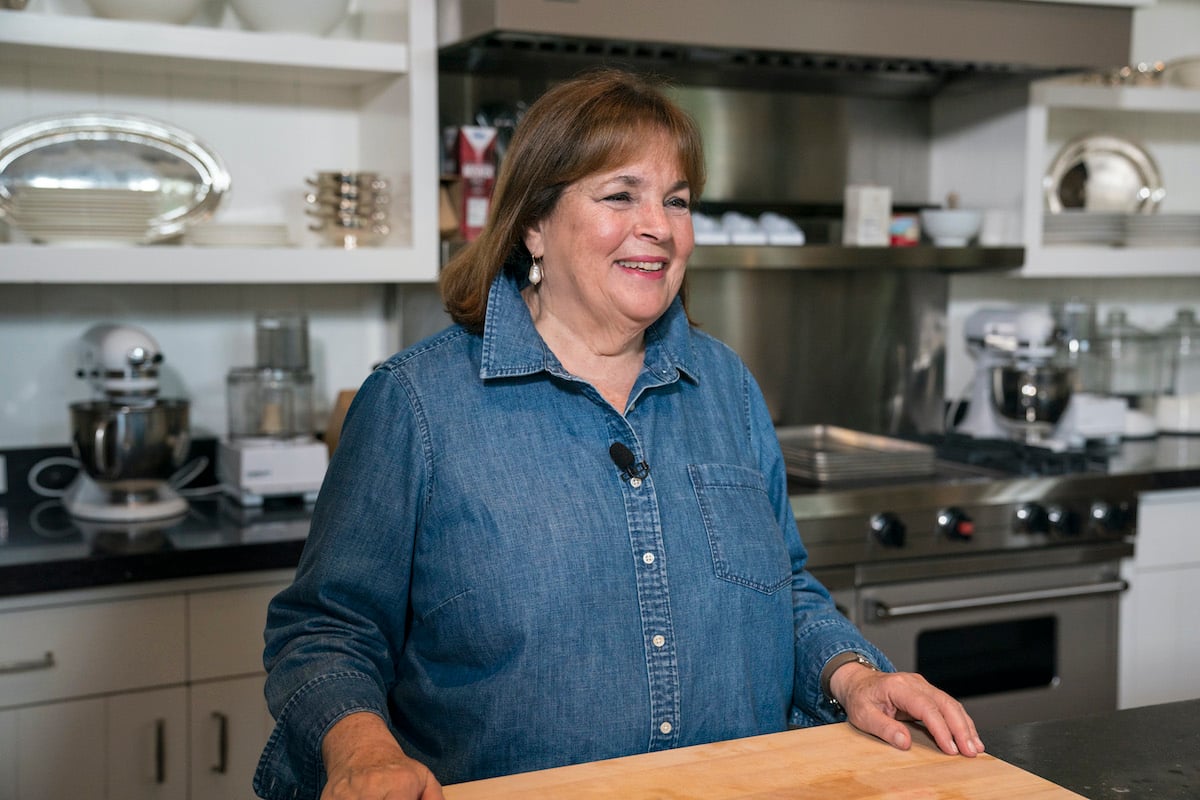 Ina Garten's chopped kale salad is easy to make
Garten demonstrated how to make her kale salad with pancetta and pecorino recipe during an episode of Barefoot Contessa. She used Tuscan kale for the chopped salad, first removing the rib from the center and then slicing it into small strips. "It's different from the regular kale which is curly," Garten explained. "I think it's a little tenderer and has great flavor."
She made the dressing next, explaining, "It's really a classic Caesar salad dressing. The most important part of this is that all the ingredients are at room temperature because you need the egg yolks to absorb the oil."
Garten put anchovies, garlic, egg yolks, Dijon mustard, freshly squeezed lemon juice, salt, and pepper in a food processor and pureed the mixture. She drizzled in olive oil and added grated pecorino, which she said "is basically like an aged cheese like parmesan — but it's a little saltier."
The 'Barefoot Contessa' star assembled her delicious salad
Garten poured the dressing over the kale, "just enough to really moisten it," and tossed it all together. She added fried crispy diced pancetta, homemade croutons, shaved pecorino, and salt, and tossed everything again.
"This is a great salad. It's just good with anything," the Barefoot Contessa star said. "I think even people that don't like kale would like it."
The full recipe is available on the Food Network website.
Ina Garten's homemade croutons are so easy
Garten's homemade croutons elevate any salad to another level. The Barefoot Contessa star shared how to make perfect croutons in a 2018 Instagram video.
"Leftover bread in the freezer? Half an uneaten baguette from dinner? Why not turn it into homemade croutons!" she wrote in the caption. "They're great on soups, in salads (like my favorite, Panzanella!) and oh, yes, they're also good to eat hot right out of the pan! Here are my tips on how you can make croutons like a pro."
In the video, Garten demonstrated just how easy it is to make croutons and offered one important tip. "When most people are making croutons, I think what they do is they put the oil and the croutons in the pan at the same time," Garten explained. "But what pros do, is that they heat up the pan, put in a few tablespoons of olive oil."
That one little step makes a huge difference. "Make sure the oil is really hot — in a hot pan it gets hot faster — and then put in the croutons," she noted. "And that way croutons get nice and browned, but they don't absorb the oil so much."
She also seasoned the croutons with a generous amount of salt and pepper and shook the pan to allow the bread cubes to toast evenly.