Barefoot Contessa: Ina Garten Designed 1 Part of Her Home Before the Kitchen
As a celebrity chef, some might think Ina Garten's top priority when designing her home in East Hampton, New York, would've been the kitchen. But the Food Network star had her sights set on a different area of the property she and husband, Jeffrey Garten, purchased in the '90s. Not the "barn" where she films Barefoot Contessa and tests recipes but another space, the garden. 
Ina Garten spent 10 years trying to secure space for a garden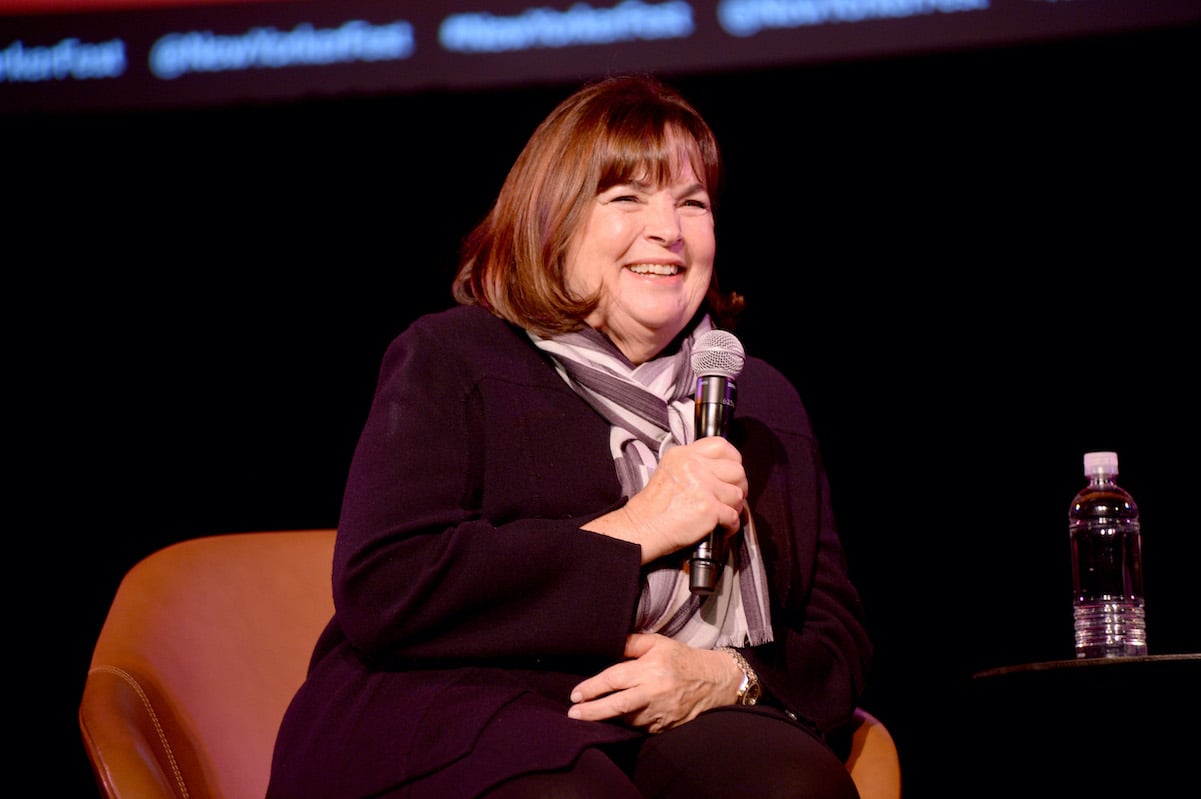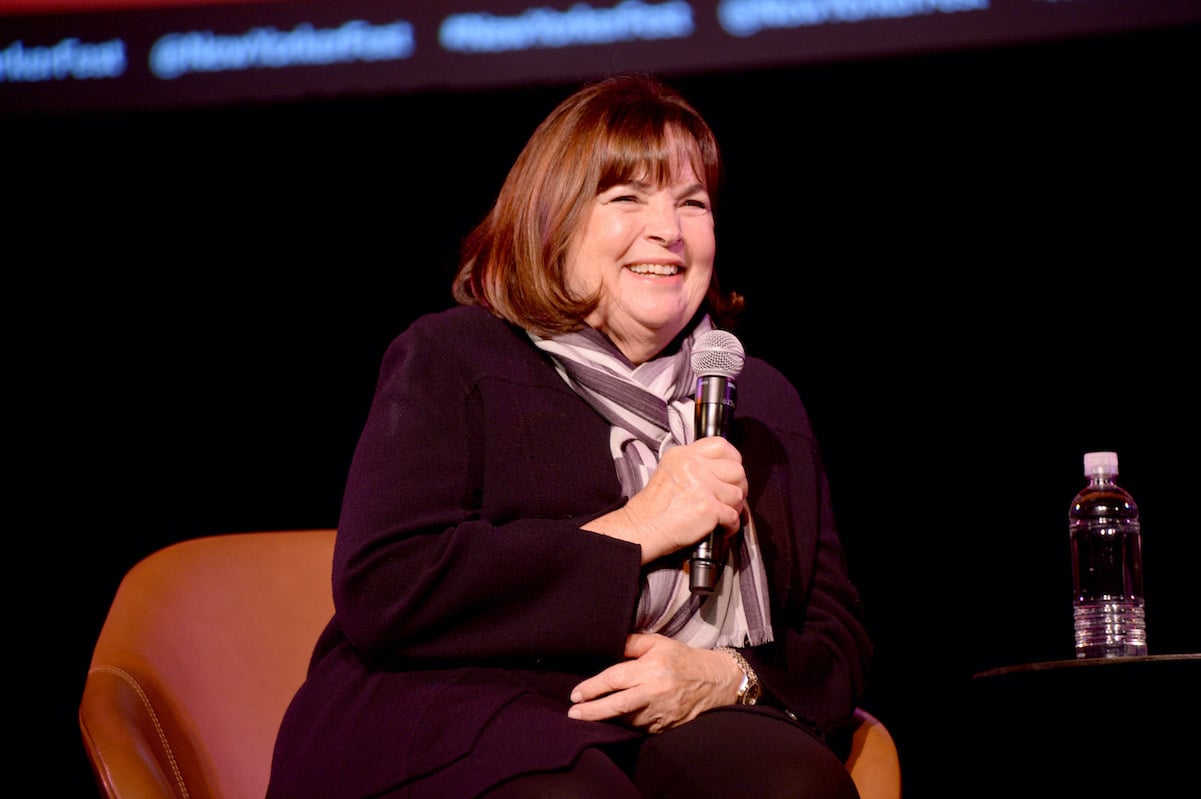 Fans of Barefoot Contessa know the cookbook author's garden as a lush space filled with flowers, herbs, and vegetables. It's expansive and often makes appearances on Garten's social media. What fans may not know is that it took Garten a decade to get the space for her garden. 
Garten and her husband lived up to the street from their current home when they noticed a field for sale. Part of a pasture that connected to a larger farm, they bought the land thinking it might not be big enough for a new house, a garden, Garten's "barn," and a study for Jeffrey.
They hoped they might be able to convince the owners of the land next to theirs — the same people who sold them the field — to sell. "I'd call them every year," Garten told Elle Decor in 2016, "but they always said no." Meanwhile, Garten and Jeffrey designed their current home which is almost an exact replica of their old one.
With the house almost done, Garten asked about buying the adjacent land. Again, the answer was no. She continued to ask until finally in 2005 the owners agreed to sell. That's when the Barefoot Contessa began working on her "barn" and test kitchen space. 
Ina Garten 'designed the garden before' anything else
In the same interview with Elle Decor, Garten discussed starting with the garden first.
"We designed the garden before we even designed the house!" she told the publication with a laugh. "I knew I wanted a kitchen garden, an orchard, and hydrangeas everywhere."
Martha Stewart, a friend of Garten's and a fellow East Hampton resident, introduced the Barefoot Contessa to landscape designer, Edwina von Gal. Over the years, Garten's garden has expanded but von Gal's original layout remains. 
What's in Ina Garten's garden?
Do some scrolling on Garten's Twitter or Instagram for a look at her garden. There are squares dedicated to the house, an orchard, the kitchen and cutting garden, and an open lawn. 
With every turn it seems there are flowers in bloom. There are dahlias, verbena, roses, hydrangeas, and clematis just to name a few. She also has 25 crab apple trees. When the Food Network chef's not showing off her garden's latest blooms, she's picking vegetables and herbs to use in her recipes. Garten has various types of lettuce, rhubarb, carrots, tomatoes, and more. 
The Barefoot Contessa's garden wasn't one of her how-easy-is-that? moments but one look at it and it was clearly worth the wait for the best-selling cookbook author.