Barefoot Contessa Ina Garten's Easiest Appetizer Is Just 3 Ingredients
Ina Garten has an appetizer so easy, it doesn't even require a recipe. Garten's bite-sized cheddar and chutney on brioche sandwiches can be quickly assembled with just three ingredients. She served them for a book party for a friend on silver platters for a touch of elegance.
Barefoot Contessa star Ina Garten has found easy shortcuts for entertaining over the years and one of her easiest appetizer ideas is so simple, you don't need a recipe to pull it off. The bite-sized sandwich is a perfect snack when you're feeding a crowd because you can easily assemble them for your hungry guests.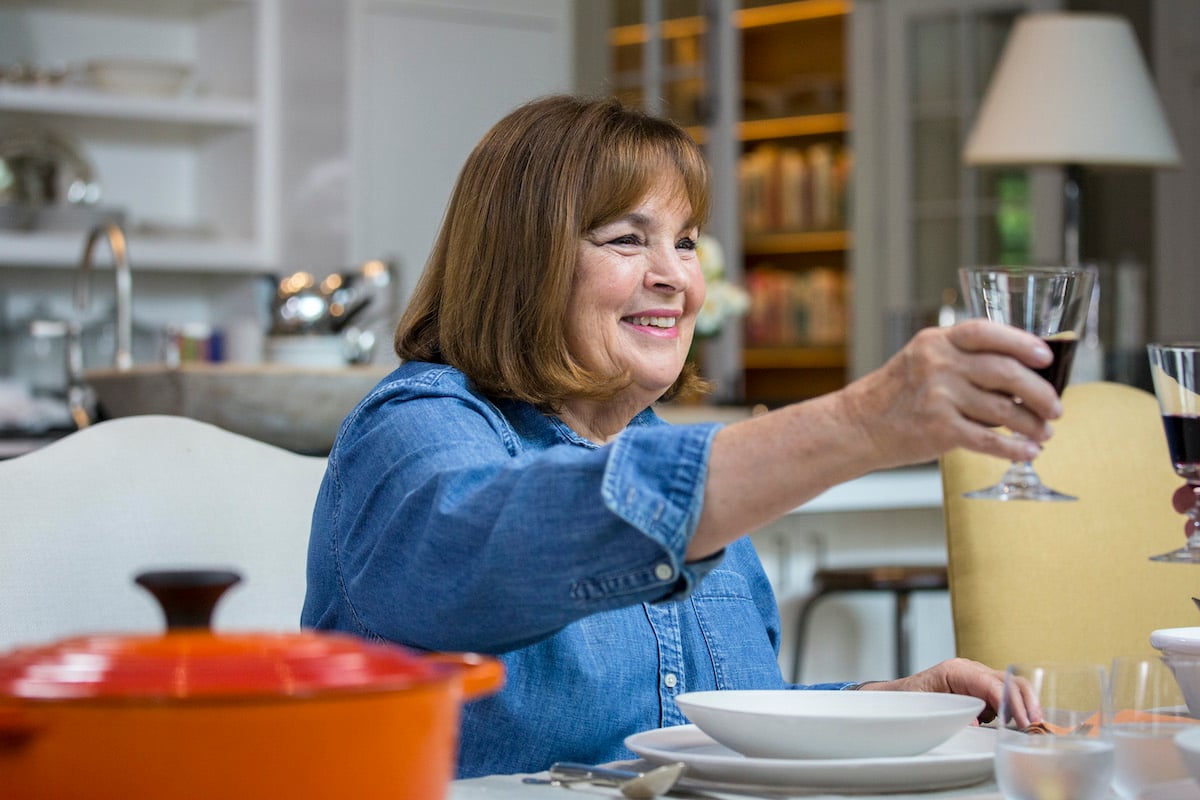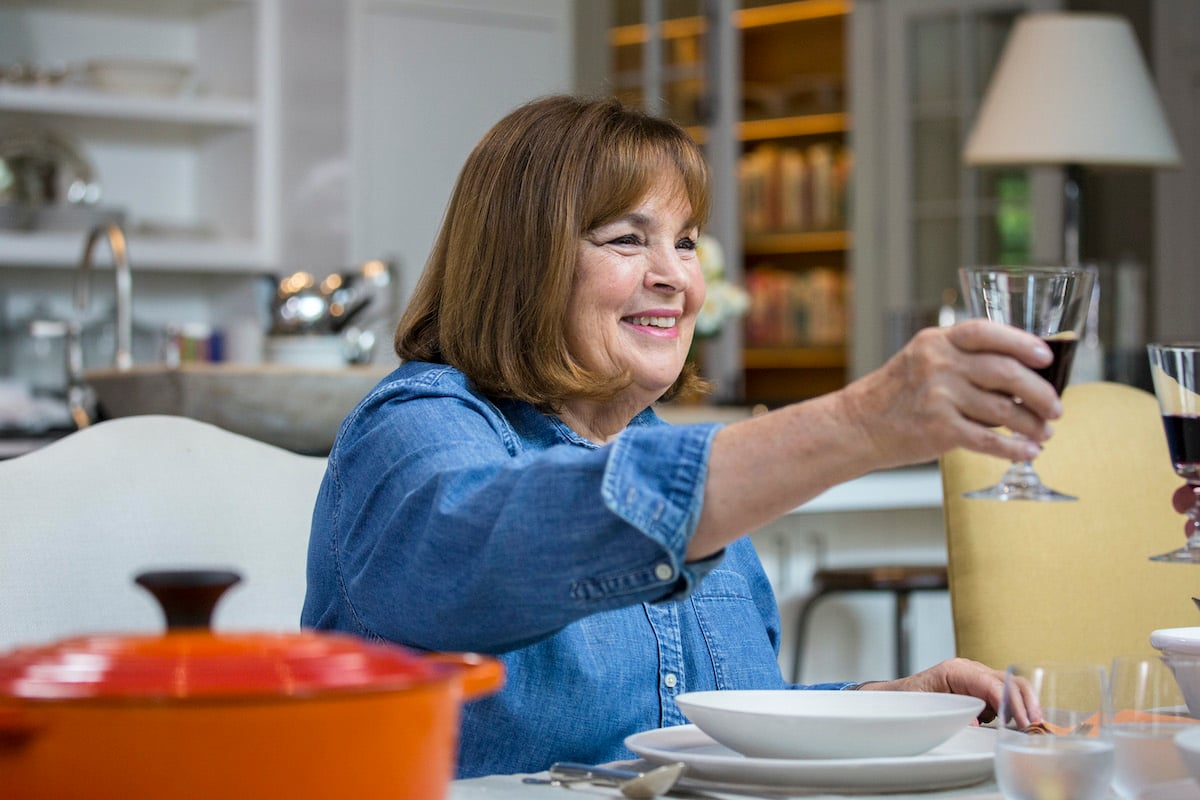 Ina Garten shared her 'rules' for entertaining
Garten made her cheddar and chutney on brioche appetizer recipe on a Barefoot Contessa episode that involved throwing a book party for her friend Edwina. "Cocktail party for 50? Sounds daunting, doesn't it?," she said. Not to worry though, as Garten had some tricks up her sleeve for pulling off an effortless event.
"I really didn't want it to cost a fortune," Garten explained. "So we've asked a friend to bartend, Edwina's ordering the rentals, and I'm going to do very easy hors d'oeuvres that I can make all by myself."
Garten shared some of the tricks that she leans on when she's entertaining. "So when I'm doing a really big party, I have a few rules for myself," she shared. "The first one is I make really easy hors d'oeuvres. The second one is that I make things that I can do in advance. And the third one is I don't make too many things."
Ina Garten's cheddar and chutney on brioche is a quick appetizer
One of the items on her party menu was cheddar and chutney sandwiches. The best part of these bites is there is very little you need to do to prepare these. "This is so easy, it doesn't even need a recipe," Garten explained.
She used small brioche rolls, sliced them in half and then placed the two sandwich ingredients, mango chutney and a slice of cheddar, inside. It's the kind of appetizer that Garten's catchphrase fully embodies: "How easy is that?"
For the party, Garten placed her sandwiches on elegant silver platters to serve to guests.
You can find the full recipe on the Food Network website.
Ina Garten makes entertaining easy with a bit of planning
Garten knows that hosting doesn't have to be stressful, but some planning is necessary so things go smoothly. During a 2010 interview with Epicurious, Garten was asked for her top tips when throwing a party and she shared one valuable tidbit that goes beyond the menu.
"The most important thing for having a party is that the hostess is having fun," she explained.
The Barefoot Contessa star also shared how a little planning goes a long way toward easing the stress that often comes with entertaining.
"I'm very organized. I make a plan for absolutely everything," Garten shared. "I never have anything that has to be cooked while the guests are there."
Making things in advance is a great strategy. "When I'm doing a menu for a party, I make sure I have at least one thing done the day before, at least one thing I can do early in the day, and then I only have one thing in the oven when guests arrive," Garten explained.