Barefoot Contessa Ina Garten's Easy Chocolate Chip Cookies Are Perfectly Crispy and Gooey
Ina Garten has her own spin on classic chocolate chip cookies. The Barefoot Contessa star uses chocolate chunks instead of chips and has a cookie dough that bakes thin and crisp, just the way she likes them. Her batter can also make thick and moist chocolate chunk blondies, so 1 recipe makes 2 desserts.
Ina Garten likes her chocolate chip cookies crisp and uses one ingredient that guarantees they come out "really gooey." Find out how to make the Barefoot Contessa star's easy cookie recipe and her trick for baking them perfectly every time.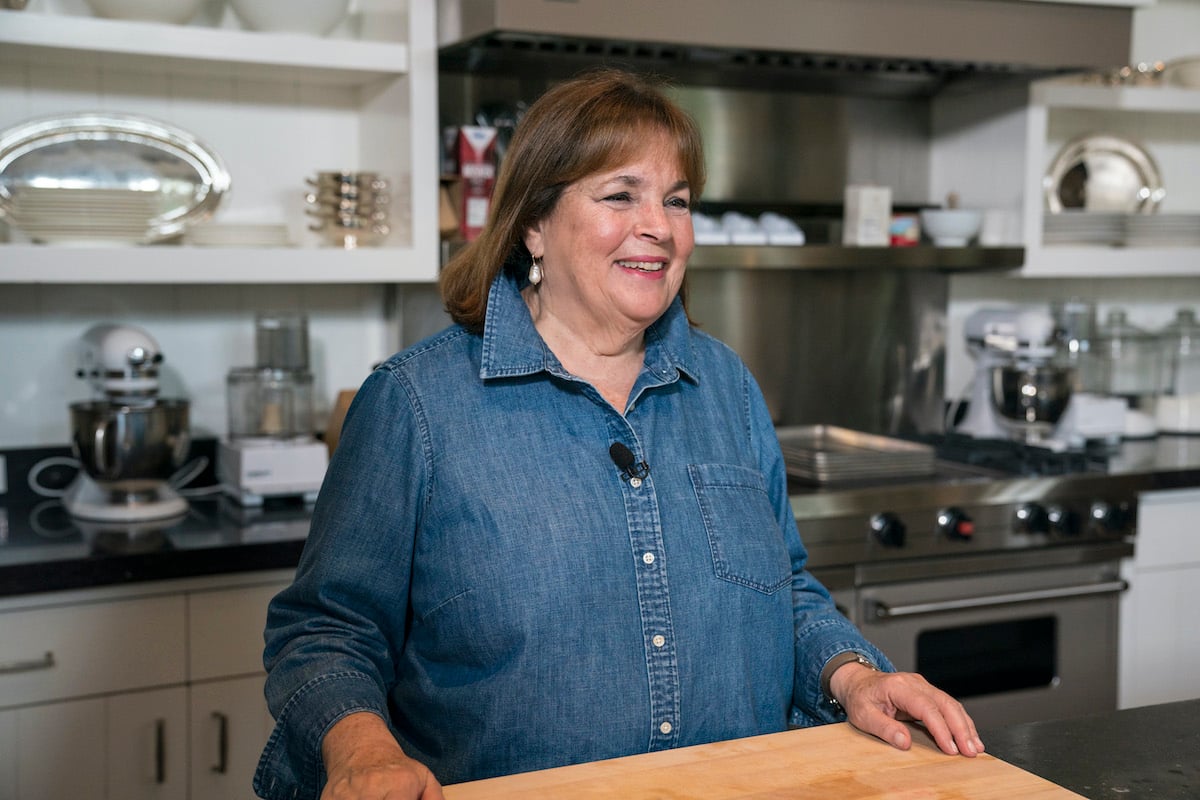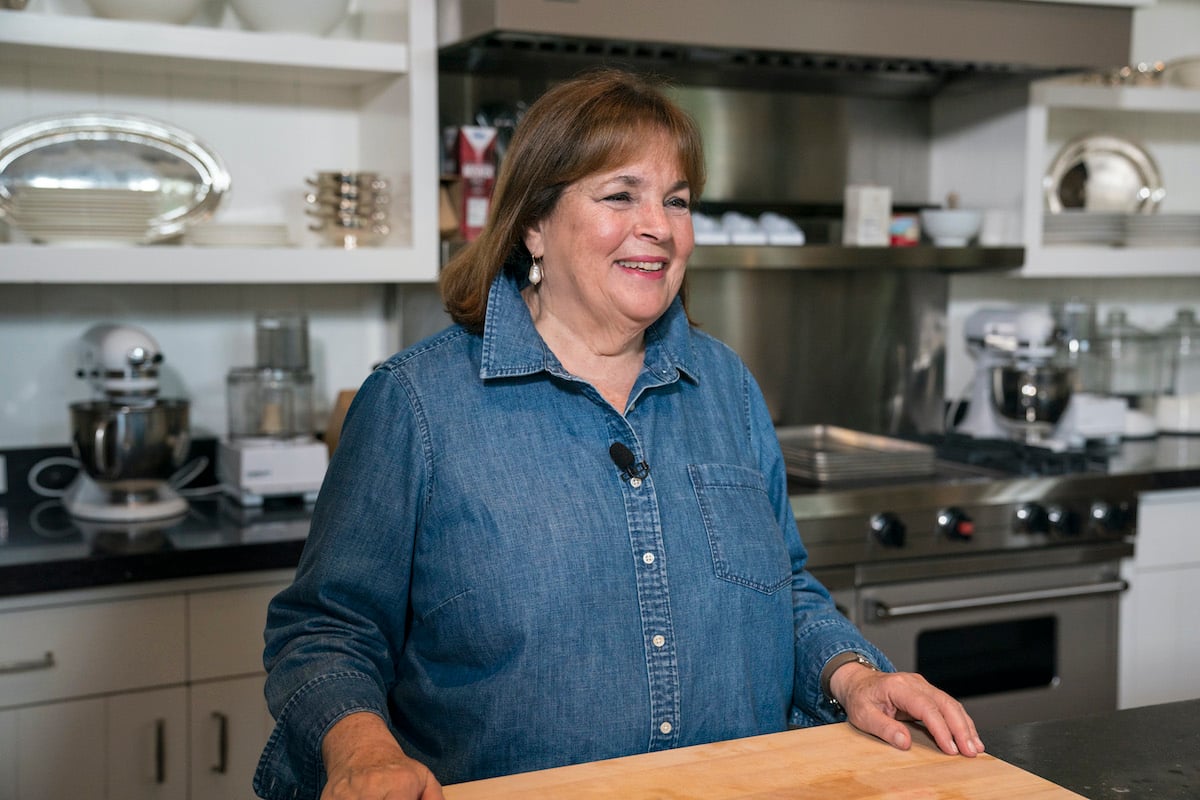 Ina Garten's chocolate chip cookies use chocolate chunks
The Barefoot Contessa star discovered that the same dough can make a delicious bar cookie but can also be scooped onto a baking sheet for cookies.
While making the chocolate chip cookies recipe on the Barefoot Contessa show, Garten pointed out how the cookie dough is so versatile. "I've always wondered, how is it you can make the moistest chocolate chunk blondies from exactly the same batter that you make the thinnest crispest chocolate chunk cookies," she said. "But it's true."
She also explained that rather than traditional chocolate chips, she prefers using chunks for the best flavor. "So these are semisweet chocolate chunks," Garten noted. "You can use chocolate chips if you prefer, but these have more really great chocolate flavor."
Ina Garten shares her tips for perfect chocolate chunk cookies
To make her cookies, Garten started by creaming together butter, brown sugar, and granulated sugar, then added vanilla and eggs. She sifted together flour, baking soda, and salt, then added them to the mixer.
Once everything was combined, Garten folded in chocolate chunks and walnuts and used an ice cream scoop to place the cookies on a parchment-lined cookie sheet.
"I know some people like their cookies thick and chewy," she shared. "I like mine crisp on the outside and creamy on the inside and the chocolate chunks make them really gooey."
She pressed each scoop of cookie dough down slightly with a damp hand, then baked them in a 350 degree Fahrenheit oven for exactly 15 minutes.
Garten shared her trick for making perfect cookies — don't overbake them. Instead, she said, "to get the right texture" they should be slightly underbaked.
"When the time's up, take them out," Garten said. "They will seem underdone but they won't be."
"Trust me," she added. She allowed the cookies to cool slightly on the pan, then transferred them to a wire rack.
You can find the full recipe on the Food Network website.
The 'Barefoot Contessa' star has a few easy tips for baking cookies
On the 'Ask Ina' page of the Barefoot Contessa website, fans had some questions for the Food Network star about baking cookies.
One fan wondered about the brand of chocolate chunks she uses in her recipe and Garten said she buys Nestle Toll House Chocolate Chunks at the grocery store.
Another fan was curious about how to keep cookies crisp and Garten said that her chocolate chunk cookies bake up perfectly crispy. "The crispness of a cookie often depends on the recipe," she answered. "Some chocolate chip cookies are crispy, while others are soft and chewy. My Chocolate Chunk Cookies have crisp edges with a chewy center."
One fan asked Garten for advice on determining the right size scoop for cookies. "To make sure that my baked goods are uniform in size, I use a standard 2 1/4″ rounded scoop for muffins and cupcakes, and a standard 1 3/4″ rounded scoop for cookies," Garten wrote. "I would recommend using a ruler to measure the diameter of your scoops."