'Barefoot Contessa': Ina Garten Has 1 Easy Hack to Save a Ton of Time In the Kitchen
Barefoot Contessa star Ina Garten has been dishing out easy recipes for decades. The Food Network chef started with a small, brick-and-mortar specialty foods store and later ended up hosting a nationally televised show. In the process, Garten learned plenty about saving time and money — and one of her biggest time-saving tips means there are meals on the table all week long.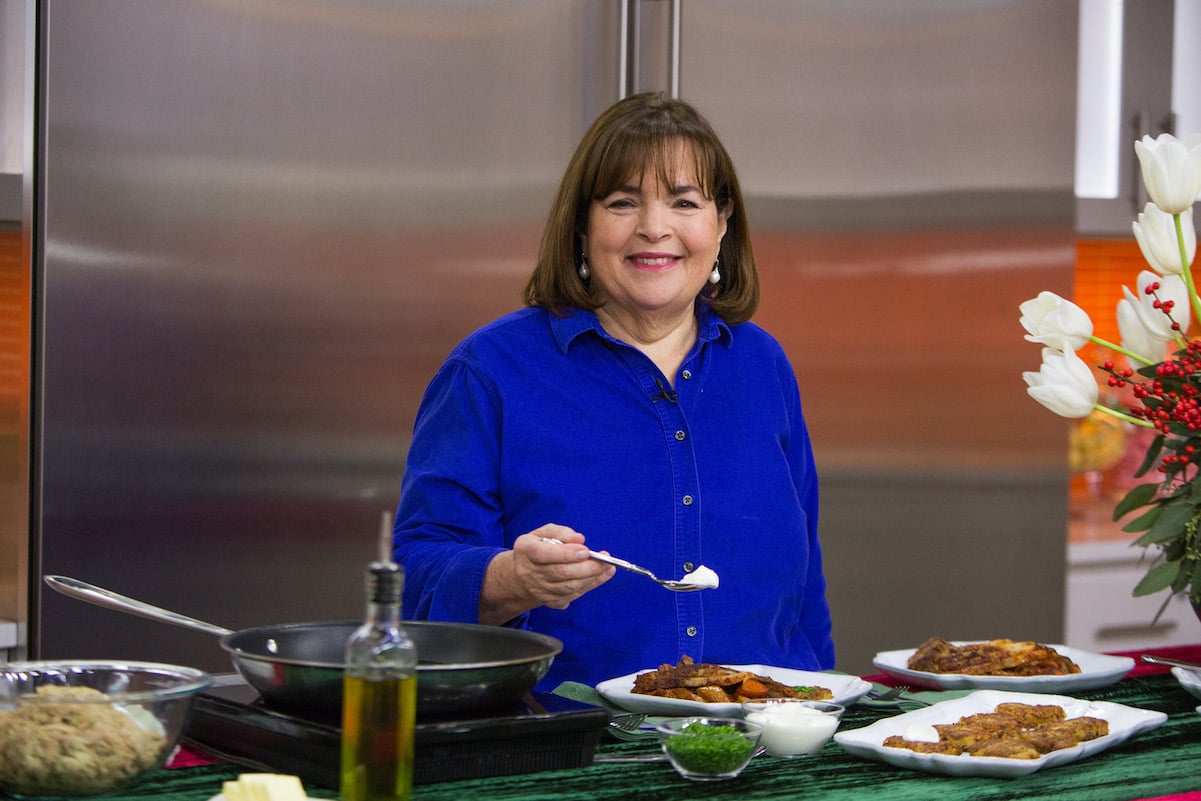 Food Network star Ina Garten knows all the tricks
When Garten first purchased her specialty foods store in East Hampton in 1968, she didn't know much about cooking beyond what she'd seen her mother do in the kitchen for years. But Garten slowly learned the processes, and over time, she developed tricks for saving time and money when preparing dishes for a crowd.
Garten loves store-bought foods. Items such as pasta, tomato sauce, and puff pastry are ingredients Garten likely won't ever make herself. As long as she's purchasing high-quality brands, she sees no reason to work too hard in the kitchen.
Garten also loves hosting dinner parties and makes sure not to make the menu too complicated. She's said in the past that ordering pizza and tossing a homemade salad can be the perfect dinner for a crowd.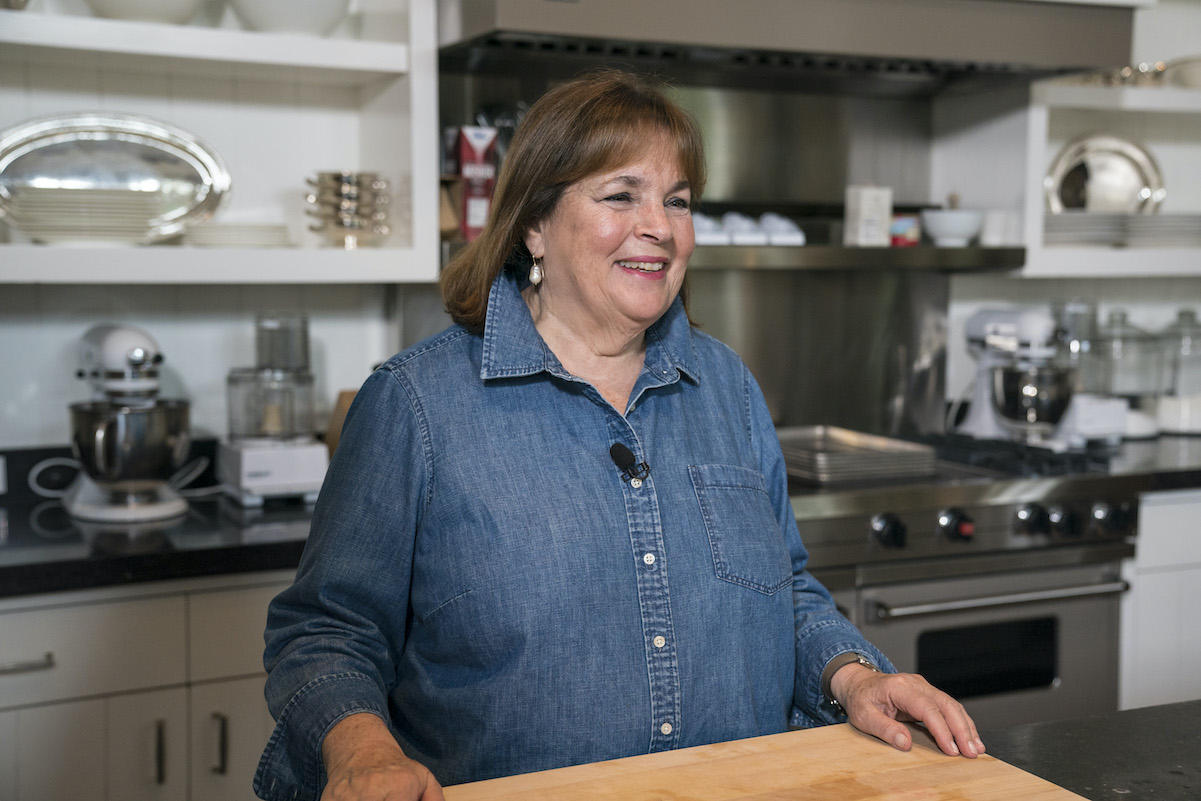 Ina Garten loves saving time by doubling recipes
Garten only lives with one other person: Her husband, Jeffrey. And while she loves to entertain, there are often nights when she's only cooking for two. But making a little extra of something has proven to be one of the Food Network star's best time-saving tips.
According to one of her Instagram posts, Garten "loves a nice two-fer."
"I make a big batch of something and use the leftovers to make a second, completely different recipe the next day," Garten wrote. Garten gave the example of turning a hearty tomato and eggplant soup into the perfect sauce for a baked pasta dish.
It's not always easy to turn an entire meal into something different, but it's certainly easy enough to take the base of that meal and have it become something else. For example, cooking up meatballs for meatball parm doesn't have to be the meatballs' only use. Doubling the meatball recipe means creating the base of a whole new dish, such as Swedish meatballs, in much less time.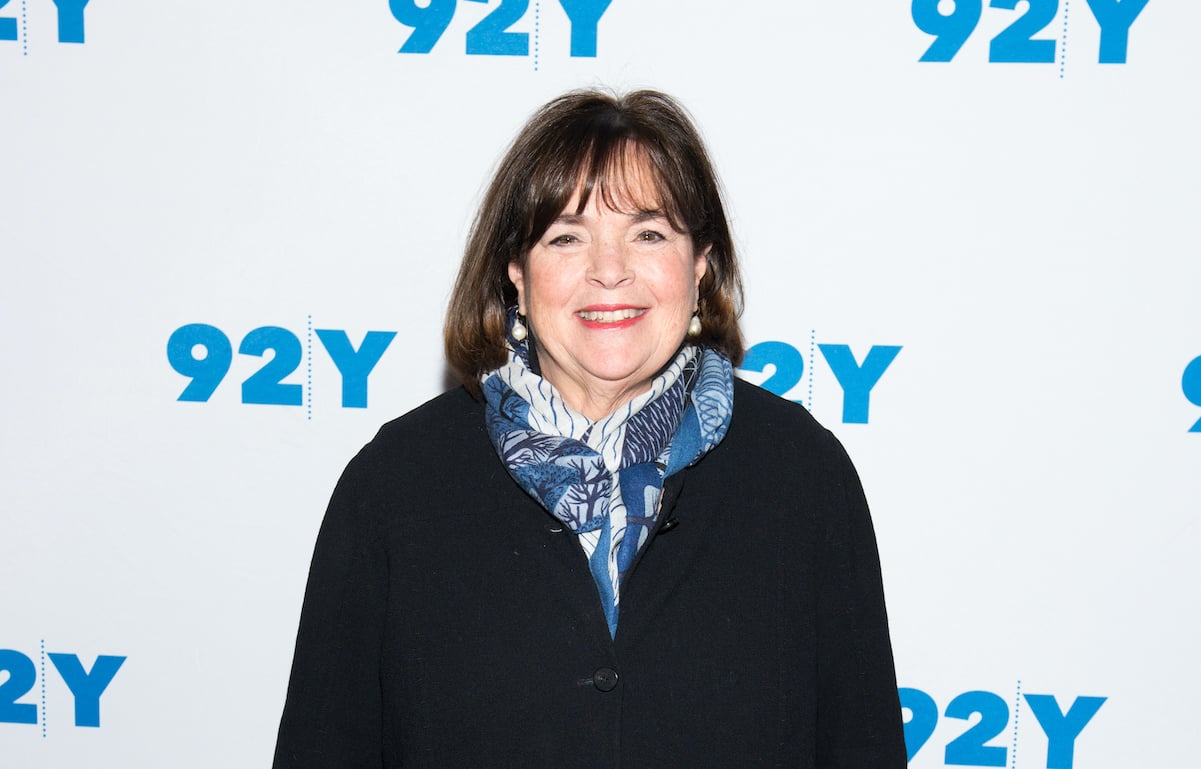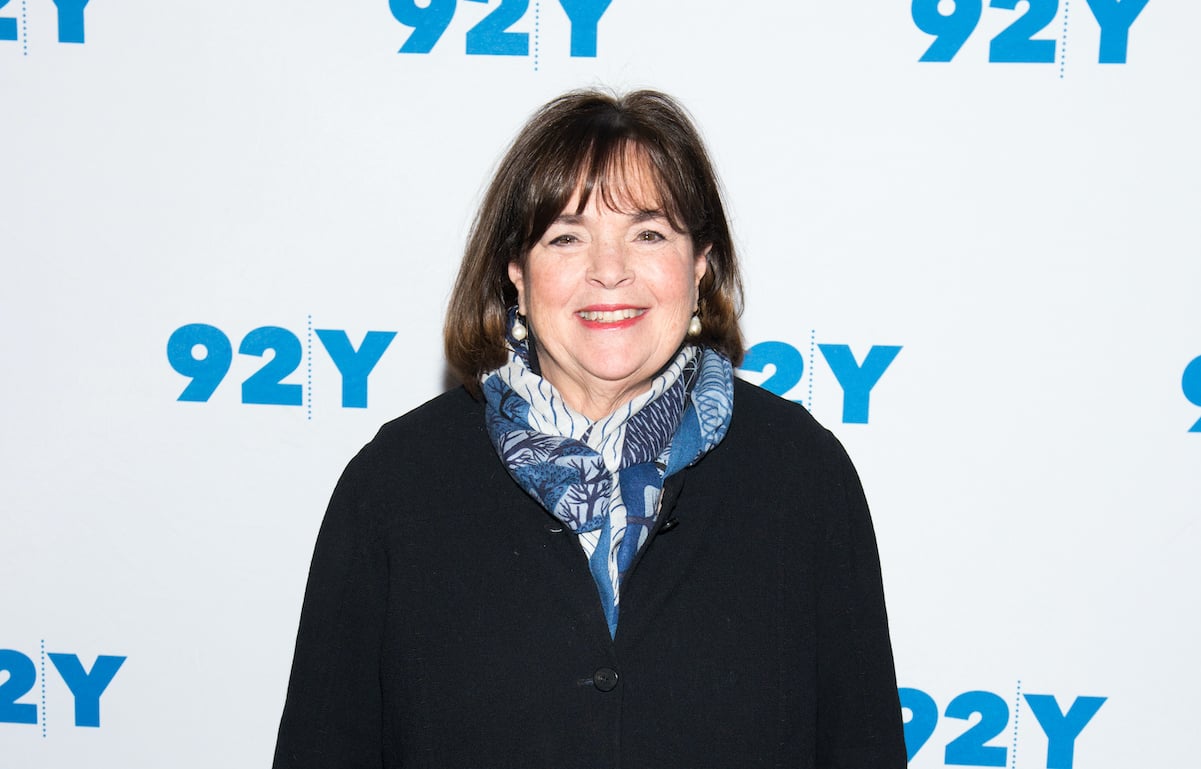 The 'Barefoot Contessa' star used to hate leftovers  
Surprisingly, leftovers were not Garten's friend for years. Though she wasn't one to waste food, she once revealed that she hated leftovers because she never wanted to have the same meal twice. Ever since the pandemic, though, she's been exploring leftovers much more.
"I'm better at figuring out a way to use something that's leftover in a new way," Garten once said in an interview with NPR. "That's been fun. That's been a new challenge."
Turning a leftover meal into something completely new eliminates the bore of having to eat the same meal more than once. Plus, it helps Garten think outside the box.