Barefoot Contessa Ina Garten's Easy Sweet and Salty Appetizer Makes Guests 'Go Crazy'
Ina Garten has been entertaining for years and has the process of a seamless dinner party down to a science. One of the Barefoot Contessa star's go-to appetizers is a sweet and savory mash-up that she says "guests go crazy" for — salted caramel nuts.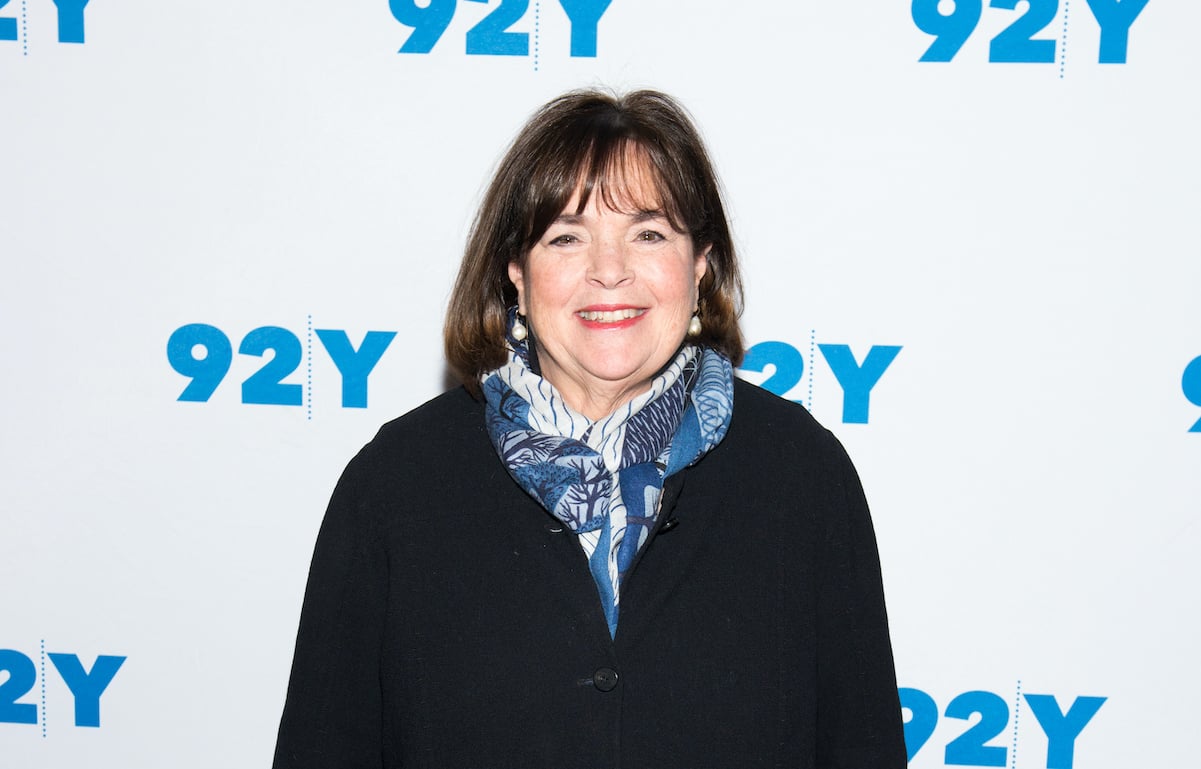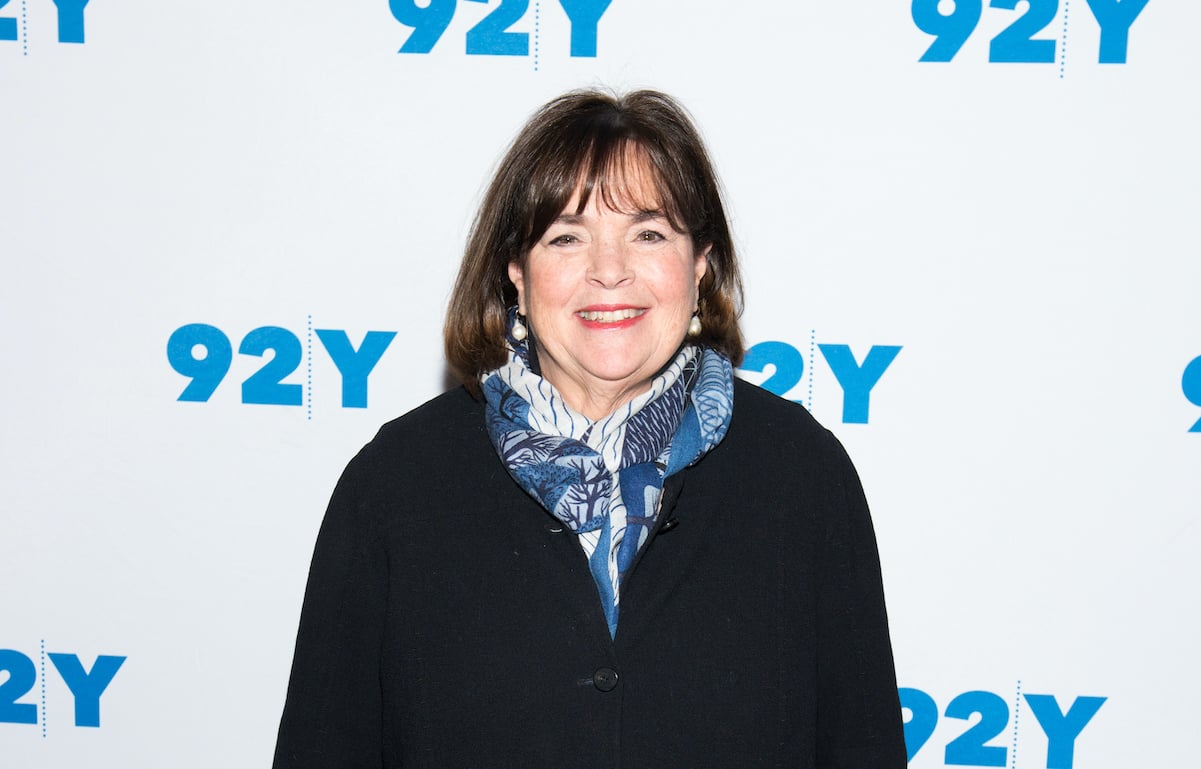 Ina Garten recommends easy appetizers for dinner parties
Garten likes to keep things simple with her recipes and carries that mindset into planning dinner parties as well. The Barefoot Contessa star has found that some shortcuts can significantly cut down on the stress of throwing a party and one of her secrets to success is serving easy appetizers.
When asked about appetizers on the Barefoot Contessa website, Garten suggested that having some small snacks for a party is sufficient.
"I think it's nice to serve a little something so people don't get 'toasted' during the cocktail hour," Garten explained. "But it doesn't have to be anything complicated — I usually serve something simple like salted cashews, olives, or good potato chips."
Ina Garten serves her snacks in a special way
In a 2018 Instagram post, Garten shared one of her small tricks that makes such a big difference — serve your store-bought snacks in silver bowls.
Since there's no cooking involved, it's as easy as pouring the crowd-pleasing nibbles into lovely bowls and giving salted nuts an extra sprinkle of salt for an extra Barefoot Contessa touch.
"Choose delicious things you can serve as is, present them in really pretty silver bowls and everybody's going to have a really good time," she noted.
Ina Garten's salted caramel nuts recipe are a delicious make-ahead appetizer
Garten shared her salted caramel nuts recipe in an Instagram post for planning a holiday party, but they can be served for any gathering.
"Make Salted Caramel Nuts for your next holiday party and watch your guests go crazy!!," the caption explained. "They're crunchy, salty, and sweet and you can make them ahead. How much fun is that?"
The recipe is simple and the outcome is as sweet and delicious as you'd expect. (You can find the recipe on the Food Network website.)
Ingredients
1 cup each of whole roasted salted cashews, whole large pecan halves, whole unsalted almonds, whole walnut halves
1 ½ cups sugar
2 teaspoons pure vanilla extract
2 teaspoons kosher salt
1 teaspoon fleur de sel
Preheat the oven to 350 degrees Fahrenheit.
Spread the nuts out in a single layer on a sheet pan and roast them for 7 minutes. Allow the nuts to cool.
Combine the sugar and ¼ cup of water in a medium pan and heat over medium-high, until the sugar melts. Garten recommends swirling the pan rather than stirring the caramelized mixture for the best results. Continue cooking the sugar mixture for 5 to 10 minutes, swirling the pan occasionally. It will become a clear golden brown. Remove it from the heat and add the vanilla, swirling to combine.
Add the nuts and salt to the pan, then toss to coat the nuts with the sugar mixture.
Pour the nuts onto a sheet pan lined with parchment paper in one layer. Sprinkle it with fleur de sel and allow to cool completely. The salted caramel nuts can be broken into clusters before serving.