Barefoot Contessa: Ina Garten's Easy Trick to Perfect Pasta Salad
Looking for ways to get the perfect pasta salad? Look to Food Network star Ina Garten. During an episode of her cooking show, Barefoot Contessa, the 73-year-old celebrity chef revealed her tip for making the perfect pasta salad. 
Ina Garten starts with fresh ingredients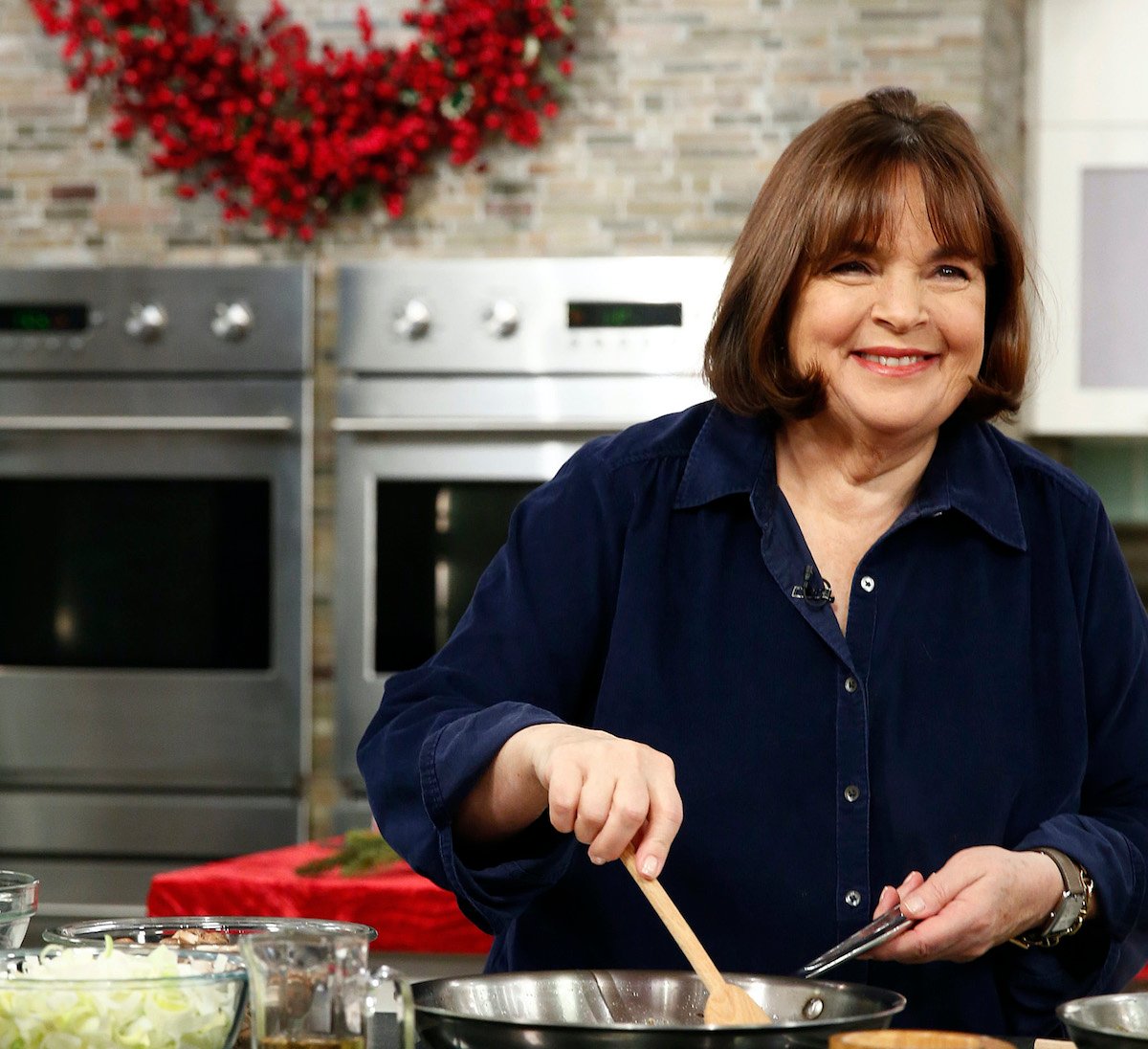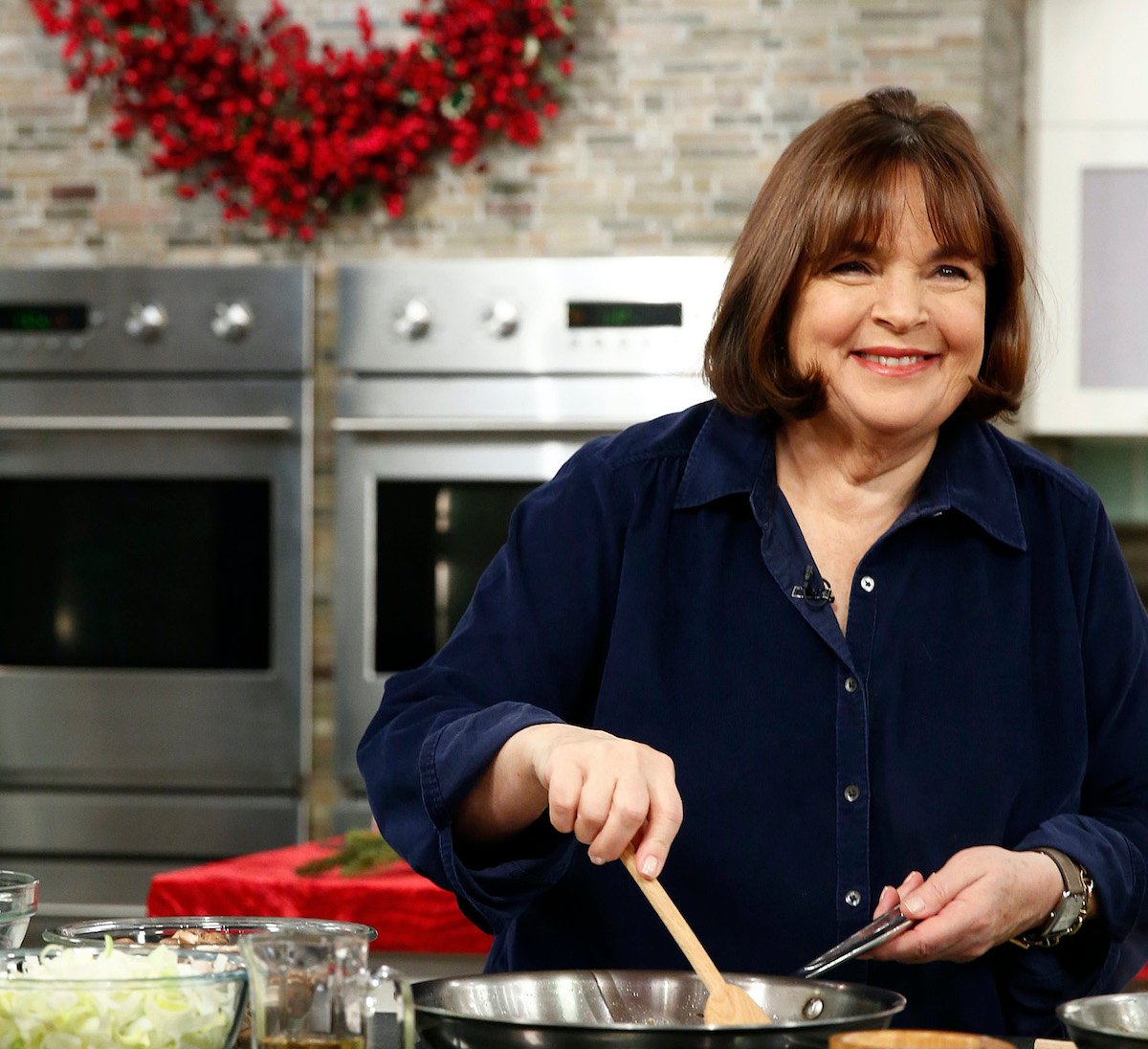 The best-selling cookbook author is all about turning up the volume on classic dishes, and pasta salad is no exception. To add lots of flavors, Garten uses a variety of fresh ingredients.
She includes fresh parsley — probably taken straight from the Barefoot Contessa's garden at her home in East Hampton, New York — freshly grated cheese and tomatoes. 
Garten also uses other ingredients that make for great pantry staples. She adds sun-dried tomatoes and black olives. What makes Garten's pasta salad different from every other pasta salad? The celebrity chef turns up the flavor in a simple way that has nothing to do with the ingredients. 
The Barefoot Contessa tosses warm pasta with dressing for more flavor
According to a video clip from Barefoot Contessa featured on The Food Network's website, Garten's tip for making perfect pasta salad is all about using warm pasta. Forget waiting for the cooked pasta to cool down completely before tossing it with dressing.
Follow the Barefoot Contessa's lead and combine the two when the pasta is still warm. That way, the pasta gets infused with more flavor. Here's how Garten explained it while making her recipe for Tomato Feta Pasta Salad. 
"The thing about pasta salad I've learned over the years is most of them are so boring," she said. "They don't really have any flavor. One of the key things about making pasta salad is that the pasta should still be warm and then it absorbs all the flavors."
As Garten says, how easy is that? There's no kitchen gadget or special ingredient here, just a Barefoot Contessa cooking tip. 
How to make Ina Garten's Tomato Feta Pasta Salad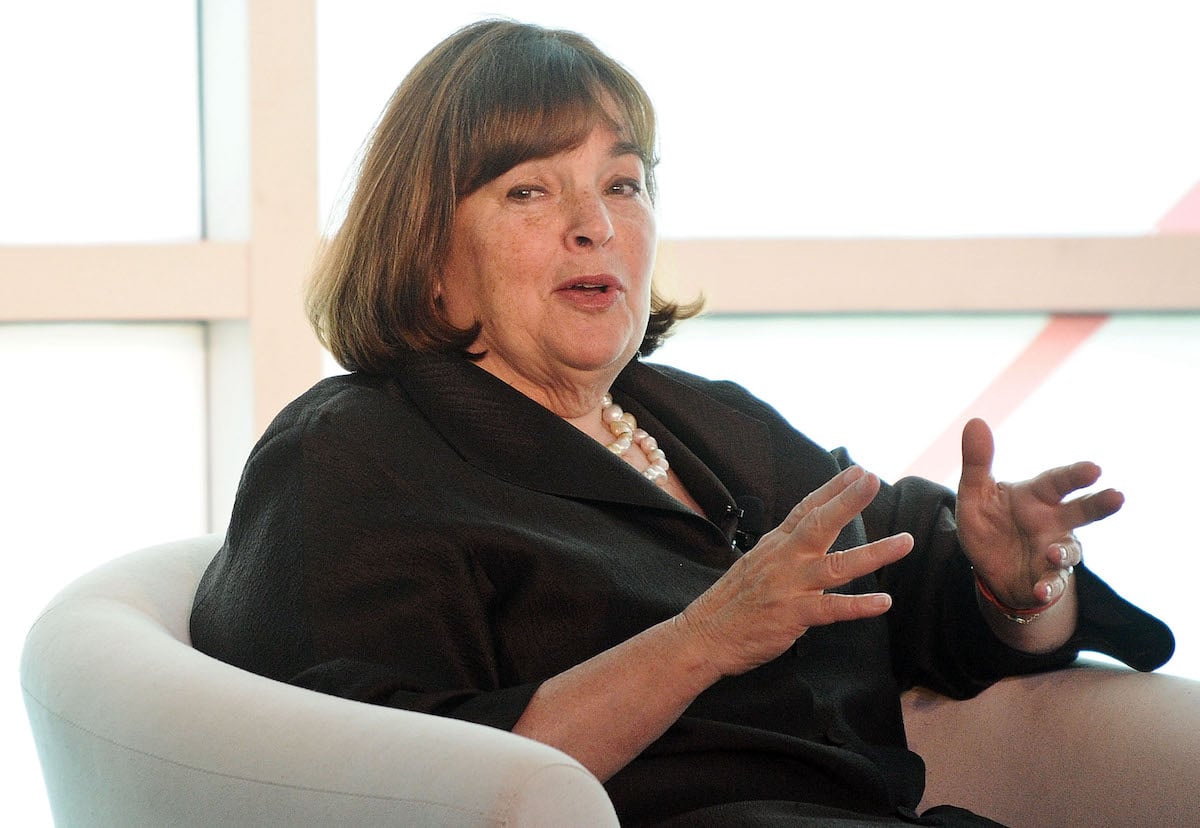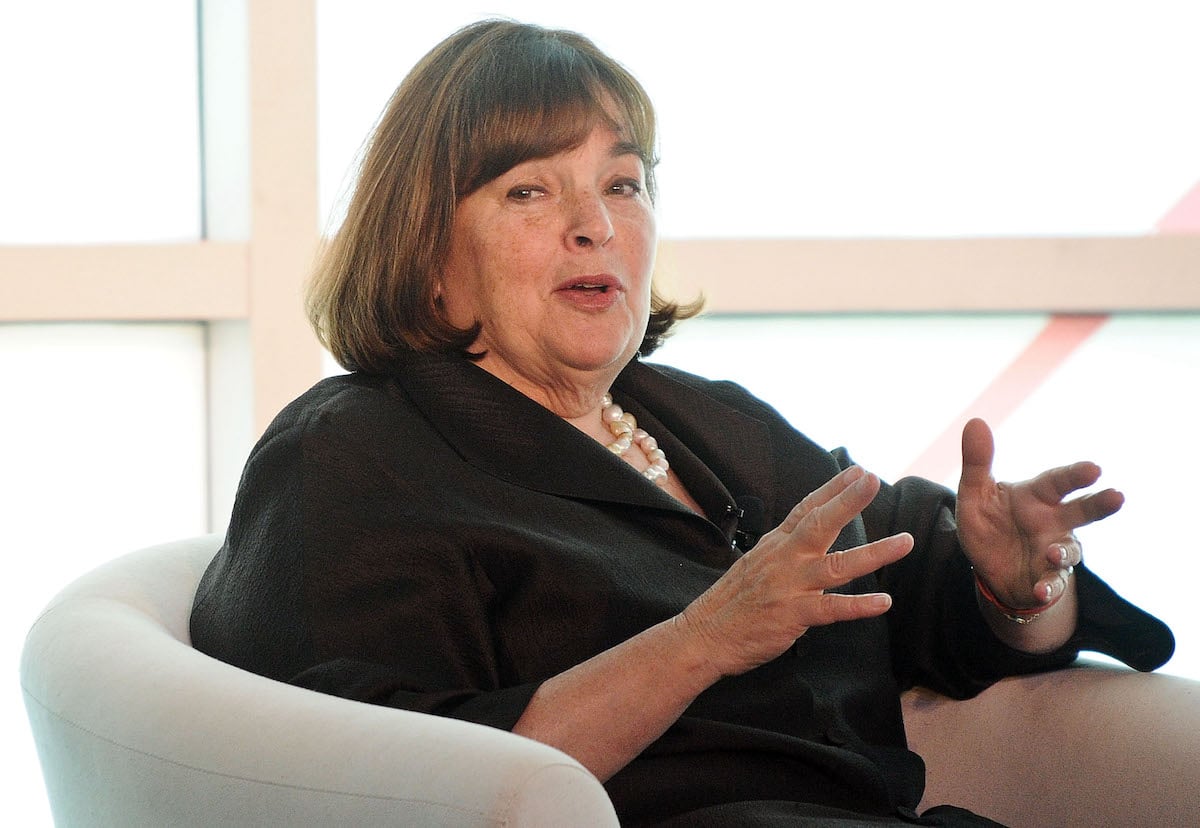 The Barefoot Contessa starts this particular recipe by boiling the pasta. Be sure to salt the water. According to Garten, salt's a commonly misused ingredient.
While the pasta's cooking, make the dressing. Put sun-dried tomatoes, vinegar, "good" olive oil — Garten's favorite olive oil is Olio Santo — garlic, capers, salt, and pepper in a food processor and pulse until smooth. 
After 12 minutes — or whatever length of time is listed on the box — drain the pasta and set it aside to cool. Remember, it has to be mixed with the other ingredients before it's completely cooled. 
Next, Garten adds diced fresh tomatoes, olives, feta, and sun-dried tomatoes before adding the dressing. Sprinkle with freshly grated Parmesan cheese and parsley and toss it all together, and the pasta salad is ready to eat. 
Ingredients for the Barefoot Contessa's Tomato Feta Pasta Salad: 
1/2 pound fusilli (spirals) pasta
Kosher salt
Good olive oil
1 pound ripe tomatoes, medium-diced
3/4 cup good black olives, such as kalamata, pitted and diced
1 pound good feta cheese, medium-diced
6 sun-dried tomatoes in oil, drained and chopped
For the dressing:
5 sun-dried tomatoes in oil, drained
2 tablespoons red wine vinegar
1 garlic clove, diced
6 tablespoons good olive oil
1 teaspoon capers, drained
1 teaspoon kosher salt
3/4 teaspoon freshly ground black pepper
1 cup freshly grated Parmesan
1 cup packed flat-leaf parsley, chopped