'Barefoot Contessa' Ina Garten Uses These Easy Tricks for Perfect Pancakes Every Time
Barefoot Contessa star Ina Garten has some easy tips for the perfect breakfast food — pancakes. Garten's lemon ricotta pancake recipe is full of delicious flavor and can be customized with blueberries, chocolate chips, or fresh figs. Find out Garten's tricks for her "favorite" light and fluffy pancakes.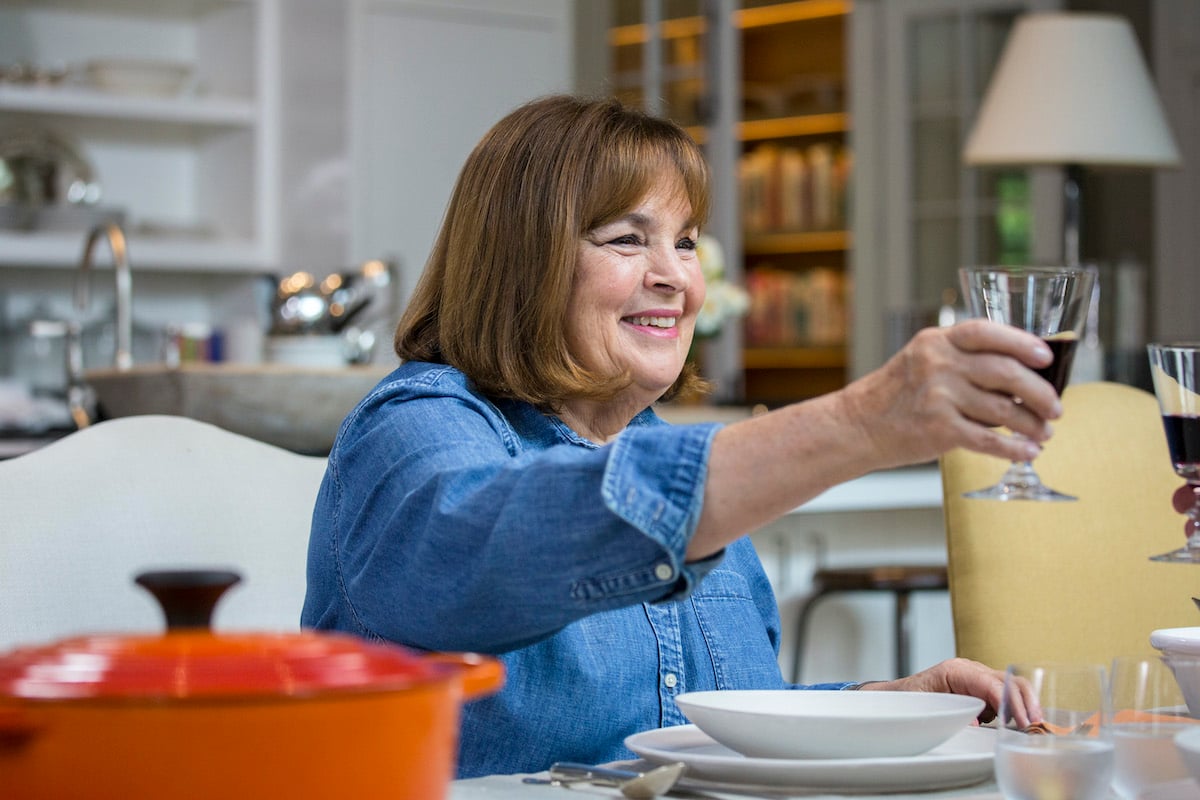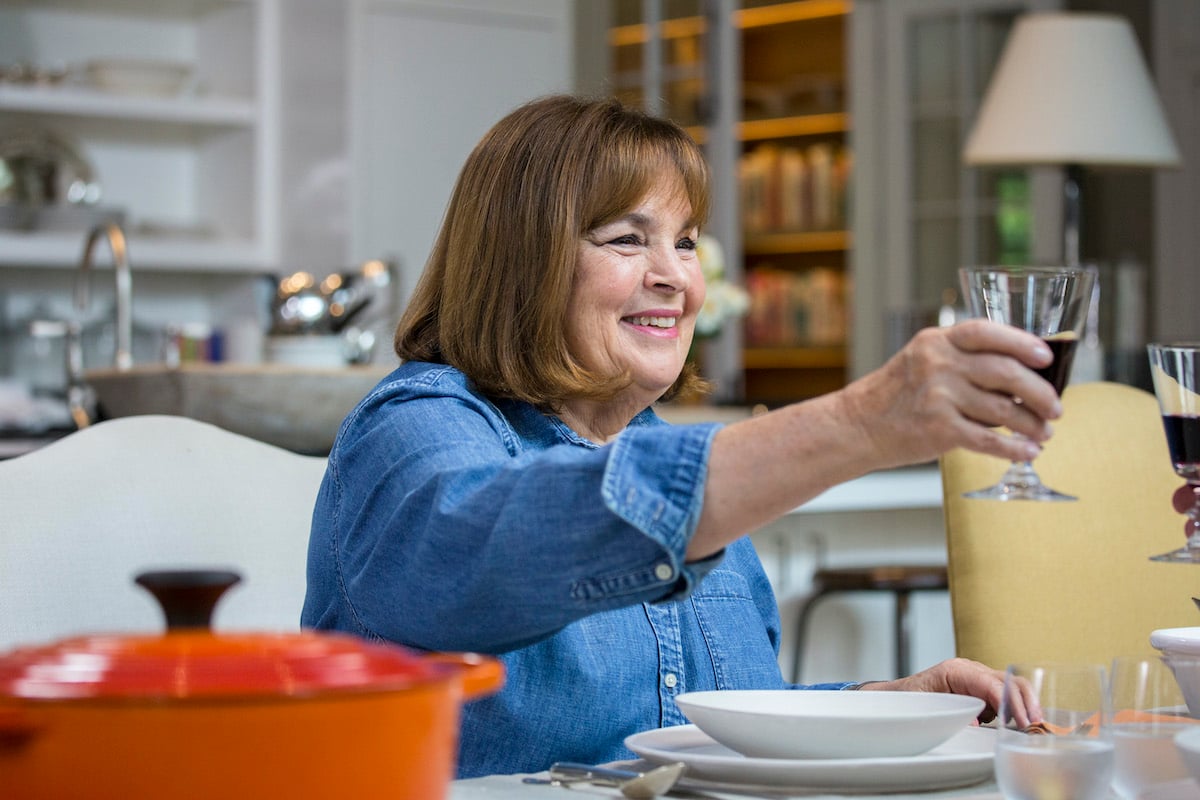 Ina Garten shared her easy tips for perfect pancakes
While demonstrating how to make her lemon ricotta pancake recipe on Barefoot Contessa, Garten shared a few easy tips for delicious and tender pancakes. She explained how buttermilk has "a richness about it that's different from regular milk and a tangy flavor" that really elevates the flavor.
After combining the wet and dry ingredients, Garten shared how the pancakes can be customized with add-ins like figs, berries, or chocolate chips. "The thing about this base that's so nice is lemon and ricotta — it's just a great pancake," she explained.
As for the tips she puts to use, Garten recommended not overmixing the batter "because you'll end up with tough pancakes… we want really tender pancakes."
Garten offered up the best trick for perfect pancakes: giving the batter time to sit before cooking. "I'm just going to let it sit for five minutes and that allows the gluten in the flour to relax," she explained. "Makes a really tender pancake."
Garten's other big tip is using clarified butter for cooking the pancakes. "I'm starting with clarified butter," she explained, noting that she melted butter in the microwave in a measuring cup for 30 seconds. "And the milk solids go to the bottom and that's what burns," she explained. "The clear liquid on top has a higher burning temperature and, since I don't want burned pancakes, I'm just going to use the clear liquid."
"And here's my pro tip: use an ice cream scoop," she added. "That way all the pancakes are exactly the same size."
Ina Garten's lemon ricotta pancakes recipe is full of delicious flavor
Garten explained how her lemon ricotta pancakes recipe is "great for breakfast or Sunday brunch" and is an excellent make-ahead option that can be prepped the night before.
"But I have to say, I served breakfast for dinner one time for a dinner party — people went berserk," Garten said. "They just couldn't eat enough pancakes. It was really sweet." (You can find the recipe on The Food Network website.)
Ingredients
1 cup fresh whole milk ricotta
1 cup buttermilk, shaken 
3 extra-large eggs 
¼ cup sugar 
1 ½ tablespoons grated lemon zest (2 lemons), plus extra for serving 
¼ cup freshly squeezed lemon juice 
½ teaspoon pure vanilla extract 
1 ¼ cups all-purpose flour 
¼ cup cornstarch 
1 tablespoon baking powder 
1 ½ teaspoons kosher salt 
6 tablespoons clarified butter 
8 to 10 ripe figs, 1/2-inch diced (or berries or chocolate chips)
Salted butter and pure maple syrup, for serving 
Whisk together the ricotta, buttermilk, eggs, sugar, lemon zest, lemon juice, and vanilla. In a separate bowl, whisk together the flour, cornstarch, baking powder, and salt. Combine the wet and dry ingredients, being careful not to overmix the batter, and allow it to sit for five minutes.
Heat a large frying pan over medium heat and pour two tablespoons of clarified butter in the pan. Drop the batter into the hot butter and place the figs, chocolate chips, or blueberry on each pancake. Garten recommended flipping the pancakes after about three minutes. "They're so much easier to flip if the bottom is very firm," she explained.
"You're just waiting for bubbles to appear on the top," she added. Then they can be flipped. To test when the pancakes are done, she pressed the top of each with her finger, like testing a cake. "When it springs back, they're done," she added.
If you're making the full recipe, Garten recommended keeping each batch warm in a 250 or 300-degree oven.