'Barefoot Contessa' Ina Garten's Eggplant Parmesan Recipe Uses 1 Trick for the Best Flavor and It's so Easy
Ina Garten has discovered a way to make eggplant parmesan even more delicious and the Barefoot Contessa star said she'll never make it the traditional way again. As a timesaver, Garten also uses store-bought sauce for her eggplant parmesan recipe.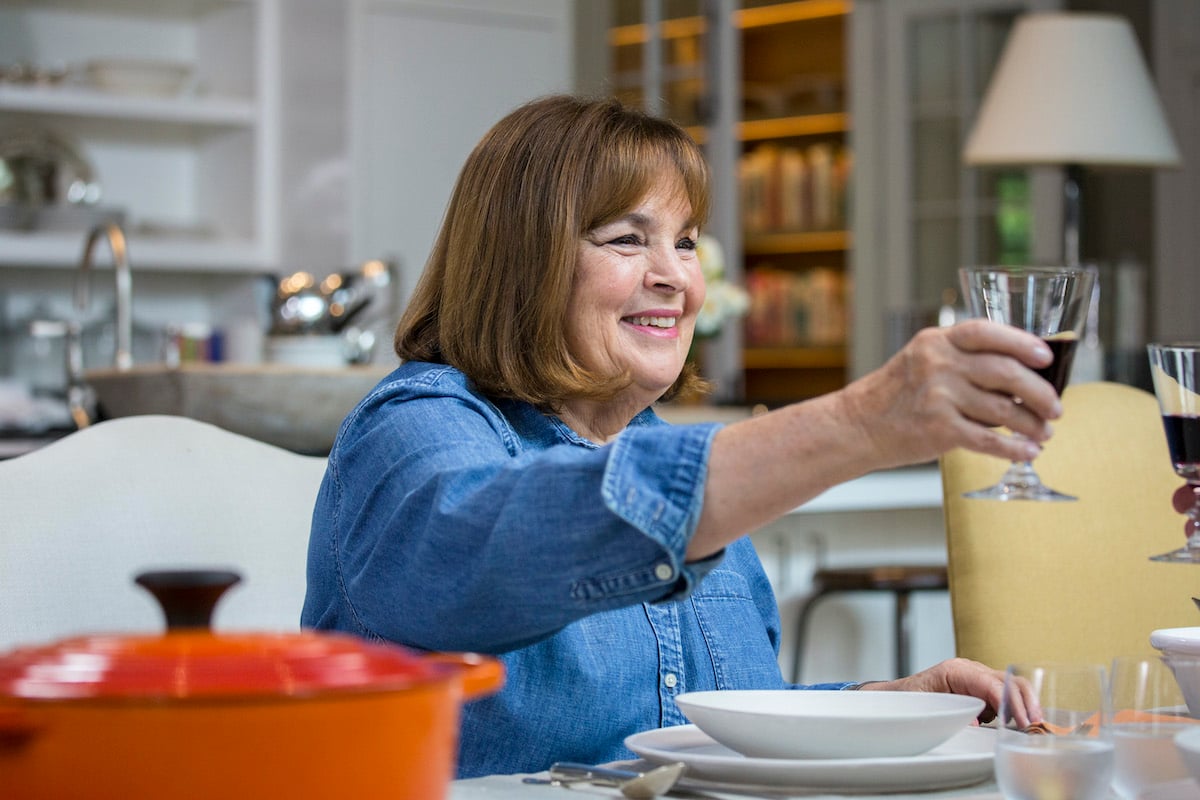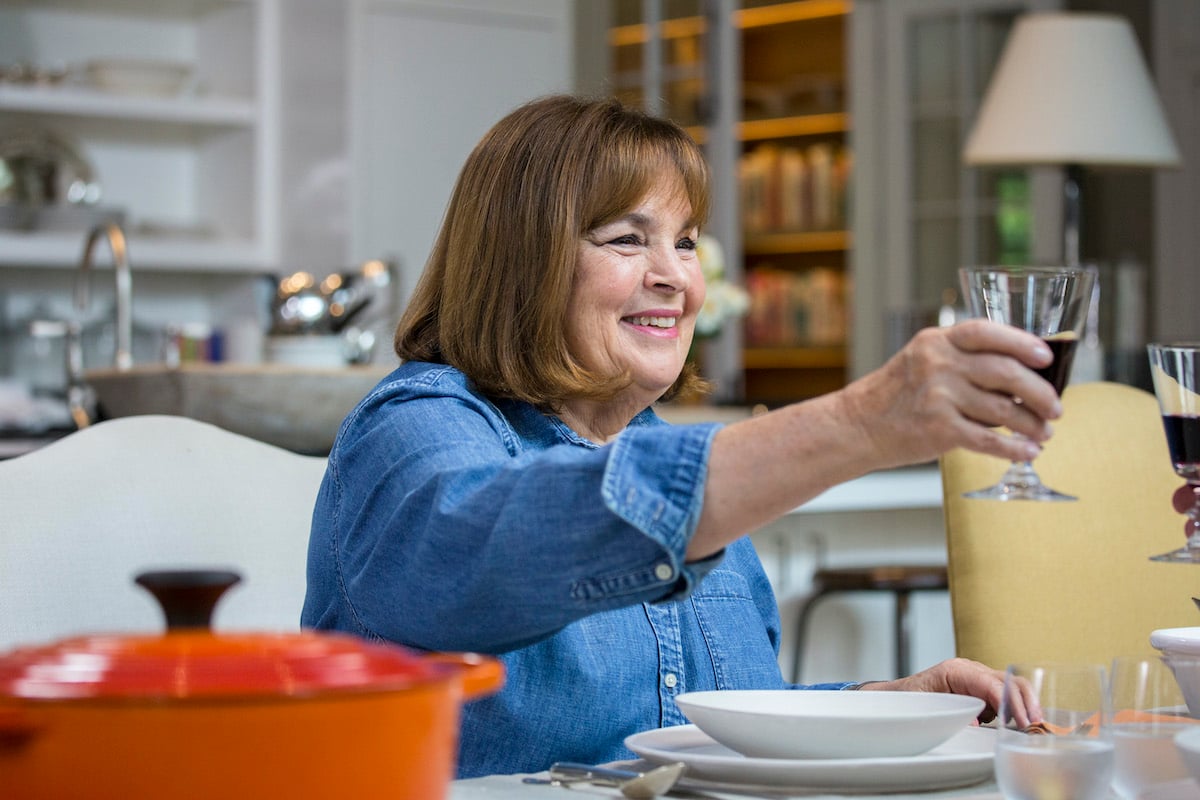 Ina Garten has a technique for eggplant parmesan that's a game-changer
Typically, eggplant parmesan recipes involve breading and frying the eggplant before assembling everything in the pan. Garten has discovered an even easier and less messy method for the eggplant, however: she roasts it.
While demonstrating how to make her eggplant parmesan recipe on Barefoot Contessa, Garten explained that this shift to roasting was a game-changing moment. "Trust me, once you've roasted eggplant, you'll never go back to frying it again," she explained. "You don't get it all over the kitchen, you don't get it all over yourself."
She also uses store-bought sauce for the recipe. "I always keep marinara sauce in the pantry and it's a key ingredient in my roasted eggplant parmesan," Garten said. "By the time you cook the eggplant, sliced all the ingredients, and assembled it, who wants to start making marinara sauce? Not me."
Ina Garten's roasted eggplant parmesan is a filling crowd-pleaser
Garten's roasted eggplant parmesan recipe makes enough to feed a crowd and is loaded with delicious flavors, including three different cheeses. It's got an extra crunch from the easy bread crumb topping that becomes golden brown while baking. (You can find the recipe on the Food Network website.)
Ingredients
2 ½ pounds eggplant, unpeeled, halved lengthwise, and sliced 1/4 to 1/3 inch thick
¾ cup olive oil 
1 tablespoon dried oregano 
Kosher salt and freshly ground black pepper 
1 (24-ounce) jar marinara sauce, such as Rao's 
½ cup julienned fresh basil leaves 
1 pound fresh buffalo mozzarella, thinly sliced 
8 ounces garlic and herb goat cheese 
1½ cups freshly grated parmesan cheese
Topping ingredients
1 ⅓ cups fresh bread crumbs from a country loaf
4 garlic cloves, minced 
¼ cup chopped fresh basil or parsley leaves 
¼ cup olive oil 
Preheat the oven to 400 degrees Fahrenheit.
After slicing the eggplant into half moons, lay them in a single layer on sheet pans and brush both sides with olive oil. Sprinkle the eggplant with salt, pepper, and oregano. Bake for 15 minutes, turning the eggplant slices over and rotating the pans. Then bake the eggplant for another 10 minutes until the vegetables are tender.
Layer the ingredients in a 10 by 14 by 2-inch baking dish that has a third of the marinara sauce spread on the bottom. Arrange the eggplant in a single layer, sprinkle a third of the basil over the top, and add a third of the mozzarella, a third of the goat cheese, and a third of the parmesan. Repeat this layering assembly twice.
For the crunchy bread crumb topping, place the bread in the food processor and chop it into crumbs. Add the garlic and basil and pulse it to combine everything. Add ¼ cup olive oil and 1 teaspoon salt, pulsing until the crumbs are moist. Spread the bread crumbs over the top of the casserole.
Bake the eggplant parmesan for 50 minutes. After baking, let the casserole rest for 10 minutes before serving.