'Barefoot Contessa': Ina Garten Enhances Her Summer Lobster Rolls Recipe With 2 Surprising Ingredients
Barefoot Contessa star Ina Garten loves putting her own touch on a classic dish. Garten has been a celebrity chef for decades, and fans love that she can take something complex and break it down into a doable recipe.
Garten has a few summer favorites, but her lobster rolls are hard to beat — and she seasons them with two surprising herbs.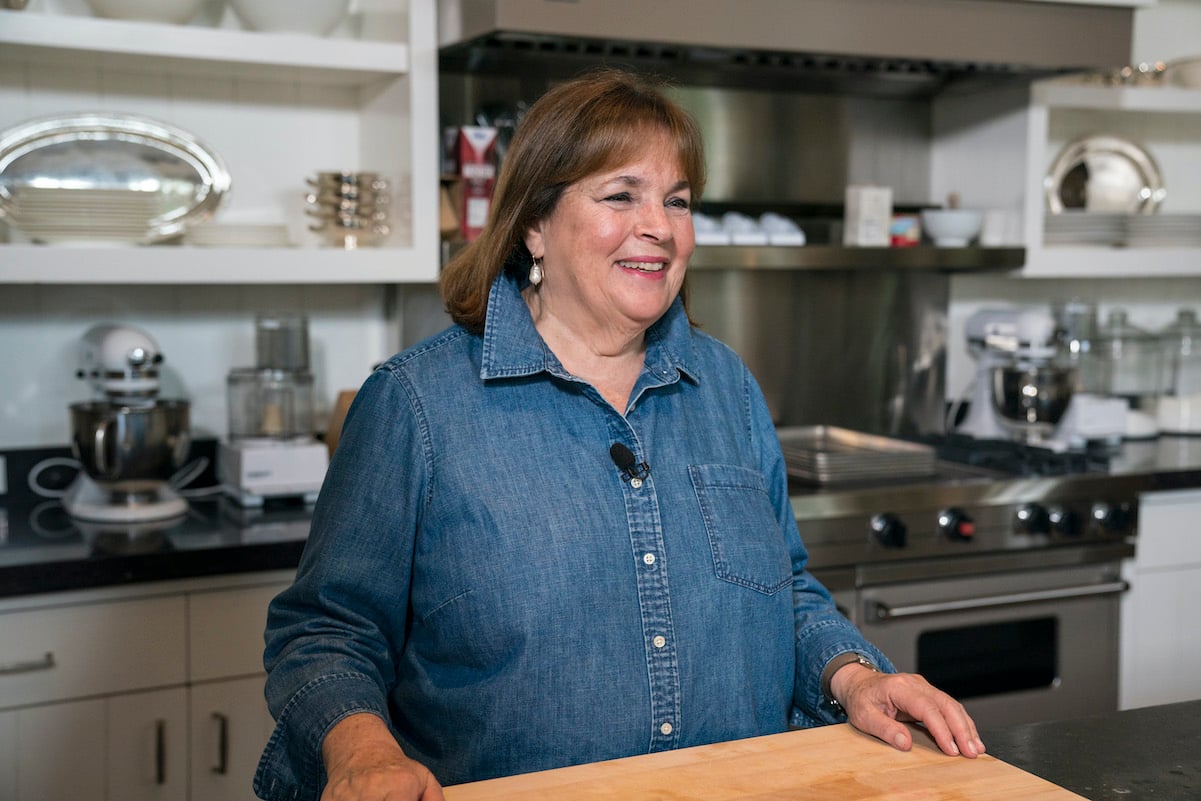 'Barefoot Contessa' star Ina Garten loves putting her own twist on her recipes
When Ina Garten purchased her specialty foods store back in 1978, she wasn't expecting to become a celebrity chef. Garten purchased the store on a whim after feeling unsatisfied with her job at the White House. From there, she took her cooking knowledge (most of which came from Julia Child's cookbooks) and expanded it into specialty foods.
Garten has since made a name for herself as a Food Network star, and she loves creating exciting twists out of classic dishes. Garten even once referred to her penne alla vodka recipe as "not classic Italian" — but that's OK, because it's still classic Ina Garten. Plus, Garten once told PBS that cooking is "so hard" for her, and that's the secret to how she keeps her recipes so simple.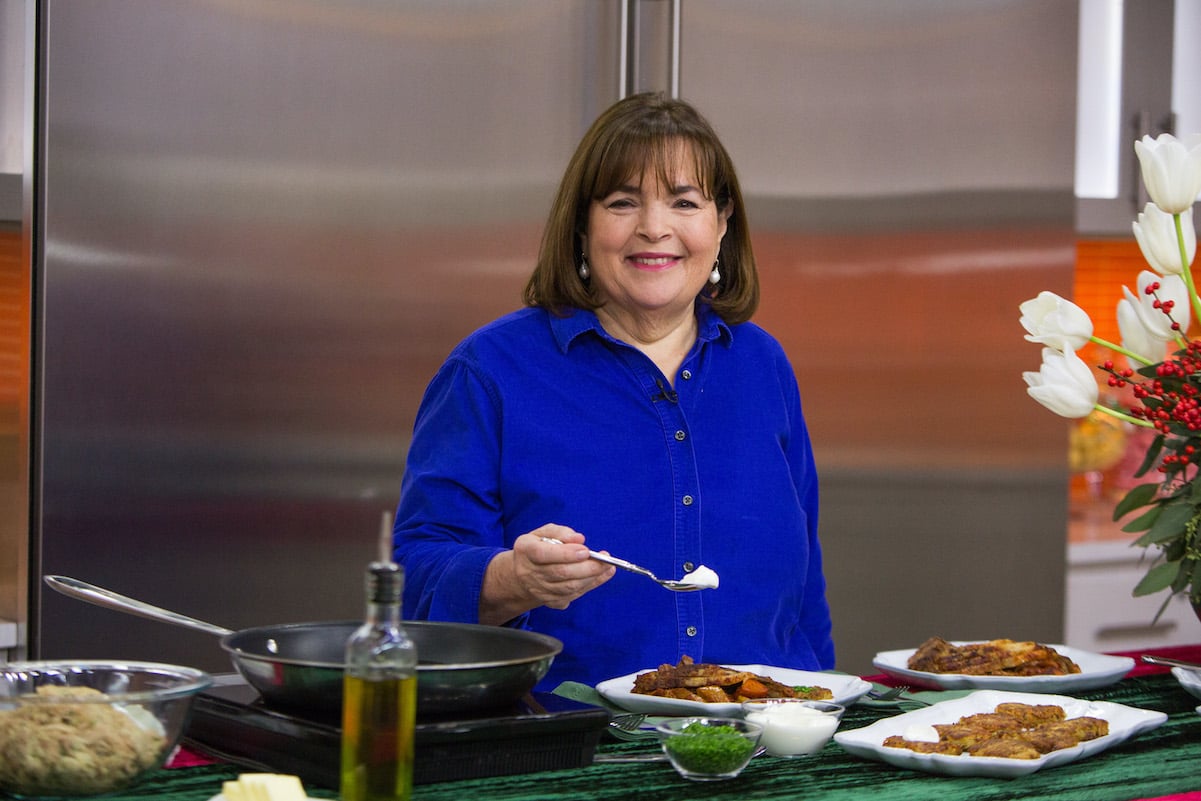 RELATED: 'Barefoot Contessa': Ina Garten Calls This 1 Food 'Highly Under-Appreciated' — Plus, How She Cooks It
Ina Garten's lobster rolls feature parsley and dill
When it comes to summertime meals, Garten knows how to put together a dinner party. She has a corn and avocado salad that's a hit at barbecues, and her easy barbecue chicken recipe is a crowd pleaser in the warmer months, too. Plus, there is one popular dish that most seafood lovers can't get enough of in the summertime: Lobster rolls.
Ina Garten has her own lobster roll recipe, though it strays a bit from the traditional roll that most people know and love. While the general ingredients are similar to a traditional warm lobster roll (lobster meat, butter, lemon juice, etc.) Garten does spice hers up a bit with additional seasonings.
Garten adds fresh parsley and fresh dill to the rolls for extra flavor. Though parsley is often used as a garnish on dishes, it's not often seen on lobster rolls; fresh dill is another surprising ingredient. Garten lets the flavors shine and keeps the bread simple by using hot dog buns. Find her full lobster roll recipe on Food Network.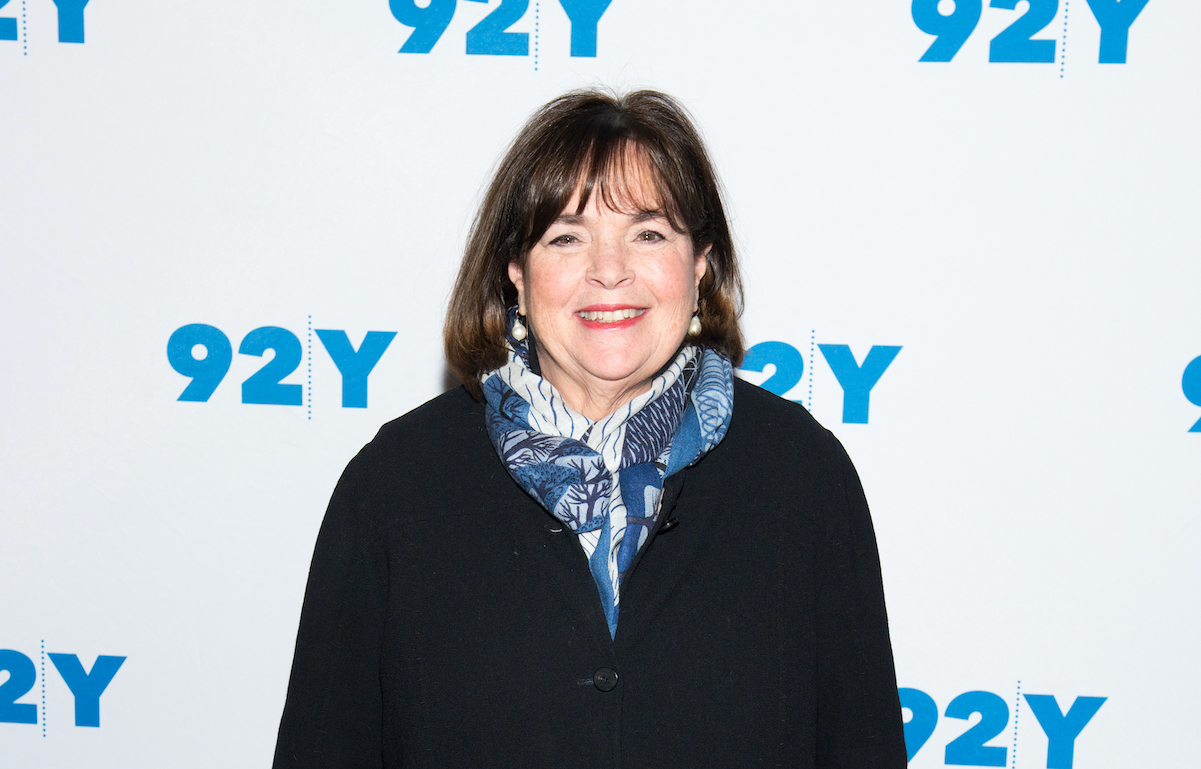 Ina Garten has a few other seafood recipes fans might want to try
Though lobster rolls are a summer staple, Garten has various seafood recipes that she makes all throughout the year. Her seafood gratin (available on Food Network) involves a blend of shrimp, halibut, and lobster meat. It has a creamy base, plus is baked in the oven, making it the perfect comfort-food dish.
Those looking for a cooler seafood dish might want to check out Garten's easy shrimp salad. It requires few ingredients (only the usual ones, including mayonnaise and lemon juice), and is perfect as a side dish or on a sandwich. It makes an amazing lettuce wrap, too.