'Barefoot Contessa': Ina Garten's Lengthy Process for Developing a Cookbook Recipe Can Take Years
Ina Garten doubted her ability to create more cookbooks after her first one, but discovered where to find inspiration to write more. Garten shared her creative process with Oprah Daily and she has an amazing attention to detail that helps people with little cooking experience.
Ina Garten fans are always curious about how she develops her recipes — it turns out her creative process is very involved. Her attention to detail in the Barefoot Contessa cookbook recipes is important to her because it helps beginner cooks.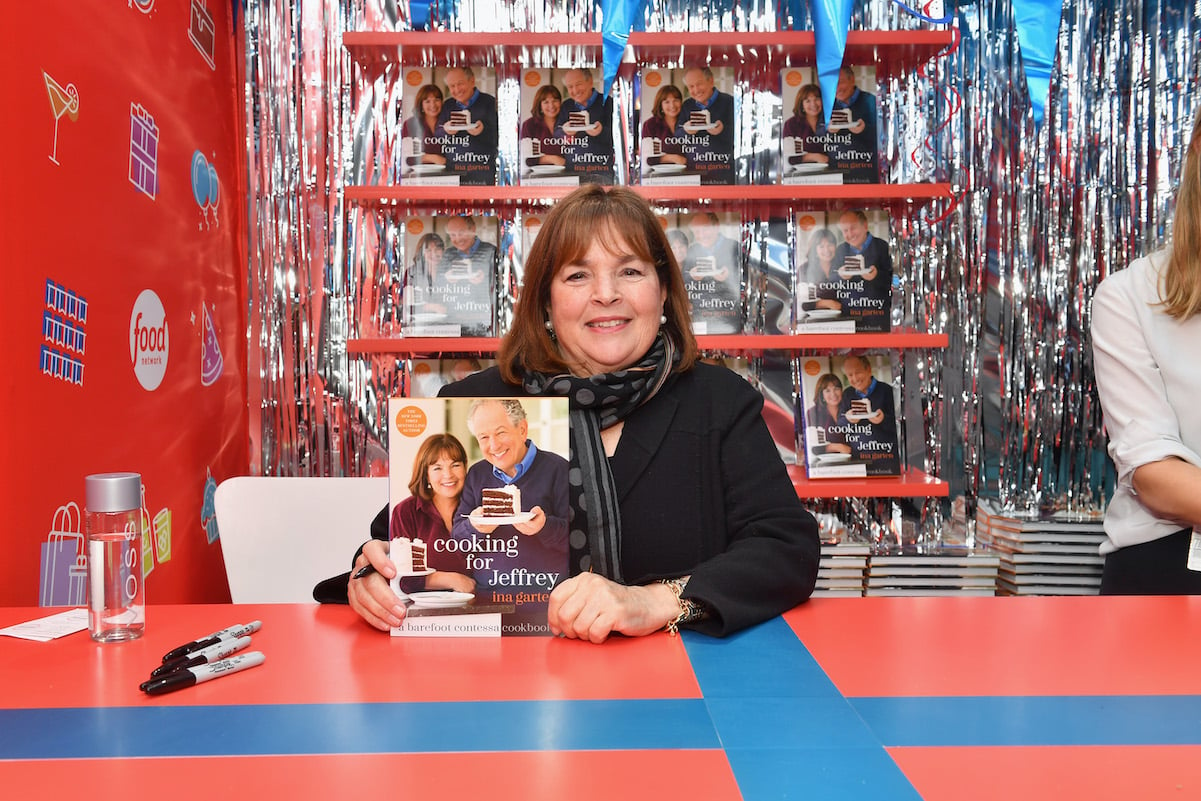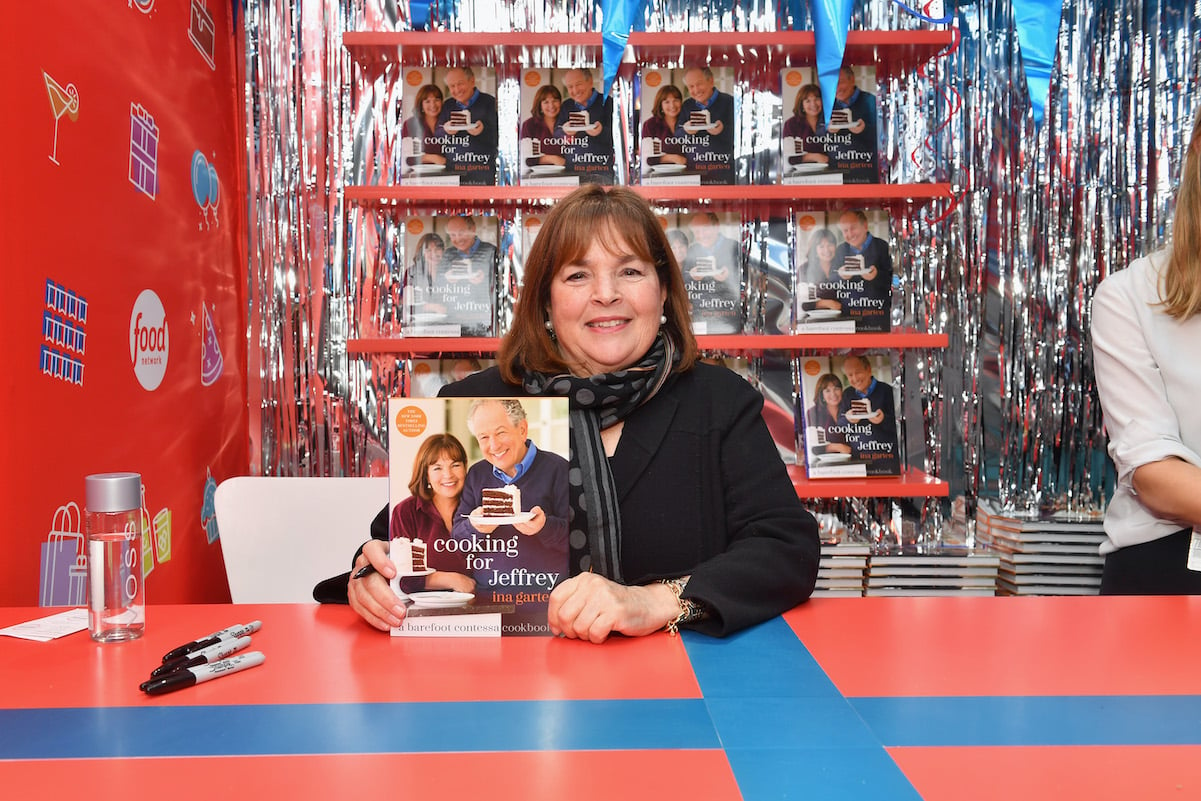 Ina Garten didn't think she had another cookbook in her after the first one
During an April interview with Oprah Daily, Garten shared that her process for writing cookbooks has become easier, but it was "hard in the beginning" for her.
"After I released my first one, my publisher called and said, 'We need another cookbook immediately,' and I remember saying, 'I gave you all the recipes I have. I had one book in me and I'm done,'" she recalled.
Garten turned her experience with catering into another book, Barefoot Contessa Parties, and from there, she was off and running.
"Twelve cookbooks later, I can now finish a book and write down 75 ideas for the next one," she explained. "It just seems to flow, and I think, you don't come up with new ideas by being alone at home — you get them from going places and interacting with people."
Garten also explained that she gets a "spark" for some of her recipe ideas.
"Sometimes I'll talk to friends who are interested in food or I'll read a magazine and that will spark something," she explained. "I feel so grateful that after 24 years, I still get up in the morning and think, I've got these great recipes I can't wait to work on."
REVEALED: Ina Garten Once Confessed That Cooking Is 'So Hard' for Her
Ina Garten revealed her creative process for developing recipes
Garten also explained how she develops her recipes, beginning with extensively researching an initial idea.
"As soon as I have an idea for a recipe, I'll read everything that has been written about that kind of thing, then I'll come up with my own twist or a way to do it simpler," she said.
After her first pass at improving flavor or making a recipe easier, she said she stars cooking. It's not a home run right out of the gate, however.
"Sometimes I nail it on the third try, and sometimes it takes 10. In fact, I worked on my Boston Cream Pie for six years," Garten explained.
Garten puts a novice cook to work to test the recipes
The next bit of fine-tuning comes when she has an assistant work through her recipe so Garten can further tweak it to provide better instructions.
"When I feel it's right, I give the recipe to my assistant and I watch her make it," the Barefoot Contessa star explained. "I want to see what she doesn't understand, like she might say, 'I don't know whether to cut the carrots straight across or on a diagonal.' Well, I'd normally do it on a diagonal, so I probably forgot to include that detail."
"When people stop me, they often say, 'I feel like you're standing next to me when I'm making your recipes.' That makes me really happy because that's exactly what I do," Garten added. "I stand next to my assistant and she'll go, 'Oh my God, it's bubbling!' And I'll add: Don't worry — it's supposed to bubble."