'Barefoot Contessa': Ina Garten's Favorite Bar Cookies Are a Perfect Make-Ahead Dessert for a Picnic or Party
Ina Garten's favorite bar cookies are a great make-ahead dessert option when feeding a crowd and they travel perfectly for a picnic, party, or barbeque. Find out how to make the Barefoot Contessa star's zesty lemon bars.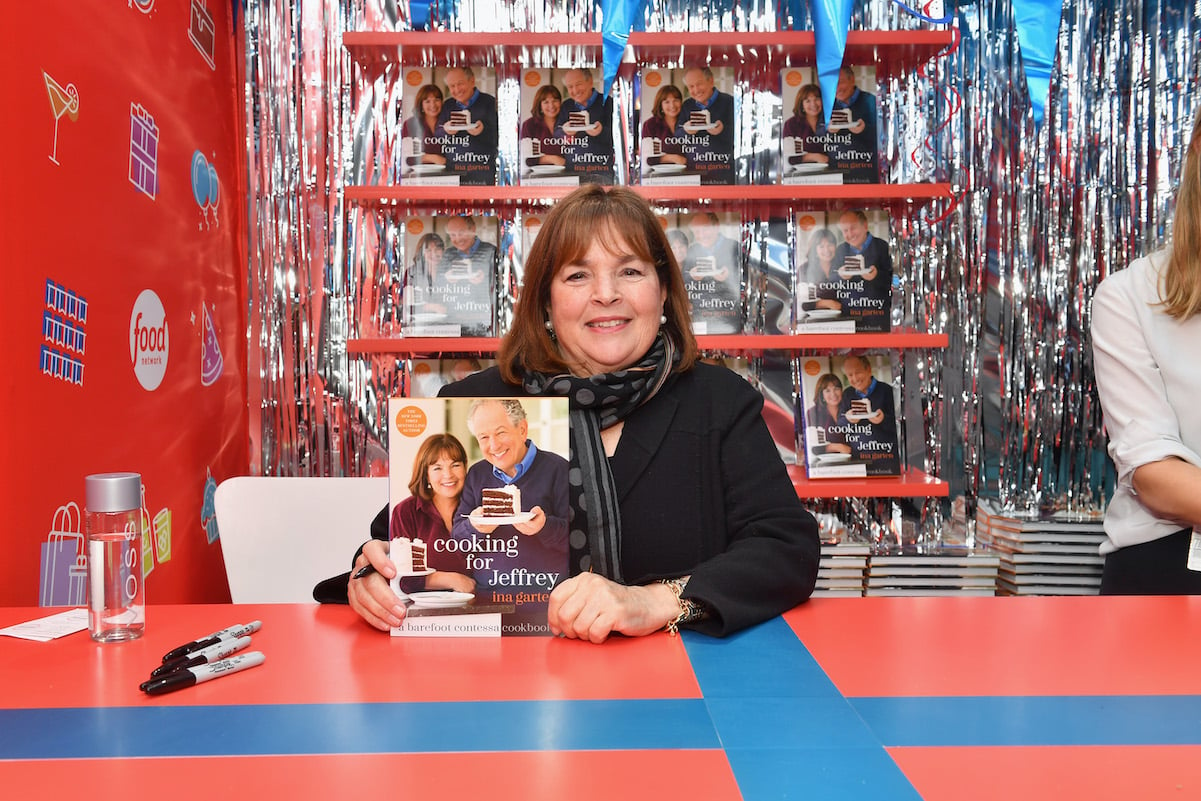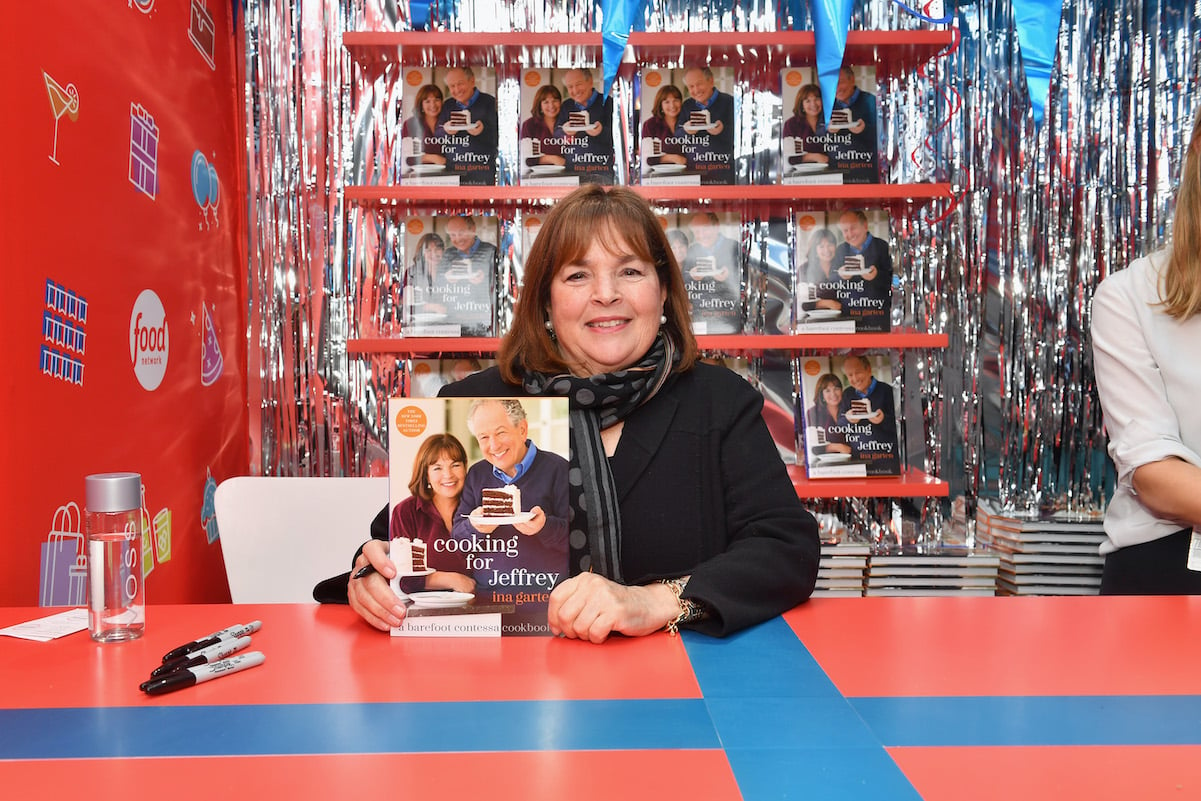 Ina Garten's lemon bars are an easy make-ahead dessert recipe
Garten shared how to make her lemon bar recipe on the Barefoot Contessa cooking show. "I'm making all kinds of portable food," she explained. "Including lemon bars for dessert."
On her Barefoot Contessa website, Garten shared her love for the dessert. "Lemon bars are truly my favorite dessert bar!," she noted. "I love the buttery shortbread crust with the tart, baked lemon curd, and powdered sugar sprinkled on top. I use both juice and zest from fresh lemons to give these bars lots of flavor! Keep a pan in the fridge and treat the kids (and yourself!) at the end of a long day."
To make the bars, Garten first creams butter and sugar together and then adds flour and salt. "This is really a shortbread dough — so much easier to make, it doesn't require a rolling pin," she explained.
Garten pats the dough into a 9×13 pan then chills the base for 15 minutes in the refrigerator. She bakes the crust for 15 to 20 minutes in a 350 degree Fahrenheit oven.
While the crust cools, she makes "a wonderful lemon curd filling" that gets poured on top, whisking together eggs, sugar, lemon zest, lemon juice, and flour.
"These are really lemony lemon bars," she shared. "I've got lots of lemon juice and lots of zest in them.
She bakes the lemon bars in a 350 degree Fahrenheit oven for 30 to 35 minutes, until the bars are set.
After they've cooled, Garten dusts them with confectioners' sugar and cuts them into squares which she wraps in parchment paper for her picnic.
While the bars can be made in advance, Garten advised on the Barefoot Contessa website, "They're always best the day they're made."
Visit the Barefoot Contessa website for the full recipe.
Ina Garten has a delicious variation on her bar recipe
If you're looking for a bar cookie recipe that's not heavy on the lemon flavor, Garten uses a similar shortbread crust in her pecan squares.
"These are great for a party or for a picnic because you can make them in advance and they transport really well," Garten explained when demonstrating how to make the bars on Barefoot Contessa.
Garten's recipe includes a "syrupy and thick" pecan topping. She had a tip for avoiding a big mess: "One thing I learned is sometimes this bubbles over a little in the oven so I put a piece of aluminum foil in the bottom of the oven floor."
"It's certainly easier to throw away the aluminum foil than it is to clean the oven," she added.
You can find the full recipe on the Food Network website.