'Barefoot Contessa': Ina Garten's Favorite 'Go-To' Pasta Recipe Is a 'Really Fast but Incredibly Special Dinner'
Ina Garten has the perfect fast and easy pasta dish that feeds a crowd and leaves everyone satisfied and happy. The Barefoot Contessa star's tagliarelle with truffle butter recipe is an ideal weeknight dinner because it can be prepared in 10 minutes. It's also fabulous for entertaining when you want to feed a crowd.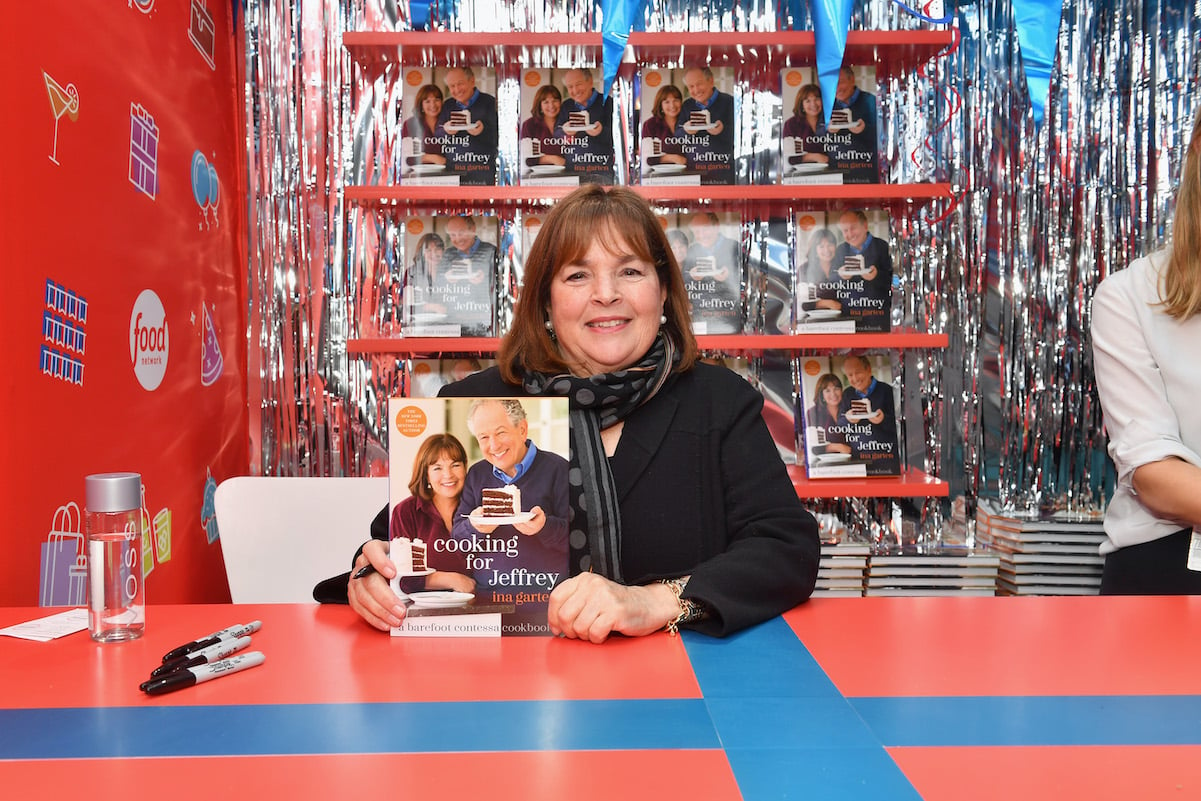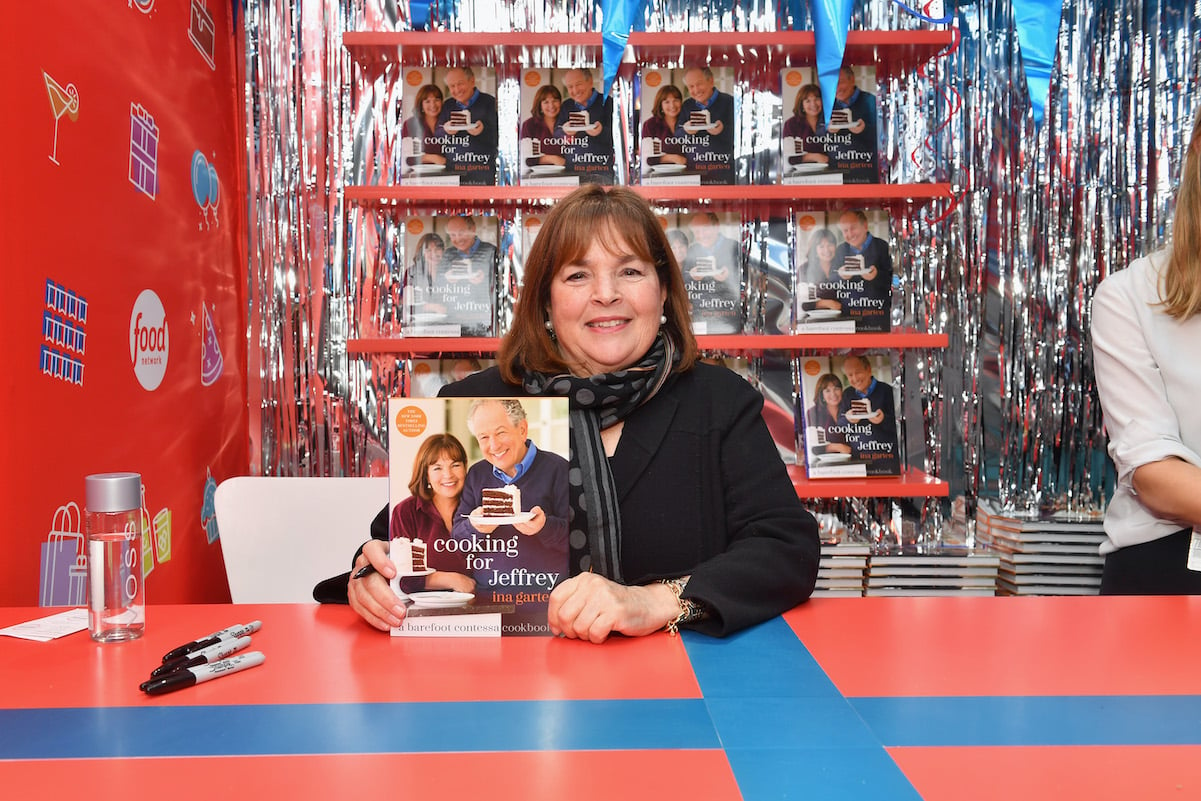 Ina Garten said her quick pasta recipe makes an 'incredibly special dinner'
Garten featured the recipe on her Barefoot Contessa website around the time of the 2019 Oscars, noting at the time, "It's Academy Awards time!! Why not treat your friends to a Hollywood-worthy dinner?? Tagliarelle with Truffle Butter is my go-to really fast but incredibly special dinner."
"And since the pasta sauce is made with white truffle butter instead of shaved truffles, you won't need a movie contract to afford it!!," she added.
During a 2009 interview with House Beautiful magazine, Garten was asked about entertaining and what she would serve for a dinner party.
"I have to say my go-to menu now is … roast capon, roasted carrots, and then the star on the plate would be tagliarini with white truffle butter," she explained. "And it's so delicious, it's really simple, and it's easy to make. And people go crazy."
How to make Ina Garten's tagliarelle with truffle butter recipe
Garten's tagliarelle with truffle butter recipe combines a thin egg pasta that cooks quickly with an easy and delicious sauce.
While the water is boiling for the pasta, Garten makes the sauce, starting with heating heavy cream over medium heat. She adds the truffle butter, salt, and pepper and swirls the pan over low heat until the butter melts and incorporates.
After cooking the pasta according to the box's directions, Garten reserves ½ cup of the pasta water and drains the rest. Garten adds the pasta to the sauce, tossing it together to combine everything. The pasta water can be added as needed to thin the sauce. She serves the pasta in bowls, topped with a sprinkle of chives and parmesan cheese.
Garten's fettuccine with white truffle butter adds mushrooms
During an episode of Barefoot Contessa, Garten demonstrated a slightly different spin on her tagliarelle with truffle butter pasta dish. Her fettuccine with white truffle butter recipe includes cremini mushrooms that are sautéeded in butter and oil until golden brown and tender.
The rest of the dish comes together in the same way as the tagliarelle with truffle butter recipe. She cooks and drains the pasta and adds it to the sauce, adding chives, the mushrooms, and parmesan cheese, and tossing it all together.
"This is actually one of my favorite dishes," she explained. "You're not going to believe how fast this dish is and it's great for the holidays. You make large batches of it — it's good with chicken, you know as a side dish … it's great on its own with a salad."
You can find the full recipe on the Food Network website.