Barefoot Contessa Ina Garten's Favorite Summer Vegetable Salad Is the Perfect Healthy Dish
Ina Garten's quick and easy panzanella salad is perfect for the summer months. The Barefoot Contessa shared how to make delicious homemade croutons, which she added to cucumbers, peppers, red onion, and tomatoes and tossed with a flavorful vinaigrette. Garten noted how the salad was created to use leftover bread.
Ina Garten created an easy summer vegetable salad that gets extra crunch and flavor from homemade croutons. The Barefoot Contessa star's panzanella salad recipe can be quickly pulled together with fresh vegetables and a simple vinaigrette.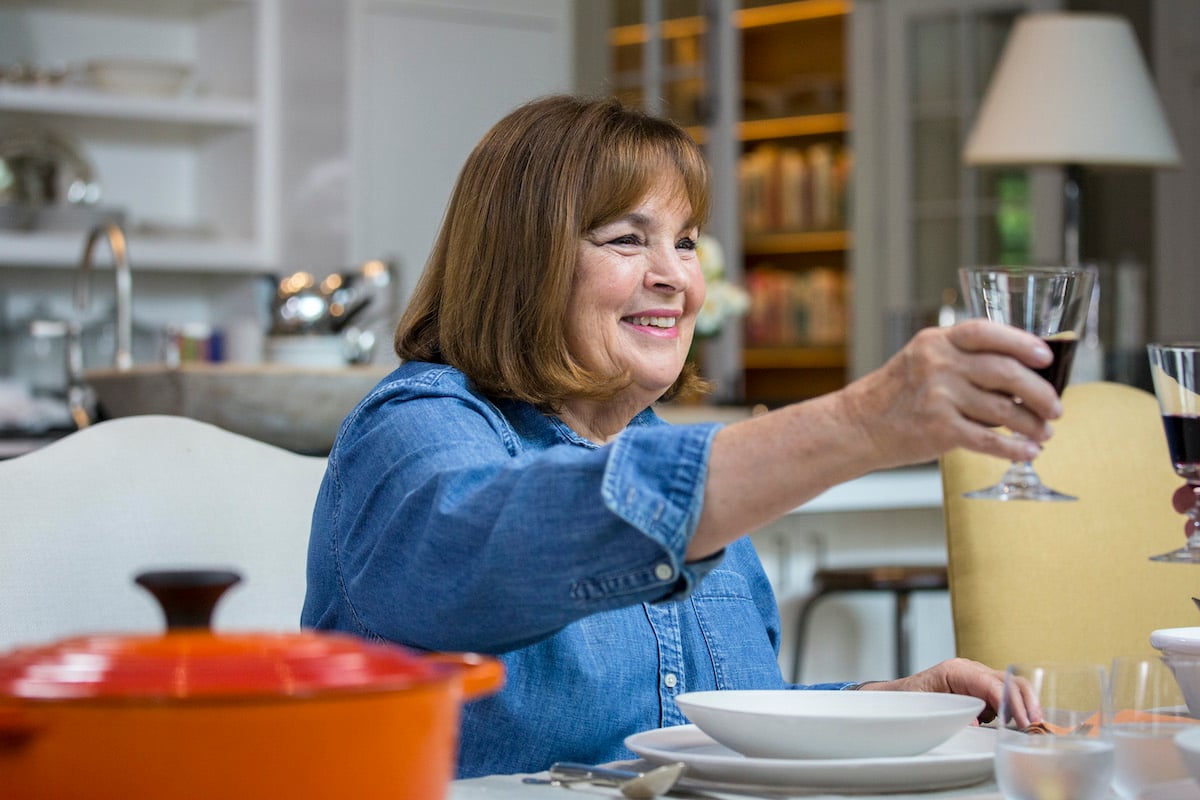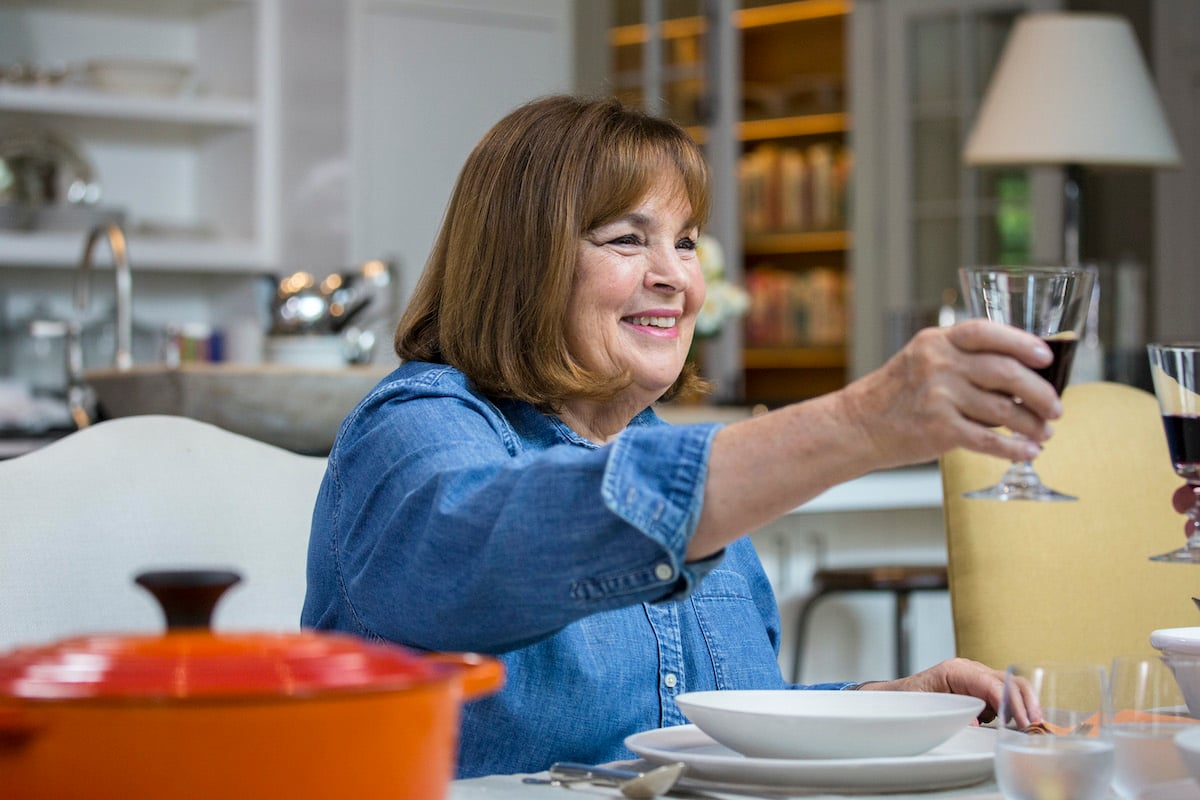 Ina Garten's easy summer salad is full of healthy vegetables
Garten demonstrated how to make her easy panzanella salad recipe during an episode of Barefoot Contessa. "You want something that's really easy to eat that can be served at room temperature," she explained about the salad, which she planned to pack and bring to the beach.
"Italians made up this salad to use leftover bread so it's a great way to use it. If it's a little bit dry, it's even better — really soaks up the vinaigrette," she noted.
Garten chopped seedless cucumbers, peppers, red onion, and tomatoes in large chunks and added them to a bowl. The Barefoot Contessa star made a flavorful vinaigrette in a bowl — whisking together a combination of olive oil, garlic, Dijon mustard, vinegar, salt, and pepper.
Garten called the dish "a really casual salad" with the flavor improving over time. "The longer it sits, the better it tastes," she explained.
After she poured the dressing over the vegetables, croutons, capers, and fresh basil, she tossed the salad together. "Warm croutons and the vinaigrette are so good together," she noted.
You can find the full recipe on the Barefoot Contessa website.
Ina Garten's crouton recipe couldn't be easier
Garten's homemade croutons are a great addition to any salad and they're so simple to make. She showed her easy stovetop technique for toasting perfect croutons in a 2018 Instagram video. "Leftover bread in the freezer? Half an uneaten baguette from dinner? Why not turn it into homemade croutons!," she wrote in the caption. "They're great on soups, in salads (like my favorite, panzanella!) and oh, yes, they're also good to eat hot right out of the pan!"
"Here are my tips on how you can make croutons like a pro," Garten added.
In the video, she shared the easiest tip that makes all the difference — preheating the pan. "When most people are making croutons, I think what they do is they put the oil and the croutons in the pan at the same time," she shared. "But what pros do, is that they heat up the pan, put in a few tablespoons of olive oil."
Once you follow that easy tip, the bread cubes toast to perfection in a few minutes. "Make sure the oil is really hot — in a hot pan it gets hot faster," she said. "Then put in the croutons and that way croutons get nice and browned, but they don't absorb the oil so much."
The final step is to add plenty of salt and pepper for "great flavor."
You can find the full recipe for the Barefoot Contessa star's croutons on the Food Network website.