'Barefoot Contessa': Ina Garten Calls This Foolproof Dessert 'Seriously Decadent'
Many of Ina Garten's dessert recipes are full of rich flavors, but there's one she calls "seriously decadent." The Barefoot Contessa star's vanilla brioche bread pudding is an easy recipe to assemble and bake and she takes it to the next level with one fabulous addition.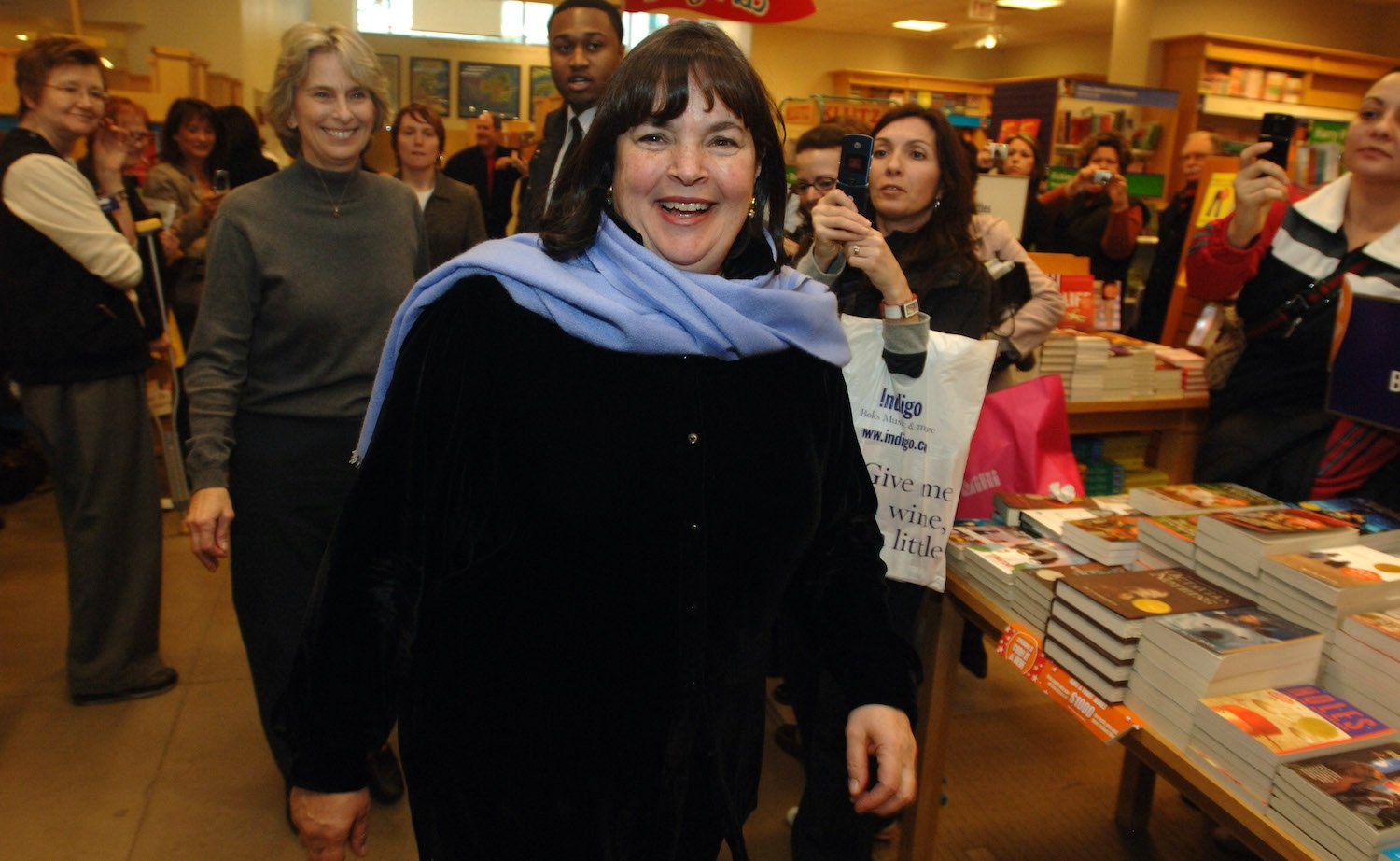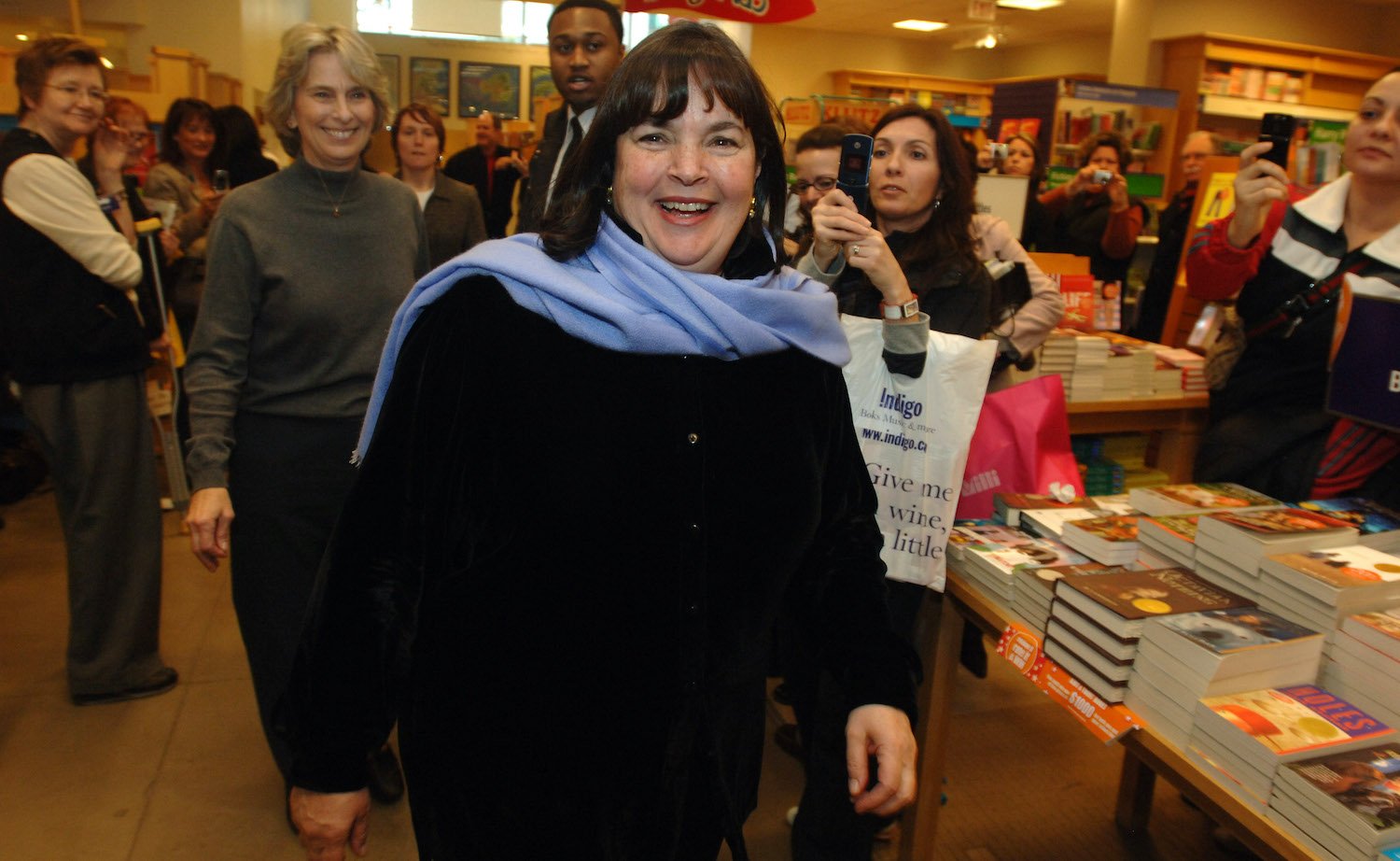 Ina Garten's vanilla brioche bread pudding has a 'seriously decadent' custard
Garten shared how to make her sinful vanilla brioche bread pudding during an episode of Barefoot Contessa. She started by combining the ingredients for the dessert's rich custard, acknowledging that the combination of eggs, whole milk, half-and-half, sugar, and vanilla make it decadent.
"This is seriously decadent bread pudding, but if you're going to make it, you might as well just go over the top," she explained. "This is bread pudding for a party."
Garten's recipe includes vanilla plus the seeds scraped from a vanilla bean. She sliced open the bean and ran a knife along the inside to collect the seeds, explaining, "That way, you'll have both the flavor of the vanilla but also it'll look like vanilla, which I love. You know, it's like ice cream that has vanilla seeds in it."
The 'Barefoot Contessa' star elevates bread pudding with an easy trick
During her demonstration, Garten explained how texture plays such an important part in this dessert. "Bread pudding's really a very homey, kind of old-fashioned dessert — it doesn't seem that special," Garten said. "But when you make a really good one, everybody wants to have it."
Garten shared her trick for adding texture and it's so simple. She sliced a loaf of brioche bread into five big slices and cubed the rest of the bread. "That way, bread pudding is going to have two different textures," she noted. The bread is toasted as well, as Garten explained it "takes the moisture out of it so the custard gets into the bread," which "makes a big difference."
Garten assembled the dessert, first placing the bread slices in the bottom of a baking dish, then spreading the cubes over the top. "And you'll see, as it cooks, the cubes get kind of toasted on top and the texture is really nice," she explained. "Flavor's really important to me, of course, but the texture is equally as important."
She poured the custard slowly over the bread, noting that any bread can be used, but "if you raise the bar on the bread, you really change the quality of the bread pudding."
Garten allowed the bread and custard to rest for 10 minutes before baking so the ingredients soaked into the bread. She also shared another trick — bake the dessert in a water bath so "it won't get too hot and it will cook evenly." She covered the whole thing with foil and baked it for 45 minutes in a 350 degree Fahrenheit oven. The dessert is baked for an additional 45 minutes without the foil.
Ina Garten makes her rich bread pudding even more decadent
Garten's bread pudding dessert wasn't finished after baking, however. She included a couple of small toppings that really make it special. First, she dusted confectioners' sugar over the top, and second, she added an easy vanilla sauce called crème anglaise.
"Vanilla ice cream is crème anglaise that's been frozen," Garten explained. "All you have to do is defrost some ice cream and, voila, you've got crème anglaise."
Genius. Garten drizzled the sauce on the plate around the bread pudding slice, explaining, "This is in the category of too much is never enough."
You can find the full recipe on the Food Network website.