'Barefoot Contessa' Ina Garten Has a Genius Trick for Hiding Dirty Dishes While Entertaining
Ina Garten has plenty of tips and tricks for successful entertaining but there's one feature in her kitchen that allows her to stash dirty dishes out of sight. Find out why the Barefoot Contessa star prefers a sink that can hold many things perfectly from her guests' view.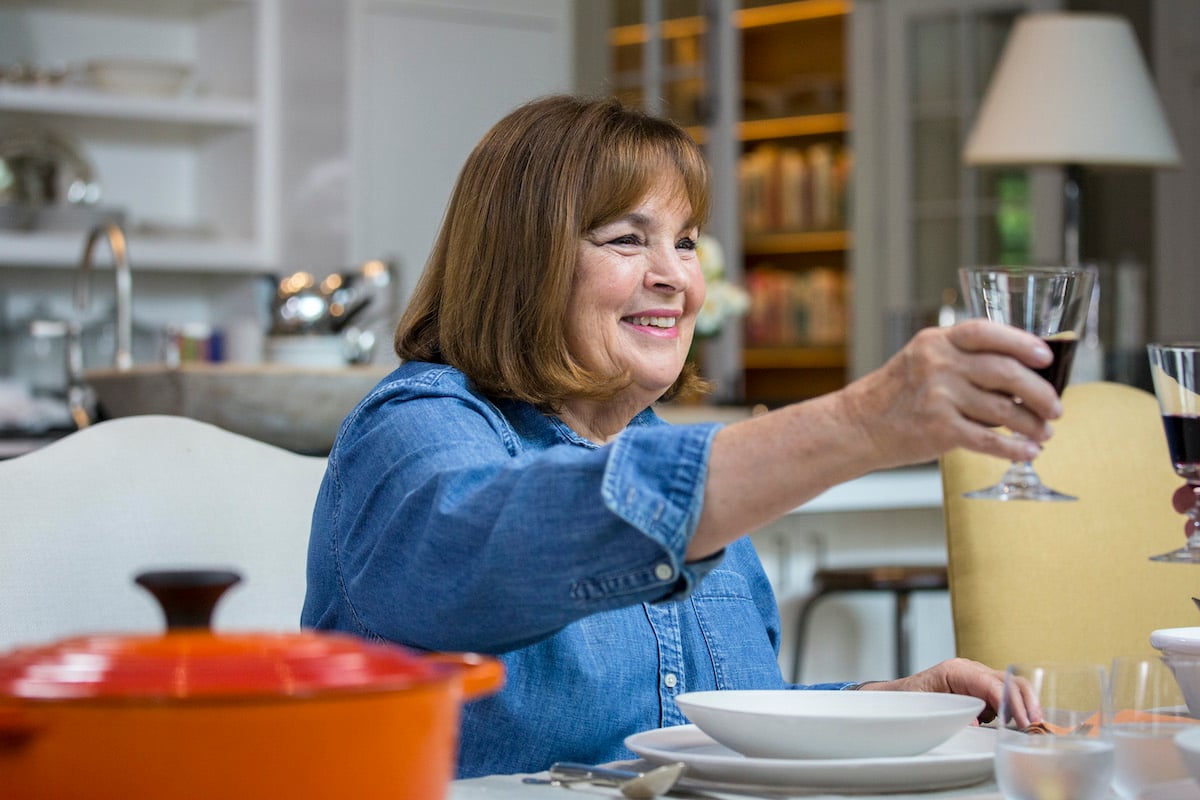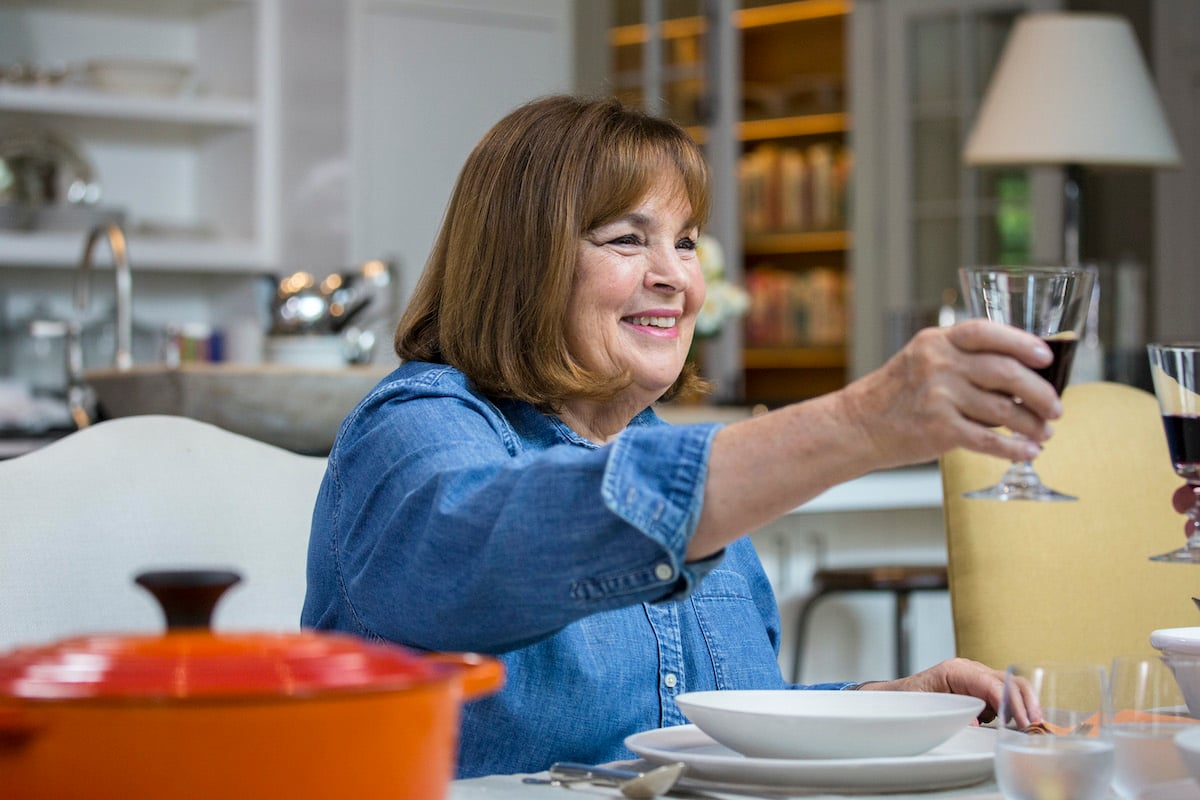 Ina Garten loves a deep sink in the kitchen
Garten loves to entertain guests in her kitchen. With a table placed in the kitchen but outside of her workspace, she can serve guests a meal at the dining table but hide the pile of dirty dishes.
Her secret? Garten prefers a singular deep sink that keeps the clutter of dirty pots and pans soaking while she and her guests eat nearby.
During a tour of the 2009 House Beautiful Kitchen of the Year, Garten was asked what people should think about when buying a sink. "I personally don't like sinks with compartments," she said.
"I prefer one big sink that you can put a huge pot into and I like when it's really deep because then you can put all the dirty pots and pans in and go sit down at the dining table and you don't even know that they're there," Garten added.
Ina Garten's kitchen has two dishwashers
Garten also has an extra dishwasher in her kitchen, which is especially useful when she's entertaining guests. It's not a huge expense and, for someone who does as much cooking as Garten, it's a huge help.
"I have two dishwashers because — all the time I don't use it — but when I'm having a party, I could use four dishwashers!" Garten said. "It's a really important thing to me and for a few hundred dollars, you can buy a dishwasher and it's frankly cheaper than the cabinets."
"So it's a really useful thing to have," she added.
Garten also prefers open shelves on the back wall of the kitchen so that she can easily unload the dishwashers, turn around, and place the items on the shelves.
The 'Barefoot Contessa' star shares the most common kitchen design mistake
Garten also revealed that people often make a mistake in the way they design their kitchen, ignoring the rule of the work triangle. The Food Network star explained that the stove, sink, and refrigerator should be set up in a triangle that puts them in proximity to one another for maximum efficiency.
"You want some work space in between those three pieces of equipment but you want them fairly close so you can almost twirl and get it done," Garten shared. "You want those three things between the island and the counter space fairly tight."