'Barefoot Contessa': The Name of Ina Garten's Show Came From a Classic Film
The Barefoot Contessa is a household name now. For years, Ina Garten has wowed fans with her recipes and her warm personality. Because people are so familiar with Ina and her recipes, they may not even think about how weird the tv show's name is. So, where did Ina get the idea for her show and brand?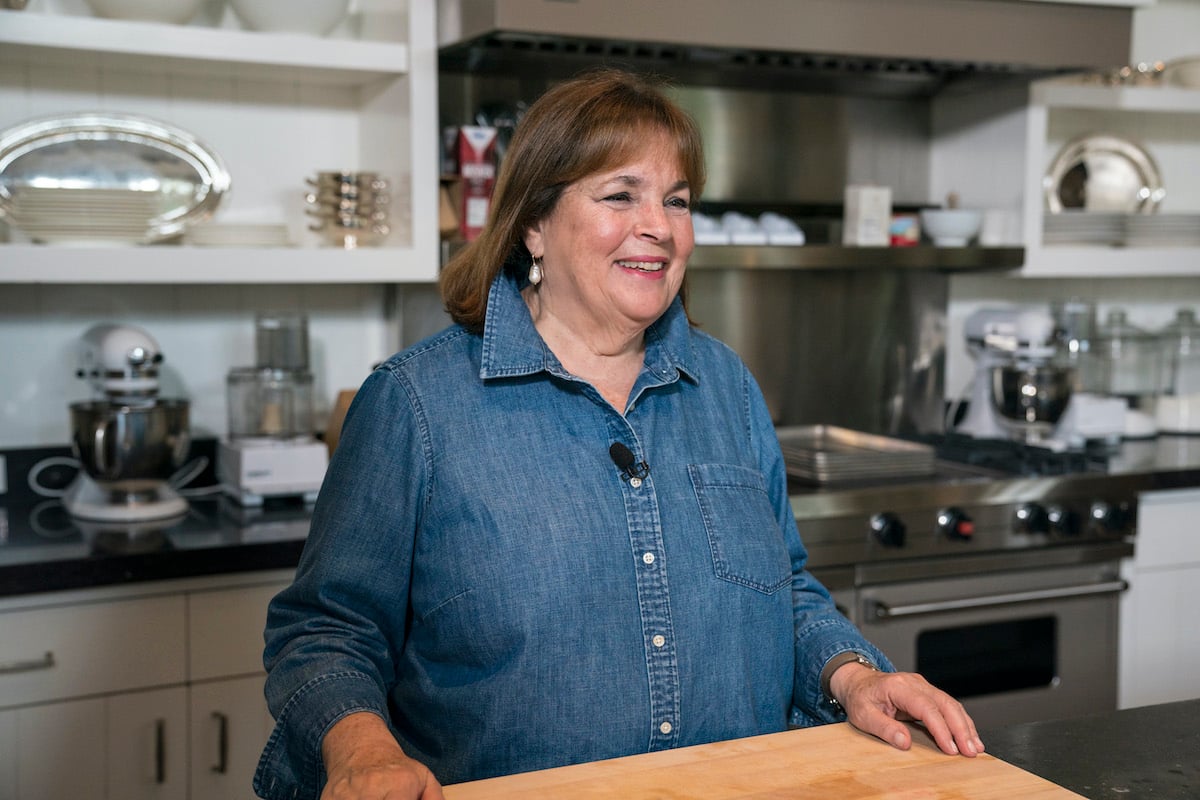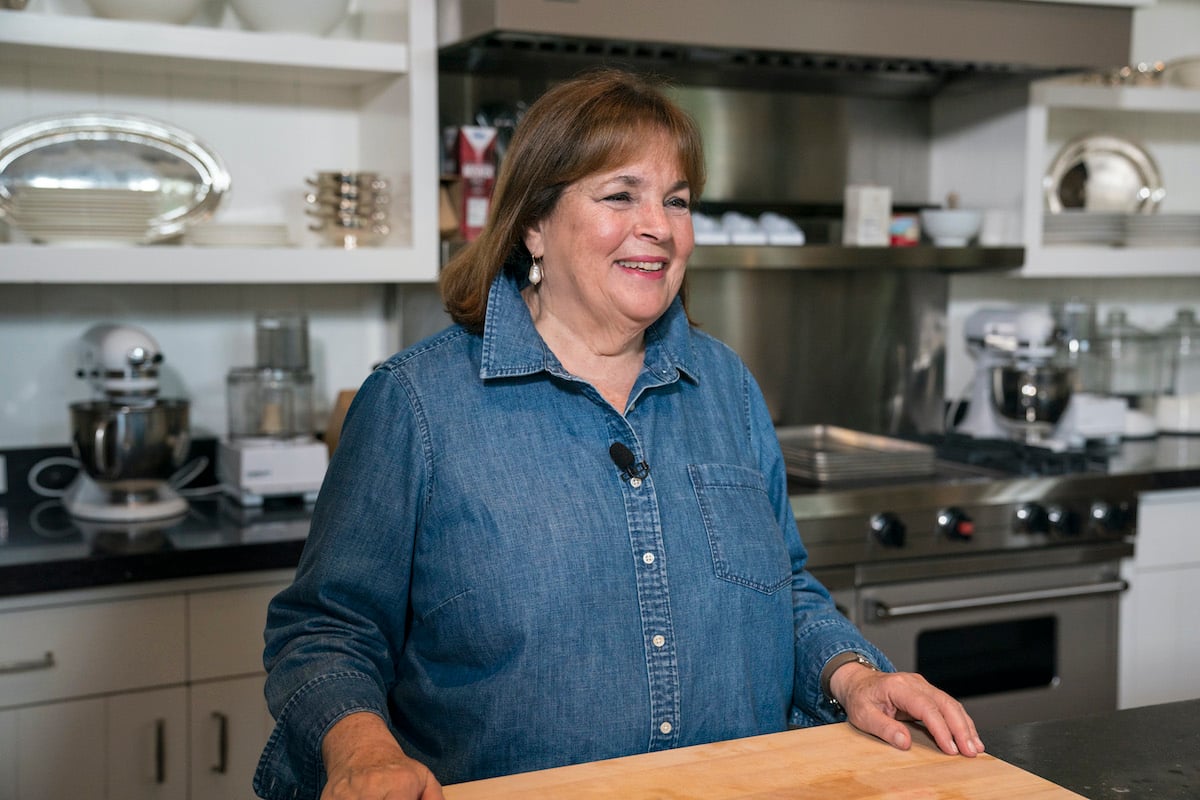 How Ina Garten went from The White House to the kitchen
Before Ina was whipping up delicious recipes in the kitchen, she was actually working at the White House and helped write nuclear energy code budgets during Gerald Ford and Jimmy Carter's presidencies. In 1978, she considered leaving the White House and buying a little specialty food store in New York. Despite how risky the venture seemed, her husband, Jerry Garten, supported her.
"Jeffrey said, 'If you love it, you'll be really good at it,'" Ina recently told The New York Times, according to Insider. "And that's the best advice anybody ever gave me." 
Ina bought the store, which was already named The Barefoot Contessa. Though she had the store, breaking into the world of food wasn't easy for the star. She had only started cooking a few years earlier.
RELATED: 'Barefoot Contessa': Ina Garten Refuses to Eat This 1 Food, but There's a Scientific Reason Why
"Honestly, the first month I was there I thought, 'This is the stupidest thing I've ever done in my life,'" Ina said. "I'd never been in the food business, I didn't know how to do anything. But Jeffrey said, 'If you could do it in the first week, you'd be bored in the second week."' 
Where did the name for 'The Barefoot Contessa' come from?
Now that most foodies know The Barefoot Contessa, the peculiarity of its name goes pretty much unnoticed, but Ina has revealed the origins behind the name of her store.
"So many people ask, 'What does Barefoot Contessa mean?'" she wrote in a 2018 blog post. "It was the original name of my specialty food store after a movie with Ava Gardner and Humphrey Bogart." She added that "it means being both elegant and earthy."
'The Barefoot Contessa' movie
The Barefoot Contessa film was first released in 1954. Along with Gardner and Bogart, the film also starred actor, Edmond O'Brien. The film follows Bogart's character, Harry Dawes, as he works for businessman Kirk Edwards, who has decided to make a movie. The two cast Maria Vargas (Gardner) as the film's leading lady.
The film follows the characters as Maria catapults into stardom and has to deal with how little happiness fame brings her.
The movie earned O'Brien an Academy Award for Best Supporting Actor and a Golden Globe.
How did Ina Garten's 'Barefoot Contessa' store become a success?
Ina quickly realized she would need help with the store and brought on chef Anna Pump to assist her. Ina credits Pump with teaching her a lot about cooking staples, like making the perfect cheese board.
RELATED: Barefoot Contessa: Ina Garten's Easy Trick to Perfect Pasta Salad
"I remember a customer asked me to do a cheese platter," Ina told the outlet. "Anna walked over very quietly and she said, 'Take everything off that platter. Put a big bunch of grapes in the middle, put the cheese around it, do blocks of color, and then stop yourself."' 
Through working with Pump, Ina learned that simple is better.
"That's what she taught me," Ina said. "That the simpler things are the more elegant ones." 
It's this mentality that helped spur Ina's many Barefoot Contessa cook books and cooking show.