'Barefoot Contessa': Ina Garten Has an Easy Hack to Quickly Taste Test Any Dish
Barefoot Contessa star Ina Garten has been giving fans all of her best cooking tips and tricks since her first cookbook was published in 1999. Garten began filming her Food Network show back in 2003, which has continued on the channel for nearly 20 years.
Ina Garten might be a celebrity chef, but she loves making things as easy for her viewers as possible — and she has a simple trick for taste-testing dishes.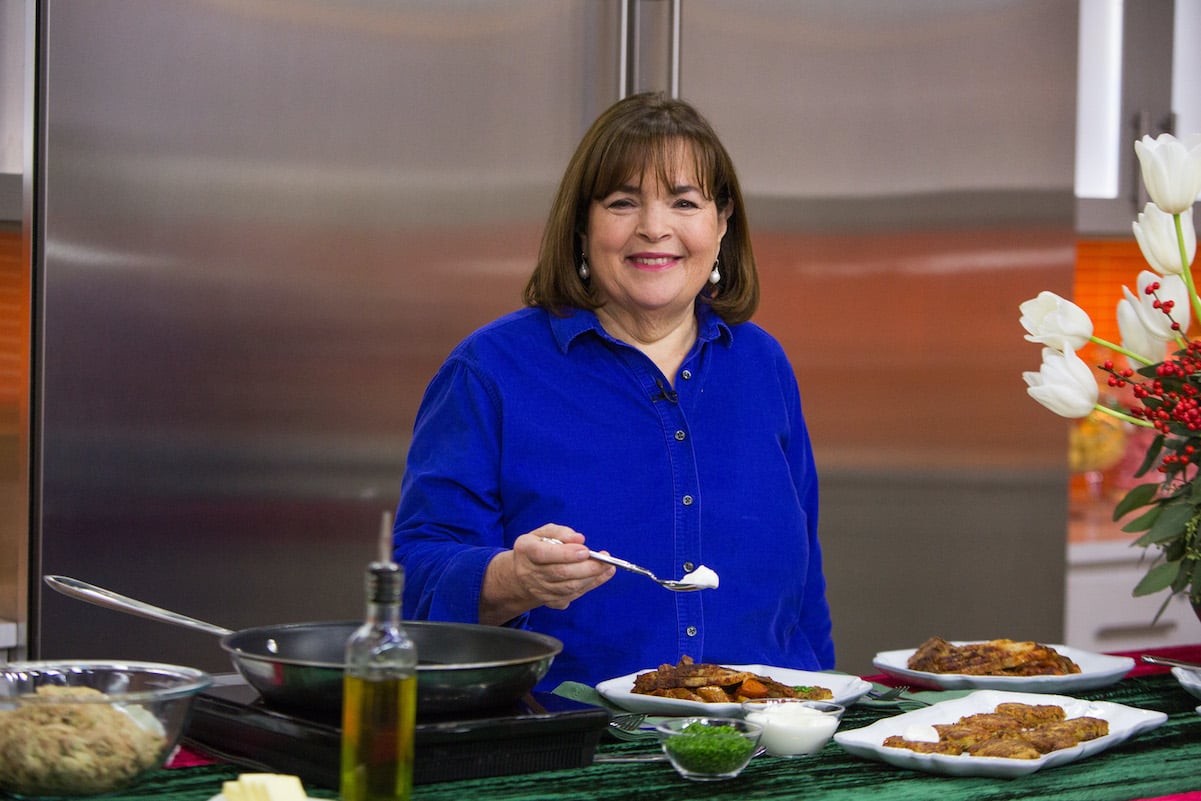 Ina Garten has no professional culinary training
When Garten was young, she didn't have dreams of becoming a famous chef. Garten hardly helped her mother cook as a child, since her parents wanted her to focus on her studies. But when she married Jeffrey Garten in 1968, he's the one who convinced her that she should build a career for herself. The two were living in Washington, D.C. when Garten decided to take a job in the White House. But after a while, it just wasn't doing it for her.
Garten saw an ad for a specialty foods store for sale in East Hampton, New York in 1978, and she and Jeffrey went to check it out. The two purchased it on a whim. The store became well-known in New York, but Garten sold the shop in 1996. Three years later, she published her first cookbook.
Garten's cookbooks were a success, and she eventually caught the attention of Food Network. In 2003, Garten's show Barefoot Contessa premiered, and she's since become one of the most notable celebrity chefs, despite having never gone to cooking school.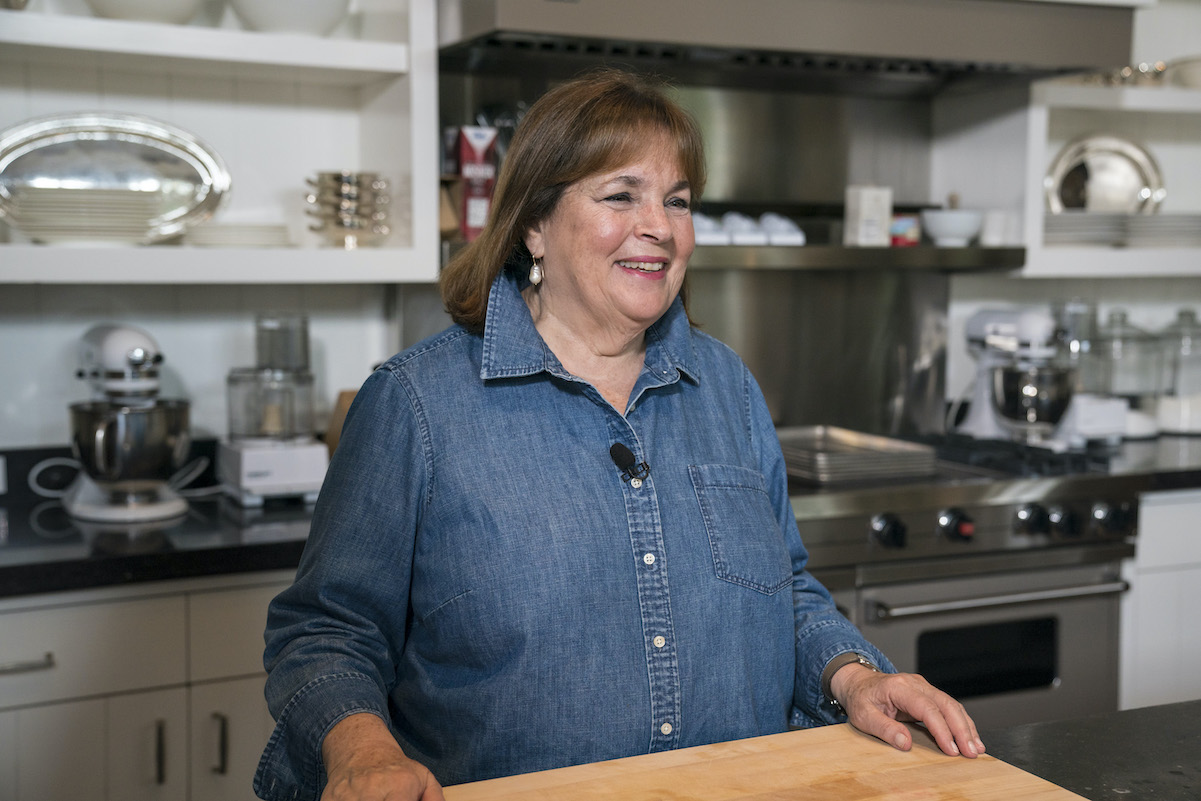 RELATED: 'Barefoot Contessa': Ina Garten Relies on 1 Main Ingredient to Create the Easiest Party Appetizers
Ina Garten has an easy hack to quickly taste test any dish
Garten's lack of culinary training has actually helped her out. She once said in an interview with PBS that it's helped her better relate to her audience, since they know as much as she does when it comes to cooking. Garten has discovered a few cooking tips and tricks through the years, and there is one tried and true method she always uses to taste test a dish: Close your eyes before eating.
According to Tasty, Garten revealed this trick in one of her Barefoot Contessa cookbooks. "Can you taste the lemon in the lemon capellini with your eyes closed?" By testing the dish with eyes closed, it heightens the other senses — including taste. This allows the cook to get a better understand of the way the flavors have combined in a dish, giving the dish the best flavor possible.
Ina Garten's other hacks include buying store-bought items
Ina Garten has plenty of kitchen hacks, and they don't all involve taste testing. Her biggest kitchen tip is that "store bought is fine" for some items. Garten never makes her own puff pastry or her own pasta. She also loves a good store-bought tomato sauce, as long as it's high quality.
Plus, Garten has an easy trick for no-mess bacon: Bake it in the oven on a wire rack over a sheet pan. Her years of cooking experience have led fans to trust her best tips, especially if it means easy cleanup.