'Barefoot Contessa' Ina Garten Has 1 Genius Tip for Perfect Lasagna Every Time
Ina Garten of Barefoot Contessa fame is well known for her comforting, delicious recipes. She literally wrote the book on it with her latest cookbook, Modern Comfort Food. It's chock full of easy, classic recipes that are perfect for chillier fall and winter weather.
And there's nothing more soothing than a hot and cheesy dish of homemade lasagna. Unsurprisingly, Garten has a few tricks when it comes to creating the ideal Italian pasta dish at home. How easy is that?
'Barefoot Contessa' fans adore her recipe sharing on social media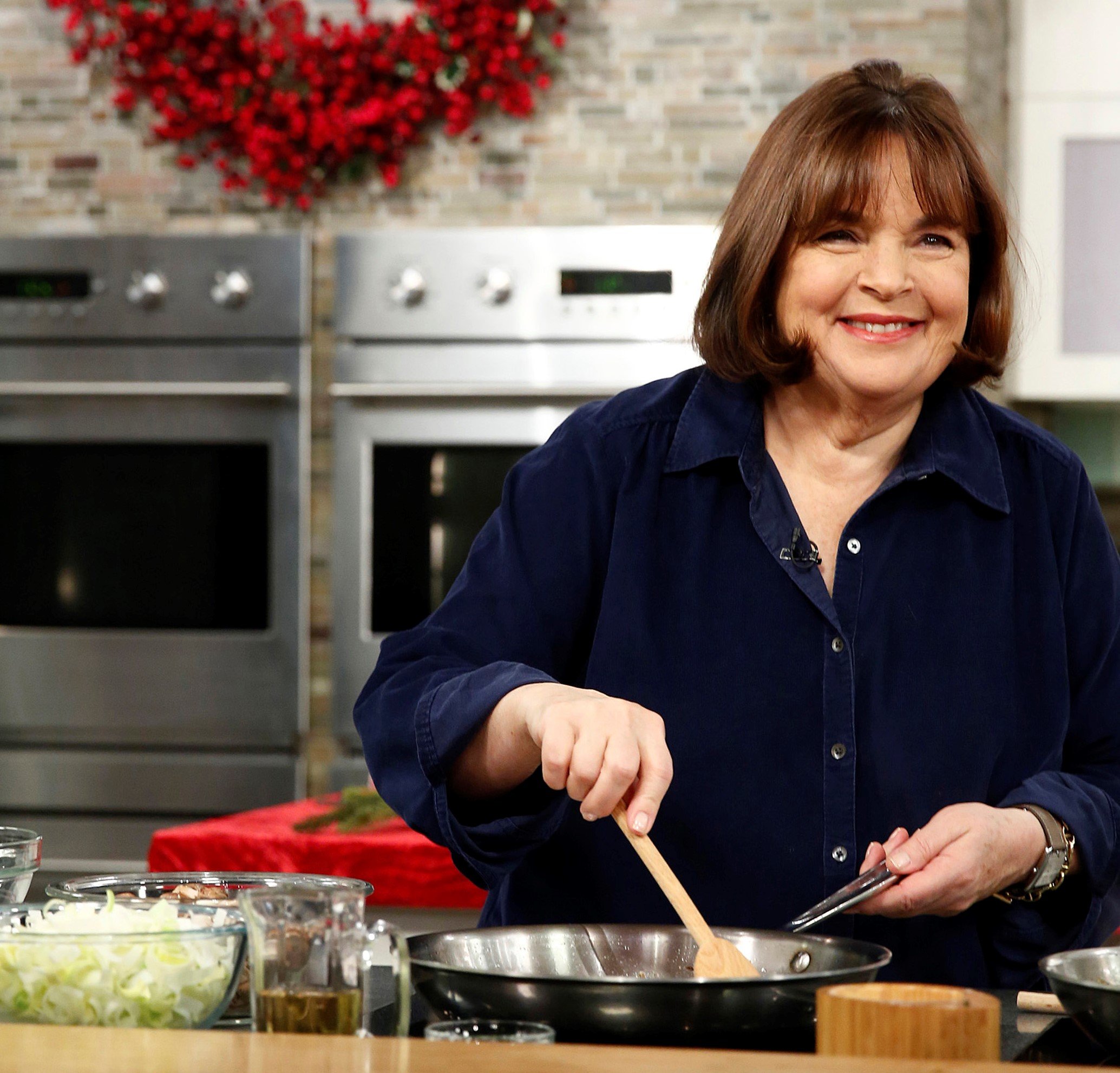 Garten's social media following grew by 1 million people in 2020 alone. This is thanks to her response to the coronavirus (COVID-19) pandemic, which forced millions of people to stay home and cook more for themselves. Ever since the quarantines began, the Barefoot Contessa has been sharing recipes and funny videos on Twitter and Instagram, and followers can't get enough of her unique content.
She's got tips for everything from cocktail mixing to holiday baking. But perhaps some of Garten's most popular recipes are the ones featuring classic comfort foods that aren't too fancy. These tutorials are exactly what people need right now to brighten up their long days at home.
Ina Garten's lasagna tip is so easy to copy at home
The bestselling cookbook author puts a twist on traditional lasagna with her famous, can't miss turkey lasagna recipe. She claims it's the ideal pick-me-up no matter what's going on in your life.
"Sometimes things don't work out in a relationship, and you've got to go back to comfort food. I'd say a nice turkey lasagna will make you feel all better," she told The Daily Meal.
And when it comes to making that comforting lasagna, she has one trick that any home chef can use to make their own prep easier. Instead of cooking the lasagna noodles ahead of time or leaving them raw, Garten recommends soaking the dry noodles in hot tap water for 20 minutes. This won't add any time to the recipes like boiling does because you can do it while the sauce is cooking. And the pre-soaked noodles cook faster than dry.
This noodle trick can be found in Barefoot Contessa's turkey lasagna recipe on the Food Network page. That fan-favorite pick has hundreds of five-star ratings both for the tasty lasagna and the genius trick.
Other popular cooking tips from Ina Garten
Garten could write an entire book of small tips and tricks for fans. Some of her other best-loved suggestions include sage advice such as always using enough salt while cooking, shopping fruits and vegetables that are in season, crafting unique dishes using leftovers, adding espresso to chocolate cake to make the flavors pop, and only splurging on ingredients when necessary.
She also spices up several recipes with lemon zest. "Sometimes you taste something delicious," Garten told Epicurious, "but a little hit of lemon juice or lemon zest or vinegar will just sort of wake it up." She even puts lemon in her mashed potatoes!
No wonder everyone loves Barefoot Contessa's comfort food recipes so much.