'Barefoot Contessa': Ina Garten Revealed the Secret to Her and Jeffrey's Happy Marriage
'Barefoot Contessa' star Ina Garten has built an empire out of her cookbooks and Food Network show. And if it weren't for her husband, she might have never gone after any of it. But there's one secret the couple has to making their marriage work.
Ina Garten has been known as the Barefoot Contessa since she purchased a store by the same name back in 1968. Since then, she and her husband Jeffrey have been living in East Hampton, New York, which serves as the home base for Garten's food empire.
Garten once said she owes her whole career to Jeffrey — and it turns out she considers one thing to be the secret to her and her husband's happy marriage.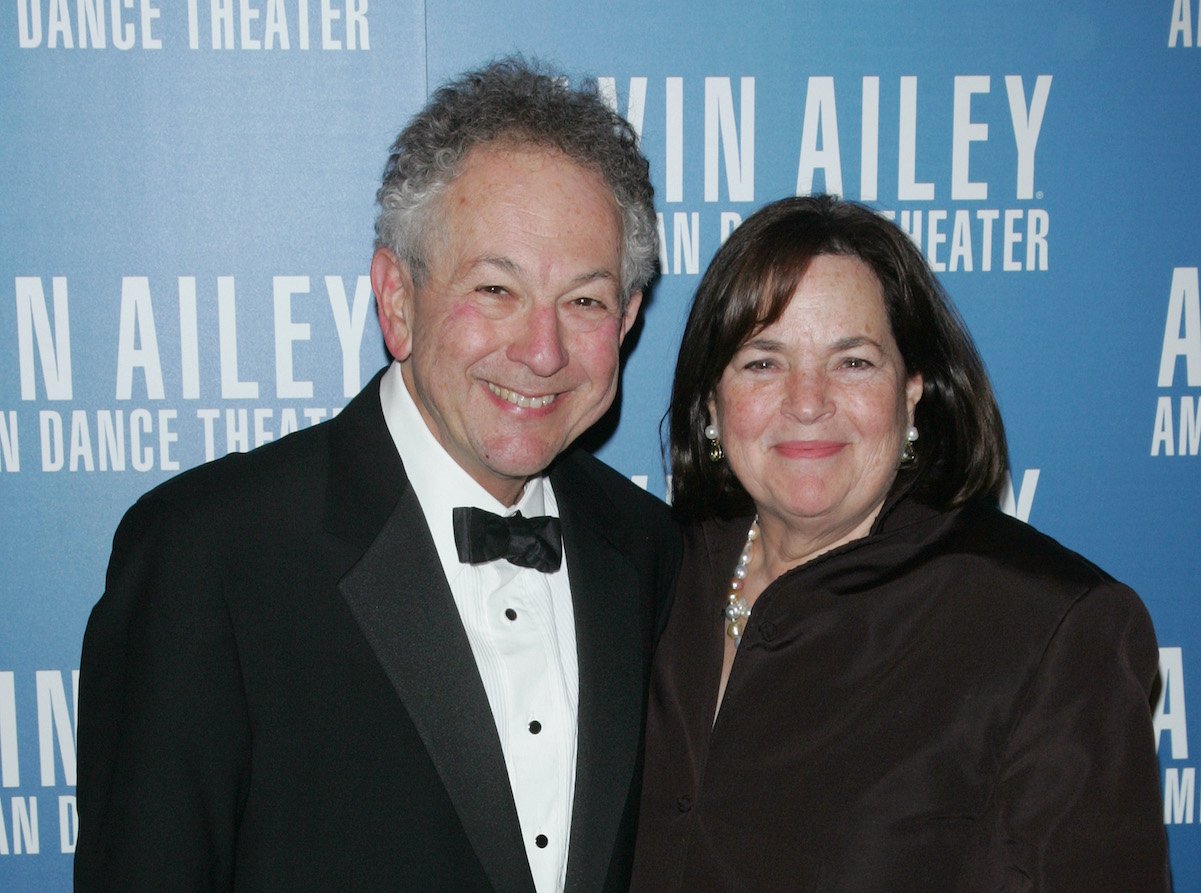 Ina Garten never wanted to be on television
When Ina Garten was young, she didn't picture herself having a career in food. Garten was living in Washington, D.C. with her husband when she decided to put in an offer on a specialty foods store called Barefoot Contessa in East Hampton, New York. After making the purchase, Garten's cooking career took off. After owning the store for 20 years, she released her first cookbook and has since written a dozen more. But when she was approached about doing a TV show, she said no.
"I just said no, over and over and over again," Garten once revealed in an interview with PBS in 2017. She didn't think she'd be good in front of a camera. Food Network, though, wasn't taking no for an answer. The network "kept coming back," and eventually, Garten caved to doing a 13-episode season. At the time of signing, she hoped that would be it. "15 years later, I'm still doing it," she said.
Ina Garten said her biggest secret to a successful marriage is that 'he trusted me'
Garten's husband was her biggest supporter. And as Garten's career began to take off, the two began to make more money, and Garten knew what she wanted to spend it on: an apartment in Paris, France. Garten ultimately decided to purchase an apartment without Jeffrey weighing in.
According to Food Network, Garten undertook a massive, one-year renovation completely on her own. She never consulted her husband for ideas, and he never asked to be a part of it. Rather, he let his wife do her thing. When the time came for the big reveal, Jeffrey flew from New York to Paris to meet his wife at their vacation home for the first time.
"The secret to a happy marriage is that he trusted me," Ina says. "I wanted it to be a surprise."
Garten set up the big reveal to feature French music and cuisine (specifically, croissants), and she completely sold Jeffrey on the new home. ""She had made everything so warm and so beautiful. Within five minutes, I felt like I'd lived there forever," Jeffrey said of the experience.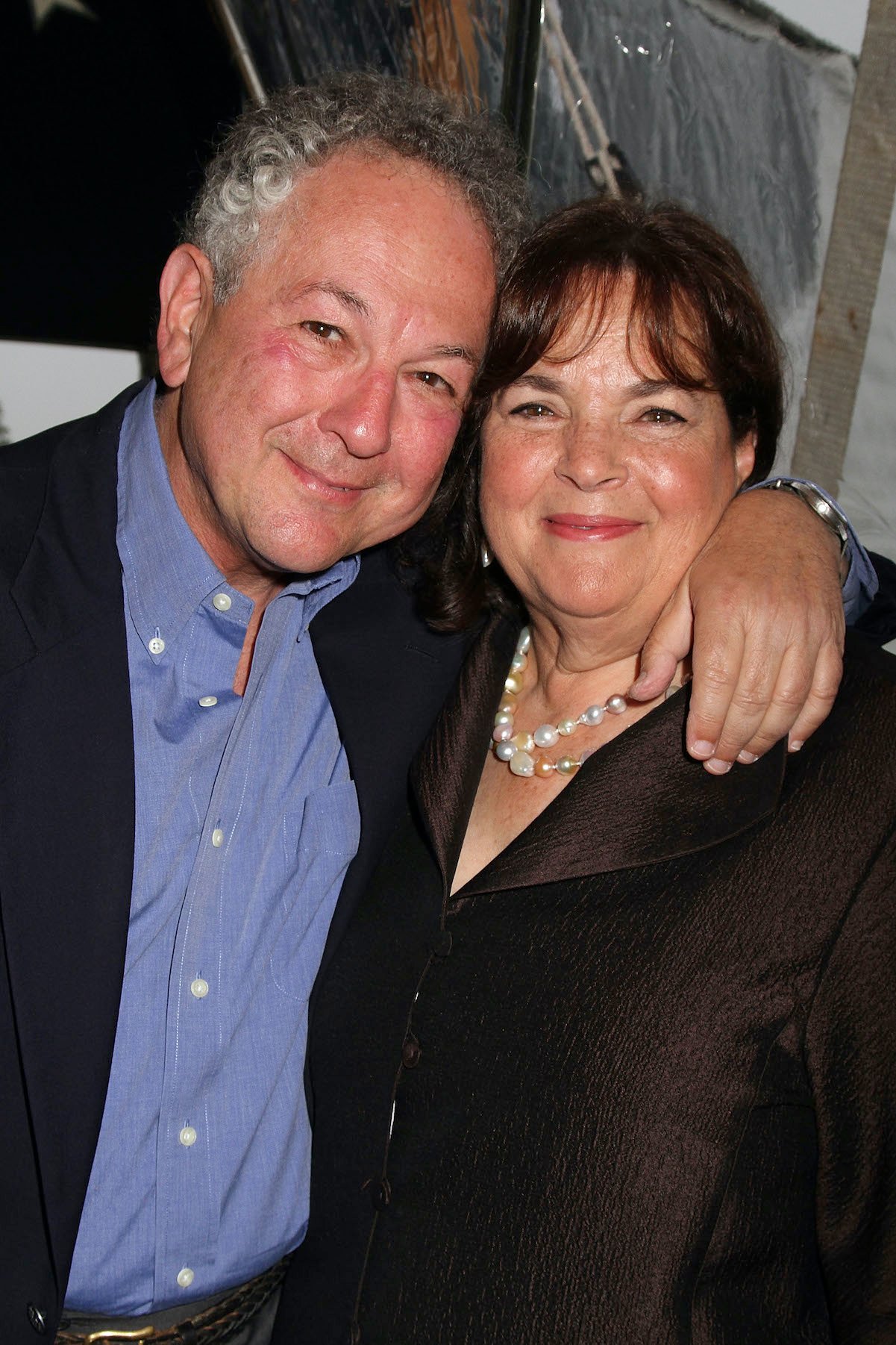 Ina Garten credits Jeffrey for her 'Barefoot Contessa' success
Garten has her husband to thank for her success, and she's said so before. Prior to making an offer on the store in East Hampton, Garten took a job at White House, and her husband is the one who convinced her to do so. He told her that if she didn't do something with her life, she'd be "really unhappy."
Garten earned her MBA from George Washington University while working for the White House, and to this day she "holds it all" to Jeffrey for convincing her to make something of herself.