Barefoot Contessa Ina Garten Shared the Key to Her Easy Shrimp Salad Recipe
Ina Garten has a foolproof method for cooking shrimp that makes a perfect shrimp salad. The Barefoot Contessa star shared the "key to really good shrimp salad" and it's so incredibly easy.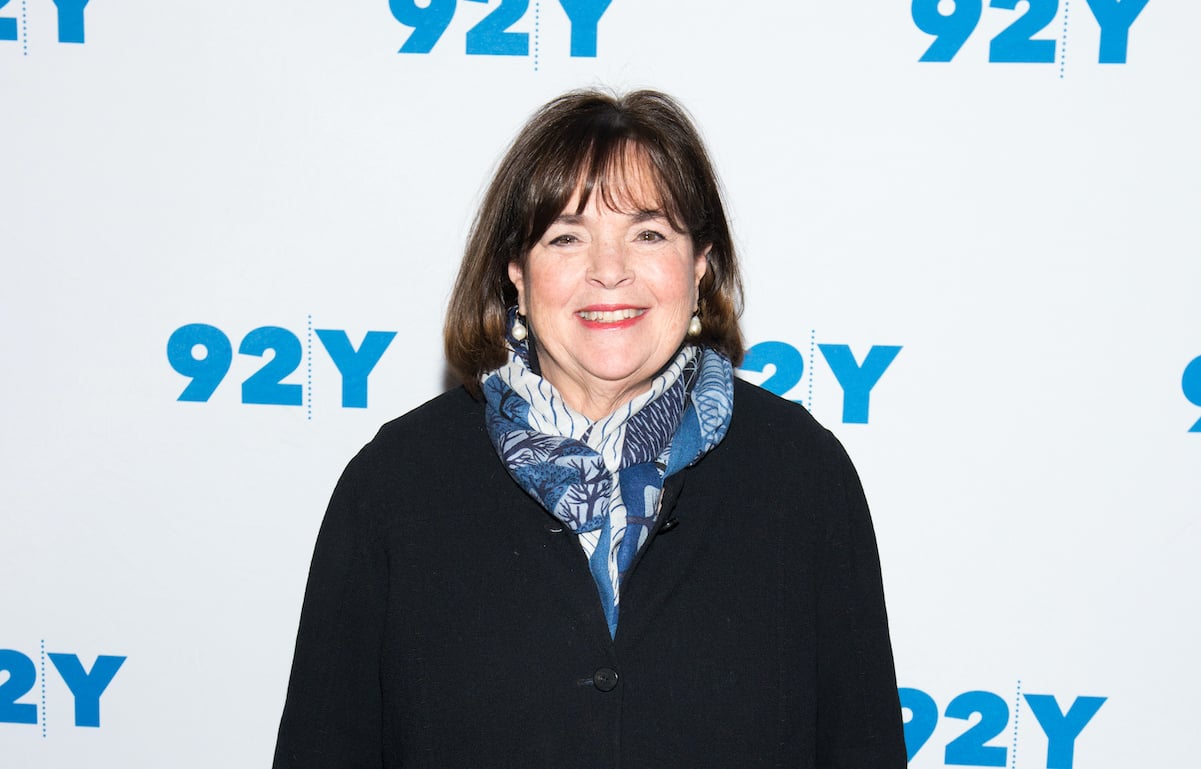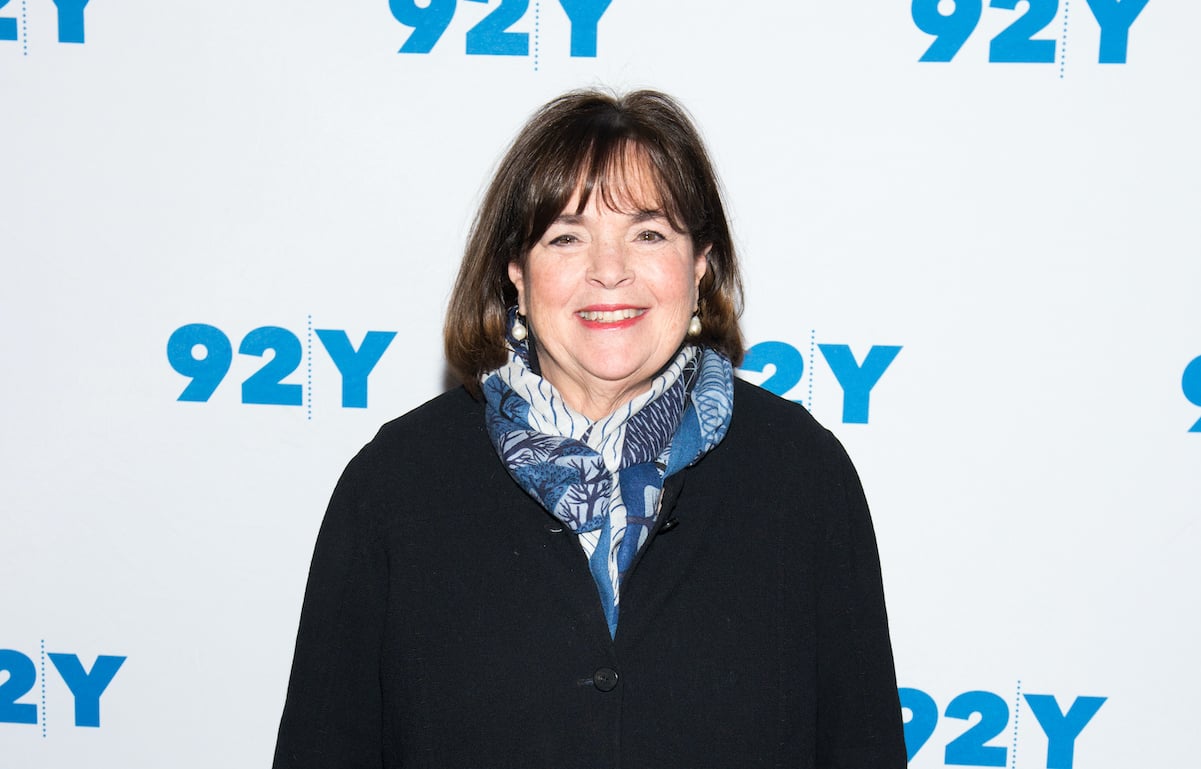 Ina Garten shared her simple trick for perfect shrimp
Garten demonstrated how to make her shrimp salad recipe on an episode of Barefoot Contessa. She placed two pounds of shrimp, still in the shell, in a pot of boiling water with lemon and salt to flavor the shrimp. "I think they stay moister if you cook them in the shell," she noted.
The Barefoot Contessa star shared her easy trick for the best tasting shrimp salad. "The key to really good shrimp salad is to make sure that you don't cook the shrimp for more than three minutes," she explained. "It doesn't seem like a long time but if they cook for more than that, they will definitely be overcooked."
Garten explained how you know when the shrimp are cooked properly. "What I'm looking for is to know that the shrimp are firm and they're really done," she explained. She ensures that they don't continue to cook by submerging them in ice water.
"See how fast that was? That almost wasn't even three minutes," Garten remarked while removing the shrimp with a slotted spoon and placing them into the bowl of ice water.
Next Garten peeled and deveined the shrimp, removing the tail and the shell.
The 'Barefoot Contessa' star has a tip for a great sauce
Garten made the sauce next and she shared how she likes to thin the mayonnaise a bit rather than having a thick consistency. "It's a mayonnaise sauce but what I love to do with mayonnaise is thin it with some kind of flavoring," she explained. She added a tablespoon of white wine and whisked it with the mayonnaise.
"I don't like that sort of gloppy thick mayonnaise taste, so I always thin it with something," Garten shared.
She added Dijon mustard, salt, and pepper, then whisked everything together noting, "You want this sauce to be really well flavored because the shrimp are fairly bland and you want to really season the sauce."
She added fresh dill and combined everything then poured it over the shrimp and combined the ingredients. "And then I'm going to add some fresh vegetables — some celery, which is really traditional, and some red onion which will give it a little spice," she explained.
After mixing everything together, Garten noted how "perfect" the salad is with its "nice creamy dressing and all the fresh vegetables and the shrimp with dill."
The full recipe is available on the Food Network website.
Ina Garten makes a roasted shrimp salad, too
Garten shared her technique for roasting shrimp for a flavorful salad during an episode of Barefoot Contessa.
"At Barefoot Contessa, we used to make hundreds of pounds of shrimp salad and we used to do it in big pots of boiling water," the Food Network star explained. "I never really thought it added any flavor to the shrimp."
She had a lightbulb moment. "And then one day, we started making chicken salad by roasting the chicken first instead of poaching it — and it was so delicious and I thought 'Why not do that with the shrimp?,'" she explained. "You're not going to believe how easy it is."
Garten placed shrimp on a sheet pan, then drizzled them with olive oil and seasoned with salt and pepper. After mixing everything together, she spread the shrimp out on the pan and roasted them for 6 to 8 minutes in a 400 degree Fahrenheit oven for 6 to 8 minutes "until they're pink, firm, and just barely cooked through."
Garten assembled the salad while the shrimp was warm, adding a sauce made with mayonnaise, orange zest, orange juice, white wine vinegar, salt, and pepper. She tossed the sauce with the shrimp then added dill, red onion, capers, salt, and pepper.
You can find the full recipe on the Food Network website.