Barefoot Contessa Ina Garten Says 1 Kind of Food 'Just Bothers Me'
Ina Garten likes simple food and says that anything fussy or overly complicated "bothers" her. The Barefoot Contessa star's recipes don't often stray from her philosophy about keeping food simple and delicious. Find out why she prefers food and style that doesn't require a lot of effort.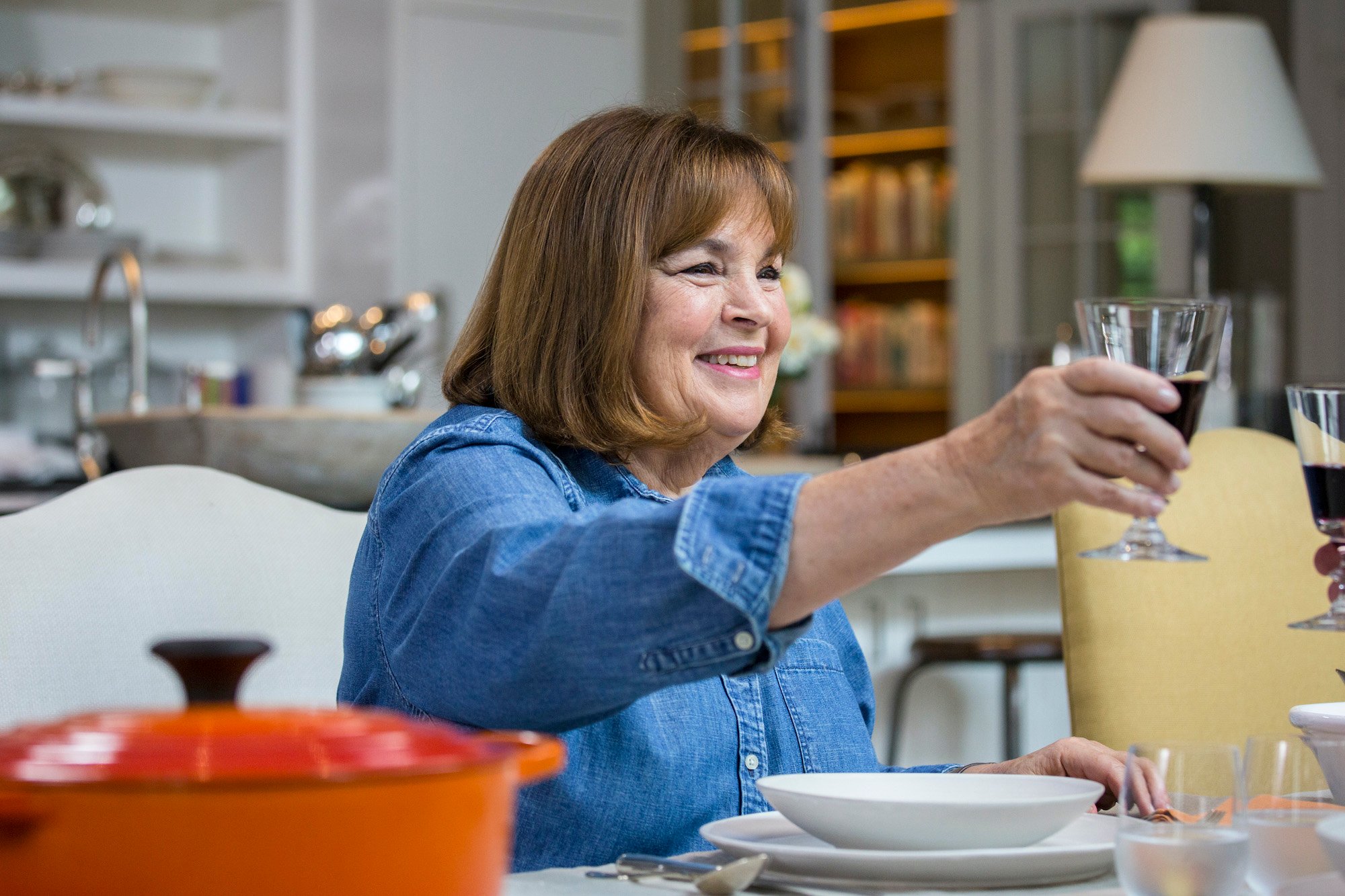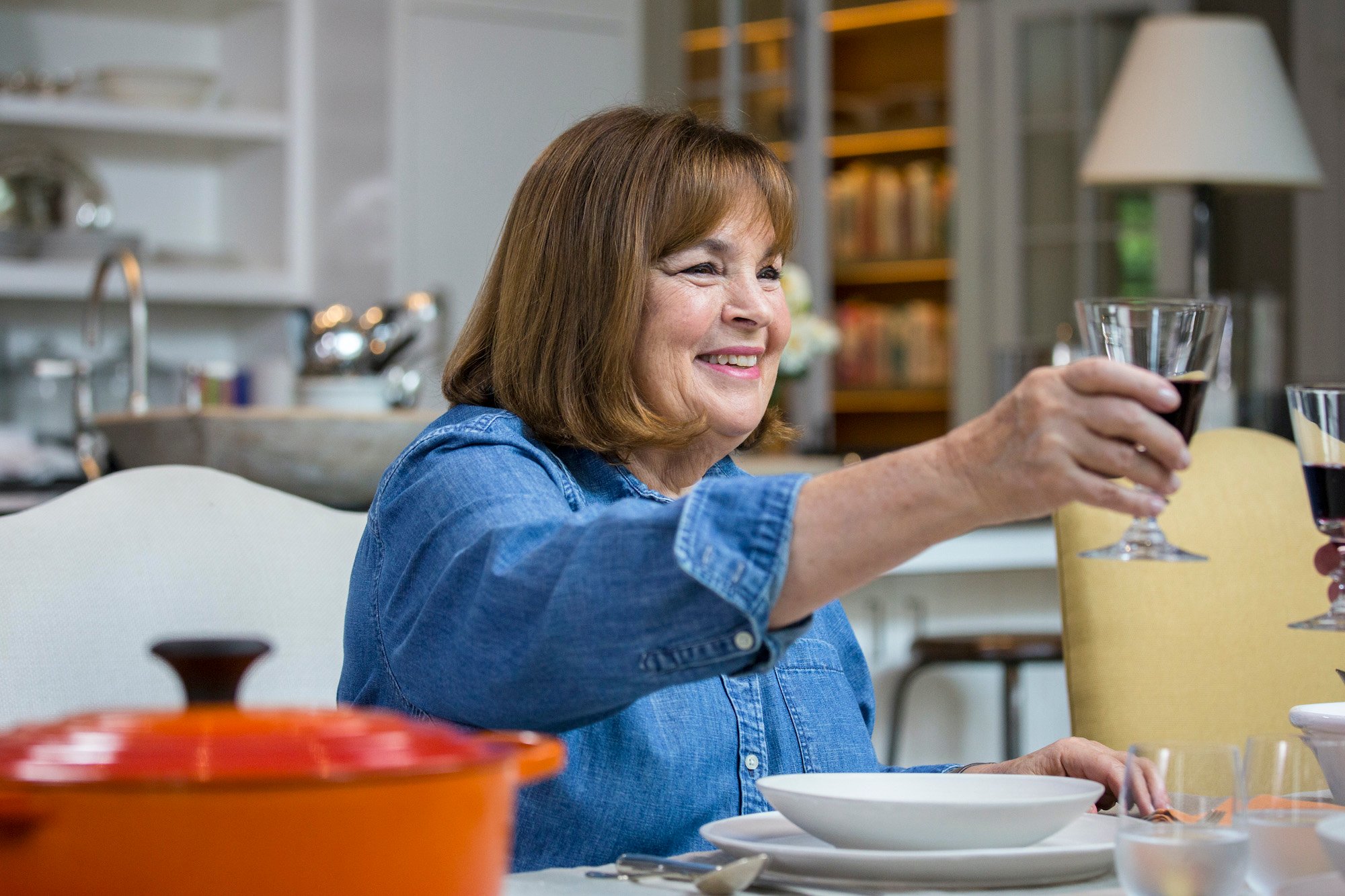 Ina Garten likes to keep food and design simple yet elegant
During a November 2020 interview on the Domino Design Time podcast, Garten was asked what styles inspire her. The Barefoot Contessa star shared that she definitely likes to keep things as simple as possible, but that doesn't mean sacrificing any flavor in food or elegance in design.
Garten discussed her plans to release a Barefoot Contessa design book. "It's something that really interests me and I thought it would be fun to kind of break out of just cooking. I really care about design… I love to renovate houses, I love to do interiors, I love to do table settings, so I thought it'd be fun to do a book about that."
When asked, "What styles are inspiring to you?" Garten shared a parallel to her food preference — simplicity.
"I like in design what I like in food — is something that's simple and elegant. I think when things are too fussy, like in food if there are too many flavors and it's too busy, it just bothers me," Garten answered. "I like when something's simple with really good ingredients. You really appreciate it."
She continued, "I feel the same way about style — that to do a table setting with evergreens and candles down the middle of the table is just simple and it's lovely and it doesn't require an enormous amount of work but it just has style."
Ina Garten's scallops recipe is an example of easy, simple elegance
When asked for an example of what she cooks "when you want just an ordinary night to feel like a celebration," Garten named an easy scallops recipe that takes very little time to pull together.
"I would say something like, I would get scallops from the seafood shop and do like scallops Provencal," she explained. "Which is so fast that you actually have to prep the ingredients before you start cooking because the whole thing comes together [quickly] — it's got white wine and garlic and herbs."
Garten demonstrated her 5-minute scallops Provencal recipe on an episode of Barefoot Contessa. She started by sprinkling the scallops with salt and pepper. "Sometimes people salt and pepper the flour," Garten explained. "But I think it never really gets into the scallops so I'm going to salt and pepper them first, and then flour them."
The Barefoot Contessa star tossed flour with the scallops to thoroughly coat them. "And what the flour is going to do is sear the scallops really nicely but it's also going to get into the sauce so it's going to thicken the lemon and butter sauce," she said.
The cooking time is quick. She put butter in a hot sauté pan then placed the scallops in the pan, making sure not to crowd them. "I'm going to cook them on medium heat for about 2 minutes and then I'll turn them and add lots of flavor," Garten explained.
"Sometimes when I'm making this for a dinner party, I get all the ingredients all prepped in advance and the whole thing just takes 5 minutes in the pan," the Barefoot Contessa star shared.
She turned the scallops over and cooked them for another 2 minutes, then made a sauce with shallots, garlic, butter, parsley, and wine.
The full recipe is available on the Food Network website.