'Barefoot Contessa' Ina Garten Learned 1 Easy Kitchen Trick 40 Years Ago: 'It's the Best Smell in the World'
Ina Garten is known for one of her favorite pantry staples that's such a Barefoot Contessa classic. The Food Network star explained how she came to make it from scratch, noting that the ingredient has "the best smell in the world."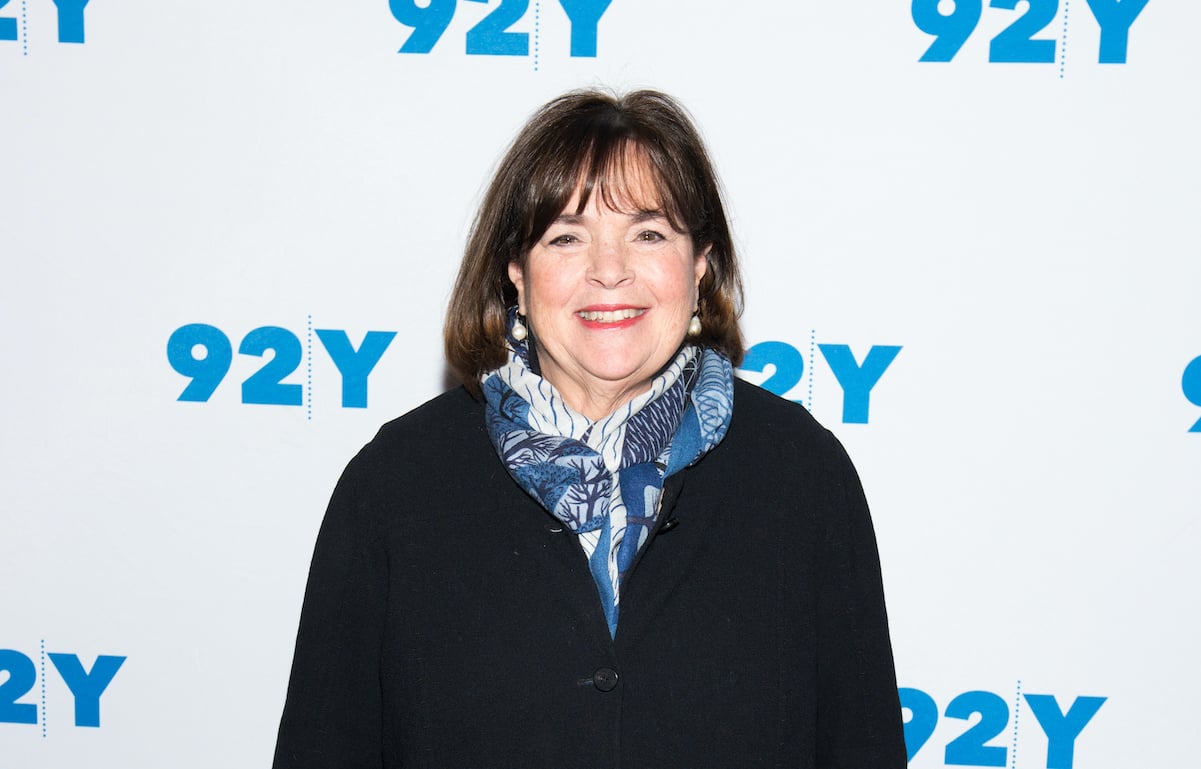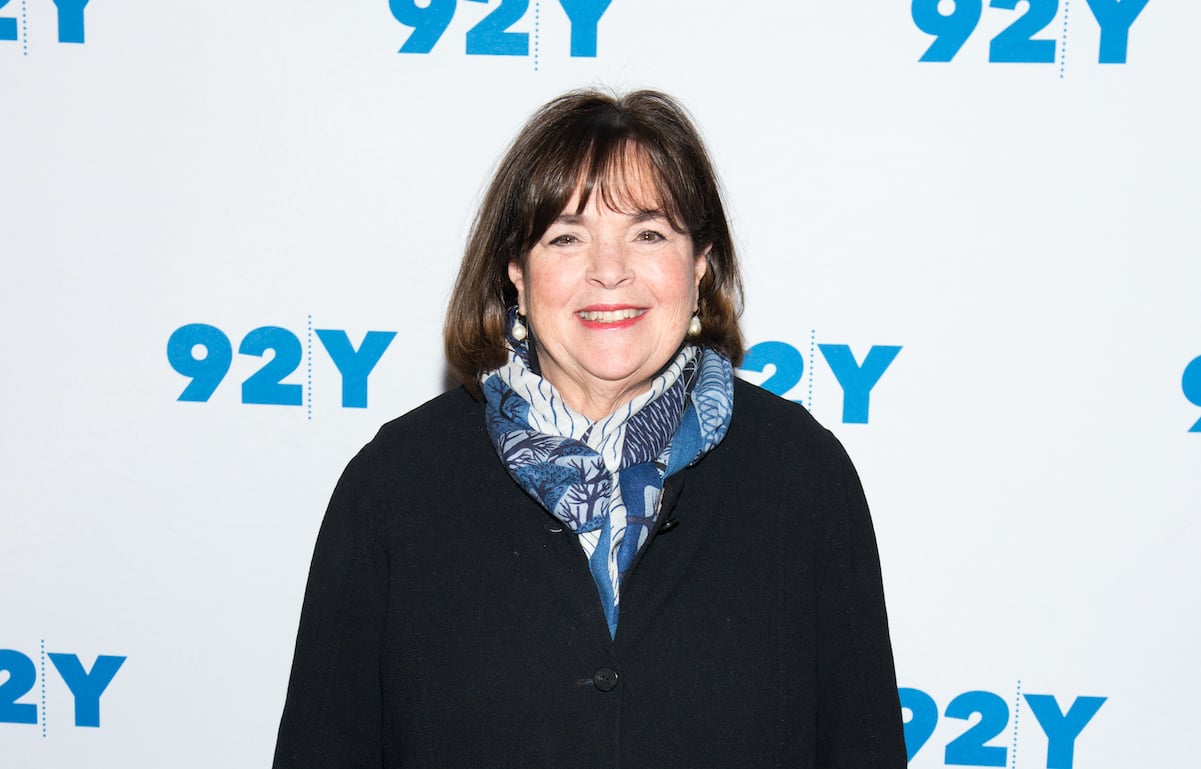 Ina Garten learned how to make her own vanilla extract
During an interview with Oprah Daily, Garten revealed the trick she learned years ago that created her favorite pantry ingredient.
"Nearly forty years ago, [chef and cookbook author] Anna Pump taught me that if you put vanilla beans and a bottle of vodka in a tall jar, then three or four months later, you end up with vanilla extract," Garten explained.
"Plus, you can take the beans out, snip off the ends, squeeze out the seeds, and add them to something like a vanilla pound cake to make it even more flavorful and delicious," she continued.
"Ever since I learned that trick from Anna, I've used the same jar — occasionally adding more vodka or vanilla beans — and every time I open the lid, it's the best smell in the world," Garten added.
Ina Garten demonstrated how to make the vanilla extract
As with most things Garten does, her homemade vanilla extract is an easy recipe that requires very little effort. It does require a bit of time, however.
"When I was at the farmers market, I saw all these gorgeous artisanal pantry products and it got me to thinking — what do I have in my pantry?" she asked on her Barefoot Contessa cooking show.
"And I realized that homemade vanilla is one of my favorite ingredients," she continued. "25 years ago I made a jar for the house and I still have it going. And recently I made another one for the barn."
"I use it all the time. It's so easy," she added.
Garten demonstrated how to make the homemade vanilla, first placing vanilla beans in a jar tall enough to hold them "without bending." She explained, "You can start with 12, 24, anything that will fill that jar."
"And then pour enough vodka in to cover the vanilla beans," she continued. "It'll take about a bottle of vodka, maybe a bottle and a half — depends how big your jar is."
Garten sealed up the jar and advised to allow it to "sit at room temperature for at least a month," noting, "but it's even better for six months."
The 'Barefoot Contessa' star uses the vanilla beans, too
The Barefoot Contessa star explained how the process works once the jar is set aside for a few months. "At this point, you'll have two things. The vodka will have become vanilla extract, which is fantastic," she explained. "The other thing is, if you snip off the end of one of the vanilla beans and squeeze out the seeds, you can use that for whatever you're making."
Garten's vanilla brioche bread pudding recipe includes vanilla bean seeds, for example. "That way, you'll have both the flavor of the vanilla but also it'll look like vanilla, which I love," she explained on Barefoot Contessa. "You know, it's like ice cream that has vanilla seeds in it."
You can find the full recipe on the Food Network website.