'Barefoot Contessa': Ina Garten Said Her Lemon Cake Is 'Better the Next Day' and It's So Easy to Make
Barefoot Contessa star Ina Garten shares her recipe for lemon cake, an easy make-ahead dessert that she says is better the day after baking it. Garten shares her tips and tricks for the light and citrusy cake, which is topped with a simple syrup and an easy glaze.
Barefoot Contessa star Ina Garten's lemon cake recipe is a fan favorite and it's easy to see why. It's a delicious and light cake that is simple for even a novice baker. Garten assured that "if you can make this lemon cake, you can make any cake."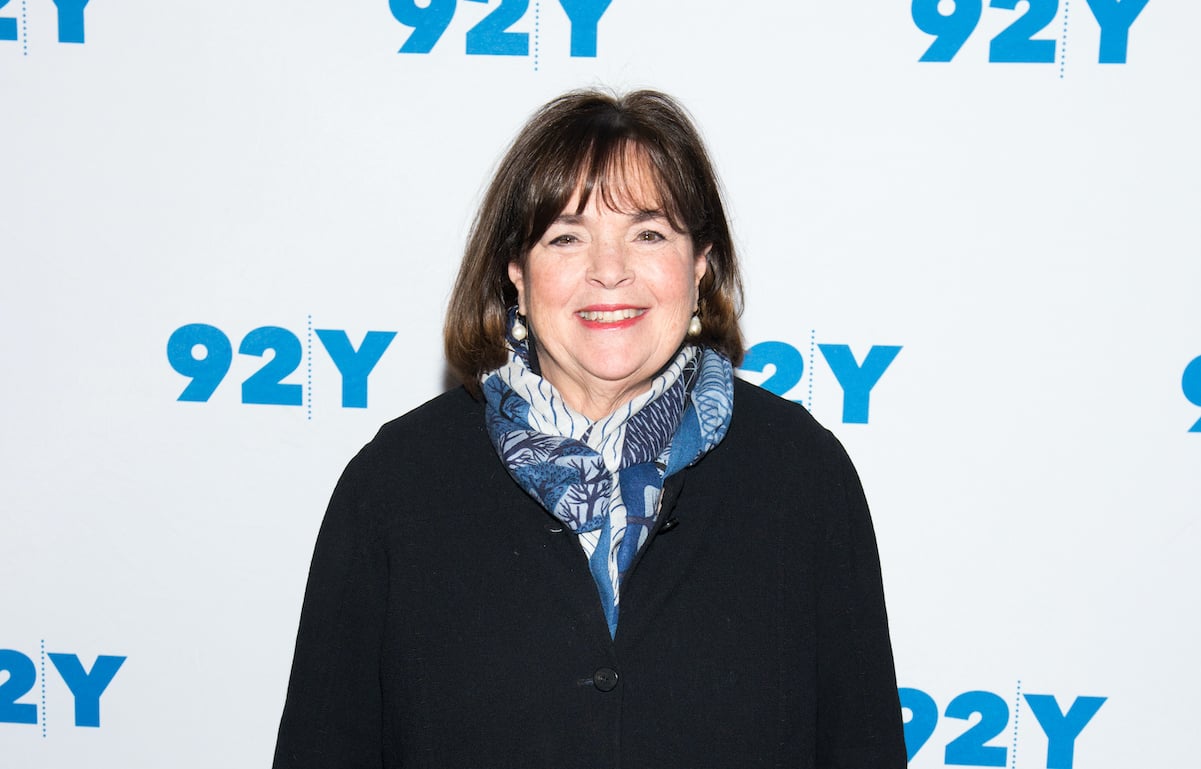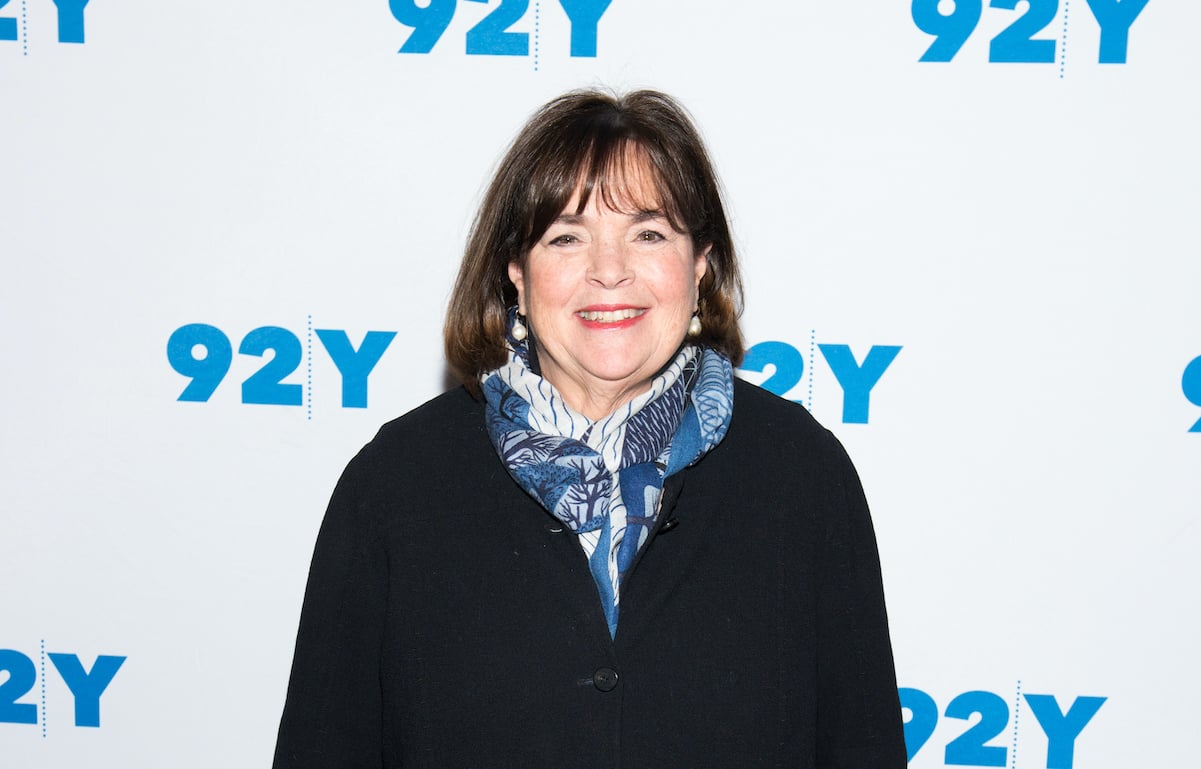 The 'Barefoot Contessa' has the easiest make-ahead cake recipe
While demonstrating how to make the dessert recipe on her Barefoot Contessa cooking show, Garten shared how she planned to bring her "favorite lemon cake" along for a beach picnic. According to Garten, "It transports really well to the beach."
"If you can make this lemon cake, you can make any cake," she said as she got started with mixing the ingredients. The recipe comes together easily and includes a trick for adding in the wet and dry ingredients for the best cake texture.
Garten also mentioned one bonus of making this cake ahead of time. "The great thing about this recipe is it's in fact better the next day," she explained. "So if you're having a party, it's really great to make it in advance."
Ina Garten's lemon cake recipe is light and fresh
Garten's lemon cake is the perfect light and citrusy dessert. She recommended greasing and flouring the pans well before baking, as well as adding a piece of parchment paper to the bottom of each pan. "There's no point in making a delicious cake if you can't get it out of the pan," she explained.
Butter and sugar are creamed together in a mixer before the eggs are added, one at a time, followed by the lemon zest. The wet ingredients can be combined in a measuring cup and the dry ingredients sifted together in another bowl.
Garten alternated adding the dry and wet ingredients while the mixer is running. "This keeps the batter from getting too thick or too runny and it keeps it really light," she explained. She added the remaining flour last, mixing to combine everything.
She poured the batter into the two loaf pans and the cakes baked for 40 to 45 minutes in a 350 degree Fahrenheit oven until a toothpick inserted in the center comes out clean.
The Barefoot Contessa star said she tops the cakes with a delicious syrup and glaze. "I have a simple syrup made of lemon juice and sugar and I'm going to drizzle it on the top," she explained. "And it soaks in and it just has such a fresh lemon flavor and it keeps them incredibly moist."
The simple syrup is poured over the cakes while they're still warm and the glaze, a combination of confectioners' sugar and lemon juice, is drizzled over the cakes after they've cooled.
You can find the complete recipe on the Food Network website.
Ina Garten's lemon cake makes a great homemade gift
On her Barefoot Contessa website, Garten was asked for suggestions for a homemade gift to give to friends and neighbors at the holidays and her lemon cake topped the list.
"I like to bake small loaf cakes to bring to people for the holidays," she shared. "I have a dozen loaf pans and I make a mixture of lemon cakes, pound cakes, carrot cakes, and chocolate cakes." 
"If you allow them to cool completely on the counter, wrap them well, and refrigerate them, they will last for several days in the fridge until you can bring them as gifts," Garten added.