Barefoot Contessa: What Ina Garten Lies to Husband Jeffrey Garten About
Ina Garten and her husband, Jeffrey Garten, are couple goals for many of the celebrity chef's fans. Jeffrey often makes appearances on Garten's cooking show, Barefoot Contessa to try food (spoiler: he always loves it). Married for decades, there's one thing the Food Network star lies to Jeffrey about. 
The Barefoot Contessa lies to Jeffrey about the garden at their New York home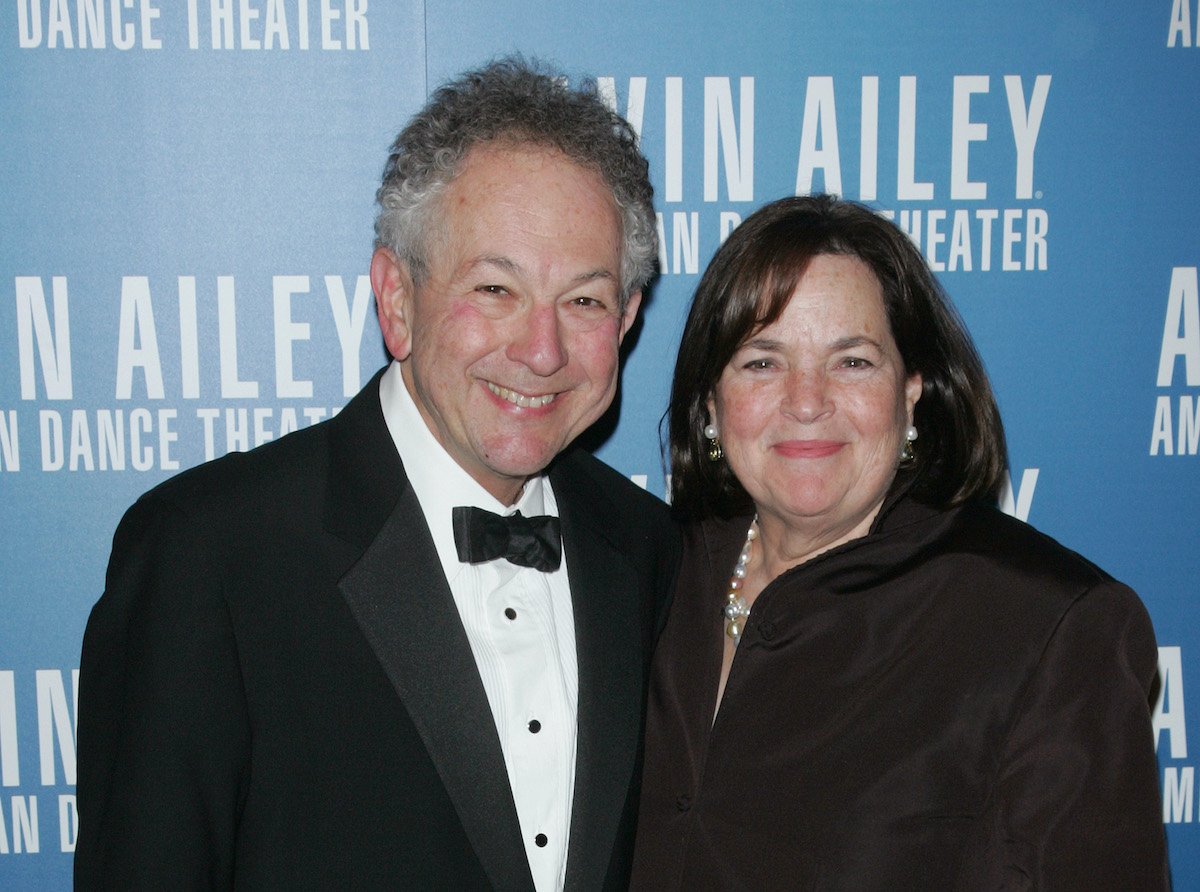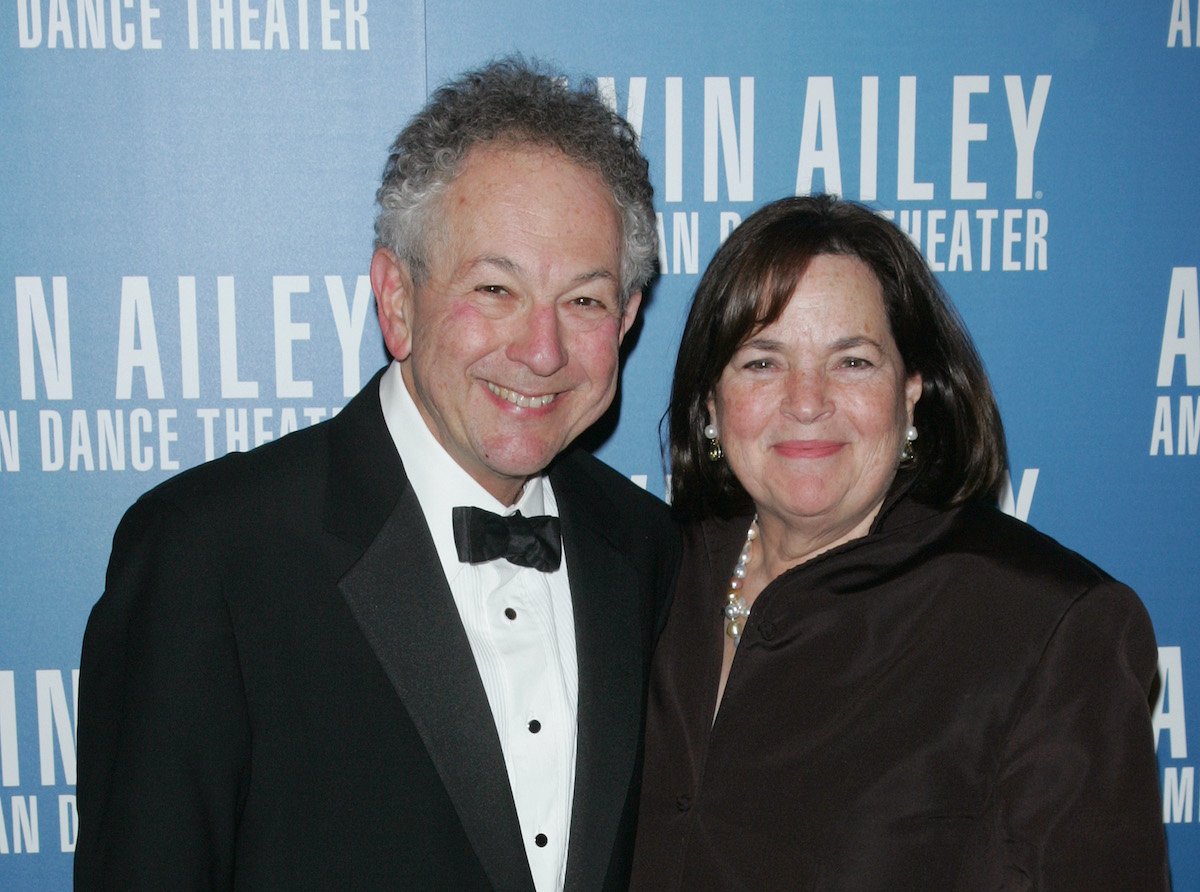 Barefoot Contessa fans know Garten loves her garden. The best-selling cookbook author regularly features her sprawling vegetable and flower garden on TV. Whether she's having cocktails with friends or picking peonies for a dinner party table setting, the garden gets a lot of use. 
Located only steps away from the "barn" where she films Barefoot Contessa and her home, Garten's garden in East Hampton, New York, is regularly seen on her Instagram and Twitter. There's no question she loves it. But the cost? That's something she lies to Jeffrey about. 
In a 2016 interview with Vanity Fair to promote her tenth cookbook, Cooking for Jeffrey, Garten revealed she doesn't like to tell her husband the actual cost of the garden. Filling out a Proust questionnaire — a list of questions popularized by author Marcel Proust — Garten shared she fibs to Jeffrey about it.
Answering the question, "On what occasion do you lie?" Garten replied, "When Jeffrey asks how much we're spending on the garden."
Ina Garten spent 10 years trying to get the garden she has today
The garden often seen on Barefoot Contessa didn't happen overnight. It took 10 years before Garten could get the garden she has to today. In a 2016 interview with Elle Decor, the cookbook author shared the story behind it. 
When she and Jeffrey bought the property where they currently live, there wasn't enough room for a big garden. There was, however, a vacant field nearby. 
Every year for a decade Garten asked the owners of the field if they'd sell. Meanwhile, she and Jeffrey got to work on building an almost exact replica of the home they lived in before. Garten continued to ask — getting a no each time — until the answer changed. In 2005, the owners were willing to sell her the field. 
It didn't take long for Garten to break ground on what she envisioned because she designed the garden before the house. 
"We designed the garden before we even designed the house!" she told the publication. "I knew I wanted a kitchen garden, an orchard, and hydrangeas everywhere."
What does the Barefoot Contessa have in her garden? 
Garten worked with landscape designer Edwina von Gal — an introduction made by Garten's friend, Martha Stewart — on her garden. It began with a square split into four. One area for the house, one for the orchard, one for the kitchen and cutting garden, and another for the orchard. 
Garten has potted white hydrangea trees, white dahlias and verbena, Russian sage, and more. There's a garden shed complete with climbing hydrangea and clematis. Carrots, lettuce, and tomatoes are just a few things that grow in the vegetable garden. And every May, Garten's orchard, which is complete with 25 crab apple trees, is in bloom.