Barefoot Contessa: Ina Garten's Perfect Make-Ahead Dessert Recipe for a Picnic or Party
Ina Garten loves her pecan squares recipe dipped in chocolate for a picnic or a party. The easy recipe has a shortbread as its base and is topped with gooey pecans, then she dip the end of each square into chocolate. The Barefoot Contessa dessert recipe makes enough to feed a crowd.
Ina Garten's got you covered when you need a delicious dessert for a picnic or a party. The Barefoot Contessa star's pecan squares recipe is easy to make, feeds a crowd, and travels well. For an extra decadent touch, Garten dips the squares in melted chocolate.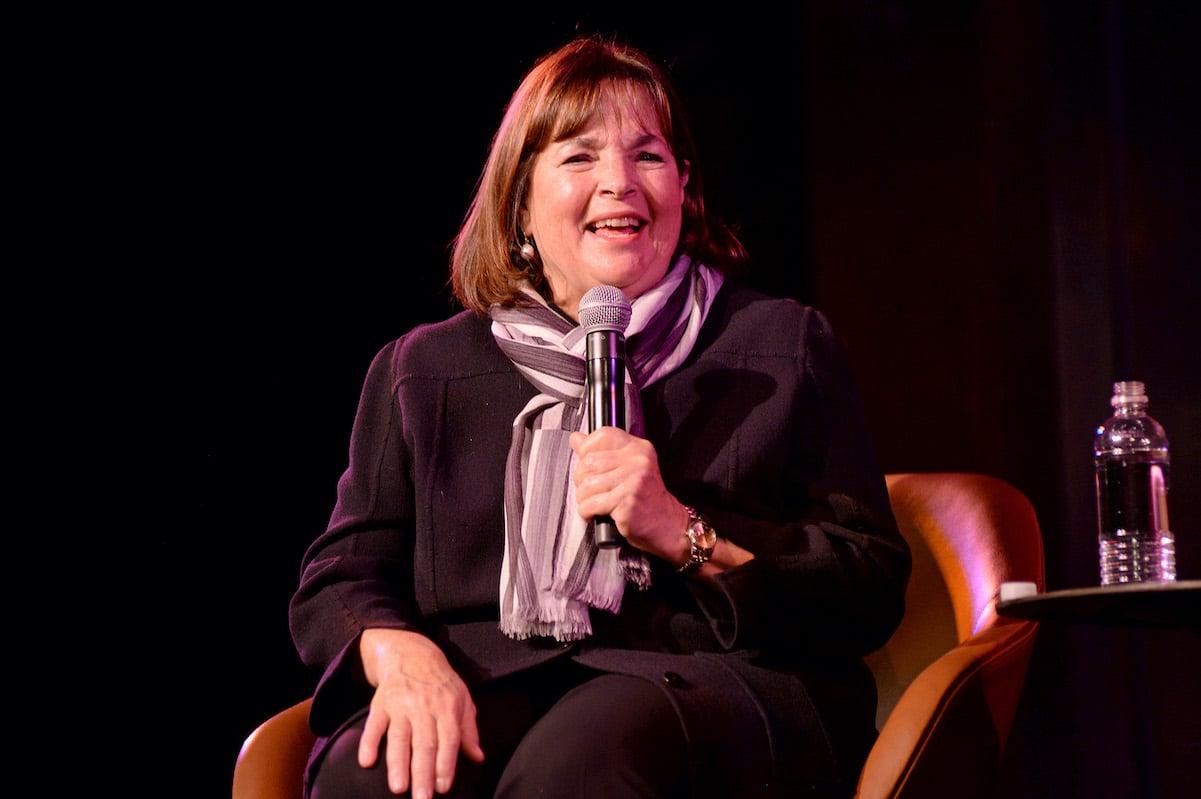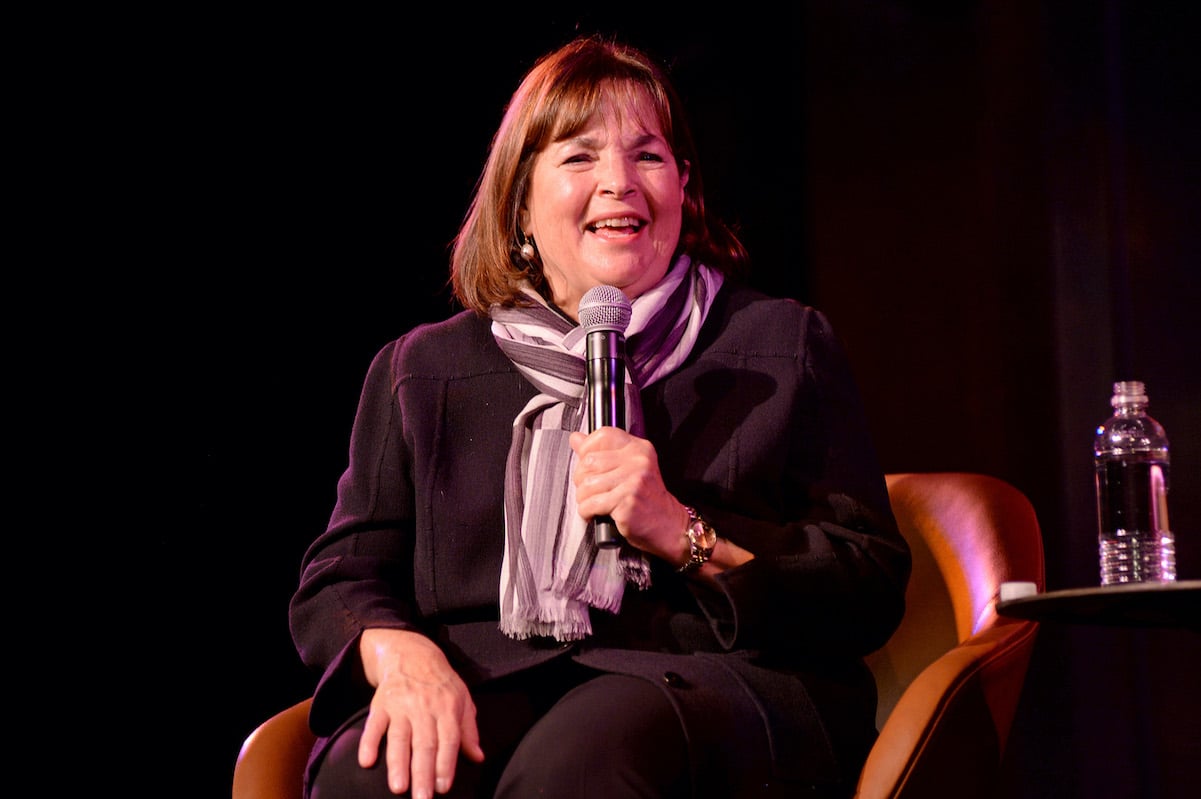 Ina Garten's pecan squares are the easiest crowd-pleasing dessert
While demonstrating her chocolate-dipped pecan squares recipe on the Barefoot Contessa cooking show, Garten revealed that the base crust "is just like making shortbread." The combination of a handful of ingredients makes the ideal sturdy base for the gooey filling.
"These are great for a party or for a picnic because you can make them in advance and they transport really well," she said while making the pecan squares.
"I'm going to dip them in chocolate — it's going to make them even better," Garten added.
How to make Ina Garten's pecan squares recipe
Garten begins by creaming together butter and sugar "until it's light and fluffy" before adding the eggs and vanilla extract to the mixer. She combines the dry ingredients (flour, baking powder, and salt) in a sifter and then adds that to the mixer slowly.
After combining the shortbread ingredients, Garten spreads the dough into a sheet pan, patting it with her hands to spread the dough out.
Garten bakes it in a 350 degree Fahrenheit oven for 15 minutes "until the crust is set but not brown." She allows the shortbread base to cool while making the pecan filling.
Garten melts butter in a large pan and adds brown sugar, honey, and lemon and orange zests, stirring to melt everything before turning the heat to high to caramelize the mixture. "It'll get really syrupy and thick," she explained.
Once thickened, she adds heavy cream and pecans, stirring everything together to combine the ingredients. She then spreads the pecan filling over the shortbread crust.
Garten had one important pro-tip to avoid oven messes. "One thing I learned is sometimes this bubbles over a little in the oven so I put a piece of aluminum foil in the bottom of the oven floor," she explained. "It's certainly easier to throw away the aluminum foil than it is to clean the oven."
Bake the pecan squares for 20 to 30 minutes in a 350 degree Fahrenheit oven. Once the dessert has cooled, Garten cuts it into squares and dips the end of each in melted chocolate.
You can find the full recipe on the Food Network website.
The 'Barefoot Contessa' star's limoncello ricotta cheesecake squares are another easy dessert
If you're looking for another easy dessert recipe to feed a crowd, Garten's limoncello ricotta cheesecake squares provide a perfect portion of light and lemony dessert.
"I actually like this instead of having a big thick wedge of cheesecake," she explained on her show. "This is like a light cheesecake and you get a little square and it's just perfect."
Garten's recipe involves an easy graham cracker crust with a filling of cream cheese, ricotta cheese, limoncello, vanilla, lemon zest, and eggs. She has a number of tips for preventing the cheesecake from cracking, including using a water bath during the baking process.
Garten's limoncello cheesecake bars recipe can be found on the Food Network website.