'Barefoot Contessa': Ina Garten Once Revealed That Marrying Jeffrey Is What Started Her Love of Cooking
Ina Garten has been dedicated to her practice for years. Her Food Network show, cookbooks, and even social media accounts have attracted millions of fans. However, Ina isn't one of those celebrities who has been honing her skill since she was old enough to walk. Rather, it wasn't until she married Jeffrey Garten that she realized her passion.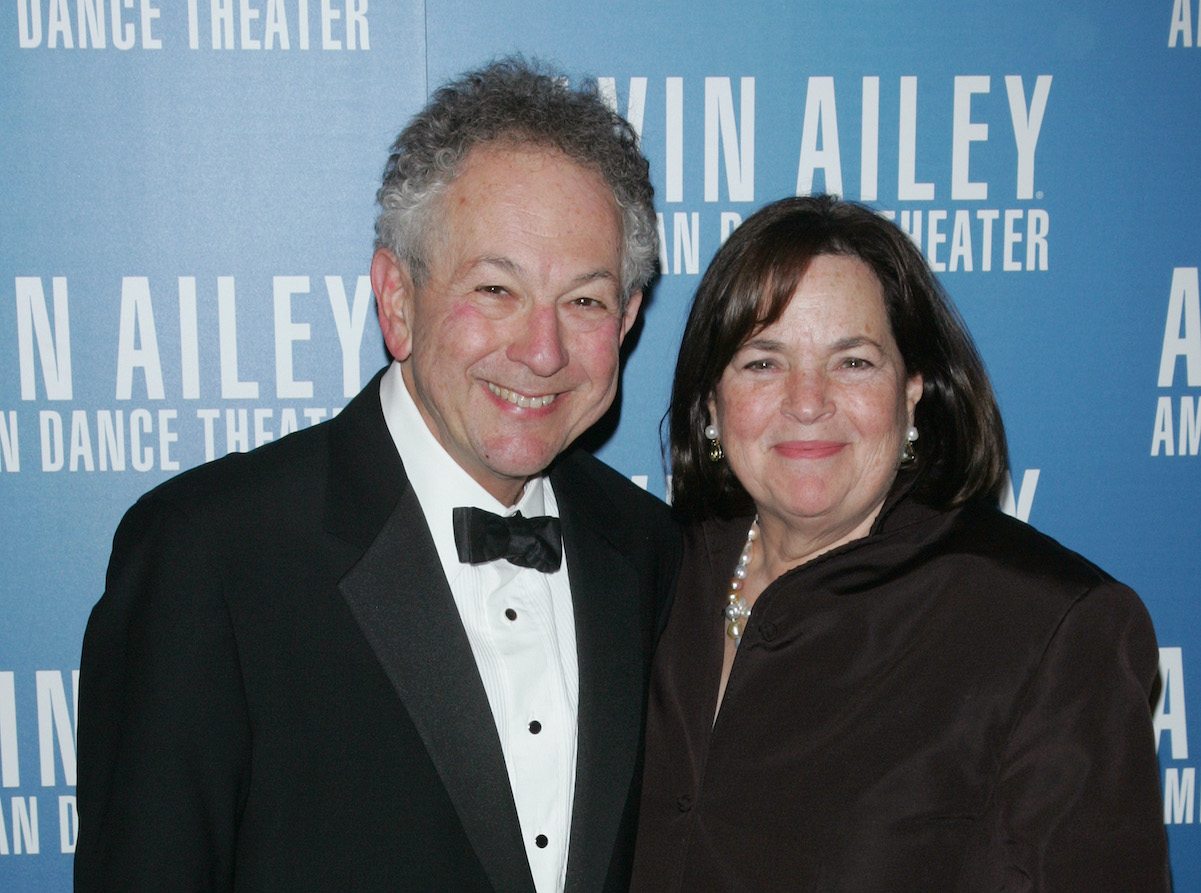 'Barefoot Contessa' star Ina Garten met Jeffrey while visiting her brother
Ina and her husband crossed paths in an interesting way; Ina was actually planning to date Jeffrey's college roommate instead of him. The celebrity chef was paying her brother a visit at Dartmouth College when she first caught Jeffrey's eye (Jeffrey was a student at the time). At 15, Ina was a bit younger than the college kids she was spending time with, but that didn't matter to Jeffrey.
As the story goes, Jeffrey told his roommate that he thought Ina was "beautiful." His roommate then revealed that he was taking her out on a date. However, the relationship didn't go anywhere, and Jeffrey swooped in when he realized he still had a chance. Ina and Jeffrey didn't go on their first date for several months, but once they did, there was no looking back. The couple wed in 1968, about five years after they met; Ina was only 20 years old.
RELATED: Ina Garten Couldn't Film 'Barefoot Contessa' in Her Home Anymore: 'Jeffrey Was Going to Divorce Me'
Ina Garten's cooking skill didn't develop until after she married Jeffrey
Though Garten has been cooking for decades, she hardly spent any time in the kitchen as a child. Her parents wanted her to focus on her studies, so she typically wasn't encouraged to help her mother cook. However, after Ina married Jeffrey, she needed to learn some sort of cooking skill, since the two were living on her own. And it was at that point that she realized it was her true passion.
"I think I was always interested in cooking, but I never had an opportunity until I was married in 1968," Garten once said in an interview with Indie Bound. "I really learned how to cook by working my way through every recipe in both volumes of Julia Child's The Art of French Cooking."
Jeffrey also eventually prompted Ina to start a career rather than staying at home all the time. This later led to Ina realizing she needed a purpose and ultimately purchasing the Barefoot Contessa store that would make her famous.
Ina Garten once explained why she and Jeffrey chose not to have kids
While it's nobody's business, people certainly did ask Ina through the years why she and Jeffrey never had kids.
"I really appreciate that other people do [have kids], and we will always have friends that have children that we are close to, but it was a choice I made very early," Ina once revealed in an interview with Katie Couric. She explained that her life wouldn't have been the same had she and Jeffrey chosen to have a family. However, Ina remains close with her friends' children and has enjoyed watching them grow up.