'Barefoot Contessa': Ina Garten Once Revealed the First Meal She Ever Made — and Why She Chose Something So Difficult
Ina Garten is a renowned Food Network chef with a massive fan base. Her show, Barefoot Contessa, has helped millions of novice cooks hone their skill. And her simple recipes keep fans coming back. But Garten had to start somewhere — and she once discussed the first meal she ever made.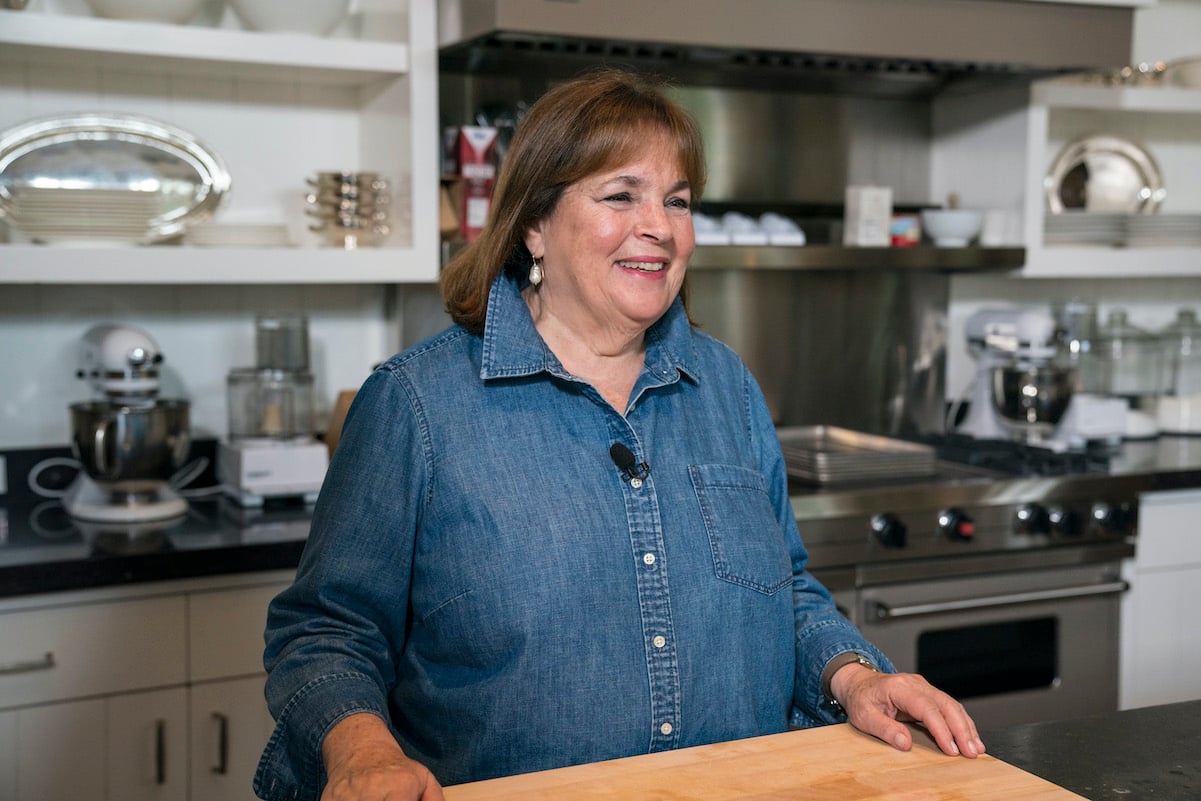 'Barefoot Contessa' star Ina Garten didn't start cooking until she was married
Growing up, Garten didn't spend much time in the kitchen. Her mother did the bulk of the cooking, and while Garten always liked the idea of creating new dishes, she didn't get to practice much. Her parents wanted her to focus on her studies. Garten did earn an education; she started out at Syracuse University, but those plans changed when she married her husband, Jeffrey.
Garten and Jeffrey moved to Washington, D.C., and Garten finished out her degree at George Washington University while also working at the White House in the Office of Management and Budget. But moving in with Jeffrey is what prompted her to start cooking. She taught herself through Julia Child's cookbooks, and she practiced by preparing meals for her husband. Garten quickly realized that she did not want to spend her life working for the government.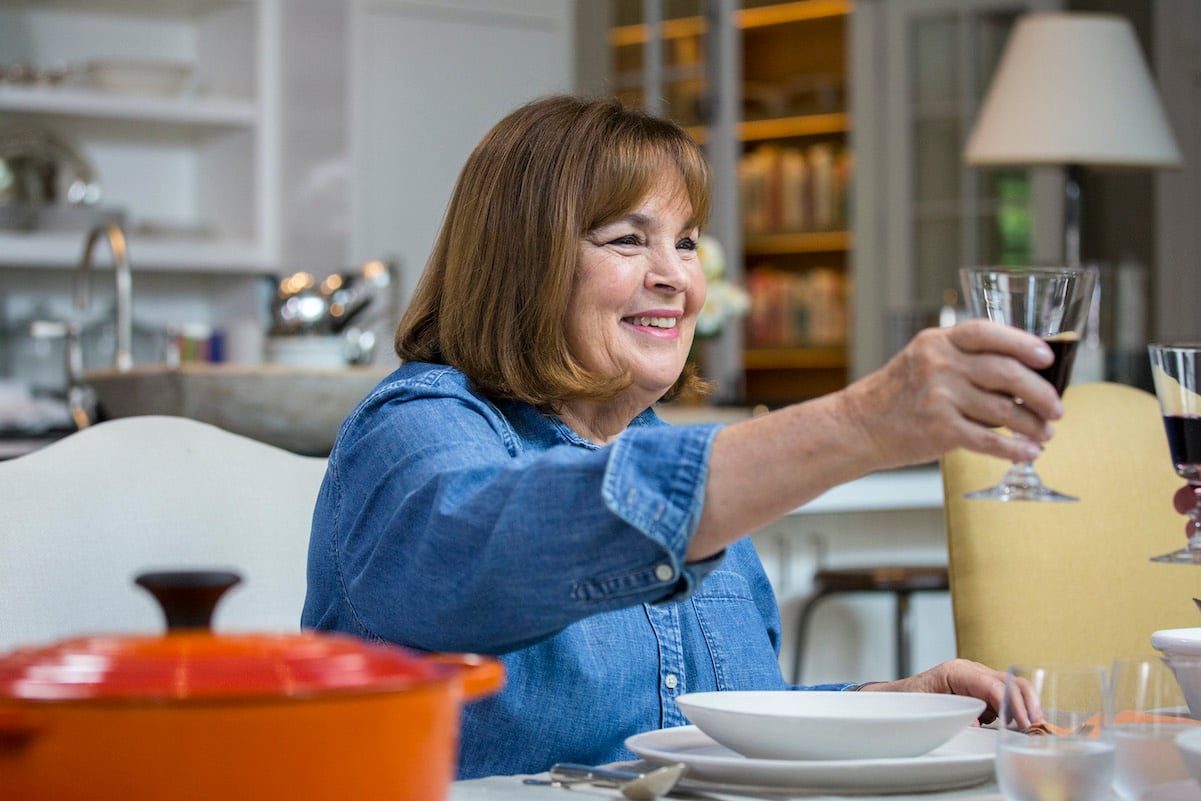 RELATED: 'Barefoot Contessa': These are Ina Garten's Best Prosciutto Recipes
Ina Garten's first meal she ever cooked was challah
When Garten married her husband, she had very little cooking experience with the exception of occasionally watching her mother in the kitchen. Still, she knew she had to learn the skill now that she and Jeffrey were living on their own (the couple wed in 1968). Upon moving in with him, Garten started cooking, and her first-ever recipe was homemade challah. In an interview with Indie Bound, Garten revealed why she chose such a dish — one that might be seen as fairly difficult for someone with no cooking experience.
"I think I was always interested in cooking, but I never had an opportunity until I was married in 1968," Garten said. "I think the first meal I ever made I baked challah — I love the challenge of a difficult recipe." Garten also reiterated that she read both volumes of Julia Child's "The Art of French Cooking" to help her learn the ropes. Garten has since expanded on her challah recipes, including challah French toast.
Ina Garten might owe her entire career to her husband, Jeffrey
Garten wasn't able to truly hone her cooking skill until she married Jeffrey, but that's not the only reason he might be responsible for her career. Jeffrey is also the one who convinced Garten to do something with her life after the two wed. He wanted her to be happy, and he prompted her to find a job and finish her degree.
While Garten's job at the White House wasn't a long-term career move, it did make her realize that she wanted to have a purpose. It ultimately led to the couple putting an offer in on Garten's Barefoot Contessa store, which completely changed her life's direction. "I hold it all to Jeffrey," Garten once told PBS.