'Barefoot Contessa': Ina Garten Gave Fans a Tour Of Her Pantry — and She Loves These Food Brands
Barefoot Contessa star Ina Garten has been cooking and baking for decades. The celebrity chef got her start in the culinary industry when she purchased a specialty foods store in East Hampton, New York, back in 1978.
Today, Garten continues developing simple recipes for her audience to enjoy. And she's even taken fans behind the scenes of her home kitchen — including giving a tour of her massive pantry.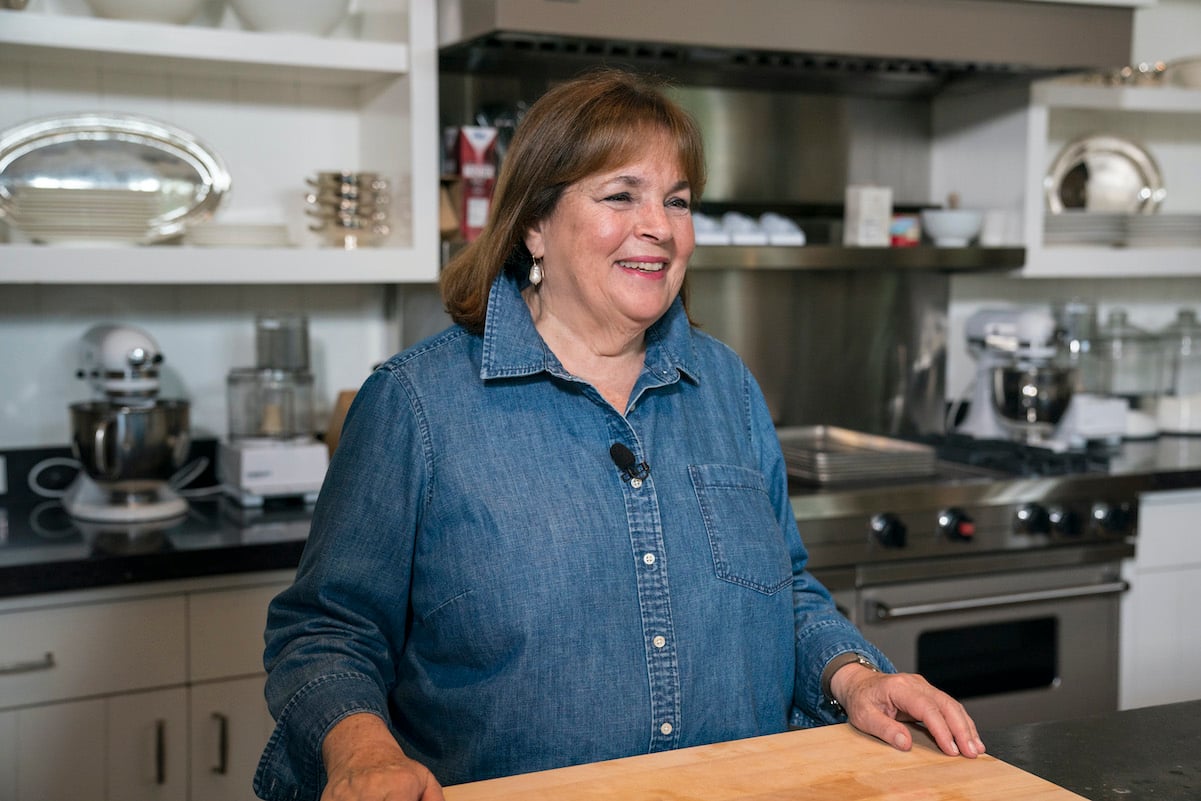 Ina Garten doesn't film 'Barefoot Contessa' in her house
When Garten first started filming her Food Network show back in 2003, she actually did film it in her home kitchen. However, once the show started to grow, it became too much to constantly live and work in the same place. Garten and her husband, Jeffrey Garten, later built a massive barn on their property, where the two put in a separate kitchen for Garten to film her show.
Now, the barn is home to Garten's Barefoot Contessa kitchen, plus indoor and outdoor dining areas, which Garten uses for filming. Fans have likely seen Garten's outdoor patio during episodes where she hosts friends for meals. The barn also houses Garten's office, plus a bathroom and bedroom with French doors that open to the outdoor area.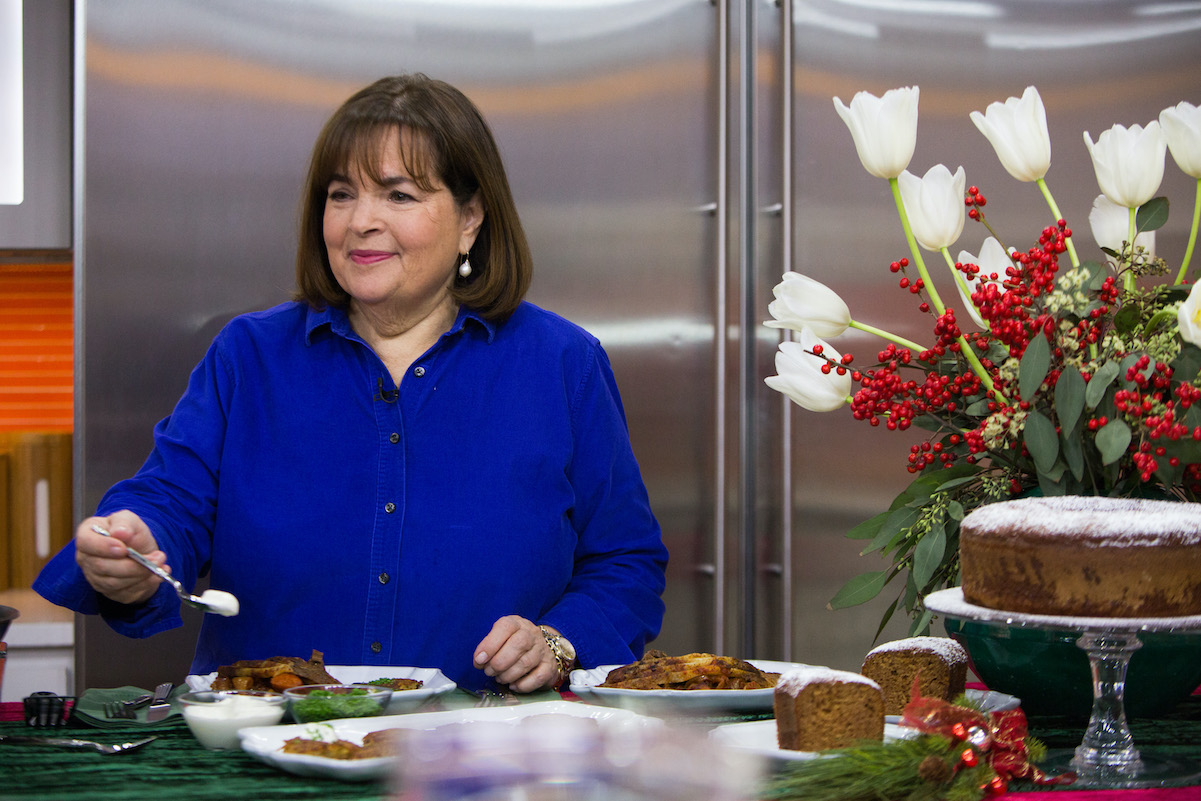 Ina Garten once gave fans a tour of her pantry
Garten's barn is nice, and she loves that she can retreat to her own home at the end of the workday without having everything in the same space. But since the pandemic hit in March 2020, Garten has been spending most of her time in her home kitchen because production on her show has been suspended. Garten recently recorded a video for New York Times Cooking, where she took fans inside her real kitchen — and even gave a tour of the pantry.
"I have food on one side, and I have equipment on the other side," Garten said in the video. Garten's pantry is lined with dishes of all colors, plus plenty of equipment and small appliances; she favors the Le Creuset brand. "There's a lot of big pans, knife sharpeners, everything you need." Garten's pantry is also lined with plenty of nonperishables, such as Skippy peanut butter and Quaker oats, plus a massive collection of olive oils. "It's not the neatest pantry in the world," Garten admitted.
Viewers could also spot Planter's nuts, Smucker's jelly, and Domino baking products as well as some Heinz ketchup.
Ina Garten has 3 items she always keeps on her kitchen counter
Garten's pantry is full of food and equipment, but there are some products she prefers to keep on her kitchen counter. Garten always has butcher blocks for preparing meals, plus a jar of antique spoons for whenever she needs to stir or scoop something.
Garten also keeps certain ingredients on the counter at room temperature, such as garlic, oranges, eggs, and lemons. She feels eggs are better for baking when they're not cold, and unrefrigerated lemons have more juice.