'Barefoot Contessa': Ina Garten's Peach and Blueberry Crumble Recipe Is Perfect for Summer
Barefoot Contessa star Ina Garten knows how to whip up a tasty dessert — she's been doing it for decades. Garten loves using local ingredients to create her recipes, so when something is in season, she often takes advantage of the fresh ingredient.
This is the case with her peach and blueberry crumble — in-season fruit makes this dessert perfect for summer.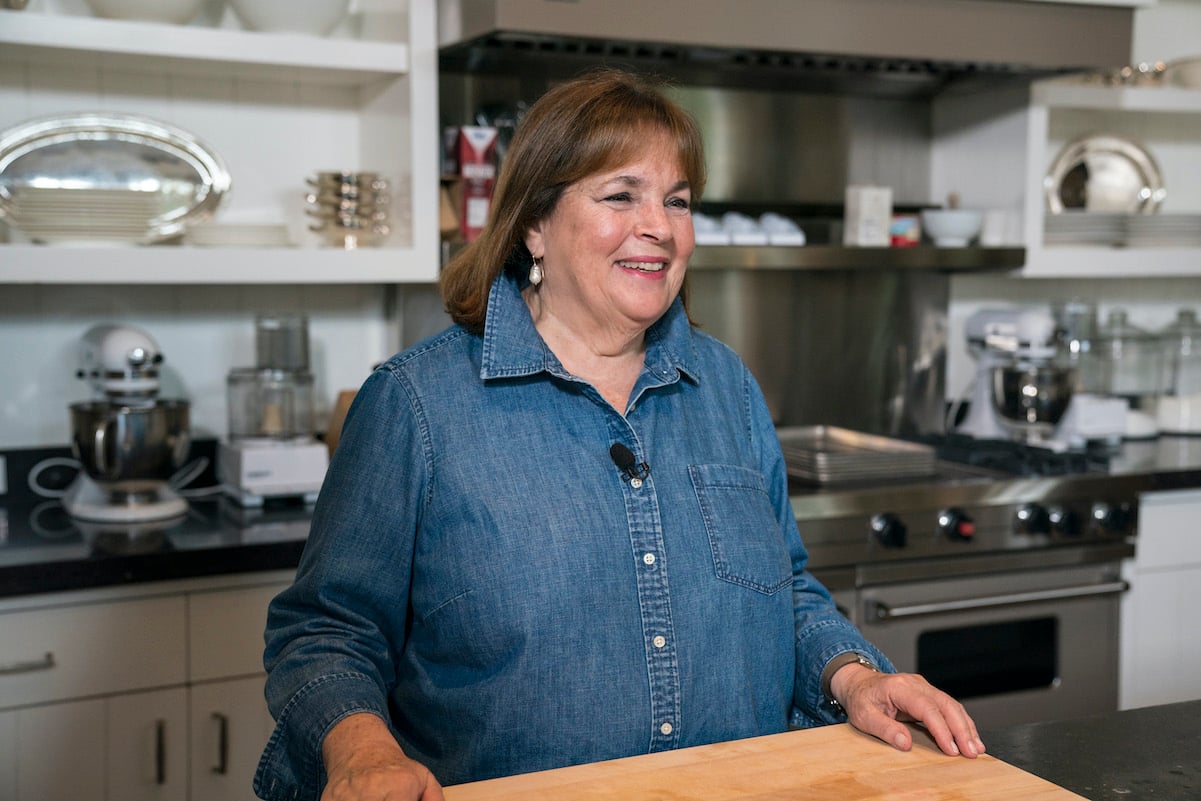 'Barefoot Contessa' star Ina Garten loves to shop local
Garten has been living in the exclusive Hamptons area of Long Island since she purchased a specialty foods store there back in 1978. (She sold the store in 1996.) It's possible that Garten owning her own local store made her want to support other local businesses even more. On her show, Garten often visits local bakeries and butcher shops to retrieve the ingredients she'll be using for that day's recipes.
Fans who watch Barefoot Contessa have seen Garten stop at a farm down the road for local honey, or ask the nearby butcher for a few pounds of meat. Purchasing local often means higher-quality products, since it's easier for consumers to trace where the food came from and its process. Some would argue that it has better flavor overall than anything purchased in a big-box grocery store.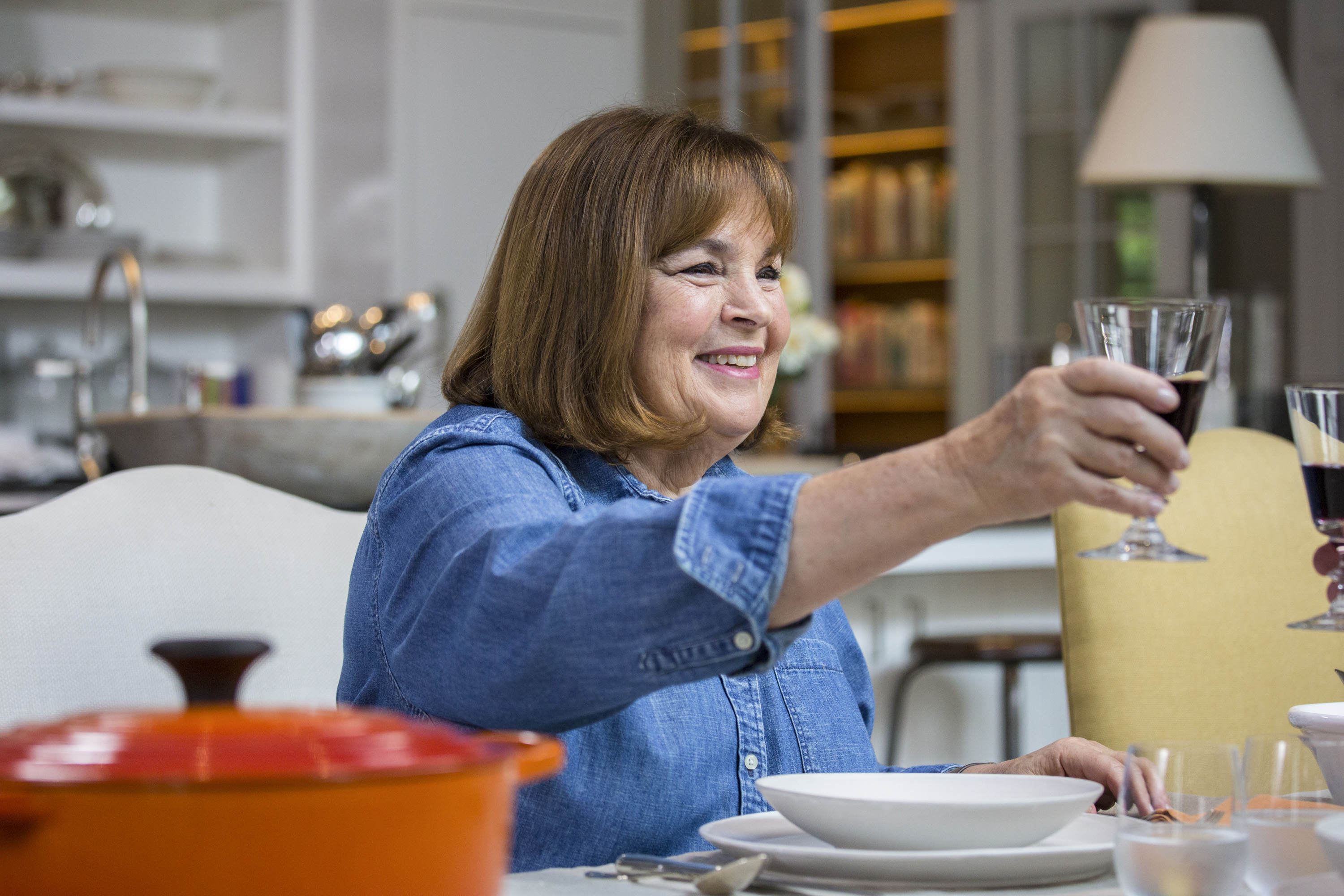 Ina Garten's peach and blueberry crumble is the perfect summer dessert
Garten loves preparing dishes in the warmer months and having friends over on her patio. Her East Hampton backyard is the perfect setting on a warm summer night, and Garten loves to show viewers the area while filming. When it comes to summer dishes, Garten makes an effort to use locally-sourced ingredients as well as fruits and vegetables that are in season — and her peach and blueberry crumble is no exception.
Peach season generally runs from late July into mid-September in the part of New York where Garten lives. Blueberry season has a similar timeline, typically starting in late June and running into early August. This means there are a few weeks where the fruit seasons overlap.
For Garten's dessert, she complements the fruit with tangy lemon juice and sweetens it with plenty of sugar. But the crumble is the best part, right? For this, Garten combines white sugar, brown sugar, cinnamon, and butter with all-purpose flour to create a perfectly sweet topping. Find the full recipe on the Barefoot Contessa website.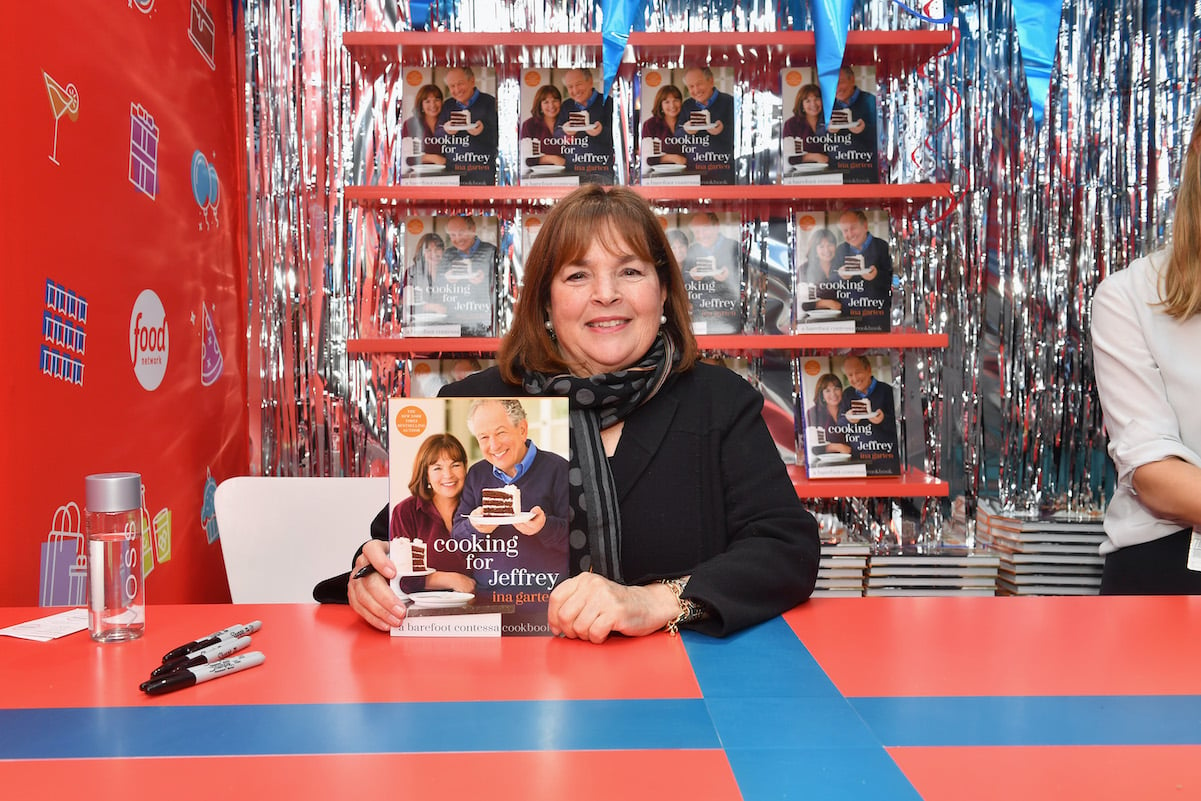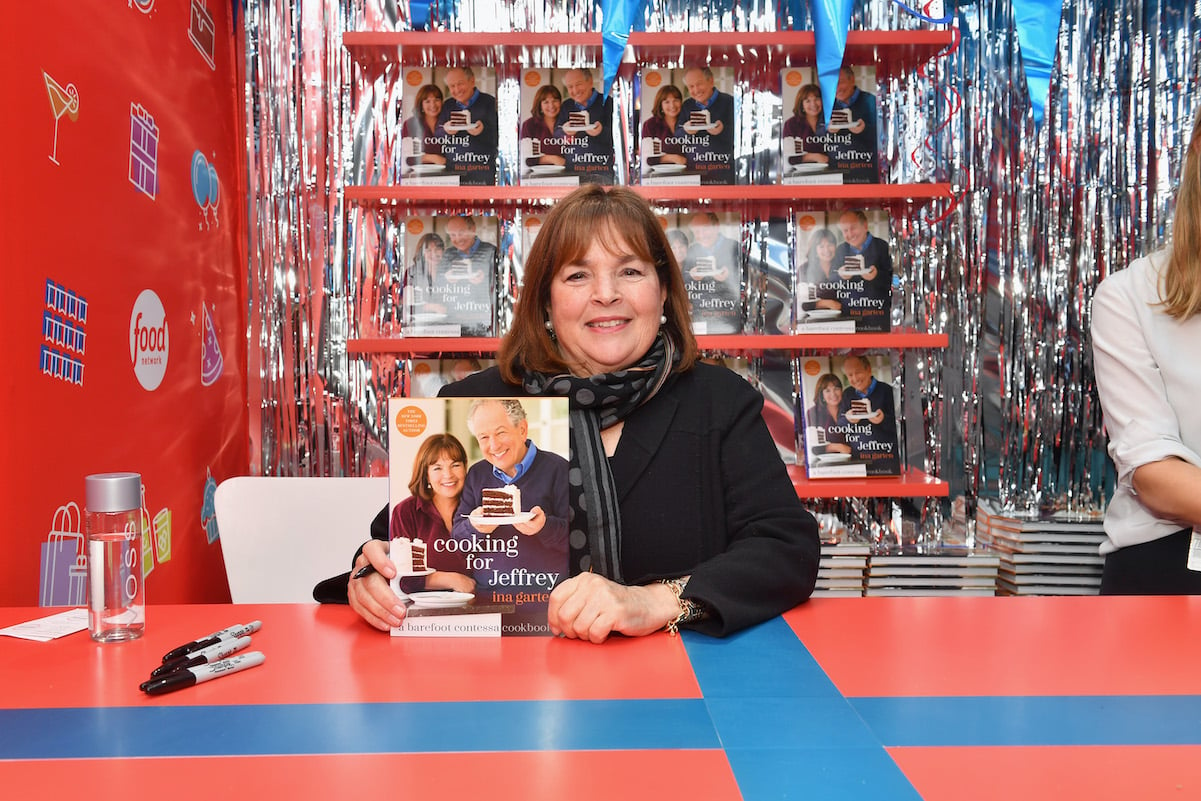 Ina Garten has a few other summer dishes fans might want to try
Garten has plenty of light summertime dishes that are perfect for a quick get together or a lavish dinner party. Her summer lobster rolls feature drawn butter rather than traditional lobster salad. Plus, she seasons them with fresh parsley and fresh dill for a surprisingly delightful flavor.
Garten's shrimp salad is also easy enough — it features typical ingredients such as mayonnaise and lemon juice, and it's perfect for eating on a sandwich or in a lettuce wrap.