'Barefoot Contessa' Ina Garten Has the Perfect Hack for Make-Ahead Whipped Cream That Really Holds Up
Ina Garten has a quick fix that allows you to make whipped cream in advance. With just one ingredient, the Barefoot Contessa star's make-ahead recipe is delicious and totally stable. Garten uses her whipped cream as a quick but elegant decoration on mousse or cake.
Ina Garten has found the perfect fix for make-ahead homemade whipped cream, which typically isn't something you can make in advance. The Barefoot Contessa star shared her super easy tip to stabilize whipped cream so it doesn't deflate and break down.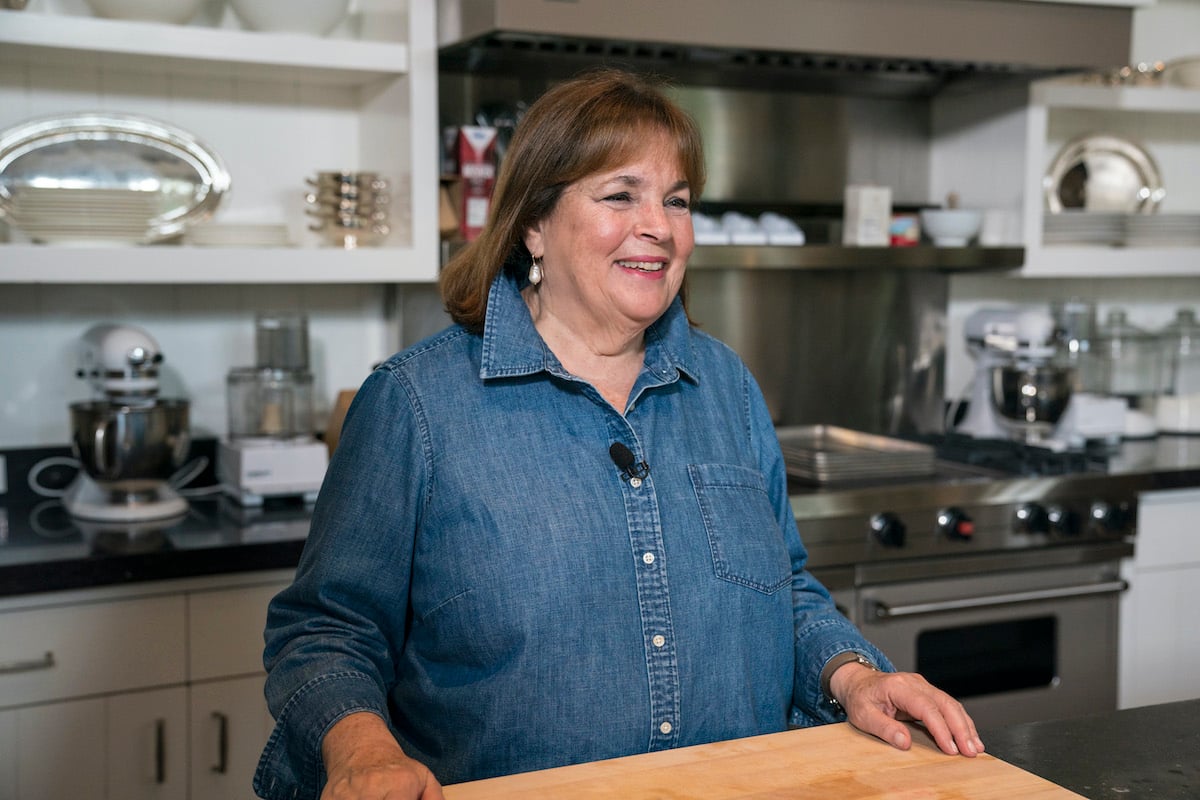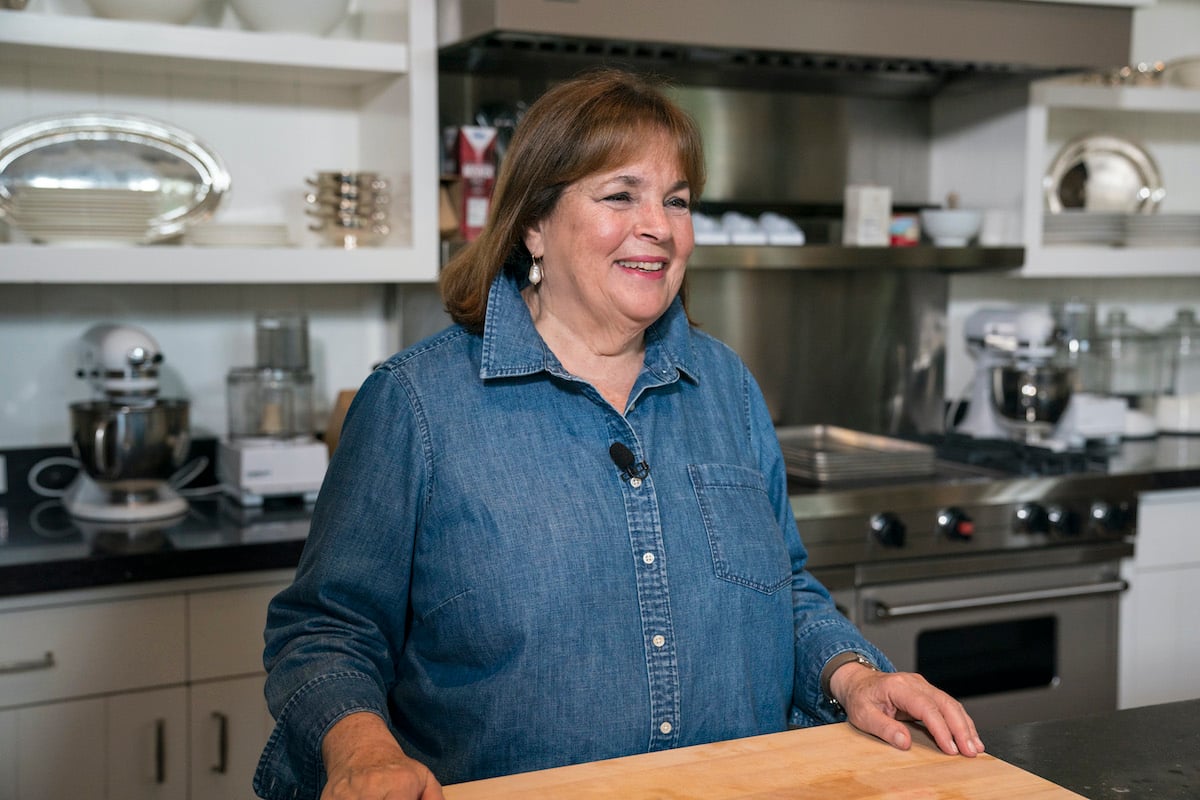 Ina Garten has an easy hack for make-ahead whipped cream
Garten has perfected many make-ahead recipes but whipped cream typically doesn't fall in that category. It's usually a topping you need to make right before serving dessert for the best results.
The Food Network host shared her pro-tip when asked about whipped cream on her Barefoot Contessa website's "Ask Ina" advice page.
"When I make whipped cream for dessert and want to do it ahead of serving, I whip it and put it into the refrigerator; however, when I take it out to serve the top portion looks the same but the underside have reverted to liquid. What am I doing wrong?," the fan wrote.
Garten had the perfect solution for this common baking problem. "You're not doing anything wrong!," she assured. "That's what happens to whipped cream when it sits. If you go to my book Make It Ahead, there's a recipe for Make It Ahead Whipped Cream — the trick is to add a little bit of creme fraiche to stabilize the cream."
How to make Ina Garten's make it ahead whipped cream recipe
Garten demonstrated her easy make-ahead whipped cream recipe when she made tres leche cake on Barefoot Contessa.
The cake has a berry and whipped cream topping and, since homemade whipped cream typically can't be made in advance, Garten made a couple of tweaks to make it much more stable.
She added cold heavy cream, confectioners' sugar, granulated sugar, vanilla extract, and crème fraiche to a stand mixer and, using a whisk attachment, whisked everything on high speed until it formed soft peaks.
Garten explained how the crème fraiche "makes the cream stable so it can be made ahead."
"And you thought you couldn't make whipped cream ahead and you can!," she added.
You can find the full recipe on the Food Network website.
Garten uses whipped cream for decorating
Garten loves a good shortcut, so her make-ahead whipped cream is perfect for quickly decorating a cake or dessert.
The Barefoot Contessa star pipes whipped cream on her delicious lemon mousse and places lemon slices on top to make an elegant dessert that takes very little time to decorate.
When a fan asked for Garten's advice about cake decorating, she had the perfect response. "I love to bake, but I am struggling with using a pastry bag. I would love to master this skill — what advice do you have," they asked.
Garten adheres to the idea of putting in the time to practice and increase your confidence. "The only way to learn to use a pastry bag is to practice," she said. "I would make a big bowl of whipped cream, fill a pastry bag, and pipe the whipped cream onto a cutting board. When you're done, scoop it back into the bag, and try again until you have the hang of it!"