'Barefoot Contessa' Ina Garten Plans to Serve Her Friends This Rich Pasta Dish Once Everyone Is Vaccinated
Ina Garten had to pause entertaining her friends during the coronavirus (COVID-19) pandemic but she can see a light at the end of the tunnel – and she's already planning the perfect meal. Once her friends are vaccinated, Garten is ready to have a dinner party and she shared the rich pasta dish she wants to serve.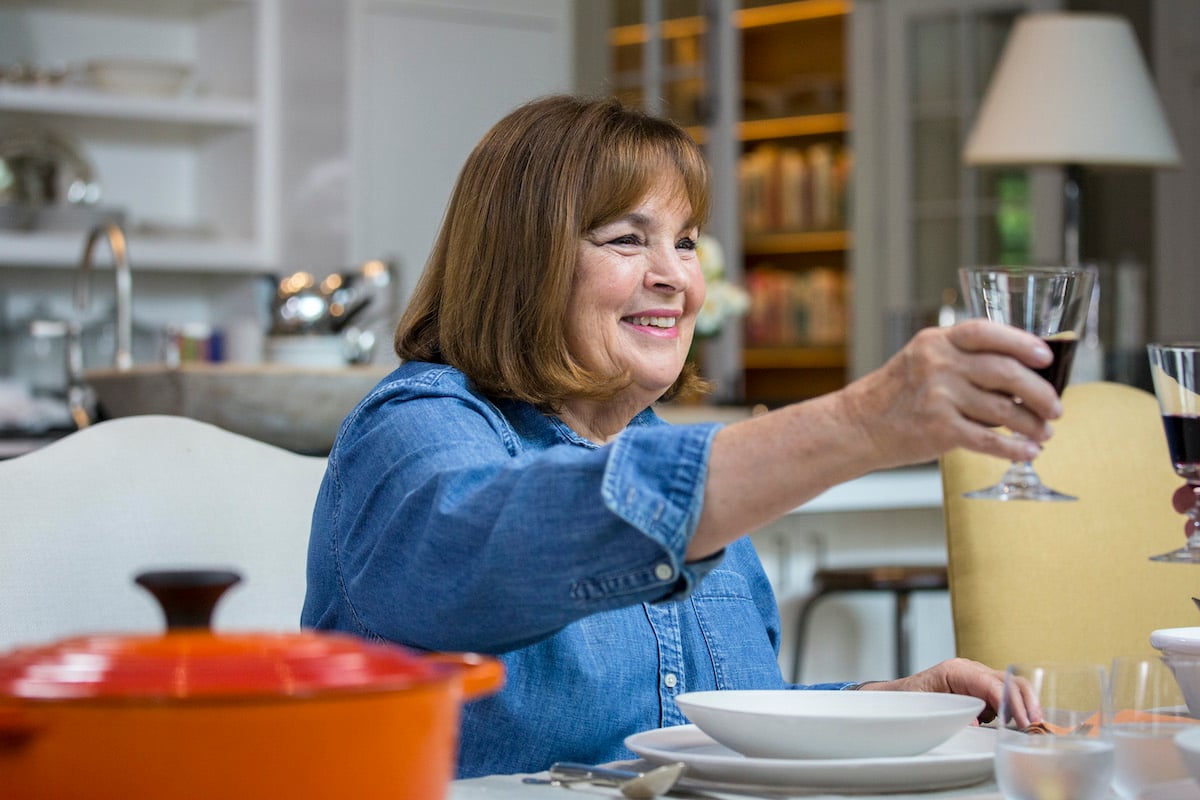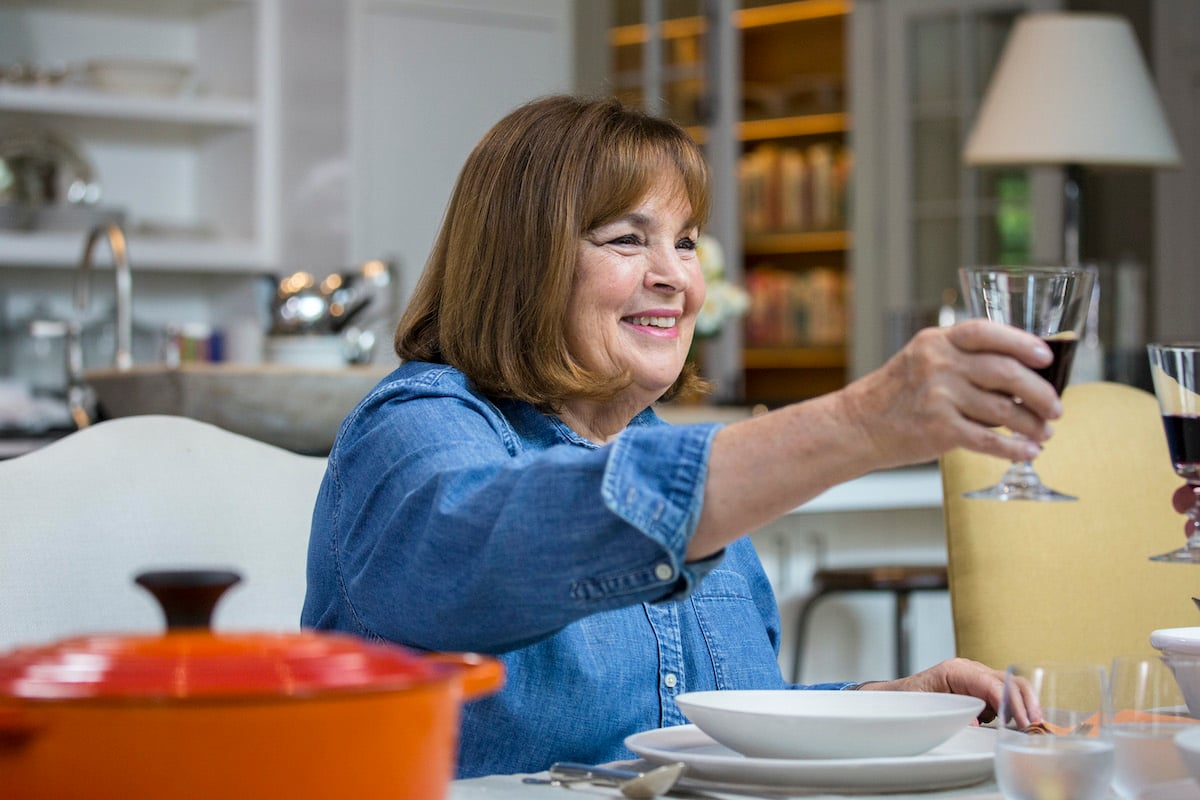 Ina Garten found it challenging to stop entertaining friends
During the pandemic, Garten's typical dinner parties were put on hold while people quarantined and practiced social distancing. It proved to be a challenging time for the Barefoot Contessa star, who enjoys cooking for others.
During an October 2020 interview with Sunday Today's Willie Geist, Garten explained how difficult it was for her to cook all of the meals for just her and her husband.
"Around the middle of May, I was like, curled up in a ball in bed, going, 'I can't make dinner anymore and I can't not see my friends," she said. "I was making lunch and dinner every day. I was doing Instagram every day so that people could have ideas for cooking from their pantry."
"I lost the reason why I cook," she added. "It's nice to cook for Jeffrey; I'm not saying I don't like to. But I would never cook for myself. I cook because I love to take care of people."
Ina Garten reveals her meal plan once everyone is vaccinated
Garten is already planning the menu for when she can entertain guests in person again, taking to Instagram to share what she thinks would be the perfect spring meal.
"I'm so excited to start thinking about having my friends for dinner again!!! (Once they're vaccinated!!) I miss them so much," she wrote. "Since everything around me feels like Spring, I'm thinking about making the Spring Green Spaghetti Carbonara from my new book Modern Comfort Food."
"I took a delicious — but very rich! — classic pasta dish and added crisp green vegetables like asparagus, peas, and snow peas that add a wonderful freshness to a decadent carbonara," she continued.
Garten even knows what wine she'll pair with the delicious pasta dish. "Plus a nice chilled glass of Chablis and I think my guests will be very happy!!," she added.
Ina Garten's spaghetti carbonara recipe has a delicious twist
Garten posted the spring green spaghetti carbonara recipe on her Barefoot Contessa website. It has all the richness you'd expect from spaghetti carbonara's sauce made with eggs, heavy cream, and parmesan cheese.
Garten brings a touch of spring with green vegetables, including asparagus, snow peas, scallions, chives, and peas, that give the pasta a burst of fresh flavor. She uses a clever trick to cook the asparagus, snow peas, and fresh peas without dirtying another pan — Garten throws them in with the pasta while it boils for the last 2 minutes of its cooking time.
The Food Network star dices and sautees pancetta and tosses it with the pasta and vegetables. She adds lemon zest and lemon juice, sprinkles the whole dish with salt, and adds a sprinkle of chives and grated parmesan cheese before serving.