'Barefoot Contessa:' Ina Garten Once Revealed Her Biggest Worry While Filming Her Show: 'I Haven't Said This to Anybody Else'
Ina Garten has built an empire out of her Barefoot Contessa brand. The Food Network chef opened a small, 400-square-foot store that eventually turned into a dozen cookbooks, a television show, and a massive following.
Despite that Garten oozes confidence, she actually once referred to herself as "a bundle of insecurity" — and the cookbook author once revealed her biggest worry while filming.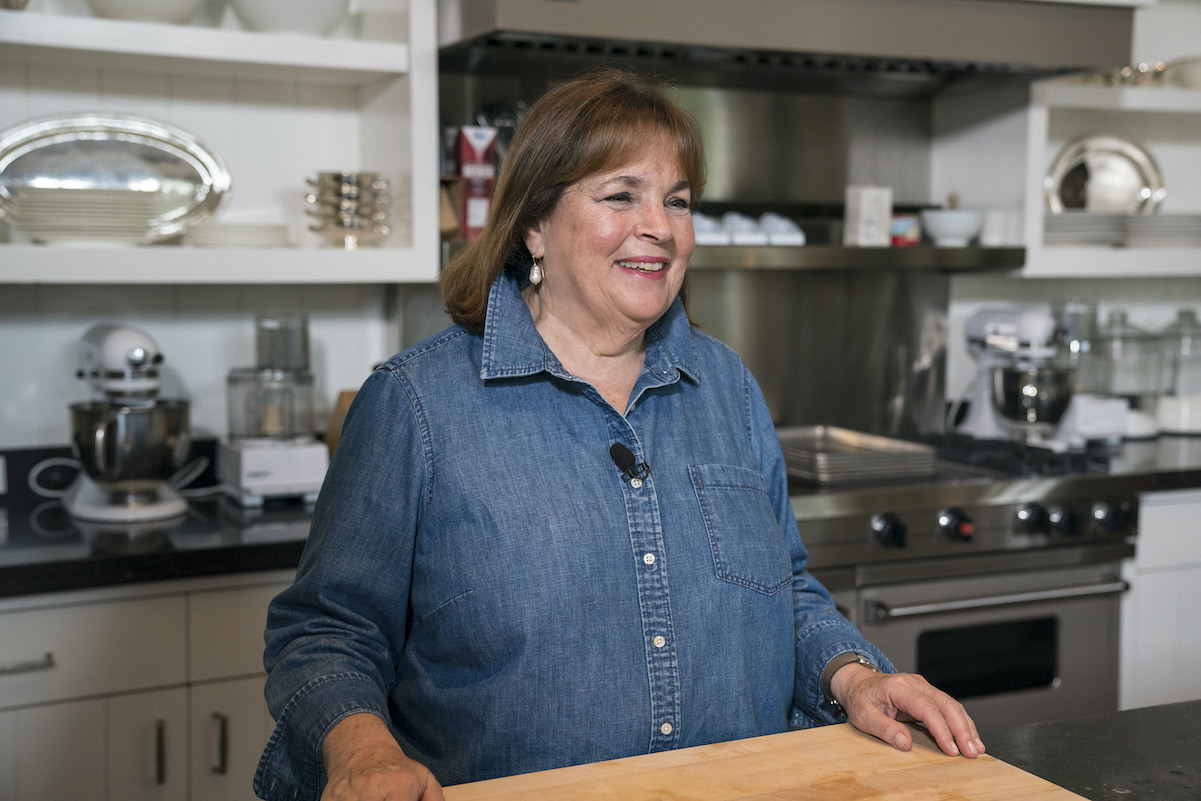 Ina Garten built a brand out of a specialty foods store
When Garten was growing up, she didn't cook much. Garten once revealed that she actually wasn't allowed to take up cooking. Her mother wanted her to focus on her studies, and since cooking wasn't going to further Garten's education, it was pretty much out of the question when she was a child.
Garten eventually went on to earn her MBA from George Washington University and later took a job in the White House. But she credits her husband, Jeffrey Garten, for convincing her to do something she loved. Garten bought a 400-square-foot specialty foods store in the Hamptons on a whim, and the rest is history. The Food Network star went on to write cookbooks and star in her own show, all named after her small store, Barefoot Contessa.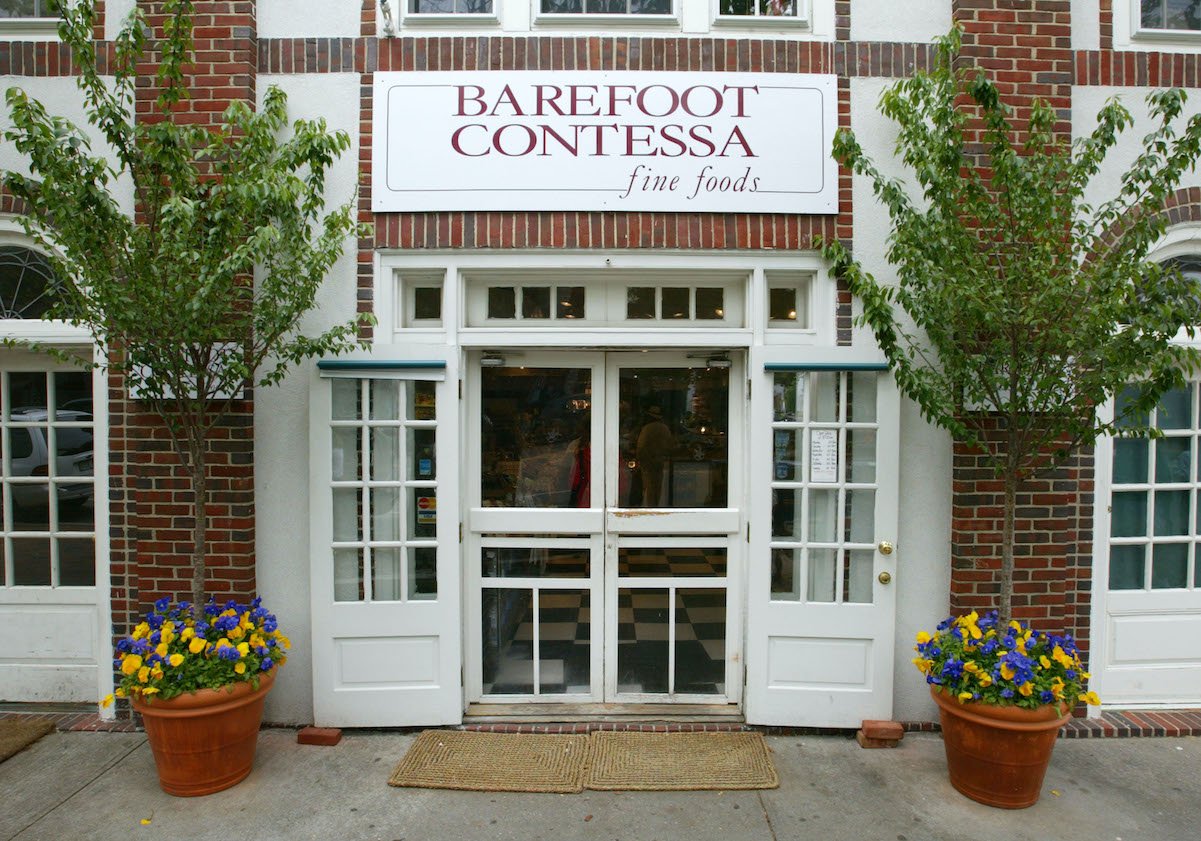 RELATED: Meghan Markle Was Making Ina Garten's Engagement Chicken Recipe When Prince Harry Proposed
Ina Garten revealed that she's actually 'a bundle of insecurity'
Garten has been cooking for decades. In addition to sharing her easy recipes, Garten also shares tips on how to set up a food display and decorate a dining table for a certain occasion. She gives tips on creating cheese and charcuterie boards as well as plating. And though she seems confident enough in front of the camera, she once revealed to Katie Couric that she's quite insecure.
Couric asked how Garten feels while cooking, and Garten's response was surprising. "I haven't said this to anybody else, but I'm terrified [the recipe] is not gonna come out," Garten told Couric. "I'm the most nervous cook you've ever met."
Garten went on to say she doesn't think she's very confident, but rather she just feels good about the way she wants things done. "About certain things, like how to write a cookbook … It's like I know exactly the way I want it to be." Garten added that people "try to pull me off my game, and I just don't let them."
Ina Garten doesn't actually film 'Barefoot Contessa' in her home
Garten took Couric inside her home, as well as where she films her show — and they aren't the same place. It turns out that Garten actually films Barefoot Contessa in a separate building on her property. She and her husband built a barn toward the back of their property, which houses everything needed for the show's set: A kitchen, plus indoor and outdoor dining areas.
Garten didn't reveal why she chooses to film the show in a separate building, though it's possible that she simply doesn't want producers in her home or for her house to constantly be on TV.