'Barefoot Contessa': Ina Garten Revealed the 1 Meal She Could 'Happily' Eat For the Rest of Her Life — and You Might Be Surprised
Ina Garten loves to cook. Though she didn't do it much growing up, she honed her cooking skill as soon as she married her husband Jeffrey in 1968. Since then, Garten has developed thousands of recipes. Still, she once revealed that there is one meal she could eat "happily" for the rest of her life — and it's not what her fans might think.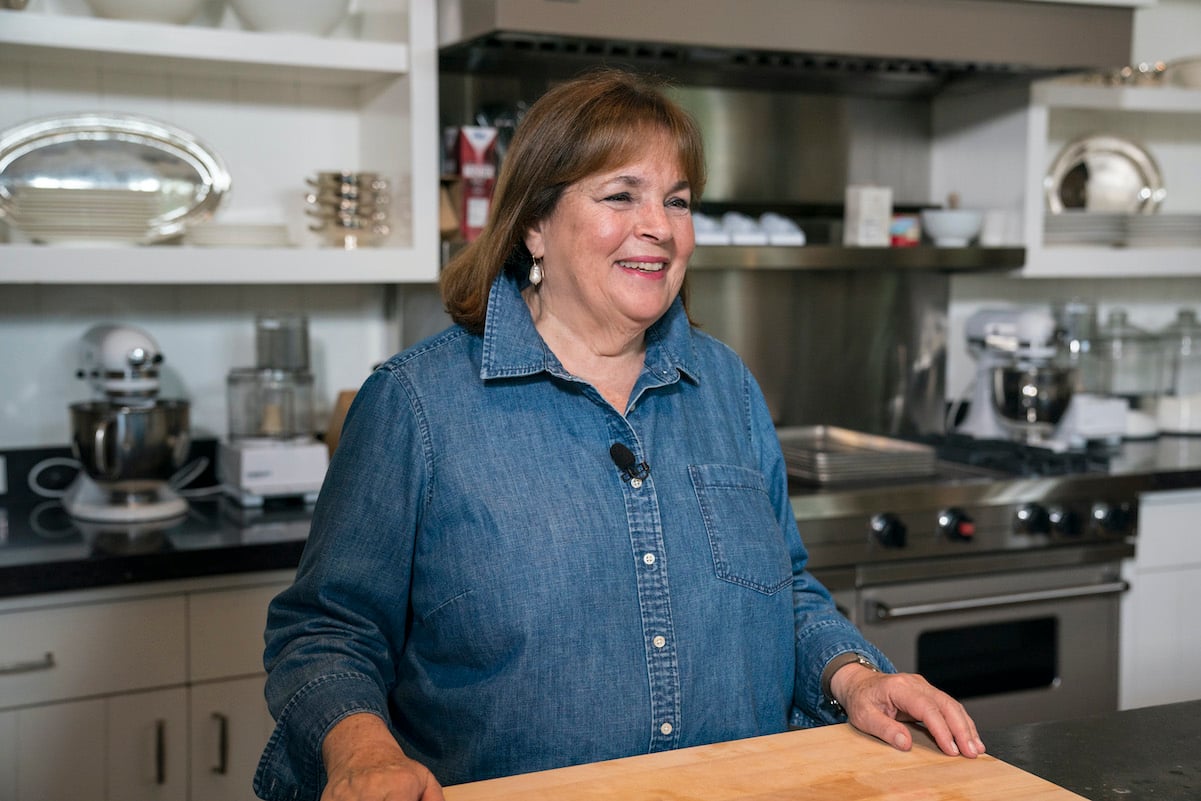 'Barefoot Contessa' star Ina Garten keeps her recipes as simple as possible
Ina Garten is famous for keeping it easy. Her recipes aren't nearly as in depth as some chefs with more professional training — and that's how she prefers it. Garten once revealed in an interview with PBS that her "lack" of professional culinary experience has served as a gift to her. Since she only knows as much as any other home cook (though, we'd like to think she's gained a bit more expertise through the years), she can only cook recipes that are easy enough for her to follow.
Garten didn't cook from a young age. Her parents wanted her to focus on her studies, so she didn't spend much time in the kitchen until she married her husband, Jeffrey. From there, though, she taught herself to cook — and by the time she opened her Barefoot Contessa store, she was whipping up easy recipes in massive quantities.
Ina Garten could eat Irish oatmeal for the rest of her life
Garten has a number of signature recipes. She loves a good cosmopolitan, and perhaps her most popular dish is her roast chicken. The recipe has more than 1,400 reviews on Food Network's site, and it's a go-to for Garten when she's feeding a crowd. However, when it comes to her favorite meal, the roast chicken loses out to something even more surprising.
If Garten could eat one meal every day for the rest of her life, it wouldn't be a fancy dinner or sweet cocktail. It would be Irish oatmeal. In an interview with Food Network, Garten was asked what meal she could "happily eat" for the rest of her life.
"Just one?" Garten asked. "A good Irish oatmeal."
Garten didn't go into depth about why she'd choose the oatmeal over any other dish, but she did explain later on that she "kind of never liked fancy food." It sounds like she's a simple woman who likes to stick with what she knows, and she's made it clear in the past that she does love a good bowl of oatmeal.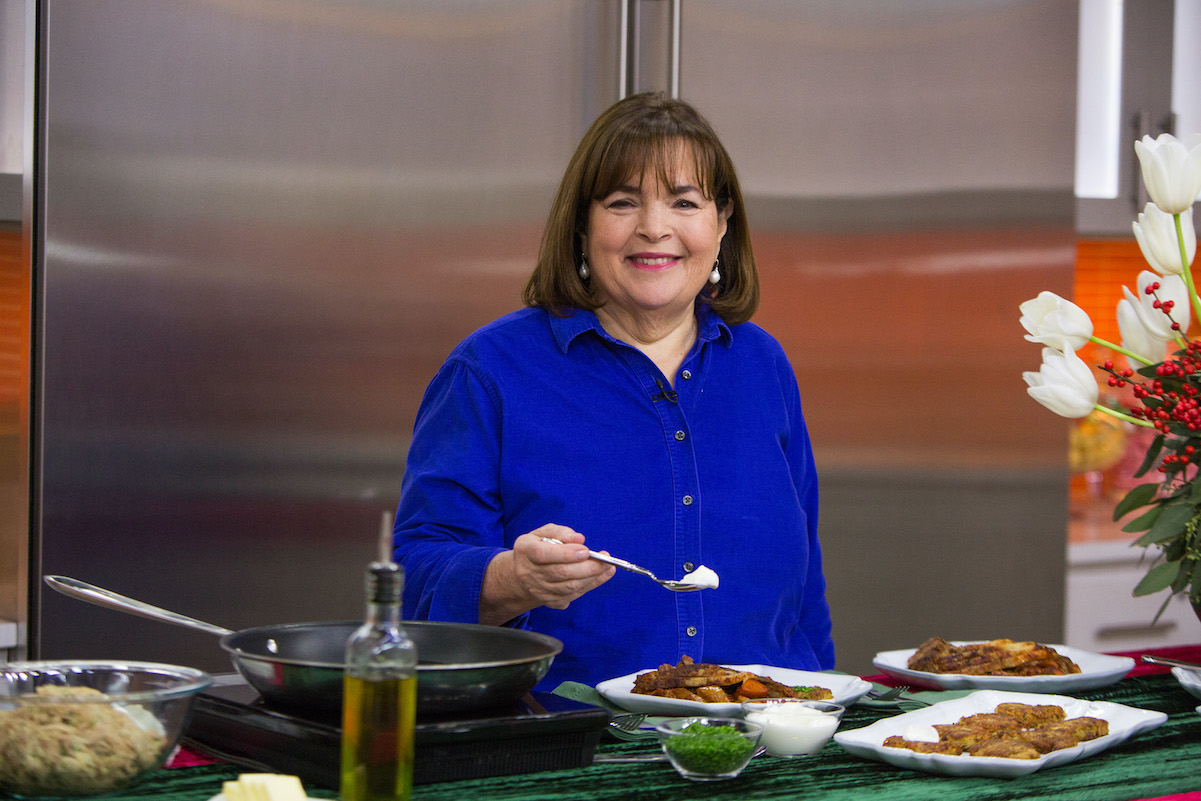 Ina Garten's forever dish is Irish oatmeal — but what is it?
Garten has already established that she'd eat Irish oatmeal for every meal if she could, but how does the Irish version differ from the standard version? According to Leaf TV, the main difference is in how the oats are processed. Typical oatmeal sees the oats rolled, then crushed into flat, flake-like pieces.
As for Irish oatmeal, the oats are steel cut by massive blades, which allows them to retain their shape, but in smaller pieces. Garten once told Bon Appétit that she prefers the brand McCann's.