'Barefoot Contessa' Ina Garten Revealed the 'Key to a Good Party' and It Has Nothing to Do With the Food
Ina Garten is a pro in the kitchen, so there's no doubt that getting an invite to one of her parties would be an epic culinary experience. The Barefoot Contessa star shared that the key to a good party, however, has nothing to do with the food.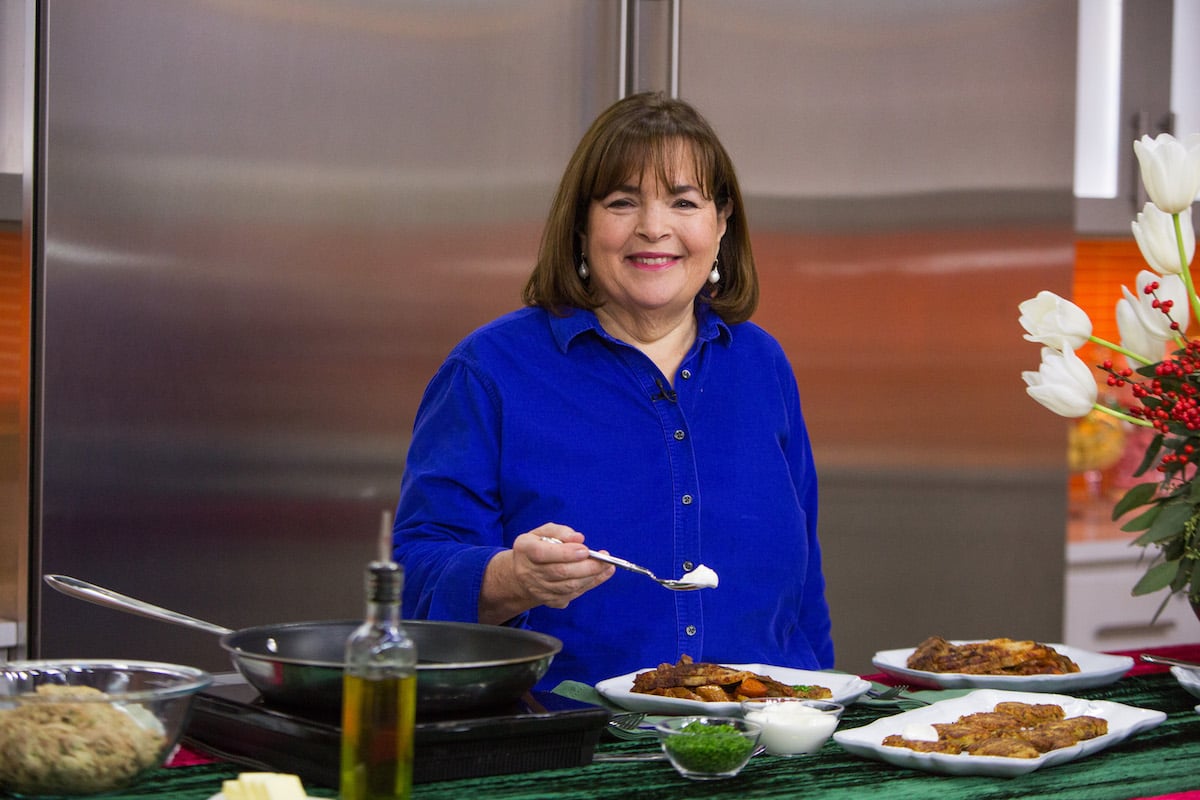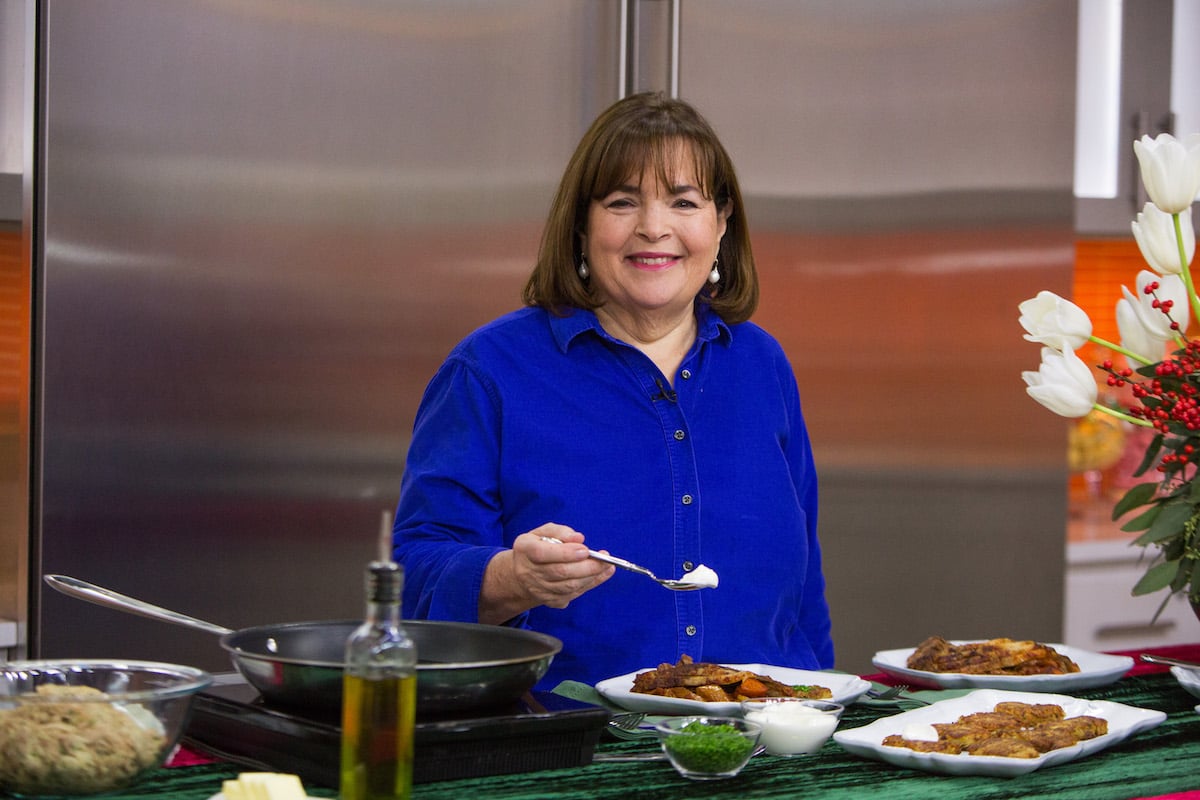 Ina Garten believes the 'key to a good party' is relaxed hosts
While promoting her book Barefoot Contessa Parties, she spoke with BookSense about the cookbook and, naturally, the conversation focused a lot on having parties.
"I wrote Barefoot Contessa Parties! because my 20 years' experience catering parties in the Hamptons taught me that the best parties were the ones where the host and hostess were having fun," she explained at the time. "And that meant that the simpler the food, the more relaxed the hosts are."
Garten was asked her thoughts on "the most important element" that makes a gathering "a great party" and she started by emphasizing the "key" lies with the hosts. The celebrity cook said that the hosts shouldn't sweat the details.
"As I said, relaxed hosts are the key to a good party," she explained, adding that the guest list and music are things to consider as well.
"And the food is the last detail that's important, but certainly not the most important," Garten added.
Ina Garten plans her parties so she can relax
Garten spoke with Epicurious in 2010, following the release of her book How Easy Is That? and expanded on her tips for avoiding stress when entertaining.
"The most important thing for having a party is that the hostess is having fun," she shared.
For Garten, she finds that putting in a bit of planning has a big payoff. "I'm very organized. I make a plan for absolutely everything," Garten noted. "I never have anything that has to be cooked while the guests are there."
"When I'm doing a menu for a party, I make sure I have at least one thing done the day before, at least one thing I can do early in the day, and then I only have one thing in the oven when guests arrive."
Ina Garten says to keep things simple
When hosting parties, people find that preparing all the food can be time-consuming, so Garten recommends that you put store-bought items on the menu.
She offered up two tips for anyone planning to entertain. "Don't make everything yourself; your friends will have just as much fun if you go out and buy a fabulous cake at a bakery," the Barefoot Contessa star explained.  
"And the second thing is, everything doesn't have to be served hot," she continued. "Some things are actually better at room temperature. When I'm making Rack of Lamb and Orzo with Roasted Vegetables [from Barefoot Contessa Parties!], the orzo actually tastes better if you made it early in the day."
The lamb is easy to cook and serve hot from the oven but she doesn't have multiple hot menu items to keep track of. "So it's not like I'm juggling four things in order to make dinner," she explained. "It's nice to have one hot thing, but other things can be room temperature."