'Barefoot Contessa' Ina Garten Said This Is the 'Most Important Ingredient' for Cooking and Baking
Ina Garten has learned the best tips and tricks in the kitchen from her time as a famous cook and one of her suggestions is so simple but true. The Barefoot Contessa shared the most important ingredient for cooking and baking that makes such a big difference when it comes to flavor.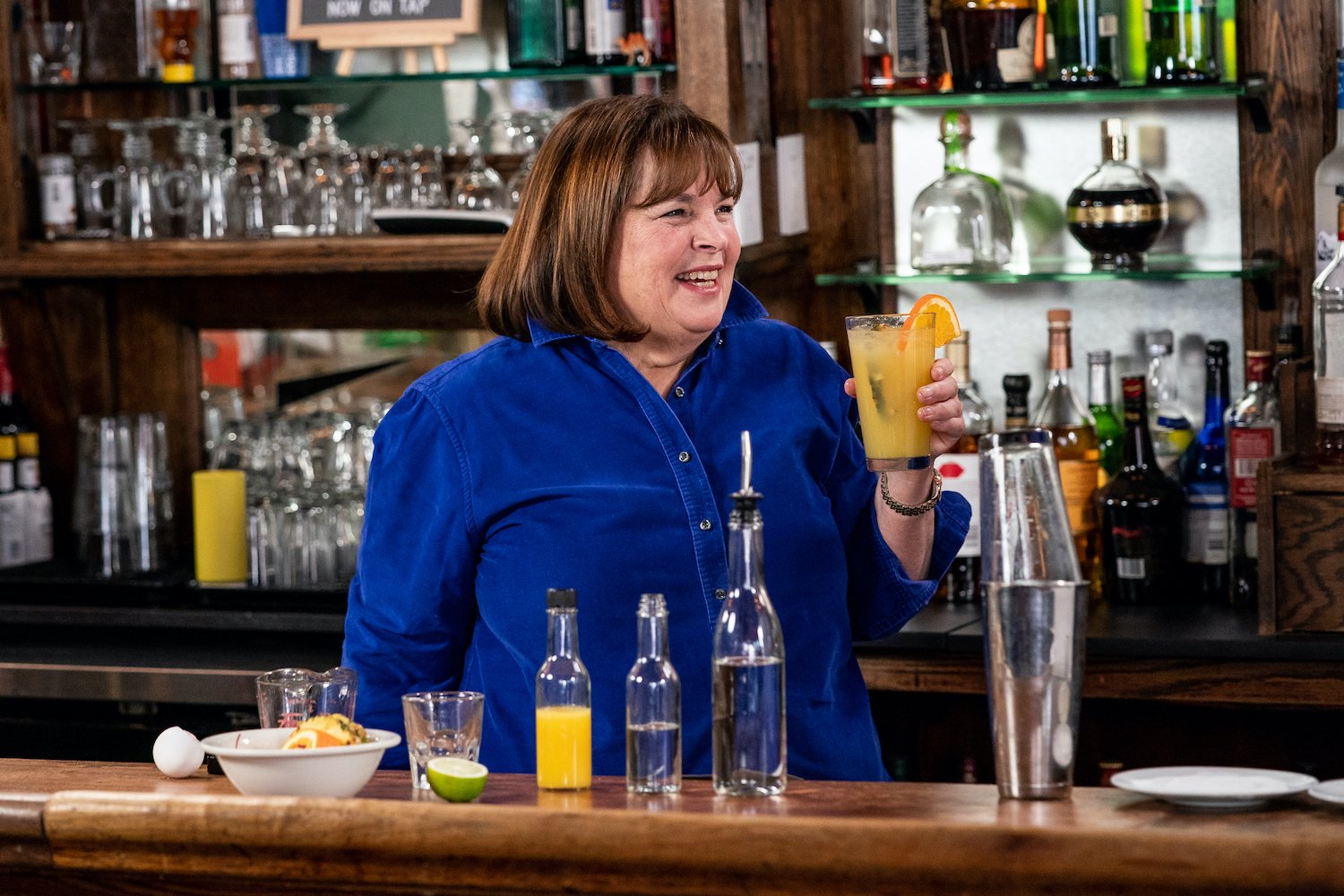 Ina Garten shared how important one ingredient is
On her cooking show Barefoot Contessa: Cook Like a Pro, Garten shared her thoughts on the smallest but most critical ingredient: salt. "It's the single most important ingredient in cooking," she said (via FN Dish).
While she uses three different kinds of salt in her recipes, she said there's a reason why iodized table salt is never in the mix.
"It actually has chemicals in it to keep it free-flowing. And it's really harsh," she explained. By comparison, she said, kosher salt is "softer" and "it's great for cooking and baking … I use it in recipes, and I also use it to sprinkle over at the end to make the flavors really pop."
Garten explained how she uses sea salt "to finish dishes where you want to see the salt …. on zucchini sticks, a pot pie, or salted-caramel brownies and have a little crunch when you eat it."
Fleur de sel can also be added as a finishing touch to roasted potatoes, panna cotta, and caramels, as well as her salty oatmeal chocolate chunk cookies.
RELATED: Ina Garten Reveals Her Secret to Making Perfect Cocktails and It's So Simple
Not all salts are created equal
Garten has developed many of her recipes using kosher salt and she uses sea salt or fleur de sel differently. She never uses table salt that most people would reach for when a recipe calls for salt, however.
On the 'Ask Ina' section of the Barefoot Contessa website, a fan submitted a question wondering about the differences in salt. "There are so many types of salt — table salt, sea salt, kosher salt. Does it make a difference which salt is used when cooking or baking?," they wondered.
Garten said there is definitely a difference and explained the reason why she uses the salts in different ways.
"The kind of salt you use definitely makes a difference," the Barefoot Contessa explained. "I never use table salt because it has a metallic taste and tastes extremely salty. All of my recipes are based on Diamond Crystal kosher salt (even using a different brand of kosher salt makes a difference!)." 
"Sea salt is less salty than kosher, and fleur de sel is even milder — I often use it for finishing rather than cooking," she added.
Another fan commented, "Love your recipes but occasionally find them too salty. I recently read that Morton's kosher salt is twice as salty as Diamond Crystal's. Which do you use?"
Again, Garten shared her go-to salt for all of her recipes, noting, "I use Diamond Crystal kosher salt exclusively in my recipes."