'Barefoot Contessa': Ina Garten Has 3 Secret Tricks to Hosting the Perfect Pandemic Dinner Party
Barefoot Contessa star Ina Garten has been holed up in her East Hampton home with her husband, Jeffrey Garten, for the entirety of the pandemic. Despite the strict rules, Garten has found a way to safely continue hosting dinner parties with friends — and she has all the secrets for those looking to do the same.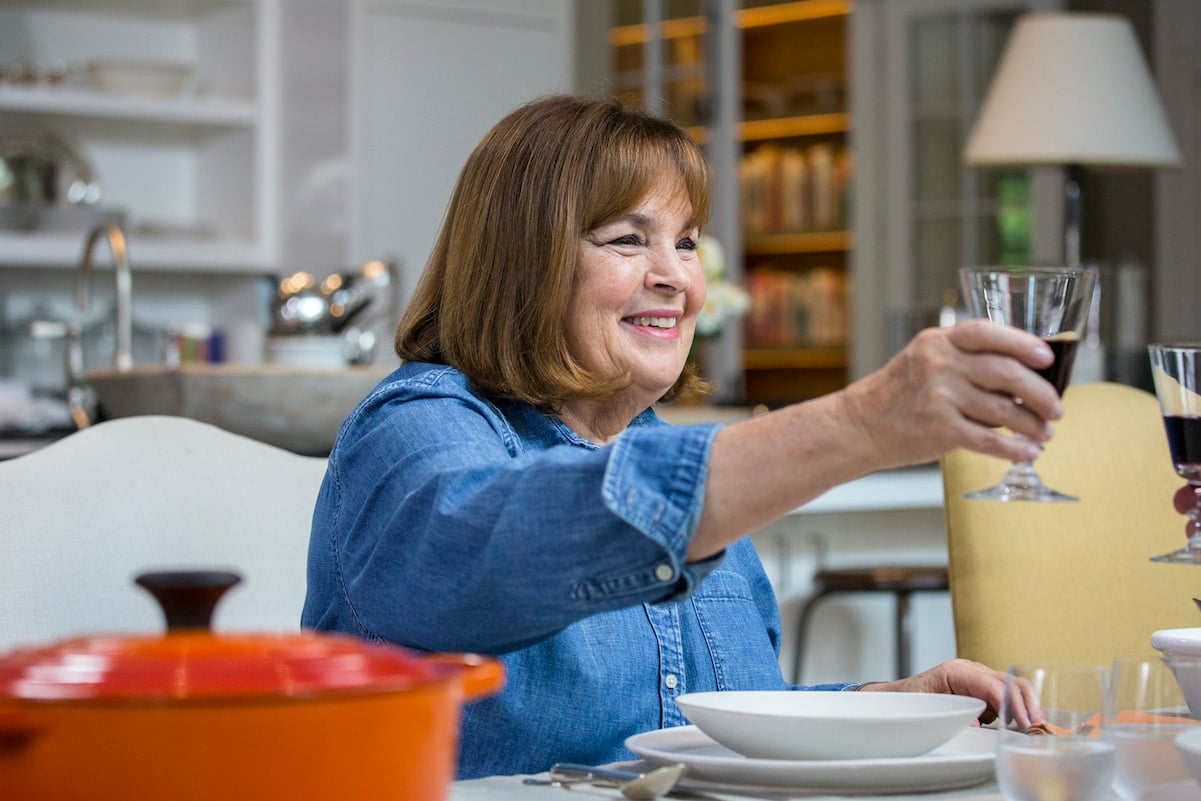 Ina Garten revealed she only hosts friends from one household at a time
Ina Garten has been doing her best to deal with the pandemic just like the rest of us. Many fans could relate to Garten at the beginning of the pandemic, when she was now-famously spotted holding a massive martini as a quarantine cocktail. Despite the struggle of social distancing, Garten has found ways to make pandemic dinner parties happen.
According to a blog post on Garten's website, she keeps things safe by only entertaining members from one household at a time. "I put chairs at both ends of a 6-foot dining table or both sides of a 5-foot square coffee table to ensure social distancing," Garten said. And when it comes to the actual dinner party, Garten has a few sneaky tricks to make sure both she and her guests have the best time possible.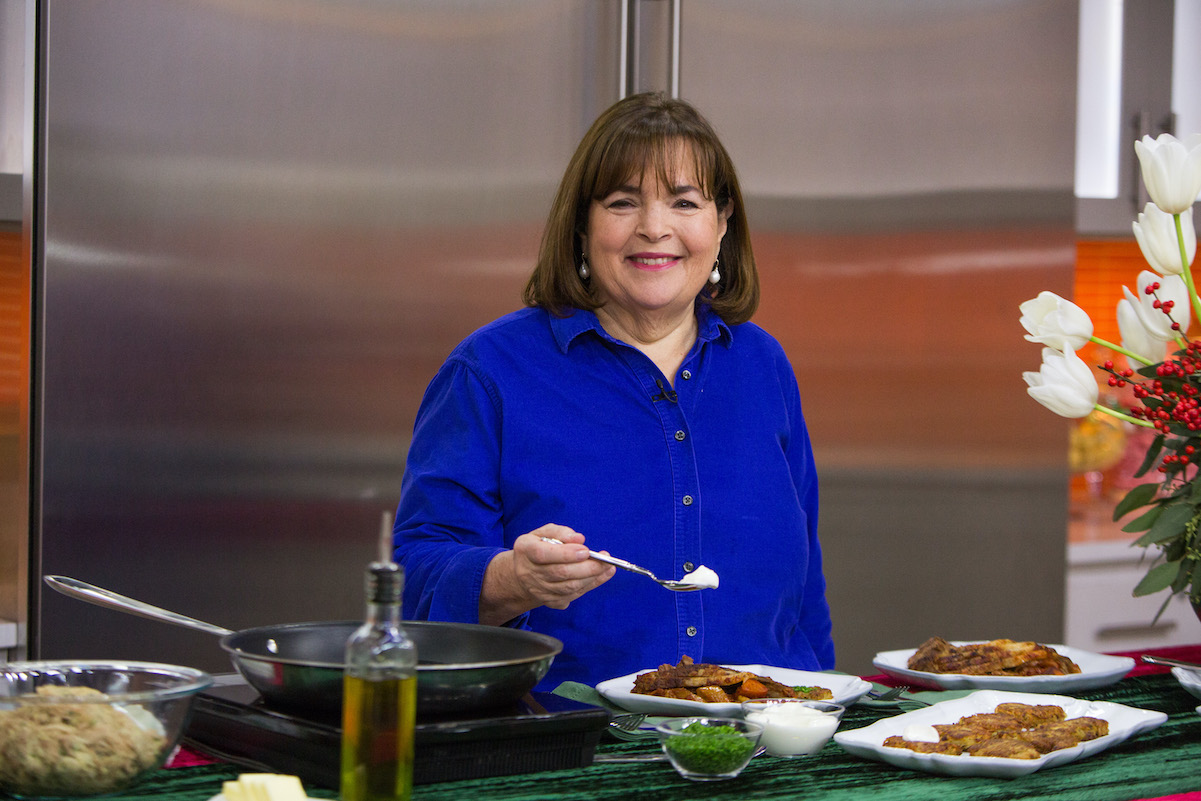 Ina Garten's pandemic dinner parties are all about the atmosphere
When it comes to hosting the perfect dinner party, there have certainly been plenty of safety changes in regard to the COVID-19 pandemic. But Garten hasn't let the pandemic stop her entirely, though she puts more effort into the atmosphere now that everyone must sit so far apart. Still, she's only been hosting gatherings entirely outdoors to keep things as safe as possible. And she has two easy tricks for making the night feel special.
"Although we're sitting far apart, I want it to feel cozy, so I fill the tables with flowers and candles," she revealed in a Barefoot Contessa blog post. Garten has always put emphasis on table settings when it comes to her gatherings, since they're the first thing guests see when they sit down for a meal.
Since the dinner parties aren't indoor, even in the winter, it's important for Garten to keep the guests warm — which is where her second trick comes in. "I set up outdoor heaters or build a nice fire, plus cushions and blankets for each person so we're nice and warm under the stars."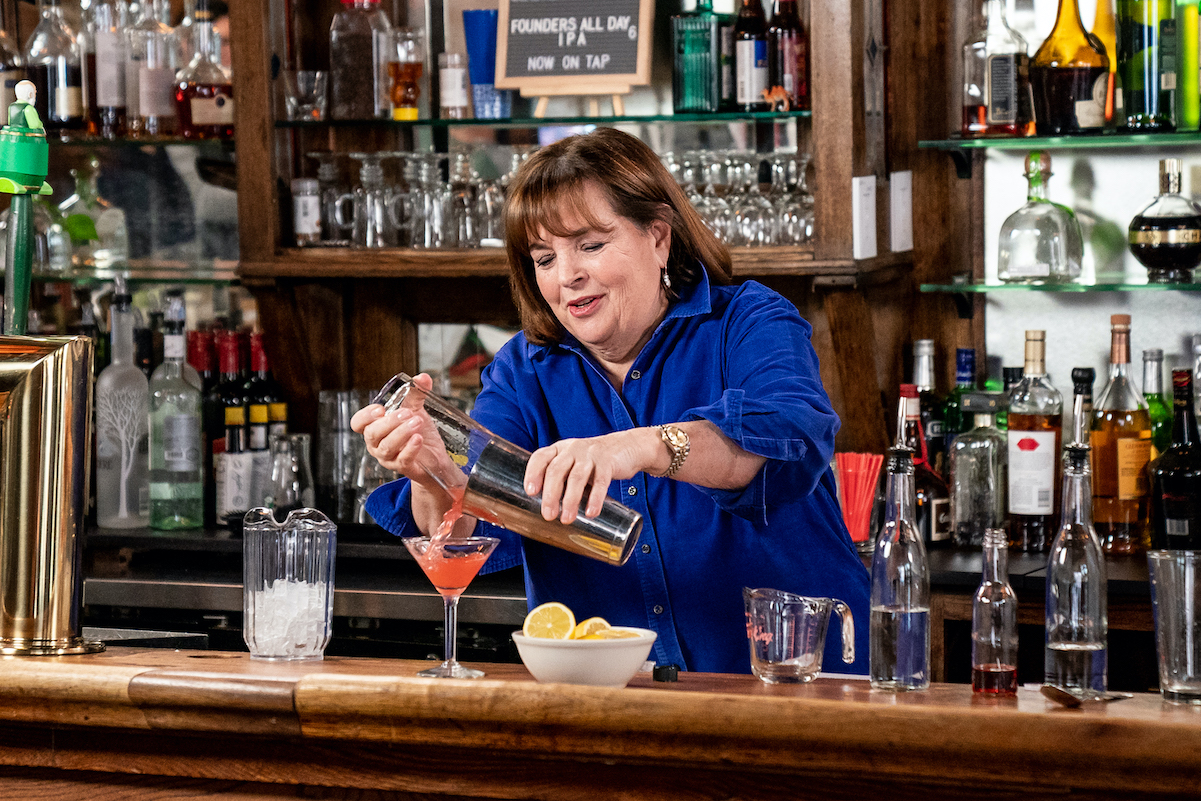 Ina Garten's dinner menus have changed since quarantine started
Garten's third trick to hosting the perfect pandemic dinner party is to keep the menu simple. Entertaining inside allows Garten to go back and forth from the kitchen more easily, but between dining outdoors and keeping all the protocols in mind, hosting a gathering during the pandemic leaves much more to think about.
"Since entertaining outdoors is more work than serving inside, I make really easy no-cook appetizers for cocktails, and very simple lunches and dinners," Garten wrote. She even suggested just pizza and a Caesar salad as a great dinner plan.