'Barefoot Contessa' Ina Garten Shares 2 Expert Tips for Cooking the Perfect Thanksgiving Turkey
Whether it's a Thanksgiving feast for 20 people or an intimate gathering for 2, turkey is always an appropriate main course in late November. And even though preparing a delicious turkey sounds deceptively simple, Barefoot Contessa host Ina Garten is here to say yours could be better.
Just a few easy tweaks are all it takes to elevate your turkey game to the next level. The Food Network star recommends these two simple hacks to make this Thanksgiving extra delicious.
Ina Garten is doing Thanksgiving differently in 2020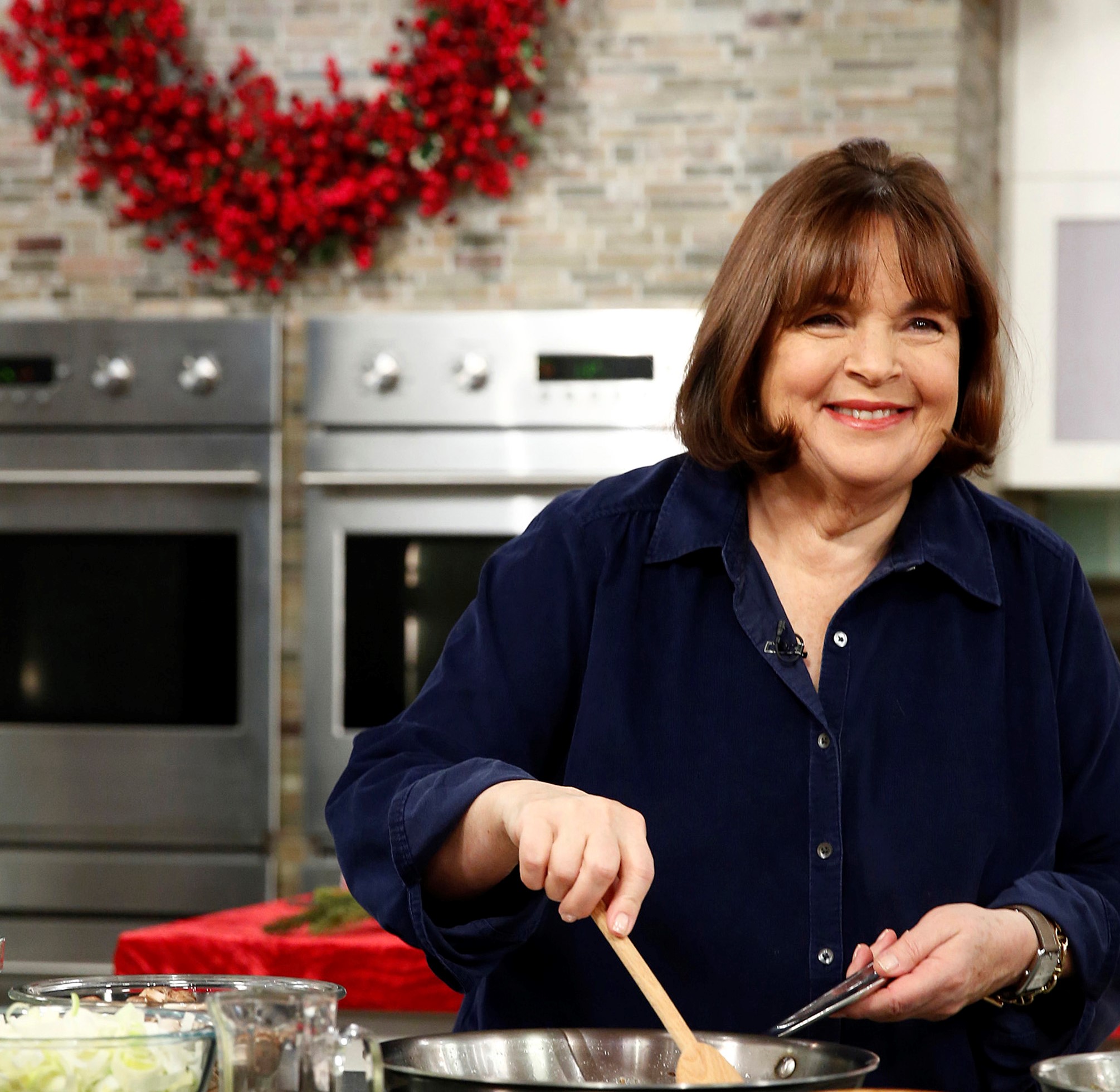 Barefoot Contessa already admitted that her Thanksgiving dinner during a pandemic won't be as grand as it usually is. But she's actually OK with that. One year, she and her husband Jeffrey ate leftover turkey sandwiches on Thanksgiving Day instead of preparing an elaborate feast.
This year, Garten is hosting what she's calling "micro Thanksgiving" with a variety of yummy sounding recipes. But even with her twist on the meal, she's still making a turkey. And Barefoot Contessa turkey prep means following a few important rules.
Tip 1: Try just cooking turkey breast instead
This year, most families are paring down their Thanksgiving celebrations. This means they don't need gigantic 20-pound turkeys to feed a crowd. And that makes it the perfect time to try Garten's Modern Comfort Food recipe, Tuscan Turkey Roulade.
As she said during a podcast interview with Radio Cherry Bombe, "[It's] just turkey breast rolled up and all you have to do is slice it, which is great. You don't have to struggle with all those bones."
Easy prep for fewer people makes this turkey breast recipe ideal for Thanksgiving 2020.
Tip 2: Cook your turkey in advance
Even with fewer people coming to dinner, many families are still hoping to cook a whole turkey. And Barefoot Contessa has some tips for that, too. Instead of timing the bird to finish at the moment it's time to eat, Garten recommends cooking the bird earlier in the day and heating it later for everyone to enjoy.
"What you do is roast the turkey earlier in the day," Garten said. "You make gravy ahead, and then just before people arrive, I do a big, ovenproof platter, and I put the gravy on the bottom of the platter and slice the turkey — when nobody is around — onto the gravy and then cover it."
When everyone is almost ready to eat, Barefoot Contessa says to put the platter in the oven for 15 minutes.
"Because the gravy keeps everything warm and moist, it's the most delicious turkey I've ever made," Garten continued. "It's so much easier to have to bring the turkey to the table and carve it while everyone's watching you."
Ina Garten doesn't want you to overcook the turkey
The most common mistake Barefoot Contessa catches people making is cooking their turkey for too long. She recalls how the first Thanksgiving she was married, she got into an argument with her new mother-in-law about it.
"[Jeffrey's] mom was like, the turkey looks like it's done, but it's not. No, it really was done. People don't need to keep cooking and cooking the thing," Garten said.
She recommends cooking a turkey for 2.5 hours instead of the standard 6 hours. "We're used to cooking protein for too long, and then forgetting to let it rest," Garten continued. "When it rests it, really keeps cooking. I undercook thing by about 10 degrees and let it rest."
As long as the turkey reaches a safe internal temperature, it's OK to eat even without being in the oven for 6 hours or more.