Barefoot Contessa Ina Garten's Simple Trick for Delicious Summer Shrimp Salad
Ina Garten has the perfect trick for flavorful shrimp in her delicious summer shrimp salad. The Barefoot Contessa's roasted shrimp salad is oven roasted rather than boiled then combined with a mayonnaise-based sauce, tossing with onion, dill, and capers for a quick and easy salad.
Ina Garten has found the perfect way to prepare shrimp for an easy salad that makes it more flavorful than boiling it. The Barefoot Contessa star shared the simple trick she uses for this delicious summer salad, explaining, "You're not going to believe how easy it is."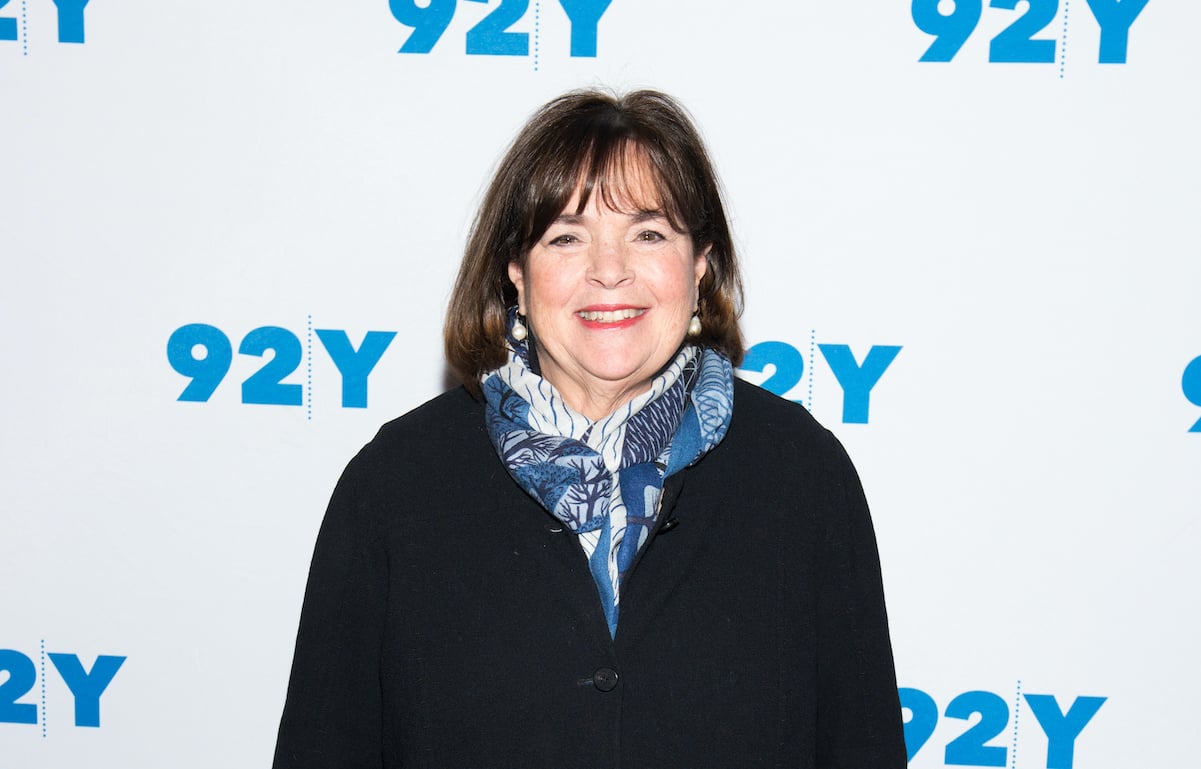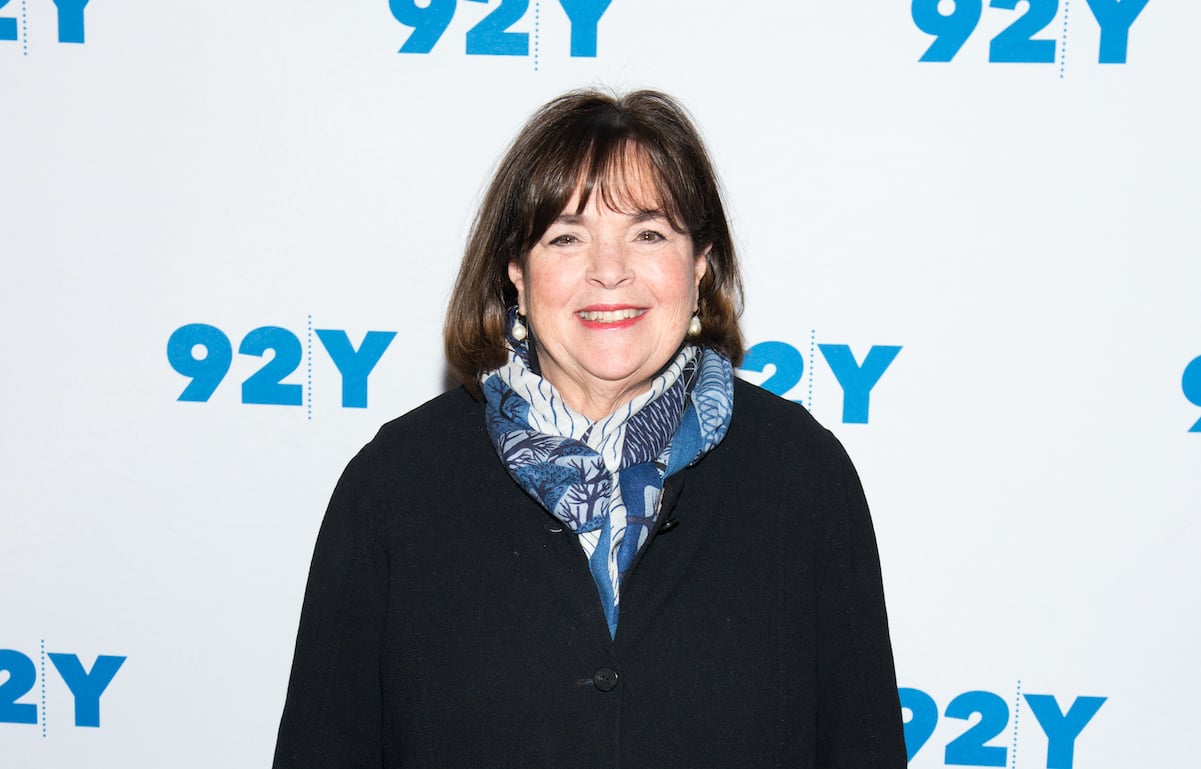 Ina Garten's roasted shrimp salad is an easy summer dish
Garten shared the recipe for her easy shrimp salad on her cooking show. "At Barefoot Contessa, we used to make hundreds of pounds of shrimp salad and we used to do it in big pots of boiling water," Garten explained. "I never really thought it added any flavor to the shrimp."
"And then one day, we started making chicken salad by roasting the chicken first instead of poaching it — and it was so delicious and I thought 'Why not do that with the shrimp?,'" she continued.
 "You're not going to believe how easy it is," Garten added.
How to make the Barefoot Contessa roasted shrimp salad recipe
Garten demonstrated how to first peel and devein the shrimp with a small paring knife. She then placed the shrimp on a sheet pan, drizzled it with olive oil it, added salt and pepper, then mixed everything before spreading the shrimp out evenly on the pan. She roasted the shrimp in a 400 degree Fahrenheit oven for 6 to 8 minutes "until they're pink, firm, and just barely cooked through," she explained.
"Now see what I mean about simple? That's simple," she said after pulling the perfectly roasted shrimp out of the oven.
She poured the shrimp into a bowl, noting that warm shrimp (not cold, not hot) will "absorb the sauce best." Her sauce is a combination of mayonnaise, orange zest, orange juice, white wine vinegar, salt, and pepper.
Garten next spooned the sauce over the shrimp and tossed everything together, adding dill, red onion, and capers, salt, and pepper. She noted the smell of the ingredients, adding, "and the roasted shrimp, it makes such a difference, you won't believe it."
You can find the full recipe on the Food Network website.
Ina Garten uses the same roasting technique for her shrimp cocktail recipe
Garten is such a fan of roasting shrimp for the best flavor, she developed a shrimp cocktail recipe that uses the cooking technique too.
She explained on the Barefoot Contessa site that shrimp cocktail is "such a classic hors d'oeuvre," adding, "so often the shrimp is over-cooked and too cold straight from the refrigerator."
"I decided to try roasting the shrimp for shrimp cocktail and I've never looked back," Garten continued. "The shrimp takes just 10 minutes to roast and it comes out perfectly cooked and tender every time. I promise, once you try Roasted Shrimp Cocktail, you'll never make it any other way!"
A fan asked Garten in her 'Ask Ina' section if the appetizer can be made in advance or if it should be served warm. The Barefoot Contessa star offered up her advice, explaining, "I normally serve Roasted Shrimp Cocktail at room temperature; they don't have to be warm."
She continued, "Of course you can make them in advance, but I find refrigerating the shrimp changes their flavor and texture. I would prep everything in advance, and roast the shrimp up to an hour before you plan to serve them."