'Barefoot Contessa' Ina Garten's Sinful Chocolate Mousse Will Impress Your Guests
Ina Garten's frozen mocha mousse is an easy make-ahead dessert that will impress guests with its beautiful presentation. Garten explains how to make the mousse recipe, with tips about ingredients for the best flavor and texture. She finishes it with a beautiful whipped cream topping and shaved chocolate.
Barefoot Contessa star Ina Garten has mastered the art of developing amazing recipes, with many of them perfect for entertaining. Her frozen mocha mousse recipe is a decadent dessert that can be made ahead of time and guests will be blown away by how beautiful and delicious it is.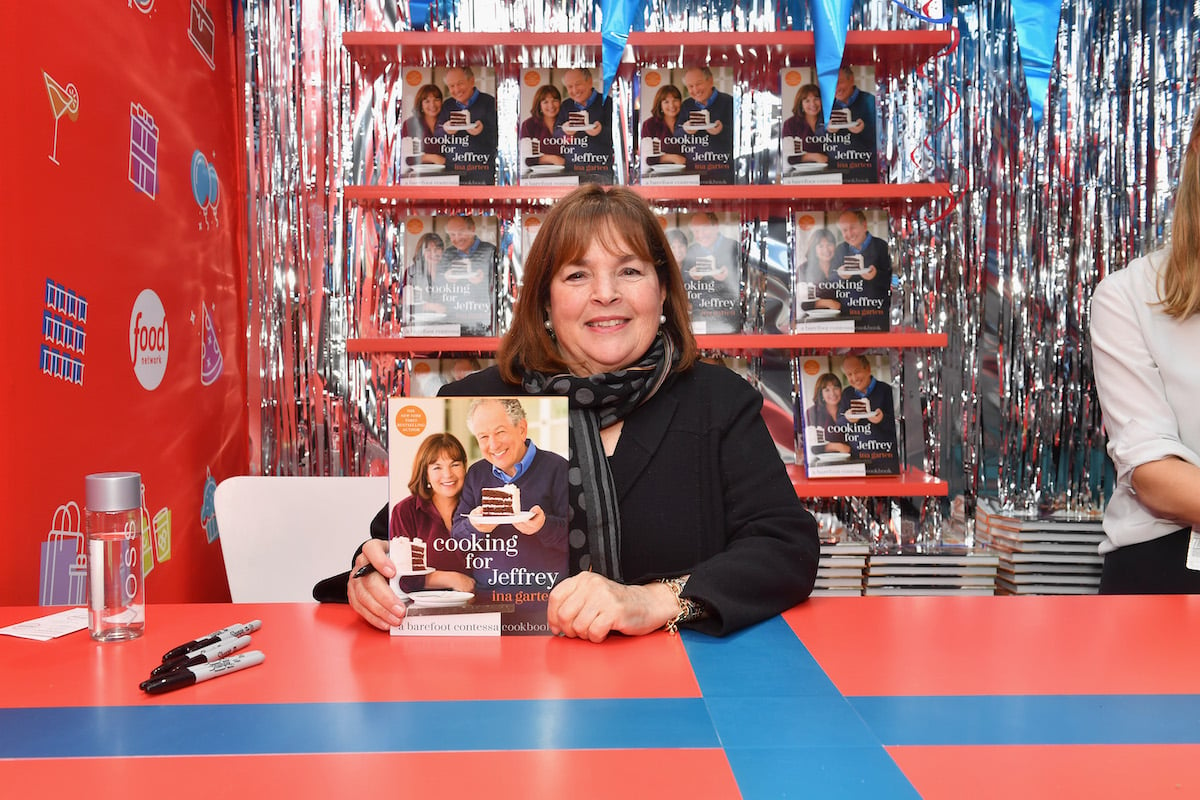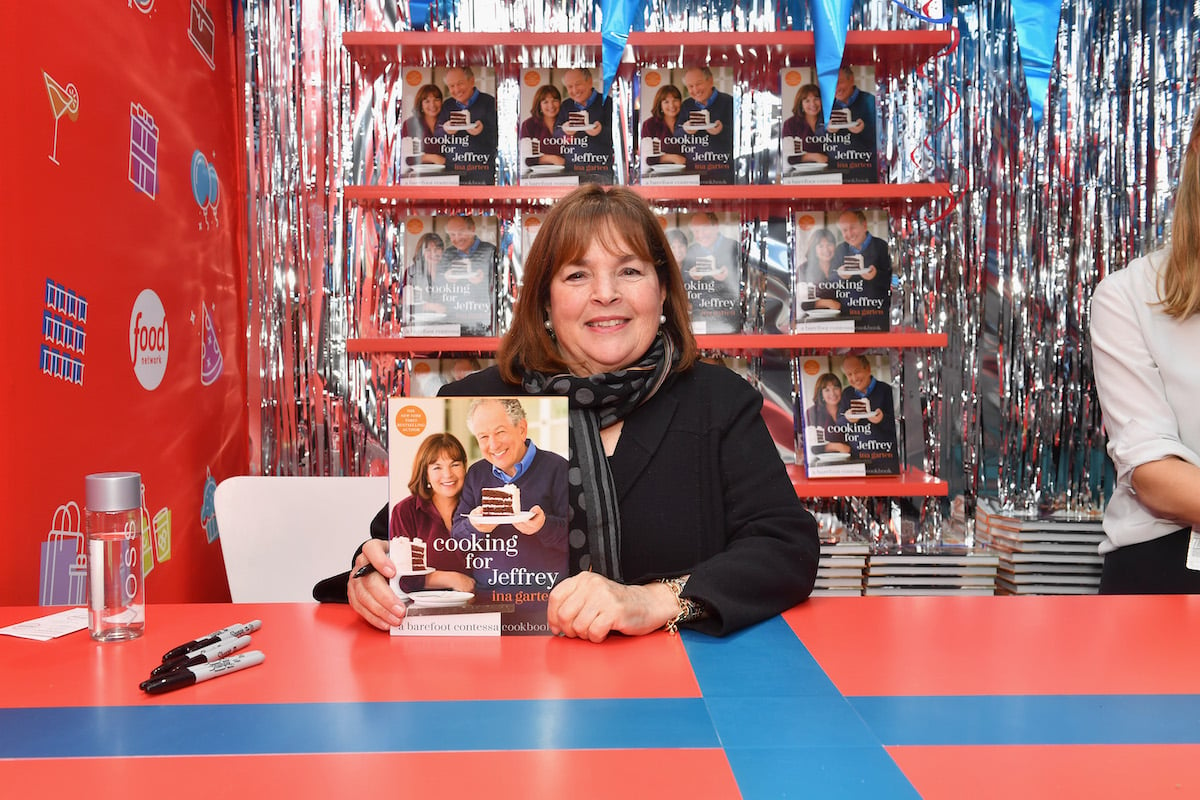 Ina Garten's frozen mocha mousse recipe is easy to make in advance
One of Garten's tricks for entertaining is to make some of the menu items in advance and her frozen mocha mousse is an easy recipe to whip up the day before a party.
While demonstrating the recipe on her Barefoot Contessa cooking show, Garten shared, "I'm going to make a mocha mousse, which is chocolate and coffee — and then I'm going to make it frozen. So good."
She starts by combining bittersweet chocolate with coffee liqueur, which she says will "give it real depth of flavor," water, and instant espresso granules in a bowl set over a pot of simmering water, whisking until the chocolate is melted.
"I always use some coffee in chocolate because it really brings out the flavor but in this case, I'm really doing a balance of the two," she explains.
"So the basis of any mousse is egg yolks," Garten notes. She adds the eggs and sugar to a stand mixer, beating them on high until they're "the consistency of mayonnaise … they get very light yellow and very thick."
She adds the cocoa powder as well as vanilla and the melted chocolate mixture. She warns the chocolate should be cooled, "otherwise you'll end up with chocolate scrambled eggs."
Garten then combines the eggs whites and a pinch of salt in a clean mixer bowl, whisking "until they form really soft peaks" on high speed.
The Barefoot Contessa star then folds the whipped egg whites carefully into the chocolate mixture. Then she beats heavy cream and folds that into the mixture as well as grated bittersweet chocolate.
Once combined, she pours the mousse into a souffle dish and covers it with plastic wrap. She advises freezing it "for several hours or overnight."
Ina Garten adds extra special touches to her chocolate dessert
She's not quite done, however, as there's another step that takes the presentation to the next level. Garten whips heavy cream, sugar, and vanilla "until it forms stiff peaks," places it in a pastry bag with a large star tip and pipes it on top of the mousse.
For an extra garnish, Garten shaves some chocolate over the top "just to make it even better," using a vegetable peeler to do the job.
"I like to shave it right onto the top. Just makes it look fantastic," Garten explains. "I just soften this a little bit in the microwave. The more that you soften it, the longer the curls are."
You can find the full recipe on the Food Network website.