'Barefoot Contessa' Ina Garten Still Uses the Same Olive Oil Brand 20 Years Later — 'I Use It for Everything'
Ina Garten has been using the same affordable brand of olive oil for 20 years, and she thinks 'Barefoot Contessa' fans should, too.
Food Network stars like Barefoot Contessa Ina Garten usually have specific brands they swear by. Sometimes these are sponsored products they get paid to promote, which makes trusting those recommendations a little tricky. But then there are those items that celebrity chefs like Garten have been using for their whole careers.
The Barefoot Contessa host is known for choosing high quality, pricey ingredients. But at least a few of her preferred brands are totally accessible for any grocery budget, including the favorite olive oil Garten's been using for two decades now.
'Barefoot Contessa' Ina Garten often thinks 'store-bought is fine'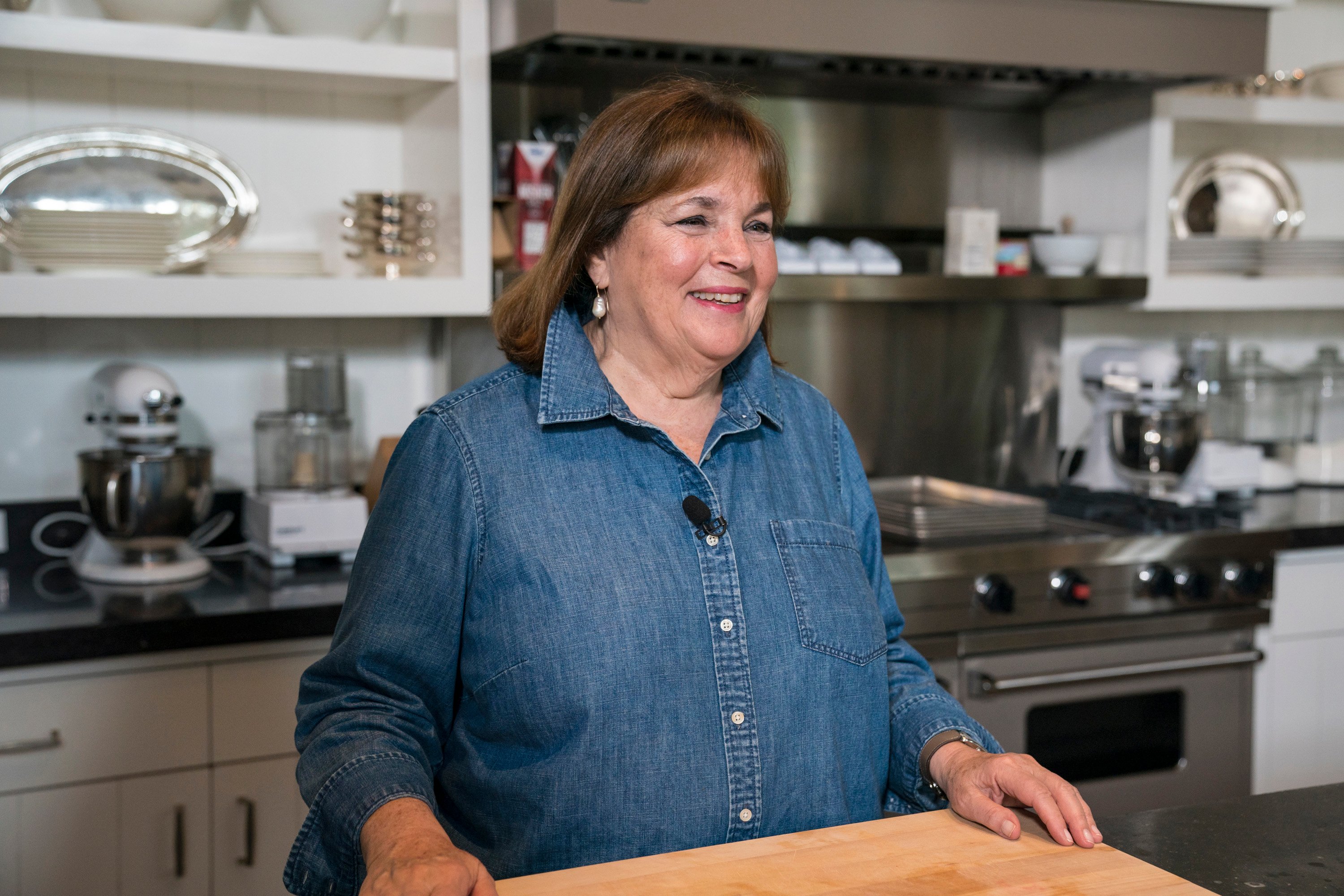 Garten makes her own complicated recipe ingredients while assuring viewers that "store-bought is fine" so often that the saying became an internet meme. But on a serious note, the Barefoot Contessa notices a true difference in quality when she makes her own breadcrumbs instead of buying them, or that prepared pie crust is acceptable if you just don't have time to make your own.
The Food Network host has no formal culinary training and instead went from working as a White House financial analyst to owning a specialty food store. Then she got discovered by the network and rose to fame hosting her own show. Fans love copying Garten's comfort-food recipes that are both elegant and simple to whip up.
She uses 1 specific brand of olive oil
Any home chef knows that keeping olive oil on hand is essential and that not all brands are created equally. But selecting the proper olive oil from the myriad of choices — and price ranges — at the grocery store is often a daunting task, especially if you don't know what you're looking for.
But Garten doesn't bother switching things up now that she's found the olive oil brand that works for every occasion. In Barefoot Contessa's case, that's Olio Santo olive oil.
"I like California olive oil better than I like Italian. It's fruiter. It doesn't have that little turpentine-y edge, or bitterness from the olives," Garten told Bon Appetit. "I use it for everything. I use it for sautéing. I use it for dipping. I use it for finishing a salad. My favorite one is Olio Santo. I would say I've been using it for the 20 years that I've been writing cookbooks, but probably long before that too."
In terms of price, Olio Santo is in the mid-range at around $1.18/ounce on Amazon.
Ina Garten's other favorite brands
Besides her beloved Olio Santo olive oil, Garten has a few beloved store brands she always purchases. Instead of making tomato sauce from scratch, the Food Network star selects Rao's marinara sauce.
"I think you can spend the entire day making good marinara sauce, or you can buy Rao's marinara sauce, which I think is just fantastic," she told Bon Appetit. "It's great for lasagna. It's great for pasta. It's great for putting together a really fast dinner."
The Barefoot Contessa is also partial to Lindt Bittersweet chocolate bars, Grey Poupon Dijon mustard, Dexmati rice, De Cecco pasta, and Stonewall Kitchen maple syrup.