'Barefoot Contessa': Ina Garten Has an Easy Trick for Cooking the Perfect Beef Filet
'Barefoot Contessa' star Ina Garten loves easy recipes that anyone can make. And she has a simple trick for cooking the perfect filet of beef.
Barefoot Contessa star Ina Garten has been cooking for decades. The Food Network star credits Julia Child's cookbooks for teaching her the basics. And ever since, Garten has been sharing with fans various tips and tricks to create easy, delicious meals. Garten has one simple secret when it comes to getting the most perfect flavor and color on her filet of beef.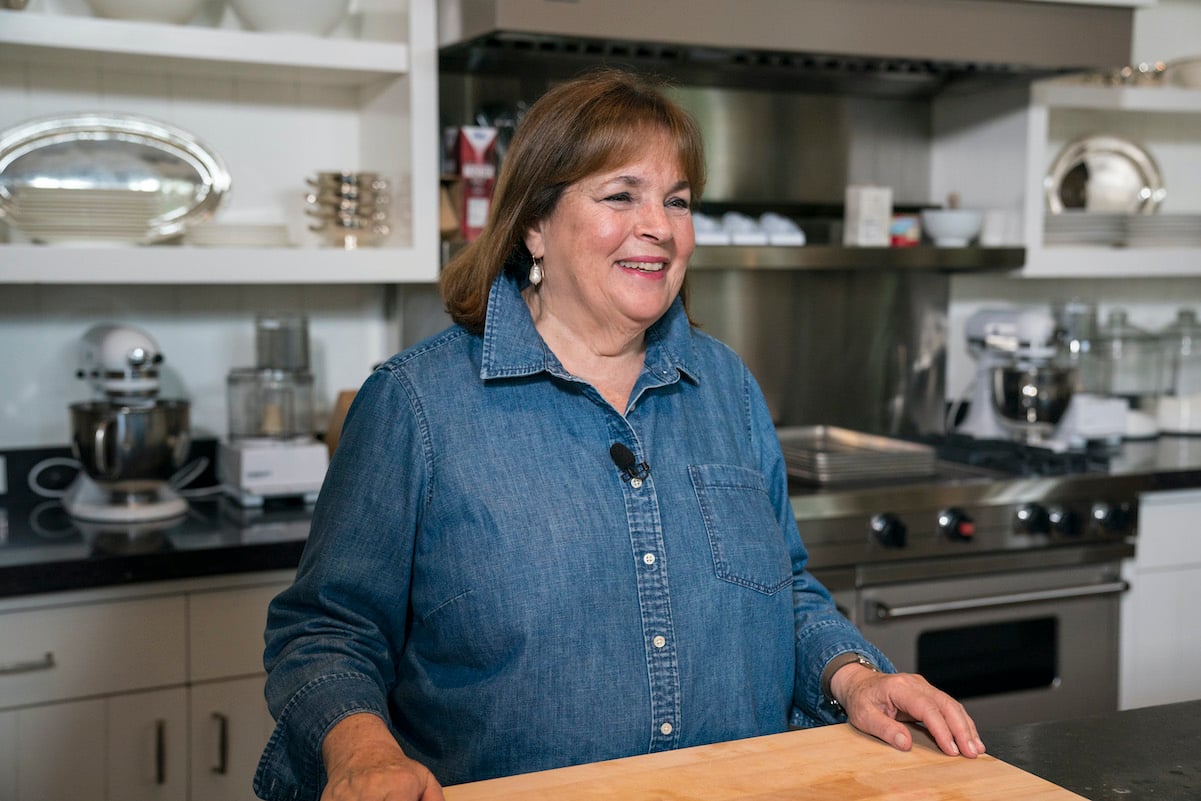 Ina Garten uses various tricks to keep her recipes simple
Garten loves to cook, but she doesn't want anything to be too complicated. Part of the reason Garten relates so well to her fans is because she doesn't have any professional culinary training; she only knows what the typical home cook knows.
Garten's favorite trick to keeping things simple is to use store-bought ingredients when possible. The celebrity chef never makes her own puff pastry, and she's big on buying good quality tomato sauce and pasta from the store.
Garten also loves pairing more complex, hearty dishes with a big salad. Salads are quick to prepare and often add beautiful color to the table.
Ina Garten has one secret for creating the perfect filet of beef
Garten loves to entertain a crowd. Most of her Barefoot Contessa episodes involve some kind of get together, so she's usually making recipes that can feed at least six people. Garten's filet of beef is no exception. And when it comes to flavor and color, there's one secret.
"I brushed it with a lot of butter," Garten said in a Barefoot Contessa episode. The butter not only adds flavor but also creates a nice color on the top of the meat. She also makes sure the seasoning is perfect.  "Lots of salt and pepper," she adds. Plus, the recipe is foolproof.
What you'll need for Garten's filet of beef:
1 whole filet of beef, trimmed and tied
6 tablespoons melted butter (preferably unsalted)
Salt and pepper
Directions:
Preheat the oven to 275. Place beef on a baking sheet and pat dry with a paper towel to remove excess moisture. Spread butter all over filet and sprinkle with 4 teaspoons salt, plus 2 teaspoons pepper. Cook 60-75 minutes or until medium rare (130 degrees). Remove filet, cover with foil, and let sit 15 minutes. Then, remove strings and thickly slice filet. For presentation, Garten recommends moving the whole filet to a dish and carving only half, then surrounding it with greens.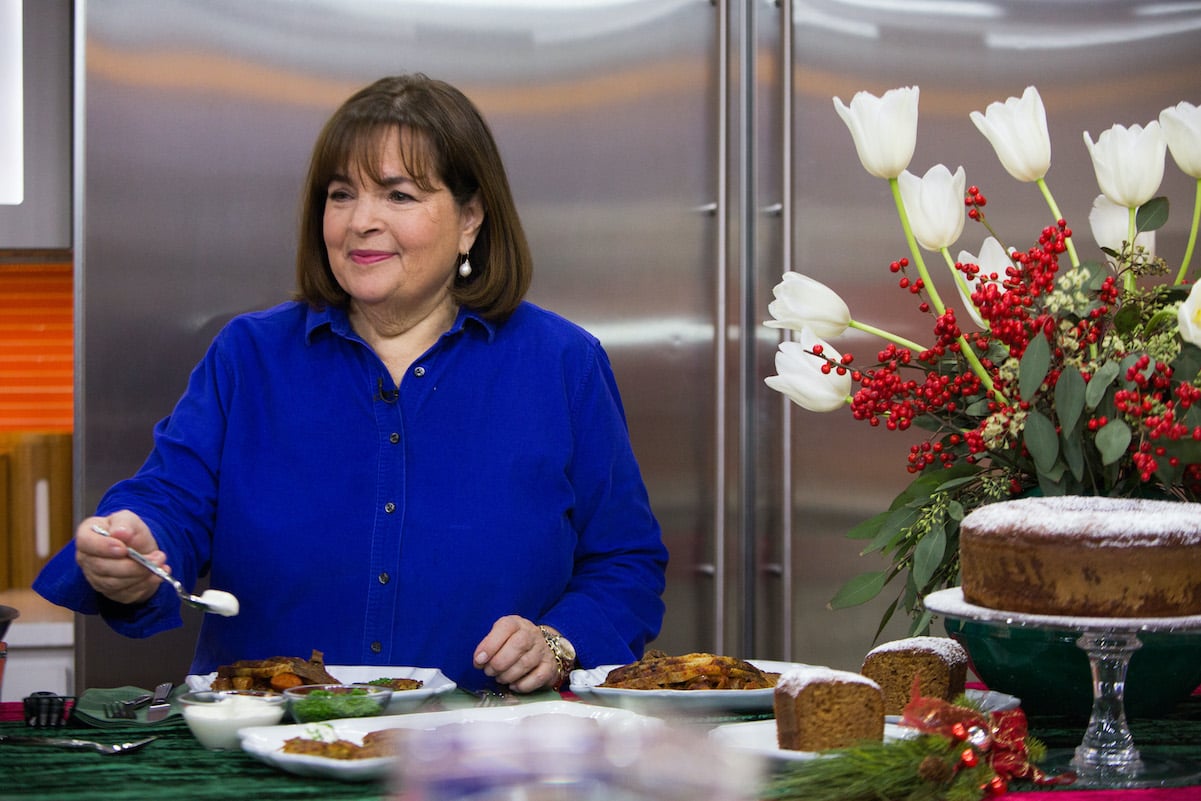 Ina Garten pairs her filet with a homemade bearnaise sauce
Garten's filet doesn't stand alone; she pairs it with a bearnaise sauce for a French-inspired meal. The sauce, which can be found on Food Network, adds big flavor to the dish. Ingredients including white wine, lemon juice, and Dijon come together to create a tangy mayonnaise that pairs perfectly alongside the filet.
Garten recommends serving the mayonnaise in a silver bowl to create a more upscale appearance, since filet is a high-end meal.