'Barefoot Contessa' Ina Garten's Turkey Meatballs Have 2 Surprising Ingredients
Ina Garten has been a savior for home cooks over the past year. She's shared a ton of recipe ideas for comfort food on her Barefoot Contessa blog and social media.
One of the most popular has been her recipe for turkey meatballs. What makes her delicious, spicy meatballs stand out from all others? The answer is two secret ingredients.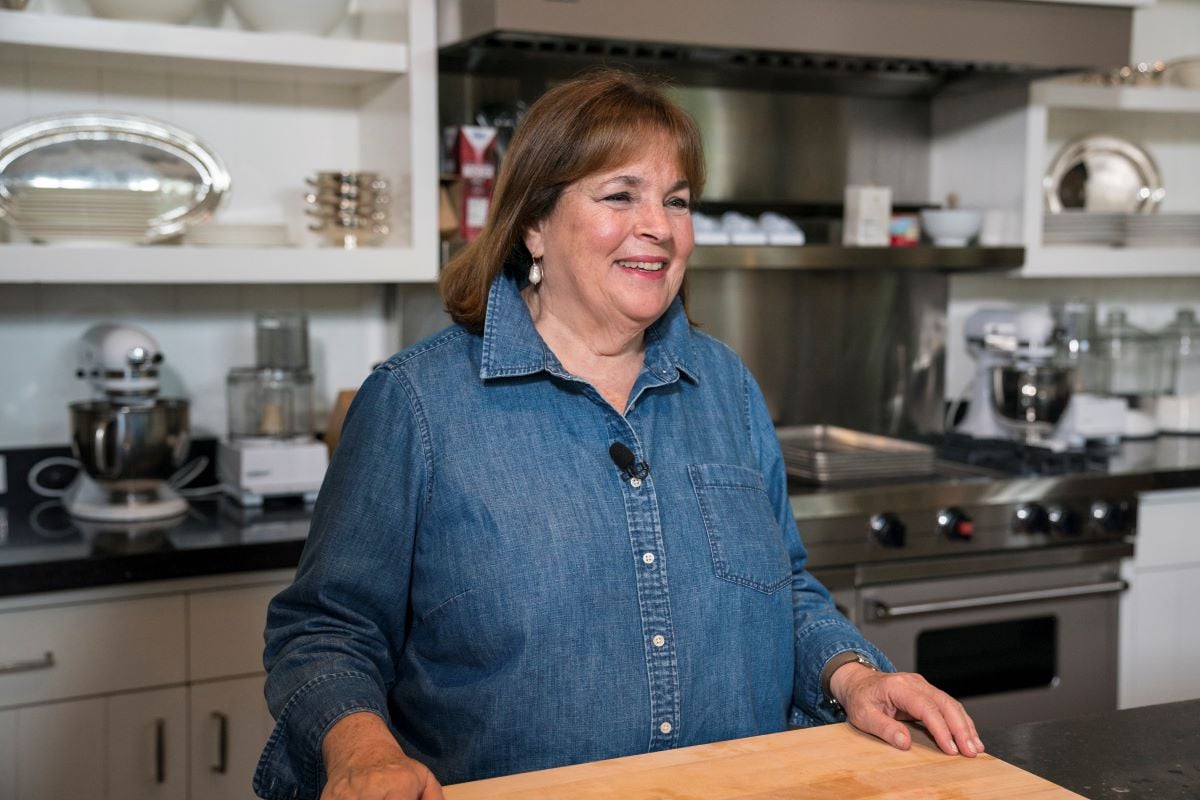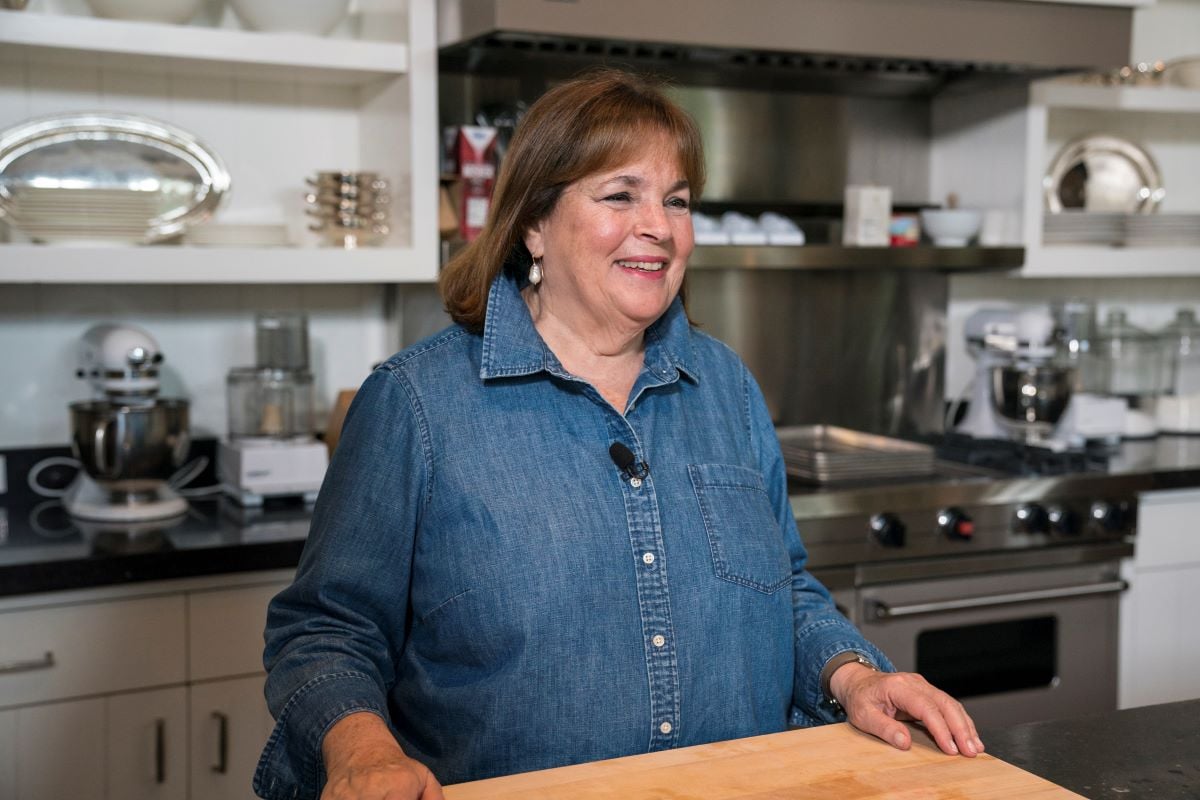 'Barefoot Contessa' star Ina Garten's turkey meatballs have a spicy kick
Garten's recipe for turkey meatballs features an ingredient that gives them a spicy kick – red pepper flakes. According to food expert Sheela Prakash, the addition of pepper balances out the savory richness of the meatball. She told Mashed that this "makes them extra primed for a bath in marinara sauce."
Prakash suggested adjusting the amount of pepper and salt in the recipe to taste. She also notes that the meatballs are easy to customize, and suggested eating them with garlic bread and parmesan cheese.
Another recipe taster suggested that Garten's meatball recipe could be scaled into a tasty meatloaf. All you have to do is double the ingredients and paint the loaf with ketchup. Then, cook it at 350 degrees for an hour and a half.
Two secret ingredients make these turkey meatballs spectacular
The biggest reason that home cooks are in love with Garten's turkey meatballs is because of two secret ingredients. It turns out, ground turkey isn't the only protein included in The Barefoot Contessa's recipe.
In addition to ground turkey, Garten's recipe also calls for sweet Italian sausage and prosciutto, which adds richness and depth to the dish.
"I made these meatballs for my family and they TOTALLY LOVED them. My family by the way are not fans of ground Turkey lol," one fan commented.
Garten's recipe calls for adding turkey, sausage, prosciutto, a bread mixture of homemade bread crumbs soaked in milk, Asiago, parsley, oregano, salt, and pepper into a large mixing bowl. Mix and mash to combine these ingredients. Then you'll add egg and oil.
With your hands, lightly roll the mixture into two-inch-round meatballs and place them on your prepared sheet pans. Brush the meatballs with olive oil, and bake for 35 to 40 minutes.
While the meatballs are cooking, Garten's recipe calls for simmering your favorite marinara sauce on the stove and cooking spaghetti. But you can easily eat these meatballs on their own, or use them to make a sandwich, if you prefer.
The sausage and prosciutto keeps 'The Barefoot Contessa's' turkey meatballs from drying out
According to The Kitchn, combining the Italian sausage and prosciutto to the ground turkey is the key to keep these meatballs from drying out while cooking. The sausage gives the dish nice spices, and the prosciutto adds a salty, umami-rich flavor.
This is what keeps these turkey meatballs from being bland and boring. And it's the reason you'll make them again and again.
There are other cooking tips to remember when making Garten's meatballs. First, if you prefer to use turkey or chicken sausage instead of Italian, that's totally fine. Just remember that the meatballs won't be quite as rich and tender.
If you have trouble finding Asiago cheese, you can substitute Parmesan or Pecorino Romano. Also, since prosciutto and grated cheese are naturally salty, consider using less salt. The meatballs will still be well-seasoned but not quite as salty as Garten is known for with her recipes.
Finally, if you're not a fan of heat, you can easily use less red pepper flakes. Or, just leave them out completely. These meatballs will still be rich and delicious, with just a little less kick.
The Barefoot Contessa airs Saturdays on The Food Network.