The Barefoot Contessa: How Ina Garten 'Turns up the Volume' on an Easy Zucchini Appetizer
Need another summer appetizer recipe from Ina Garten? Check out the Barefoot Contessa host's Parmesan Pesto Zucchini Sticks. The Food Network star uses herbs to "turn up the volume." 
Ina Garten's Parmesan Pesto Zucchini Sticks are ready in 35 minutes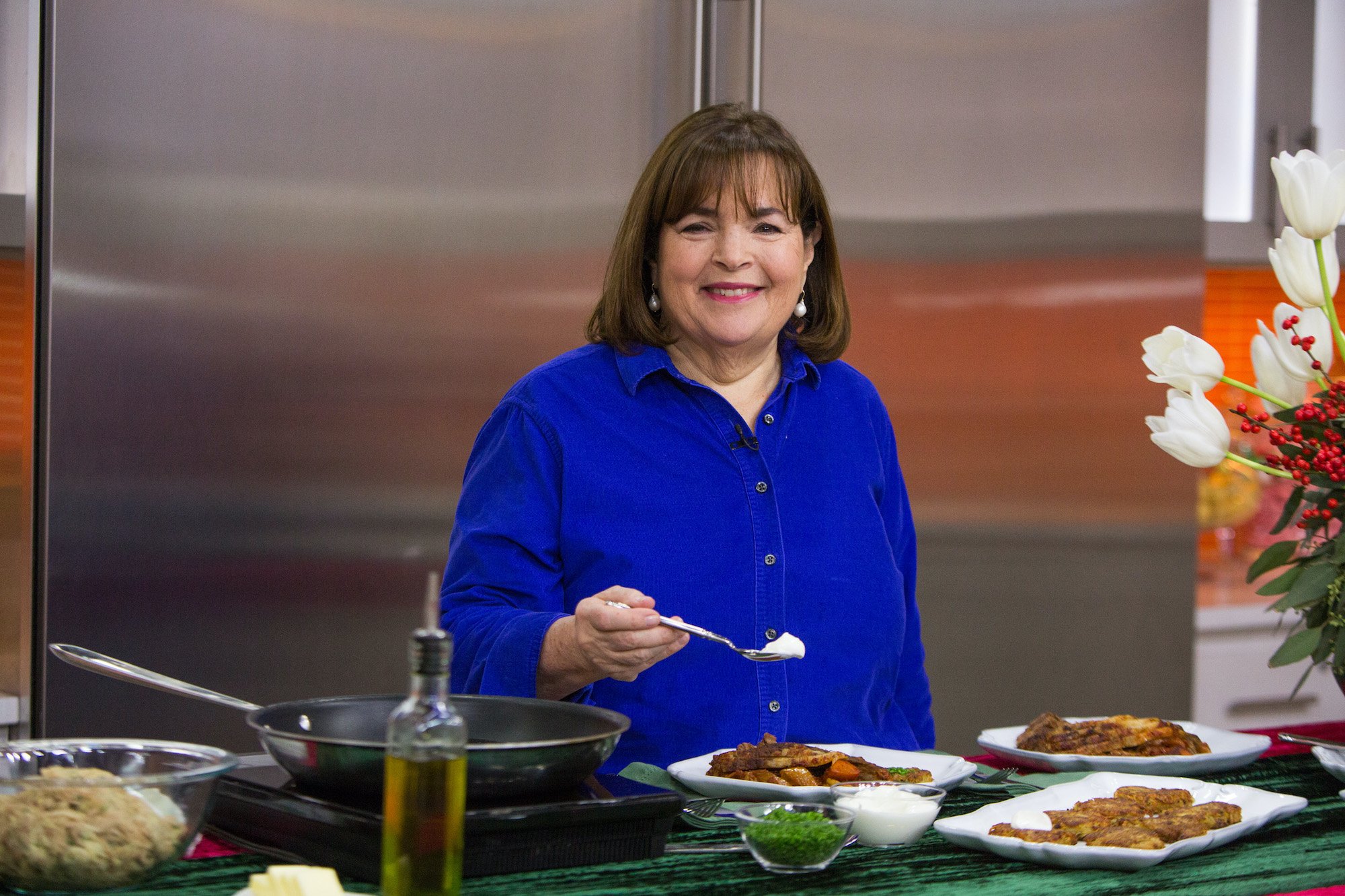 As someone who doesn't want to stress out over prepping a meal, Garten's zucchini sticks don't take too long to make or require any advanced kitchen skills. Per Food Network the recipe takes 35 minutes to make and it's classified as an "easy" recipe. 
Garten's known for making simple dishes and this zucchini appetizer is no different. A recipe from her 2018 Barefoot Contessa cookbook Cook Like a Pro: Recipes and Tips for Home Cooks Garten uses simple ingredients, many of which are staples in her pantry. On the ingredient list is fresh herbs, garlic, salt, and, of course, "good" olive oil. 
The Barefoot Contessa uses fresh herbs to 'turn up the volume' on the appetizer
"I'm always looking for new ways to ramp up the flavor of side dishes," Garten said while filming Barefoot Contessa in the "barn" on her property in East Hampton, New York. 
She continued, saying just how she gets flavor into the dish. 
"For these parmesan pesto zucchini sticks I'm using fresh herbs and they really turn up the volume," Garten said. "The herbs I'm using are parsley and basil."
She probably used herbs from her expansive garden — Garten designed the garden before the kitchen — but as she often says store-bought's fine too. 
Garten used the herbs to make homemade pesto. She also gave the zucchini sticks even more flavor by coating them in panko crumbs, or Japanese bread flakes. They're a crucial ingredient in this dish because, as the Barefoot Contessa told viewers, "They're better than bread crumbs just because they have more crunch to them."
Make Garten's zucchini appetizer quicker with a tip from a reviewer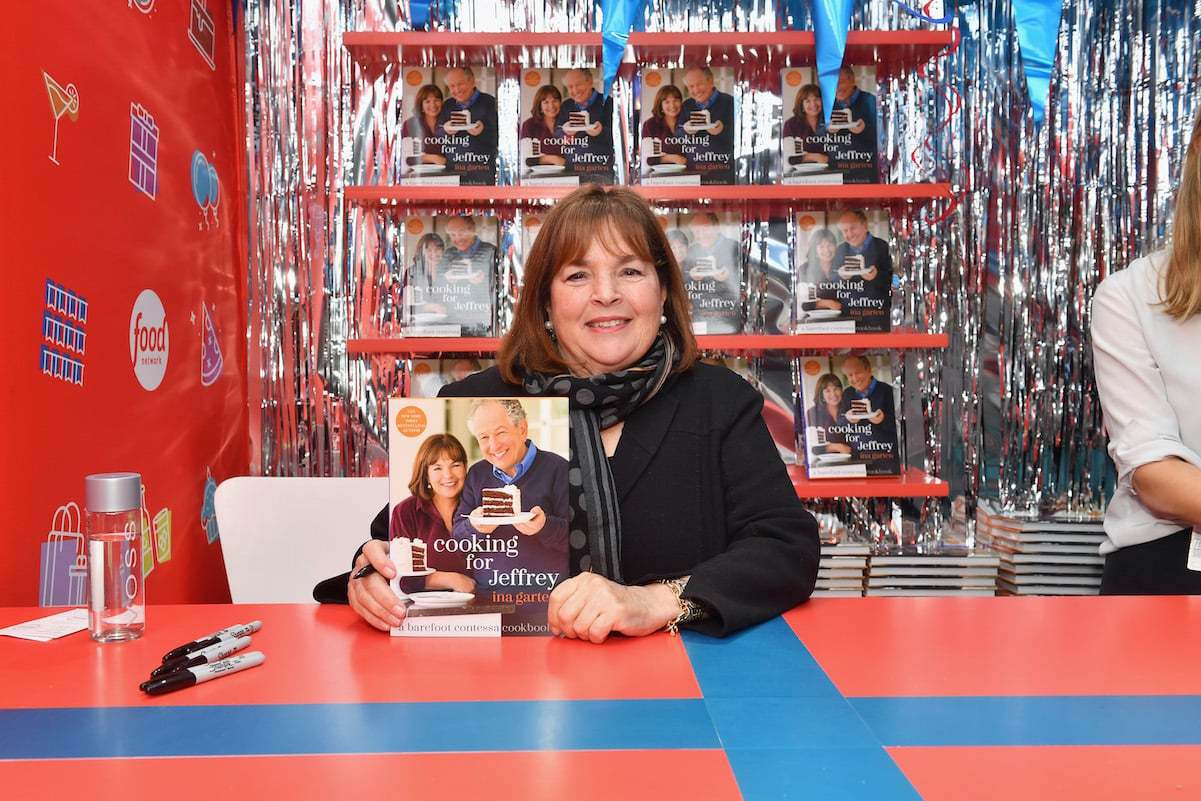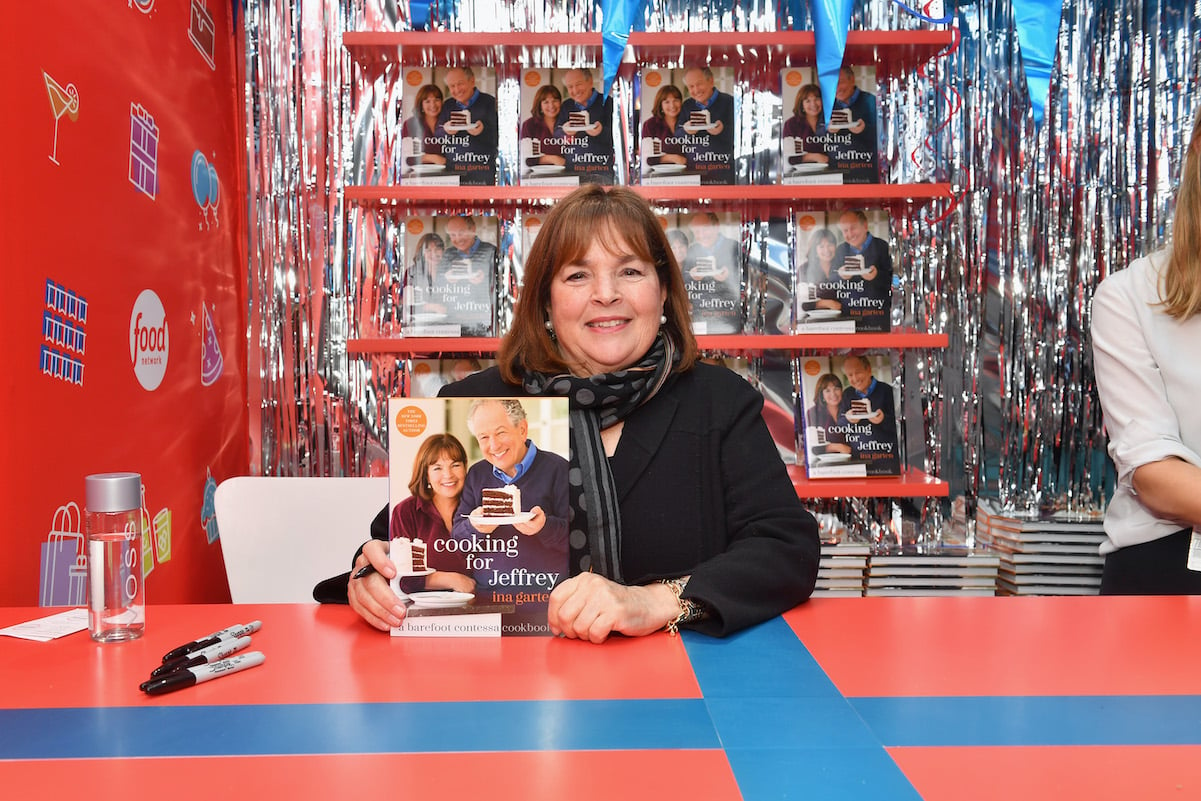 A reviewer shared their own method of making the Barefoot Contessa's Parmesan Pesto Zucchini Sticks at home on Food Network's website. Instead of individually coating each piece of zucchini in pesto and panko crumbs they opt to toss everything together in a bowl. 
"To speed prep, I add all the zucchini slices to a large bowl with the pesto and stir with my hands until the slices are all coated-takes only a minute," they said. "Then I dump the panko/parm crumbs and toss those in the mix. I pour them onto a sheet pan and sprinkle any leftover crumbs on top." 
Garten always follows recipes exactly so she may not be on board with this method. She's also known for meticulously testing her cookbook recipes so there's probably a specific reason she coats each individual zucchini spear. Either way, Garten's recipe is easy and (relatively) quick.