'Barefoot Contessa:' Ina Garten Once Revealed She 'Wasn't Allowed to Cook' Growing Up
Celebrity chef and cookbook author Ina Garten has been cooking for decades. Garten, who stars in Food Network's Barefoot Contessa, once opened up a small specialty foods store on a whim, and from there, she turned it into an empire.
Surprisingly, though, Garten didn't have a chance to hone her love for cooking until she was well into adulthood — she once revealed she "wasn't allowed" to fall in love with the activity growing up.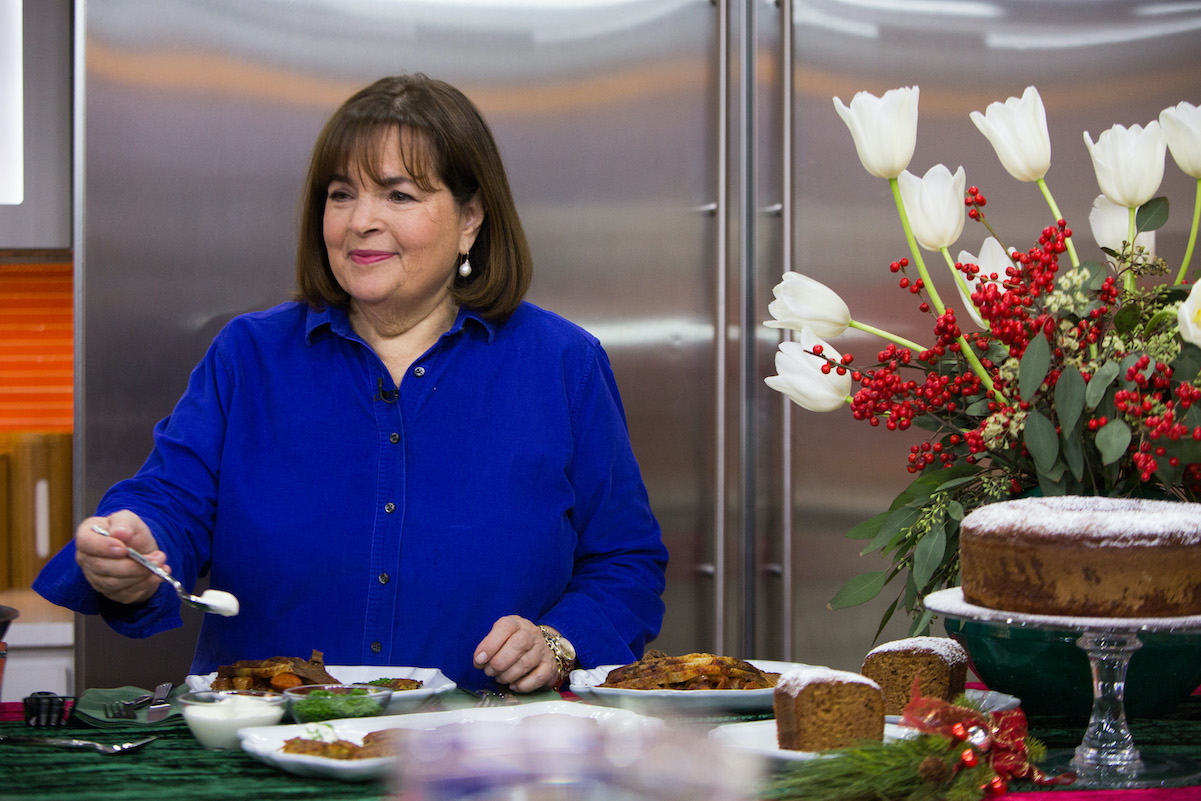 Ina Garten turned a small brick-and-mortar store into a massive brand
When Garten was younger, entering the food business wasn't exactly where life was taking her. She met and married Jeffrey Garten, and the two moved to Washington D.C. Garten earned her MBA from George Washington University and eventually took a job in the White House. Still, it wasn't for her.
Garten saw an ad for a specialty foods store, Barefoot Contessa, for sale out in the Hamptons. She'd never visited the Hamptons before (Garten was born and raised in Brooklyn, New York), but the opportunity enticed her. She purchased the store on a whim and later admitted that she felt it was "the stupidest decision" immediately after the purchase. But it ended up setting the stage for a successful career in the food industry. Garten has now written a dozen cookbooks and has filmed her Barefoot Contessa show since 2003.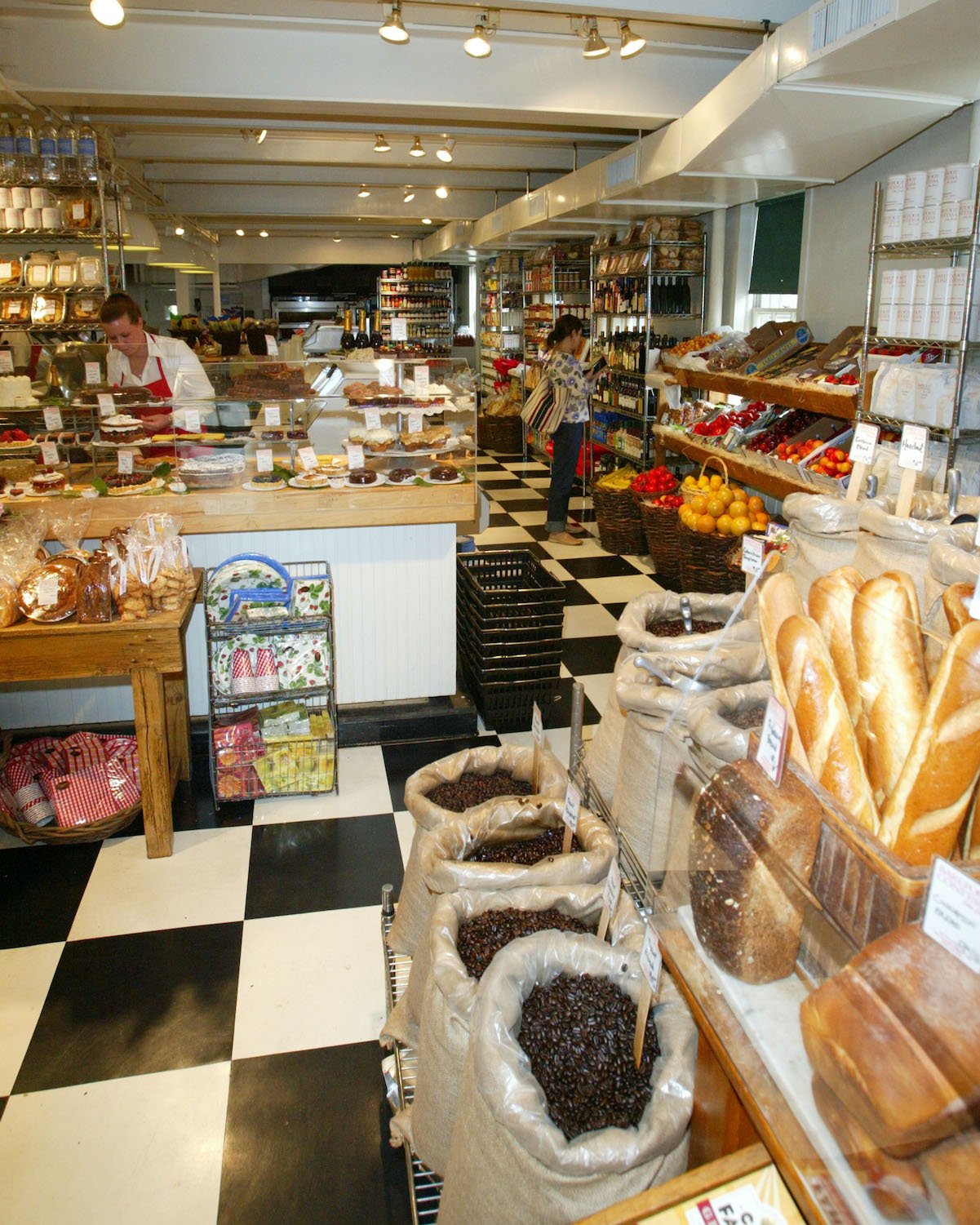 Ina Garten once revealed she 'wasn't allowed' to cook much growing up
Garten was raised in a traditional household. Her mother did most of the cooking, and when she wanted to help out, she was often met with refusal because it meant taking time away from her studies.
In an interview with Katie Couric, Garten revealed that she didn't do much cooking in her childhood. "I wasn't allowed to cook at home," Garten said. "I'm kind of from the generation of women that didn't grow up expecting to do something with their lives." Garten also revealed that, as an aspiring working woman, most of her role models were men "because there weren't a lot of women that were working."
Garten credits her husband for encouraging her to do something she loved. "I hold it all to Jeffrey," she said. "He came home one day, and I was watching TV, and he was like, 'If you don't do something, you'll be really unhappy.'"
Garten doesn't show any signs of slowing down
Garten built her business from the ground up, and though she's been doing it for decades, she doesn't show any signs of stopping. The 73-year-old chef has been laying low during the pandemic, but she doesn't seem to have any plans to cancel her show.
Garten just released her 12th cookbook, "Modern Comfort Food," back in October 2020. Though the pandemic has put somewhat of a halt on her show's production, Garten is still working hard in the kitchen and continues to bring easy recipes to fans through social media and other outlets.