Barefoot Contessa: Ina Garten's 2021 Father's Day Menu
Ina Garten has decades of experience throwing parties. That's why it's no surprise she knows exactly what to make for Father's Day. The day to celebrate dads is almost here and Garten, or the Barefoot Contessa, has got the menu covered. Just a few weeks after sharing her Memorial Day menu, the cookbook author shared what she's whipping up for Father's Day.  
Ina Garten posted her 2021 Father's Day menu to her Barefoot Contessa website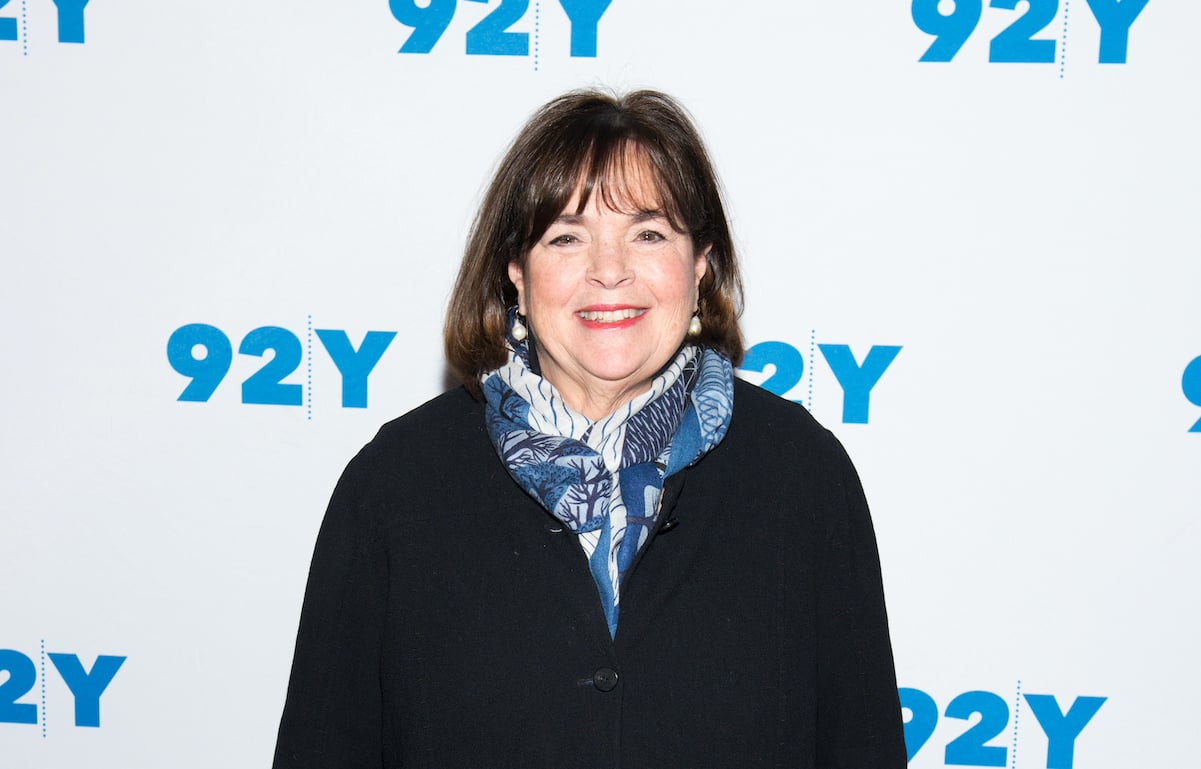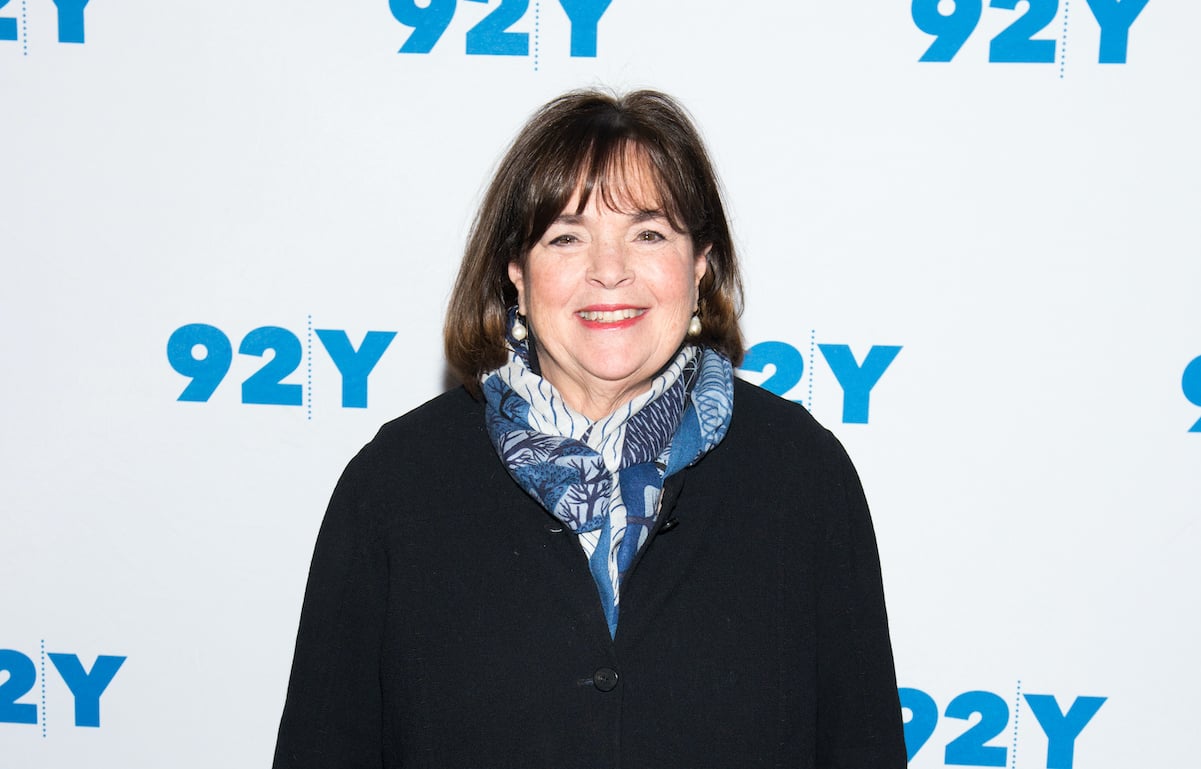 On June 18, 2021, the Food Network star took to her Barefoot Contessa website to share her picks for a Father's Day menu. Garten's selection? Barbecue staples including barbecue ribs and coleslaw.
"BBQ ribs and slaw are the quintessential 'Dad' dinner,'" she began the post. "But most BBQ ribs get cooked entirely on the grill and you need to call the fire department before they're even done." 
The best-selling cookbook author continued, saying that her ribs are actually made in the oven. "Instead, my Foolproof Ribs with Barbecue Sauce are roasted slowly in the oven until they're tender and delicious and then quickly grilled for just enough smoky flavor." 
"Served with my classic Vegetable Coleslaw and a few beers and you've got a perfect dinner to celebrate all the fathers who love us," she added.
The Barefoot Contessa's Foolproof Ribs with Barbecue Sauce involve her 'dirty little secret' of using the oven
Originally featured in her Barefoot Contessa Foolproof cookbook, Garten's recipe is an easy take on barbecue ribs. Forget putting ribs on the grill for hours. Garten puts a Barefoot Contessa spin on ribs and makes the cooking process less complicated. There's no having to check the grill because she makes them inside. 
As she mentioned in the post on her website, Garten makes her fool-proof barbecue ribs by roasting them in the oven. Then she throws them on the grill for approximately 10 minutes — five minutes on each side — to get that signature charred, smoky flavor barbecue's known for. Also included in the recipe is directions for Garten's homemade barbecue sauce. Although she probably wouldn't object to a "store-bought is fine" moment either. 
Ina Garten's Vegetable Coleslaw is 1 of the easiest Barefoot Contessa recipes there is
A classic barbecue side, Garten's Vegetable Coleslaw is unbelievably easy to make. She's known for having simple Barefoot Contessa recipes but Garten's coleslaw is ridiculously simple. The food processor, one of her must-have gadgets in the kitchen, does most of the work.
The cooking show host uses the food processor to shred cabbage and carrots. So what would've taken a considerable amount of time to do by hand Garten's got shredded vegetables in a matter of seconds. The other element to her Vegetable Coleslaw is the mayonnaise sauce. She mixes it up in a bowl and seasons it before tossing everything together. That's it.
As Garten often says, how easy is that? It's a classic Barefoot Contessa recipe for a reason. Plus, the coleslaw can be made ahead of time.