Barefoot Contessa Ina Garten's 5 Best Tex-Mex Recipes Perfect for Cinco de Mayo
'Barefoot Contessa' star Ina Garten has a variety of Tex-Mex recipes perfect for Cinco de Mayo.
Barefoot Contessa star Ina Garten knows how to throw a Cinco de Mayo party. If you are looking for the perfect Tex-Mex recipes and a special cocktail for your holiday get-together — plus the perfect guacamole recipe — the Food Network star has got you covered.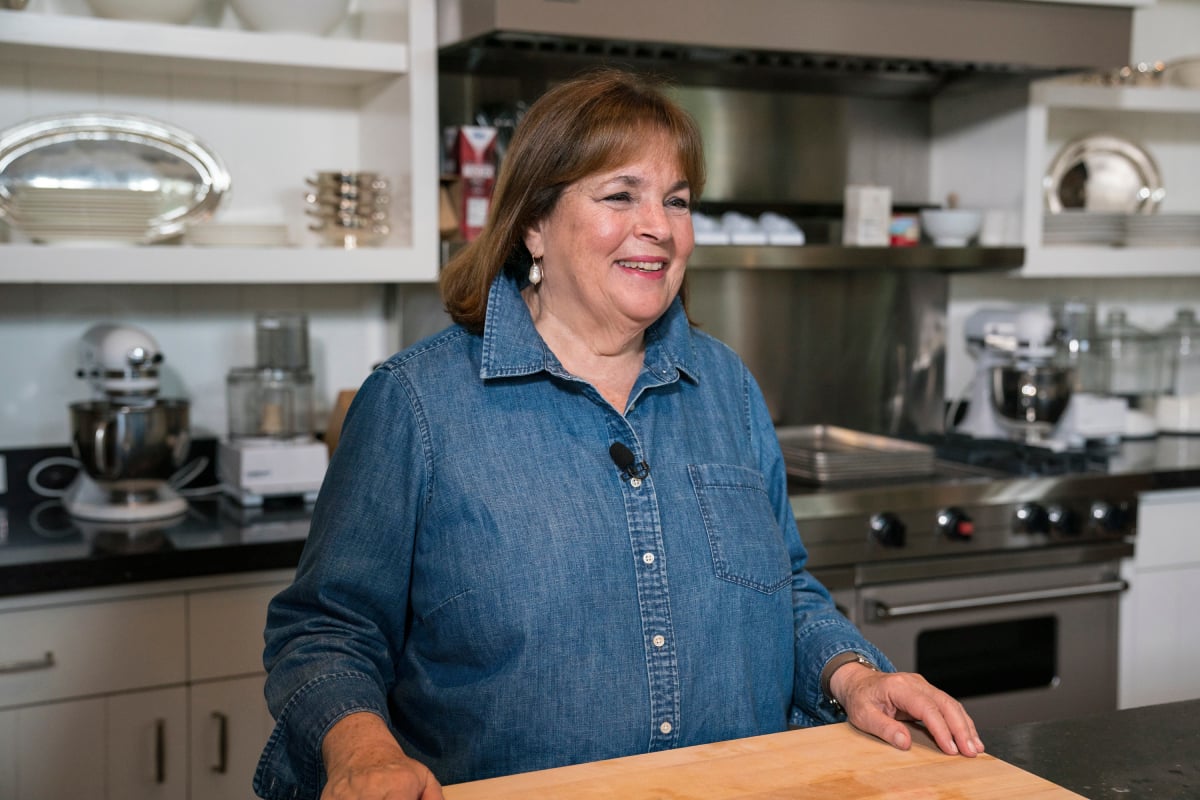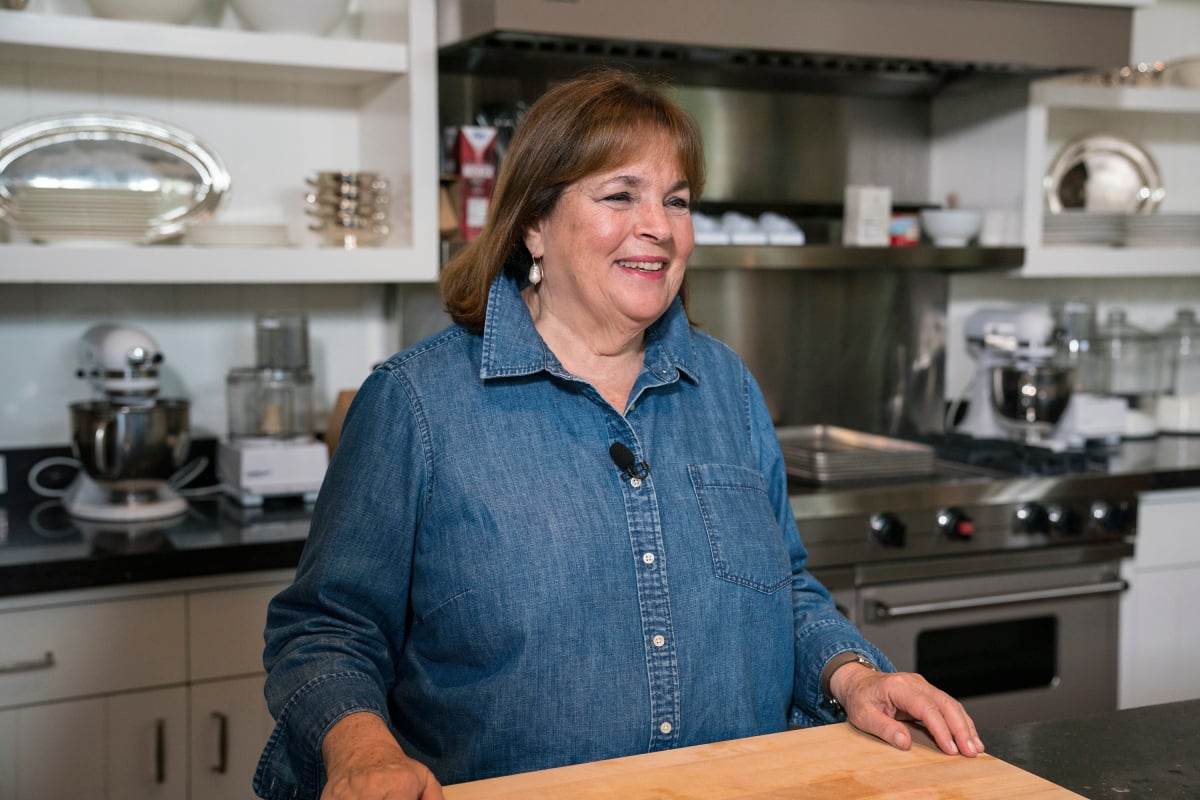 Ina Garten's Guacamole recipe came straight from the original 'Barefoot Contessa' cookbook
When Garten released her first cookbook — The Barefoot Contessa — back in 1999, she included an easy, yet delicious recipe for a Cinco de Mayo party must: guacamole.
The only ingredients you'll need are ripe Haas avocados, freshly squeezed lemon juice, Tabasco sauce, red onion, garlic clove, kosher salt, freshly ground black pepper, and a medium tomato (seeded and diced). Don't forget the tortilla chips for dipping.
"Cut the avocados in half, remove the pits, and scoop the flesh out of their shells into a large bowl," the recipe reads. "Immediately add the lemon juice, Tabasco, onion, garlic, salt, and pepper and toss well. Using a sharp knife, slice through the avocados in the bowl until they are finely diced. Add the tomatoes. Mix well and taste for salt and pepper."
Along with the chips and guac, serve one of Garten's Pink Grapefruit Margaritas. This cocktail is so refreshing and delicious, you'll probably have more than one. If you prefer a little sweet and heat in your party beverage, the Barefoot Contessa also has a recipe for an Jalapeño Margarita.
Try Ina Garten's Tequila Lime Chicken or Roasted Salmon Tacos as the main party dish
Garten has two perfect Tex-Mex recipes to choose from for a Cinco de Mayo party — or you can serve both! The Food Network star's Roasted Salmon Tacos ditch the traditional taco fixins' of cheese and sour cream, and instead feature rich salmon against crisp, tangy homemade slaw and spicy avocado. This five-star recipe is easy to follow, and the results will wow your party guests.
The Barefoot Contessa's Tequila Lime Chicken is also an easy recipe, but be prepared to marinate the chicken overnight.
For this dish, you'll need gold tequila, freshly squeezed lime juice, freshly squeezed orange juice, chili powder, minced fresh jalapeno pepper, minced fresh garlic, kosher salt, freshly ground black pepper, and boneless chicken breasts.
'The Barefoot Contessa's' Fiesta Corn and Avocado Salad is a flavorful addition to your party menu
To add some amazing flavor to your Cinco de Mayo party meal, serve up Garten's Fiesta Corn and Avocado Salad. The key ingredient in this dish is the corn. As one commenter noted, "the better the corn, the better the flavor."
"Stellar!! This salad was a huge hit – everyone came back for seconds and some for thirds. We doubled the recipe for 5 adults and had just a little leftover," one happy Barefoot Contessa fan wrote.
Another added, "This recipe is perfect as is. I usually don't follow a recipe exactly, because I like to put my own little twist on it, but this recipe is just the way it is. You won't be disappointed."
The Barefoot Contessa airs Sundays on the Food Network.