'Barefoot Contessa': Ina Garten's 1 Chicken Recipe That's Perfect For Any Beginner Cook
Ina Garten has been the star of Food Network's Barefoot Contessa since 2003. And one of Garten's biggest claims to fame is her ability to make easy recipes taste great. Garten has built a career on helping others learn to cook through her cookbooks — and she has one easy chicken dish that's perfect for beginners.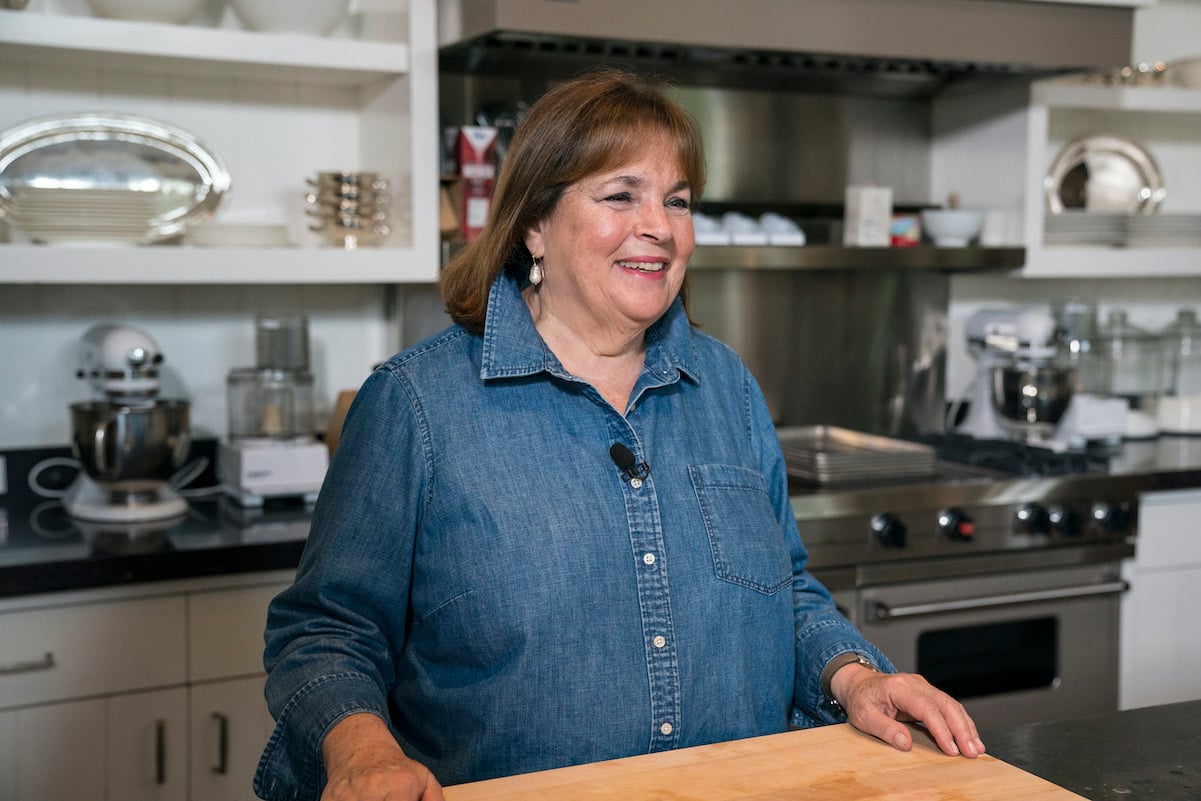 Ina Garten has no professional culinary training
Garten's culinary career only started when she purchased a specialty foods store, Barefoot Contessa, in East Hampton back in 1978. The purchase was on a whim, and Garten was terrified that she would regret her decision.
The store thrived, though, and Garten eventually decided to turn her talents toward cookbooks. She once revealed in an interview with PBS that her lack of professional culinary training is actually what has helped her amass such a successful career.
"What is my lack, is actually exactly right because I can connect with [my audience]. Cooking is hard for me," Garten said. "That's why my recipes are really simple. Because I want to be able to do them."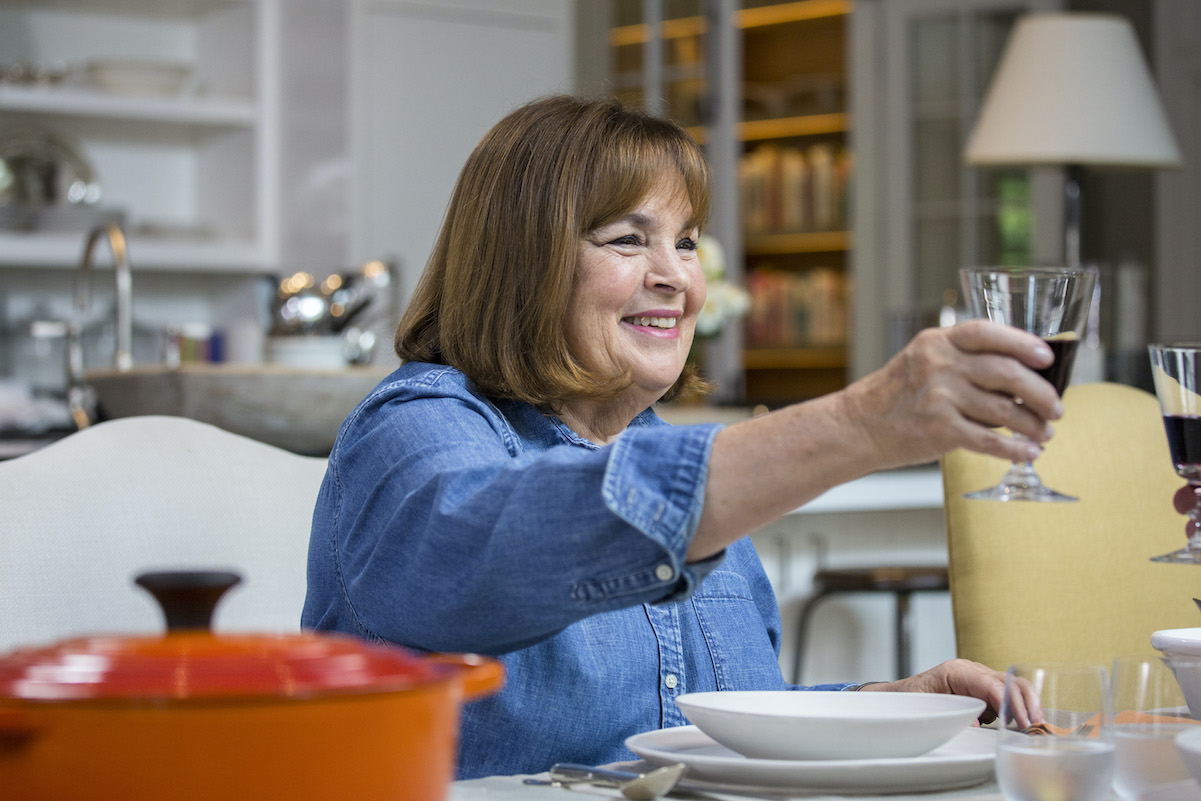 Ina Garten's chicken Marbella is perfect for novice cooks
For Garten's chicken Marbella, you'll need:
1/2 cup good olive oil
1/2 cup good red wine vinegar
1 1/2 cups large, pitted prunes
1 cup large green olives, pitted
1/2 cup capers, including the juices (3 1/2 ounces)
6 bay leaves
1 1/2 heads of garlic, cloves separated, peeled, and minced
1/4 cup dried oregano
kosher salt, freshly ground black pepper
2 (4-pound) chickens, backs removed and cut in 8 pieces
1/2 cup light brown sugar, lightly packed
1 cup dry white wine, such as Pinot Grigio

How to make it:
In a large bowl, combine the first eight ingredients, plus 2 tablespoons salt and 2 teaspoons pepper. Add chicken to the bowl of marinade and refrigerate overnight (or about 8 hours). Turn chicken occasionally to ensure all parts of chicken are fully coated.
Preheat the oven to 350 degrees. Place the chicken and marinade in one layer in a 15×18 roasting pan. (Make sure chicken is skin side up.) Then, top chicken with brown sugar, plus 2 teaspoons salt and 1 teaspoon pepper. Pour wine around chicken — not over it. Bake chicken 44-55 minutes or until internal temperature reaches 145 degrees.
When chicken is done, remove pan from oven and cover with aluminum foil. Let chicken rest 10-15 minutes, then add chicken, prunes, and olives to a large serving platter. Top with additional salt and juices from pan.
Garten has written a dozen cookbooks 
Garten's chicken Marbella is just one of many easy recipes for those who don't have a ton of knowledge of the kitchen. Garten has written a dozen cookbooks, all filled with tips and tricks to making classic recipes as simple as possible. She has mastered an easy method for a soufflé, plus an easy way to poach eggs and make hollandaise in a blender for eggs Benedict.
For years, people have relied on Garten's recipes to help them master their kitchens, and she credits her lack of true training as being the reason.