Barefoot Contessa: Ina Garten's 'Easy' Fourth of July Menu Complete With Flag Cake
Celebrate Fourth of July Ina Garten style. The longtime Barefoot Contessa host typically shares menus ahead of major holidays and Independence Day is no exception. Get ready for what the Food Network star once described as an "easy" and "summery" meal.
Ina Garten likes to 'shake things up' with her Fourth of July menu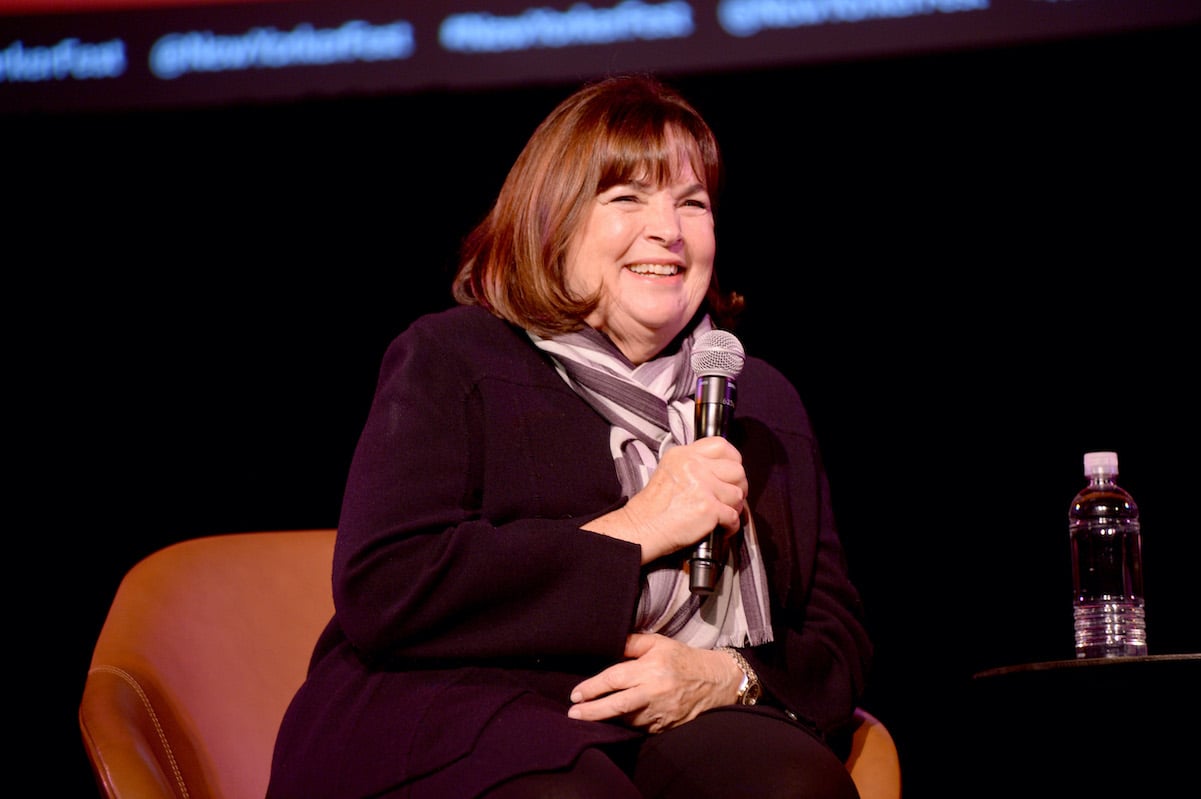 RELATED: Barefoot Contessa: Ina Garten's Easy Trick to Making Perfect Potato Salad
At the time of publication Garten hasn't shared a 2021 Fourth of July menu just yet. She does, however, have menus of years past on her official Barefoot Contessa website. One of them from July 2019 features three recipes from the Modern Comfort Food author and there are no hamburgers or hot dogs to be found. 
Every so often Garten likes to "shake things up" and this particular menu is a perfect example of that.
"I like traditions as much as anyone but when my friends expect the usual hot dogs and hamburgers for July 4th, sometimes I like to shake things up," she wrote on her Barefoot Contessa website.
Garten went on to share that she decided on a menu of Watermelon Mojitos, Grilled Herb Shrimp with Mango Salsa, Panzanella, and, of course, her famous Flag Cake.
"This year, I'm making my Watermelon Mojitos, Grilled Herbed Shrimp with Mango Salsa, Panzanella, and – just to have a little tradition! – my classic Flag Cake for dessert," she wrote. "It's an easy, summery menu I can make mostly in advance, so all I have to do is throw the shrimp on the grill just before dinner!!"
As Garten often says on Barefoot Contessa, how easy is that?
The Barefoot Contessa's Fourth of July recipes are top-rated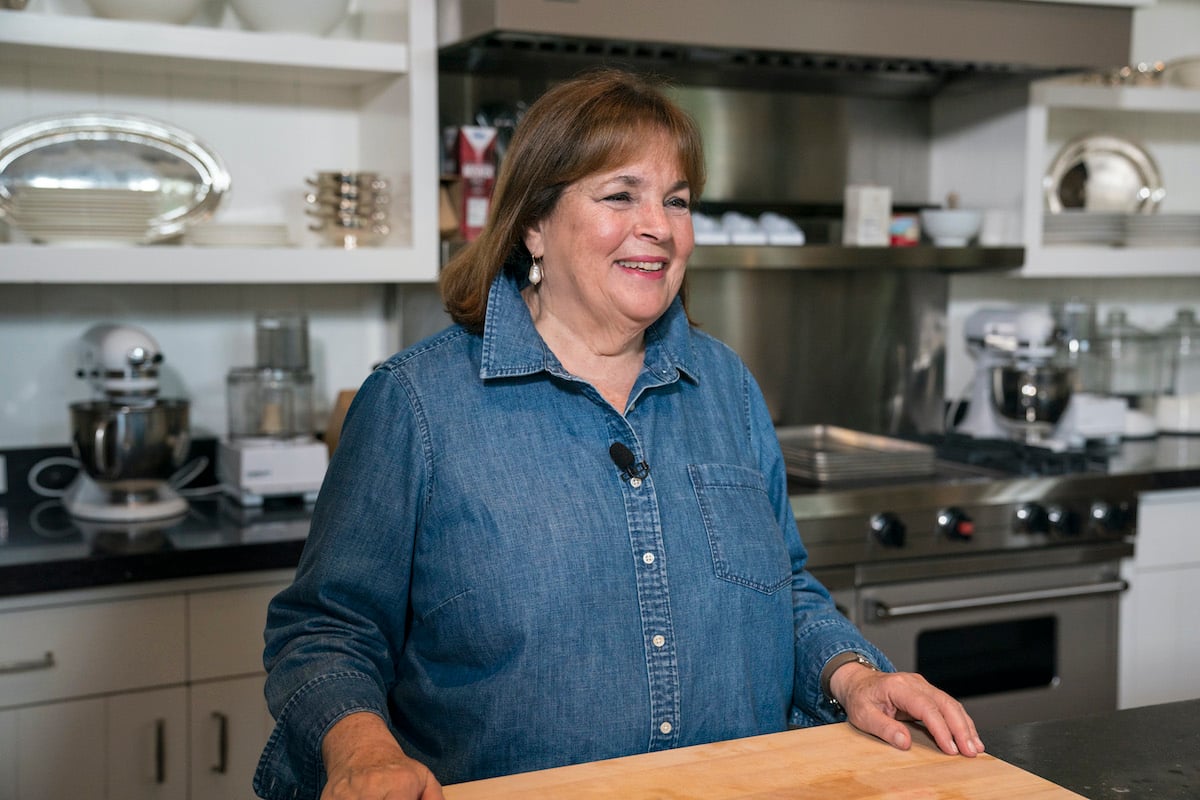 RELATED: Barefoot Contessa: 1 of Ina Garten's 'Favorite Summer Desserts' Is 'Such a Crowd-Pleaser'
From the cocktails to the dessert, the recipes featured in Garten's Fourth of July menu are popular on Food Network's website. All but one have five stars at the time of publication. 
The Watermelon Mojitos just missed the mark with 4.5 stars. The rest of them including the grilled shrimp, Panzanella, and cake have been reviewed more than a hundred times each.
A selection of recipes across a number of Barefoot Contessa cookbooks, the dishes come from three different Garten cookbooks. The Watermelon Mojitos are from 2010's Barefoot Contessa How Easy Is That?.
As for the main course and side dish, the shrimp and Panzanella, they're straight from the pages of Garten's second cookbook, Barefoot Contessa Parties. Finally, the classic Flag Cake is from her third cookbook, Barefoot Contessa Family Style, which hit shelves in 2002.
Make Garten's Fourth of July menu in less than 3 hours
RELATED: Ina Garten Shares 4 Easy 'Barefoot Contessa' Salads for Hot Summer Days
Leave it to Garten to have an entire Fourth of July meal ready in three hours. According to Food Network, the mojitos are ready in 10 minutes or as quickly as the ingredients can be put into a food processor. The shrimp takes about 20 minutes to make from start to finish and the Panzanella is ready in just under an hour. As for the cake, it's a labor of love that takes an hour and 15 minutes to make and a steady hand with the piping bag.